Latest blogs and news from the world of parking
From advisory guides to the latest parking trends the Parkingeye blog is on hand to help advise and support your business. Check back regularly to make sure you don't miss out.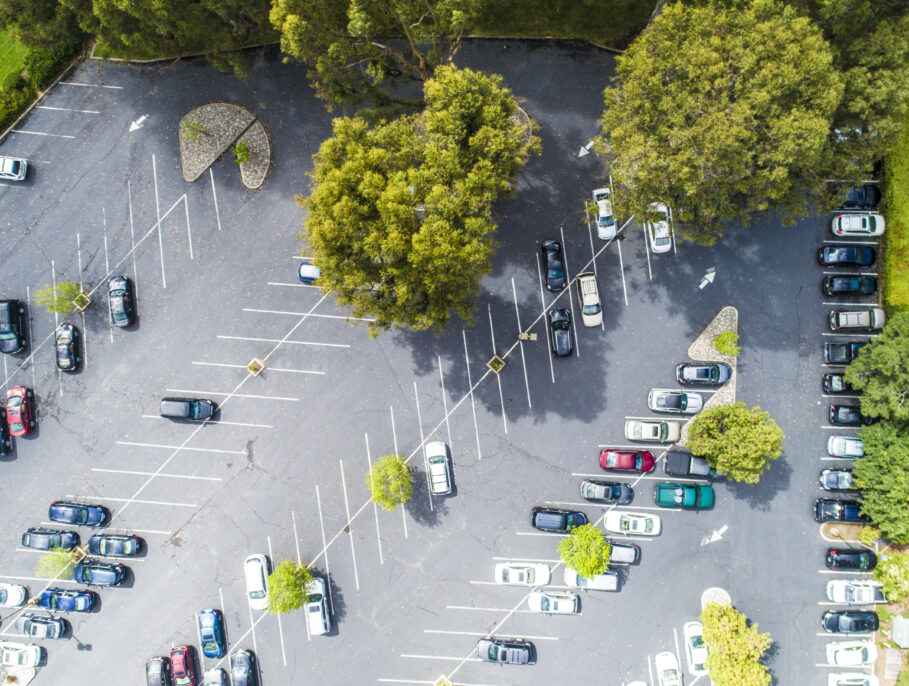 Explore more
Featured blog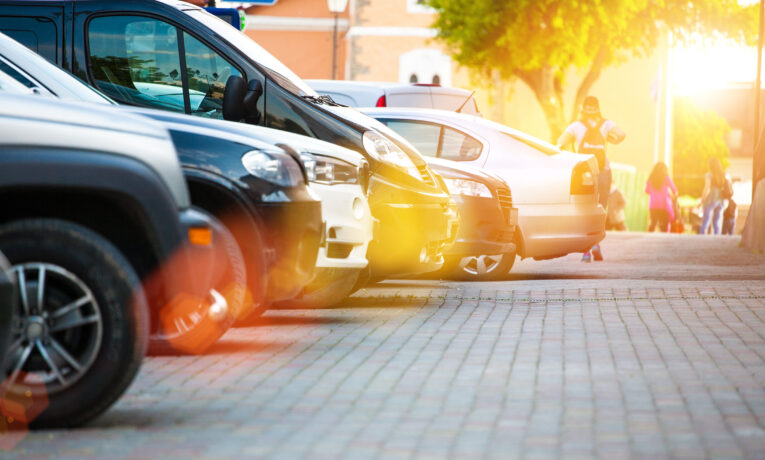 How can I manage my parking but protect my reputation?
Nobody likes to be told they've broken the rules, and nobody likes to receive a parking ticket as a result. The fact is, in many instances uncontested parking abuse can have serious repercussions on a business and its ability to operate, so managing your car park is necessary.
Read more