Latest blogs and news from the world of parking
From advisory guides to the latest parking trends the Parkingeye blog is on hand to help advise and support your business. Check back regularly to make sure you don't miss out.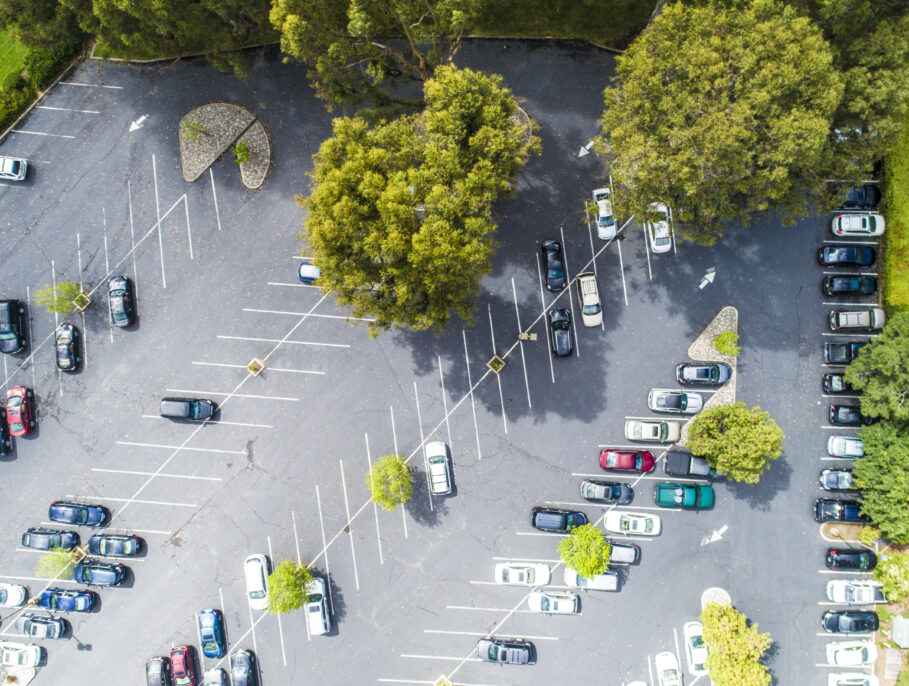 Explore more
Featured blog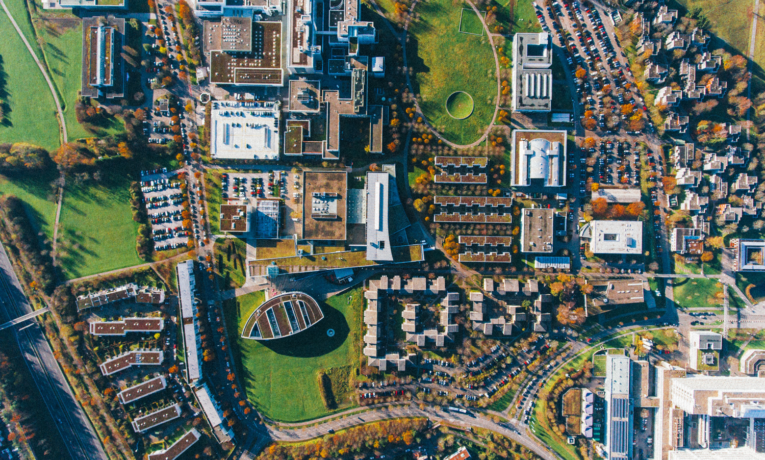 How can paid parking benefit schools and universities?
Schools, nurseries, colleges, and universities provide support and guidance within communities, helping people grow, learn, and decide what they want to be. This requires funding, careful planning and help. These are important sites, and every part of their infrastructure needs to be optimised to make the most of budgets and help each institution deliver on its potential. Making changes to...
Read more