Latest blogs and news from the world of parking
From advisory guides to the latest parking trends the Parkingeye blog is on hand to help advise and support your business. Check back regularly to make sure you don't miss out.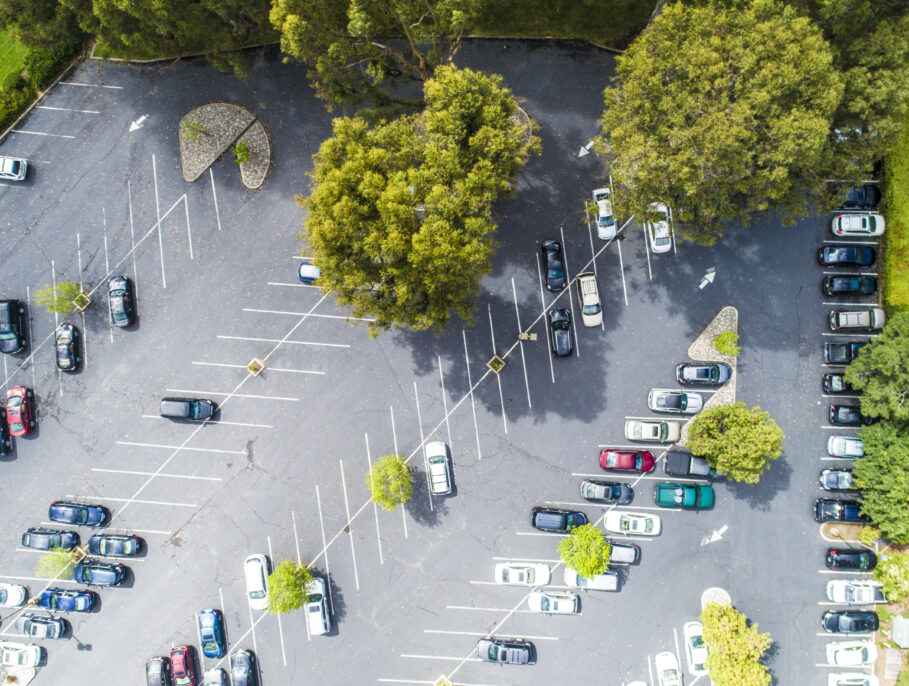 Explore more
Featured blog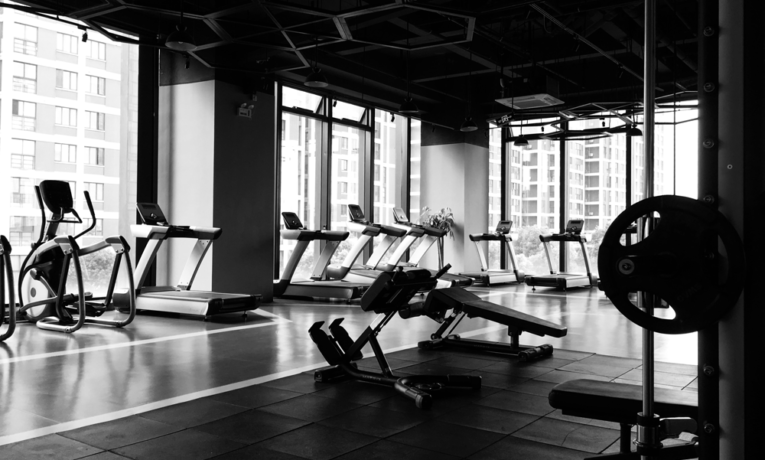 How can better parking improve access to your services?
Your car park serves as a gateway to your business. It helps to support the services you offer and can even help you capitalise on them more than you might initially expect. Your business might offer supplementary services alongside your core offering. From a tourist attraction able to host weddings, to a hotel offering gym, leisure, conferencing, and function room...
Read more