Latest blogs and news from the world of parking
From advisory guides to the latest parking trends the Parkingeye blog is on hand to help advise and support your business. Check back regularly to make sure you don't miss out.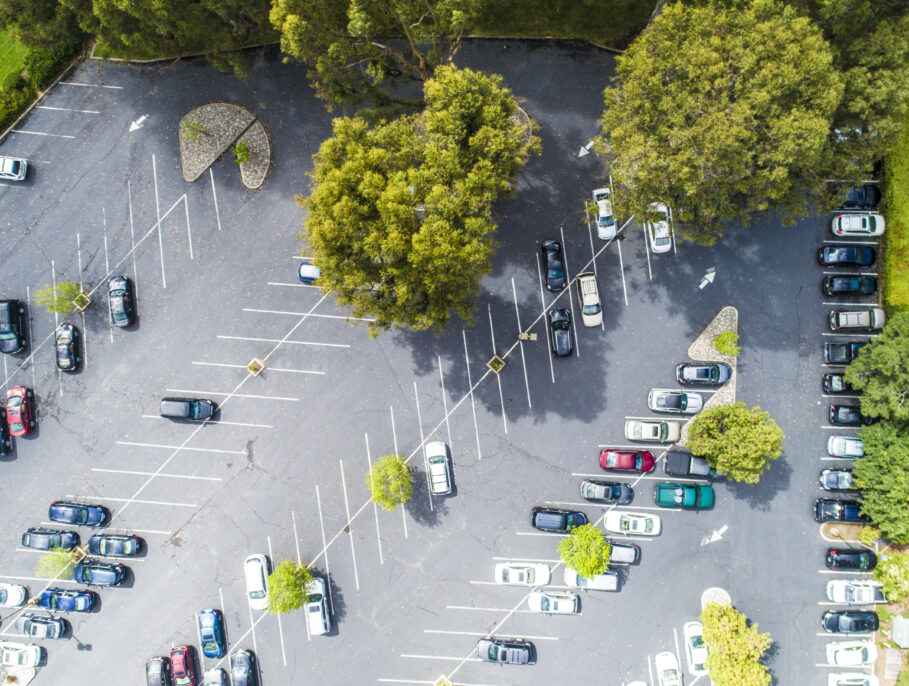 Explore more
Featured blog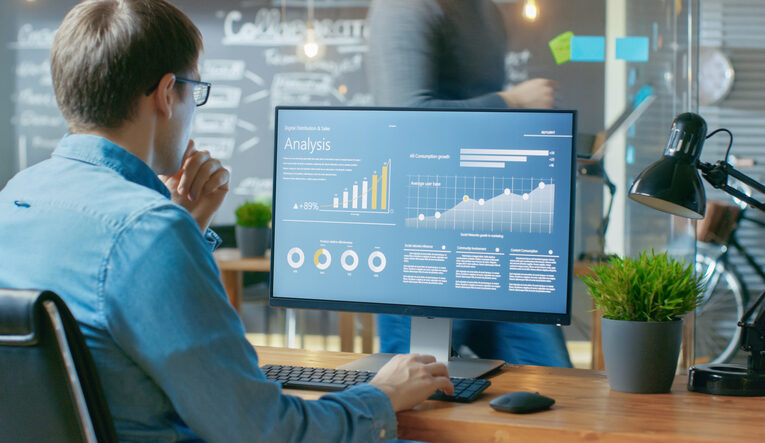 A Place for Big Data in Parking
Big Data is instrumental for many businesses as they drive their operational excellence and make efficient and even innovative uses of their findings. So, what data can a car park management partner collect, analyse and use for the benefit of their clients?
Read more