Car park management
What is car park management and why is it important?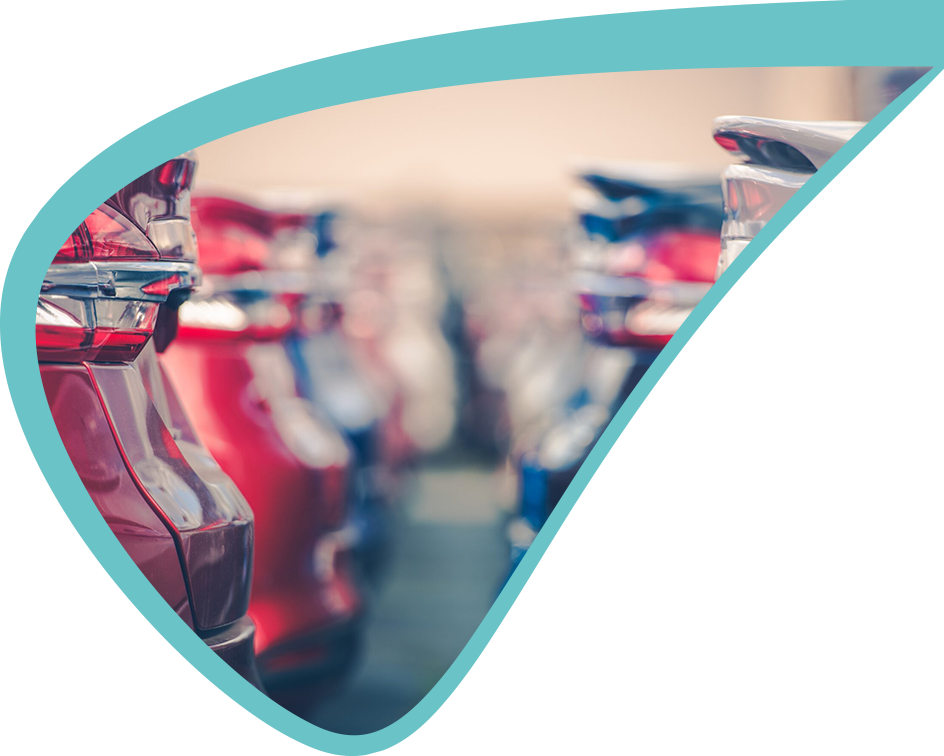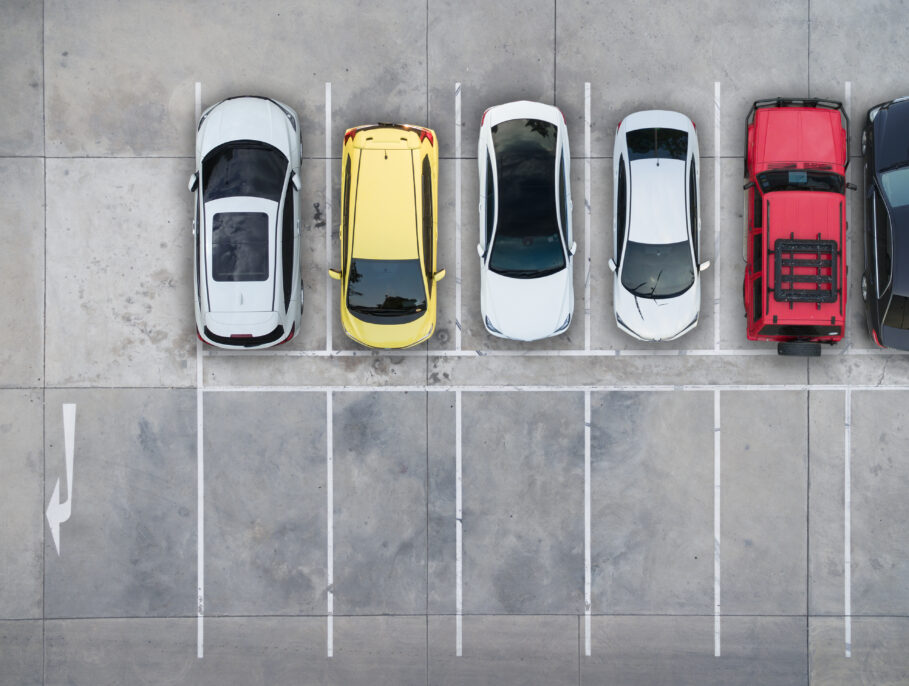 Explore more
A bit about private car park
management
Car Park Management enables businesses, landlords and facility managers to take control of their car park(s). By implementing new technology landowners can understand their users better, prevent unauthorised parking on their private land or introduce automation to drive out operational cost. In addition to highlighting misuse such as double-parking or poor space discipline and greatly improve space availability to increase car throughput. Essentially, car park management allows businesses to take back control of their site, improve the user experience and monetise what is often an overlooked yet hugely valuable capital asset. Solutions are usually bespoke to each site and can be designed to be virtually hands-free for busy internal teams, giving them time back.
Car Park Management can help you enforce the rules on site, whilst providing a visual deterrent against vandalism and anti-social behaviour. Depending on the operational needs of each location, car park management can be delivered either by Automatic Number Plate Recognition technology (ANPR) cameras, a manned (i.e; an attendant) solution, by physical infrastructure such as barriers, through virtual permit allocation, or a combination.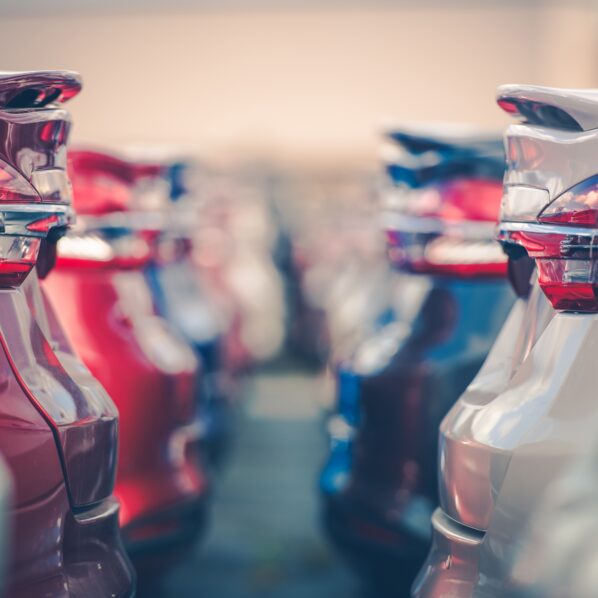 Introducing ParkEV
New
ParkEV is our way of supporting the necessary changes to EV infrastructure in the UK. Our solution uses Evology chargers, combined with specialist enforcement technology, that will transform the landscape of EV parking in the UK. With various charging options available we help the businesses we work with to adapt to ever-changing customer requirements, establish their EV offering, and protect their bays.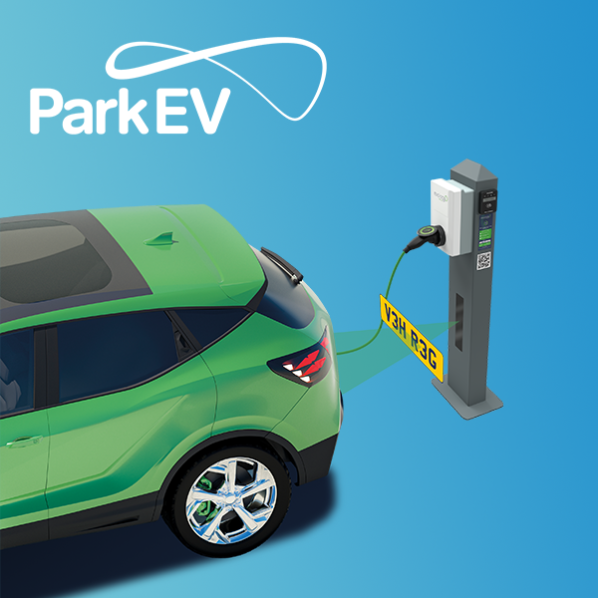 Car park management success stories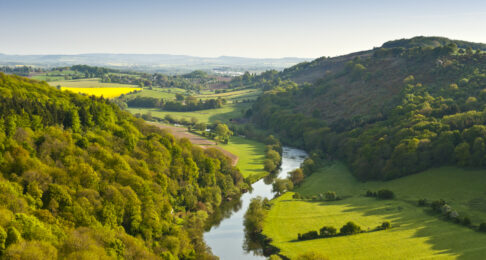 Wye Valley Visitor Centre
Beset by misuse and abuse that affected capacity for paying customers, Parkingeye helped this popular tourist attraction make the most...
Read more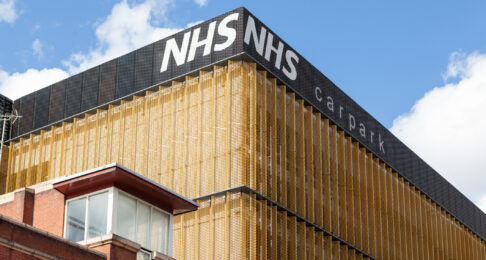 Manchester University NHS Foundation Trust
Next-generation parking technology liberates one of the UK's largest acute Trusts, transforming revenues and eradicating visitor complaints.
Read more
Why car park management
is important?
Managing your car park effectively is important to its continued success. There are several reasons to take an active role in improving your parking, including:
Your car park is suffering from unauthorised users
Unauthorised parking at your site means that spaces are not available for genuine customers who need them. For businesses, this can have a detrimental effect on revenue by penalising loyal customers who are not able to park, so taking their custom elsewhere. If your property management role includes the provision of parking for tenants, you may be failing to provide essential services against your contract of operations. If the facility you manage encompasses parking for medical or emergency purposes, or requires that disability spaces are provided, this can have serious repercussions should access/use be prevented or hindered in time-critical scenarios.
Unauthorised parking has negative consequences also for your surrounding area and businesses, and it's likely to result in a large number of regular complaints if backlogs spill into surrounding routes. These take a lot of time to deal with when you need to focus your energy on your business.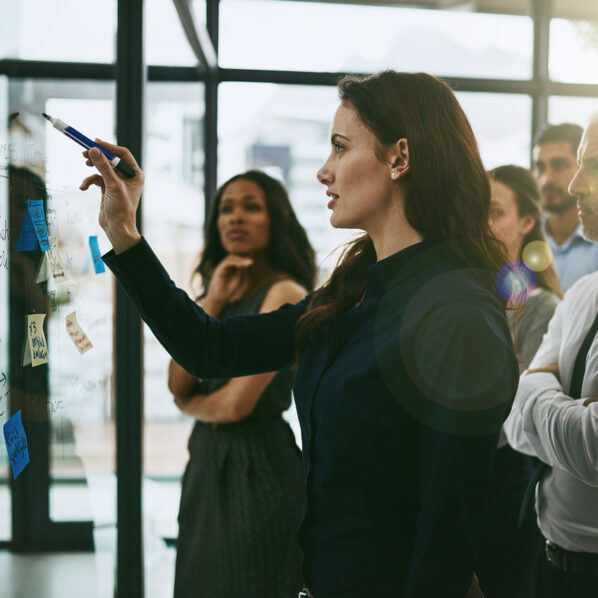 Your car park offers a poor experience for your customers
Since the first point of contact a customer has with a place of business is often the car park, it's important that their experience is as positive as possible.
ANPR technology helps to automate the parking process and so removes the hassle often associated with crowded, poorly organised sites. The more seamless your experience, the more positive the motorist perception. Next generation payment kiosks offer a 19" touchscreen with all the trimmings, from providing change to barcode scanners to redeem promotions on site. Alternatively, offer your customers the easiest payment option of all with the ultra-convenient good2go.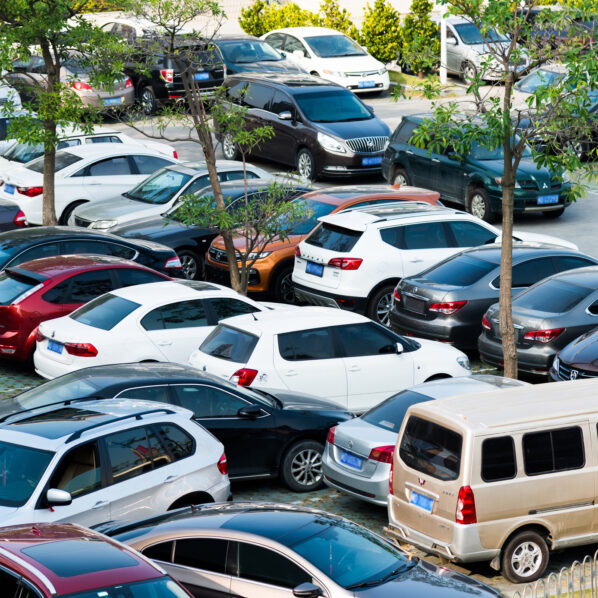 You're looking to monetise your car park
The humble car park is a valuable capital asset which, when working to its full potential, can yield serious revenues. ANPR provides a raft of accurate and automated payment options to introduce or improve paid parking on site.
Introduce a paid parking strategy – A quick and easy way to create a margin-rich revenue stream, with the option to set a flexible tariff structure on site. We offer a huge range of payment options from physical pay-on-foot kiosks through to pre-book/pre-pay, auto-pay and virtual permits depending on your needs.
Rent empty spaces – Parkingeye can work with you to rent out unused space in your car park using ANPR technology to track occupancy levels.
Improve efficiency – Automation can transform a site, reducing operational headaches to leave you with more time free to focus on other important work.