About Parkingeye
We're Parkingeye, one of the UK's leading parking management companies. It's our job to help businesses and private parking sites enforce the rules on their land fairly and accurately.
We understand that nobody likes to receive a parking ticket, which is why we have highly accurate, British Parking Association approved processes in place. We aim to be fair and only issue a Parking Charge in 0.4% of cases, with a dedicated appeals service in place to ensure that only the people who should pay their parking charges actually do.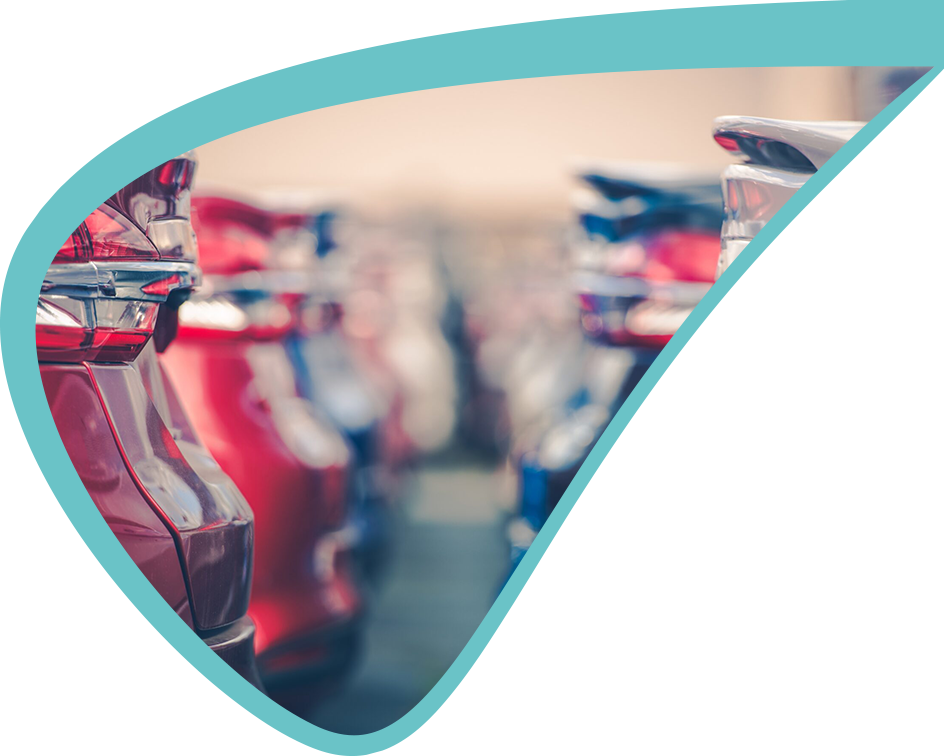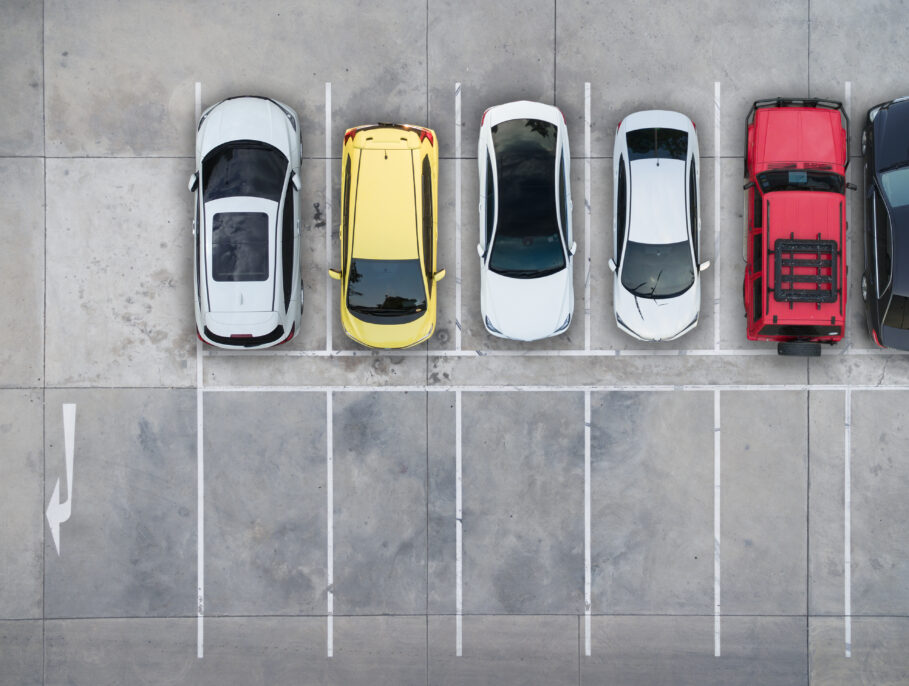 Explore more
Legislation and industry standards
As the largest private sector operator of ANPR car park management we take our responsibilities as the industry leader very seriously. We work hard to raise standards within the industry and to promote compliance with both industry specific regulations and with all other relevant laws.
Our recent successes in industry leadership have included:
Clarifying legal precedents for car park operation and enforcement
Compliance with CDM Regulations
The changes of asbestos and legal requirements for proper management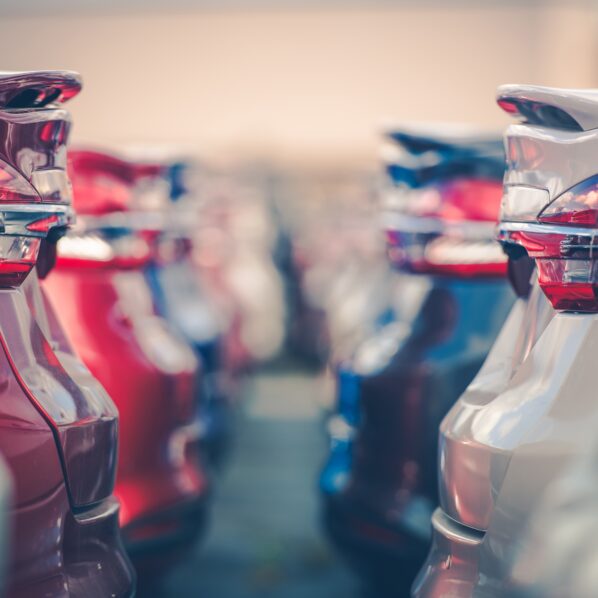 Parking operator responsibilities & accreditations
Parkingeye is a member of the British Parking Association (Membership Number 30189) and it's Approved Operator Scheme (AOS).
We continue to lead the way in the parking sector, playing an active role in this heavily-regulated industry with presence on both the British Parking Association Board of Directors, Council of Representatives and also participation on the BPA's Operational Service Board, Public Affairs Board, Standards Panel, CCTV Working Group and the DVLA Focus Group.
In addition, Parkingeye complies fully with the BPA Higher and Further Education Parking Charter and is a member of the Disabled Motorists Association. Parkingeye is also accredited for SafeContractor and CHAS.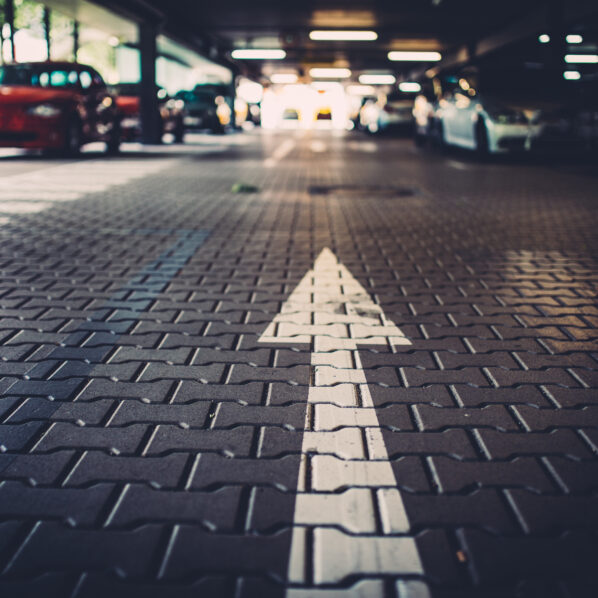 More about the associations, schemes and services
The British Parking Association – BPA
The British Parking Association (BPA) is a non-profit organisation which represents the organisations in the parking and traffic industry.
It actively represents the parking industry by promoting standards and professionalism to enable their members to provide a better service for the motorists.
The Approved Operator Scheme – AOS
The Approved Operator Scheme (AOS) is a scheme which was launched for BPA (British Parking Association) members back in October 2007 to improve and maintain standards.
The AOS is designed specifically for those BPA members that operate parking enforcement services on private land or in unregulated public car parks.
Parking On Private Land Appeals Service – POPLA
The Protection of Freedoms Act 2012 introduced the concept of 'keeper liability' for vehicles parked on private land. This notion introduced the need for an Independent Appeals Service (IAS) that was funded by the parking sector.
This service is known as POPLA (Parking on Private Land Appeals) which is the independent appeals service for Parking Charges issued on private land.
The Data Protection Act – DPA
The Data Protection Act 2018 (DPA) is a law designed to protect personal data stored on computers or in an organised paper filing system.
Parkingeye Limited are fully compliant with the Data Protection Act and all personal data is secure and protected.
Park Mark
Park Mark is an accreditation from the police and managed by the BPA which recognises an excellent level of safety and security measures at a car park. To achieve it involves addressing a wide range of environmental factors and involves utilising many of Parkingeye's additional services, such as wardens and attendants and civils works such as line-marking, surface maintenance and landscaping.
Safer parking status, Park Mark®, is awarded to parking facilities that have met the requirements of a risk assessment conducted by the Police.
Parkingeye will work with you to meet the requirements needed to make your car park a safe and secure environment for your customers