Find your Sector
As a market-leader, we provide a wide range of enforcement and parking services to ease parking pain for businesses across almost every sector. We offer a range of pay-on-site, pay-as-you-park, permit and manned solutions to all kinds of organisations, including 3 of Britain's top 6 supermarkets, some of the largest hotel chains in the world, thousands of retailers, NHS Trust sites and some of the country's most prestigious universities.
So, whether you're a small surface 15-space facility or running a large estate of complex multi-purpose car parks, our experienced team can help you transform your site into a hassle-free, highly efficient operation – allowing your team to get back to the day job.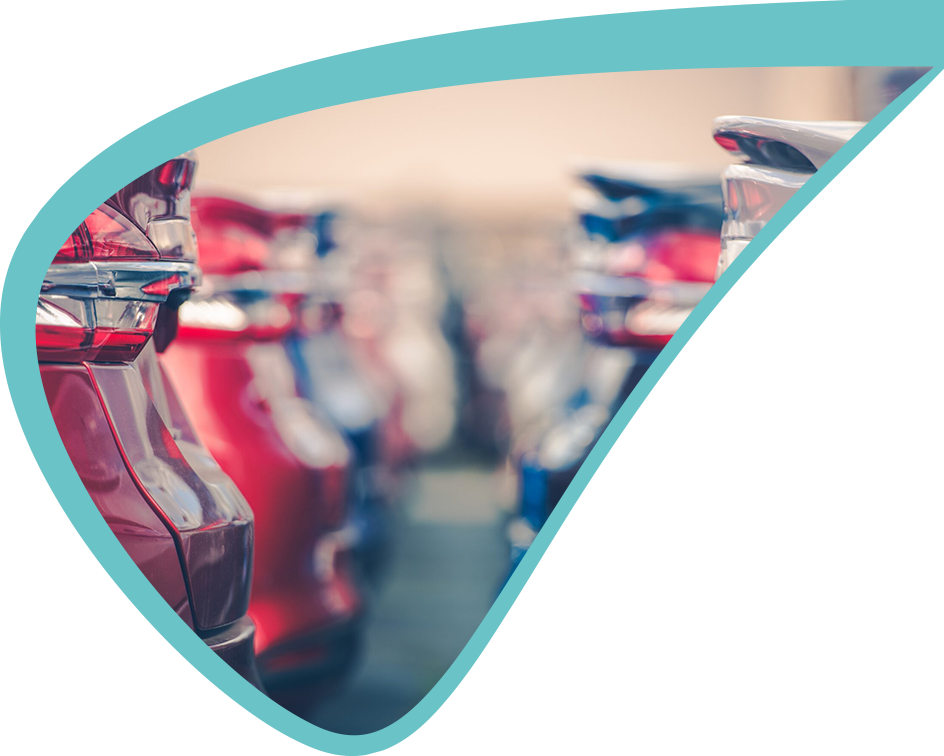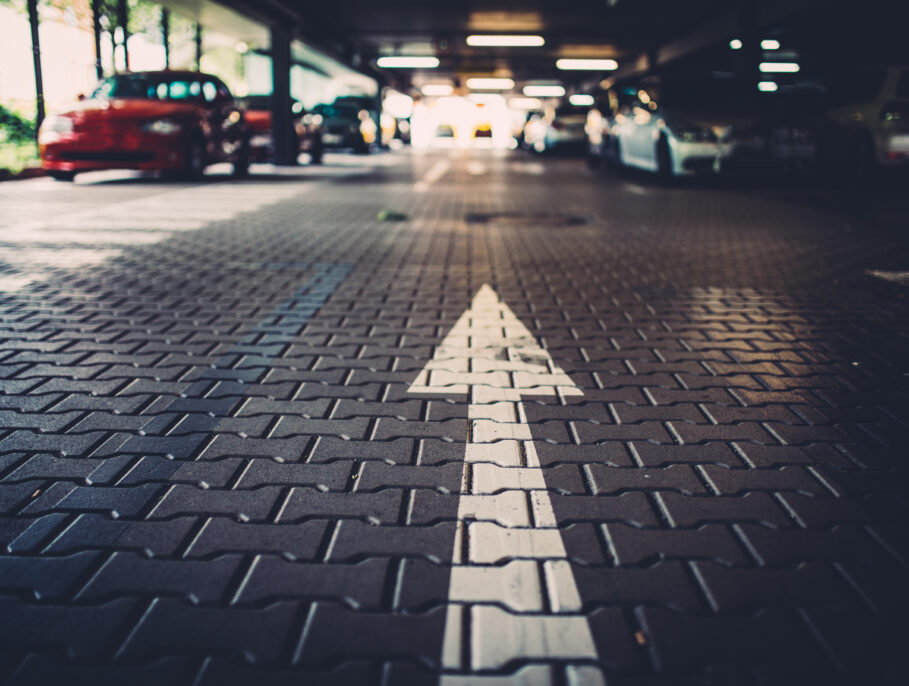 Explore more
Is your site ready for ANPR?
Whilst ANPR is incredibly flexible, it's not for everybody. By answering a few quick questions, we can confirm whether your site will suit ANPR technology. It only takes 2 mins…