Supermarkets
Supermarket sites are frequently busy and prone to abuse. Our services help some of the UK's biggest supermarkets to maintain control over their car parks, eliminating abuse, boosting footfall and improving the customer experience.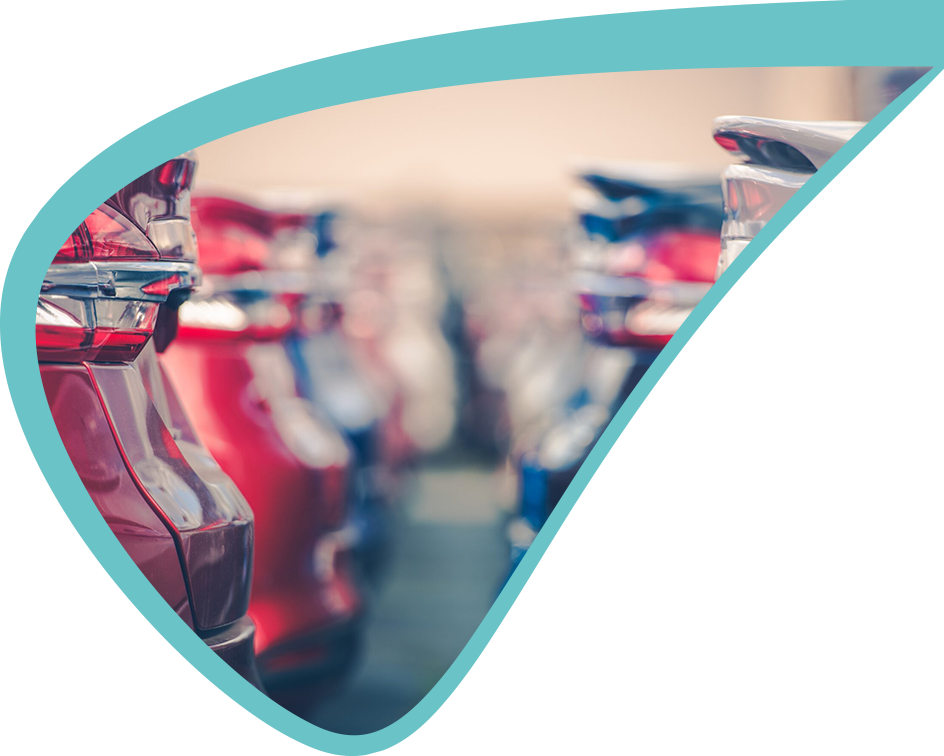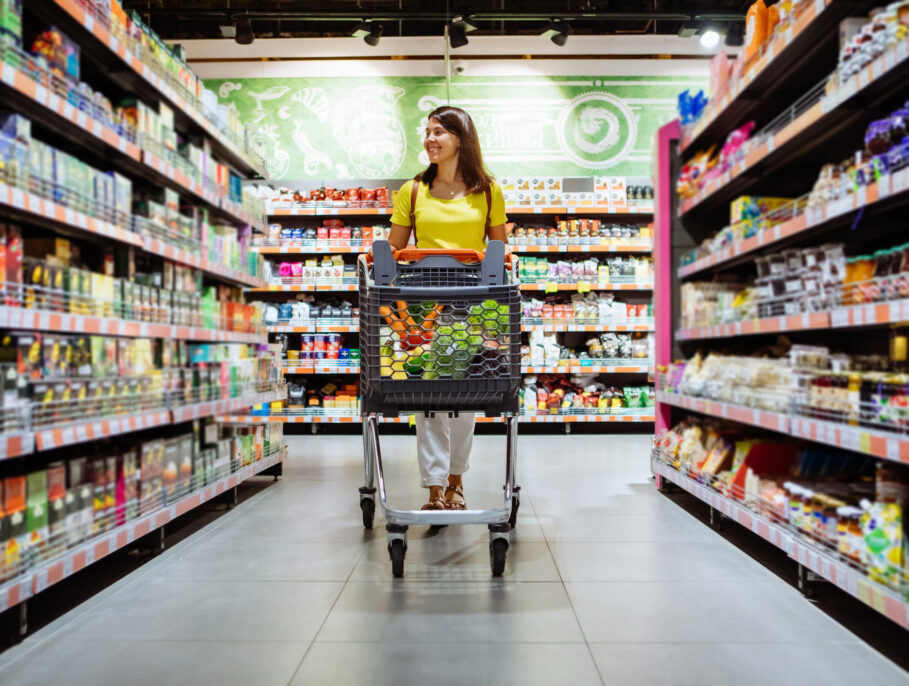 Supermarket parking management
Providing parking management for three of the top six largest supermarket chains in the United Kingdom, we manage over 800 stores across the UK, delivering expertise and knowledge in a way that puts the customer at the heart of everything we do.
Through working with these supermarkets, we've identified several recurring problems that the sector struggles with, including:
Disabled bays/parent and child bays being abused
Commuters/shoppers parking and going elsewhere, leaving limited space for genuine customers
Criminal activity
Inappropriate parking
Congestion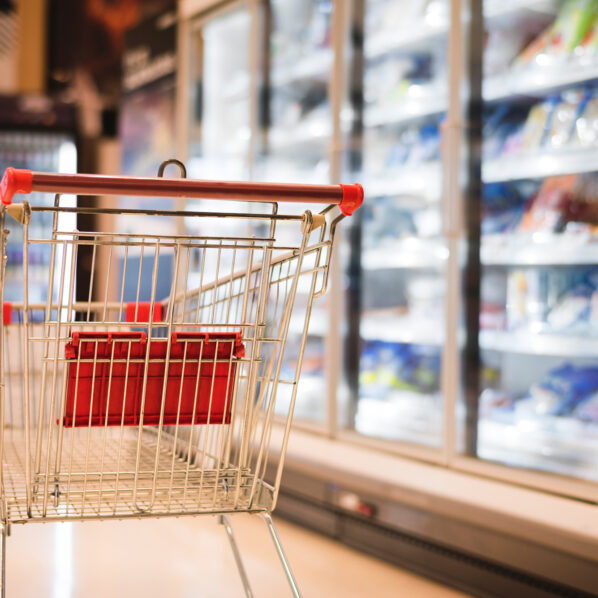 Using a consultative approach, we take into consideration the main areas of concern regarding our clients' car parks, before working to create a solution to eliminate the problems – enhancing the customer experience at the same time. Whatever our clients are struggling with, whether it's misuse or criminal abuse, we seek to provide a service that ensures appropriate usage of your facilities at all times. Varied and effective, the solutions that we currently implement are a combination of
ANPR cameras
Payment machines
Limited free stays
Terminals
Manual ticketing
Parkingeye's car park management solutions help to increase space availability, parking revenue, space turnover and the number of shoppers in store, as well as reducing congestion and abuse.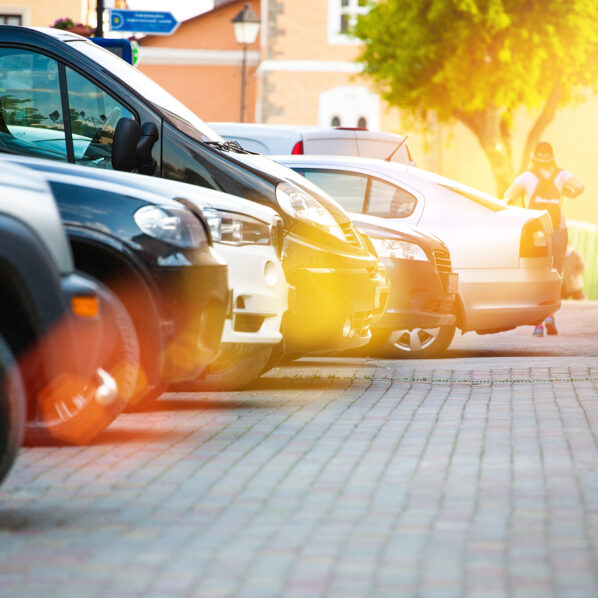 Testimonial
Parkingeye have been chosen to manage our car parks because they provide a bespoke, tailored service that suits the needs of the end users, our business and our customers. On sites which currently use ParkingEye, we've not only seen a reduction in car park abuse but also an increase in customer satisfaction and in-store sales. Long established links between our organisations have led to an agile and co-operative relationship and we find that any customer issues that do arise are dealt with quickly, effectively and most importantly, fairly.
Is your site ready for ANPR?
Whilst ANPR is incredibly flexible, it's not for everybody. By answering a few quick questions, we can confirm whether your site will suit ANPR technology. It only takes 2 mins…