Top car park challenges
60% of people in the UK now own a car – a number which increases every day. This growth continues to place significant pressure on existing car parking spaces and the teams who manage them.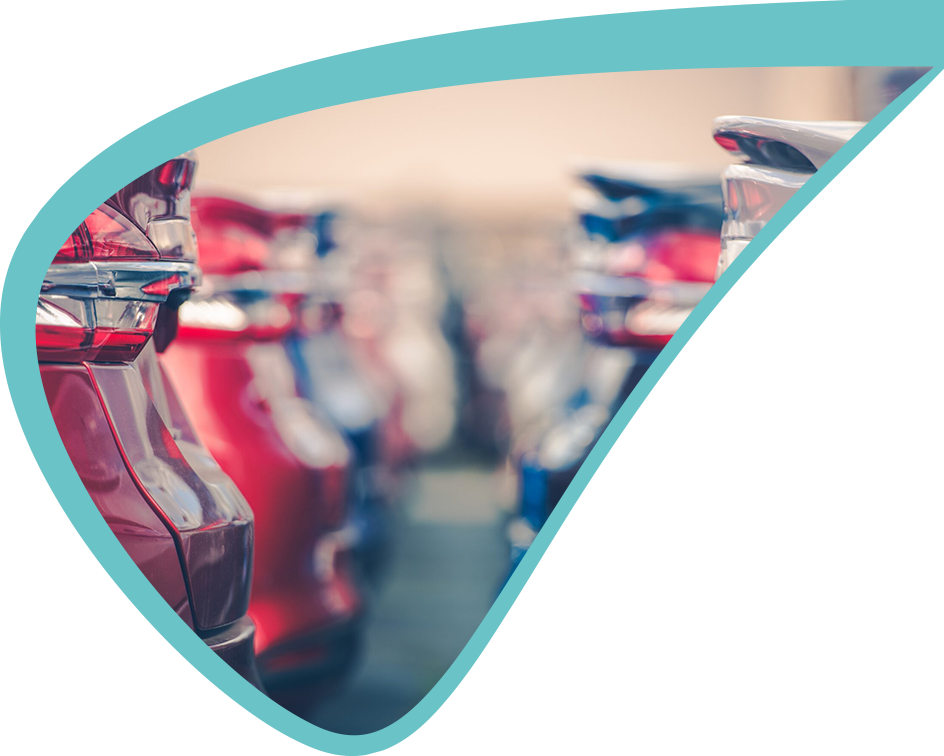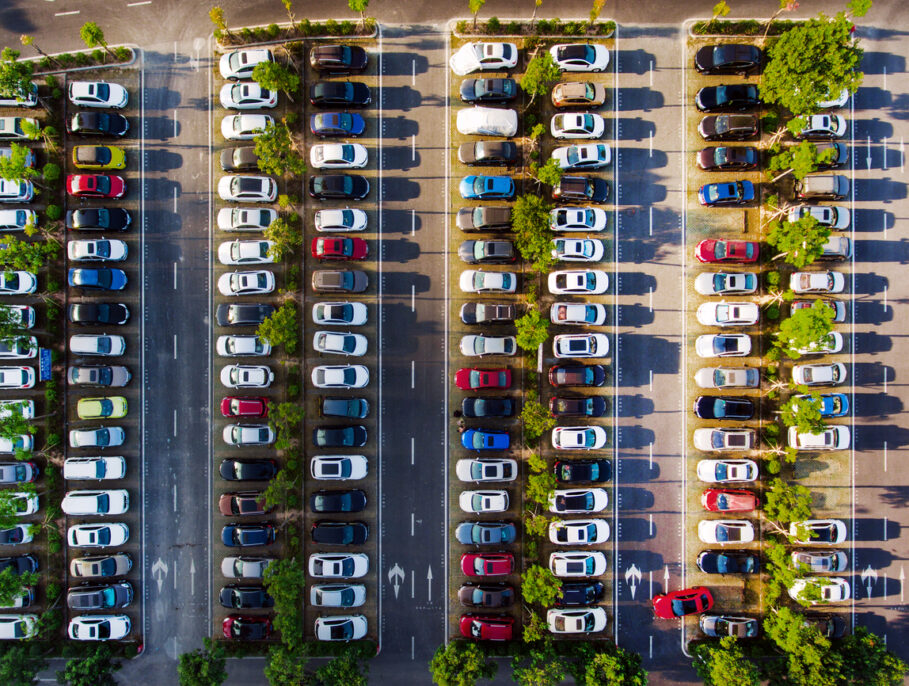 Explore more
Challenging Experience
A whopping 39 million journeys occur every single day, each requiring the use of a parking space at some point. No matter how large or organised the site, this creates huge pressure on sites and their internal teams, already busy juggling a host of other duties. Whether you're trying to tackle unauthorised users, deal with parking complaints, looking for ways to generate more revenue or simply want to provide a better, smoother experience for your visitors – we can help.