Why choose Parkingeye?
At Parkingeye, we pride ourselves on our approach to enforcement. Backed by years of experience and technical expertise, our operation is about much more than simply size and having the right kit.
Our amazing people are why we're so different to traditional operators. Reflected by our high customer retention rates (97%) and the extensive knowledge they freely share every single day to help businesses across the UK thrive, spanning everything from CDM regulations to app development.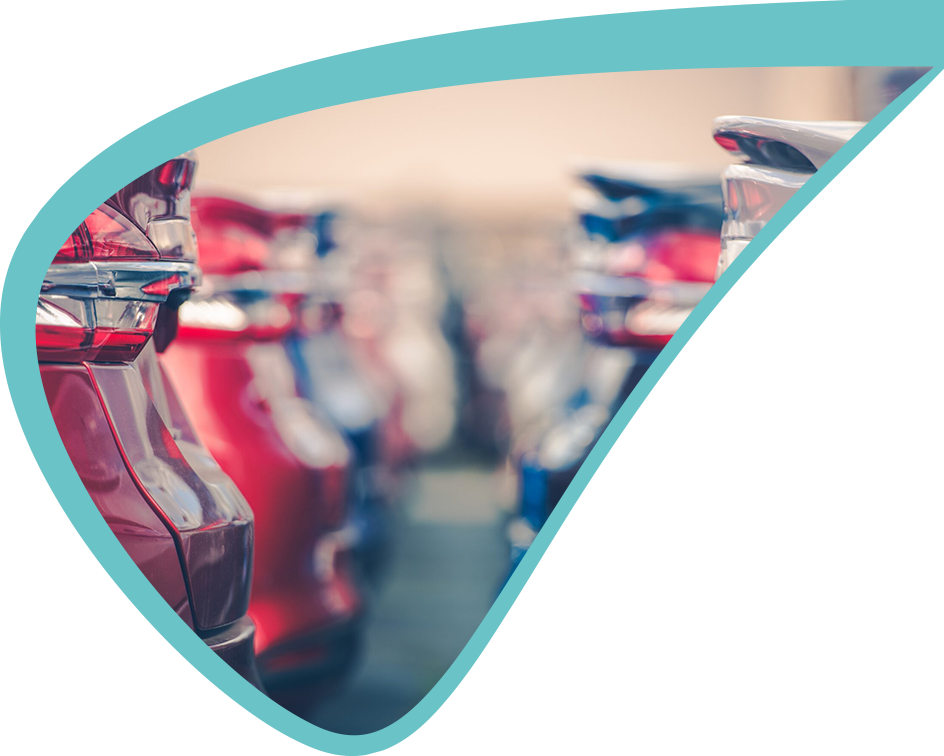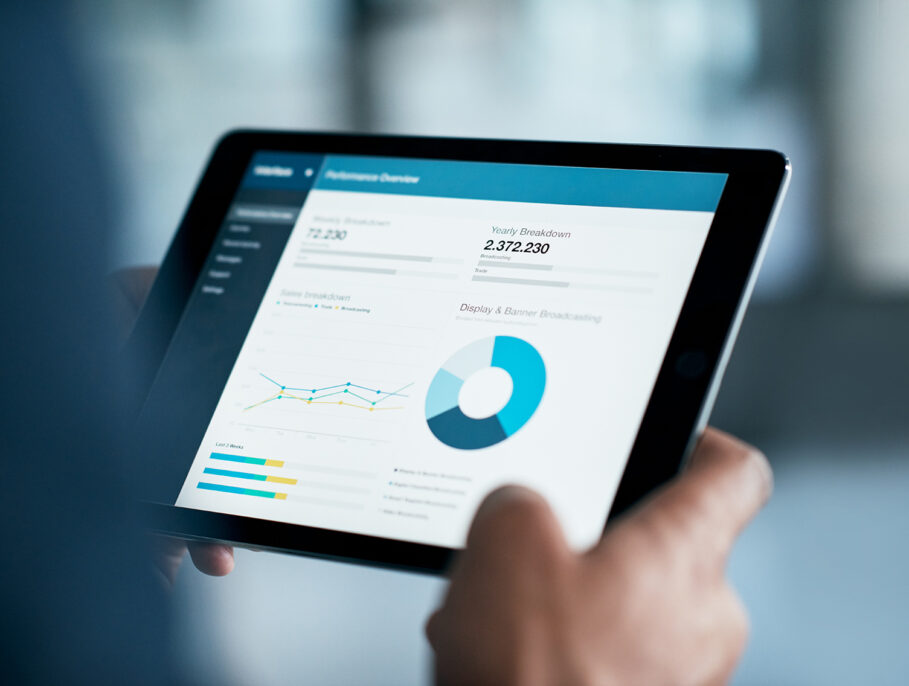 Explore more








We understand there's more to
Car Park Management than just PCNs…
Car park management enables businesses, landlords and facility managers to take control of their car parks. Solutions are usually bespoke to each site, so it's worth investing time to ensure you're aligning with an organisation you can trust and who will deliver a service in line with your values.
As the ANPR industry leader, we have almost 400 specialists on hand to make sure your solution is just right. With nearly 4,000 car parks already under our care, we're uniquely positioned to both understand your challenges and employ our vast experience to provide the very best solution, with dedicated installation and service teams to get you up and running smoothly.
---
What makes for great Car Park Management?