Unauthorised users
For busy in-house teams juggling security, complaints and possibly parking payments, operating a car park can be a real pain. Unauthorised vehicles parking on your site can place serious strain on internal teams, effecting customer experience and a potential loss of revenue.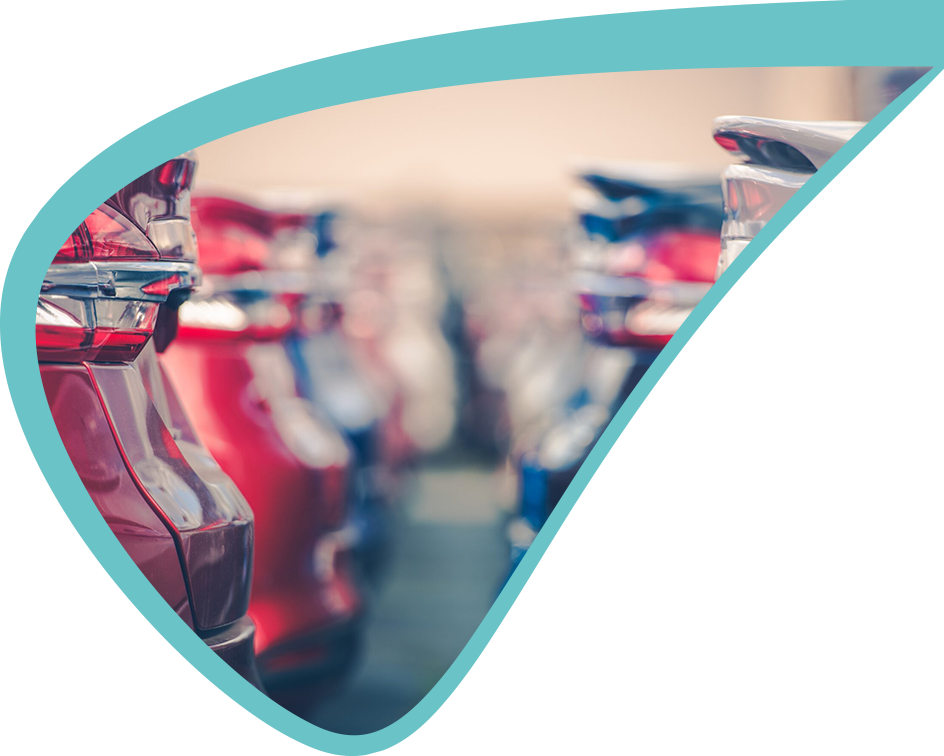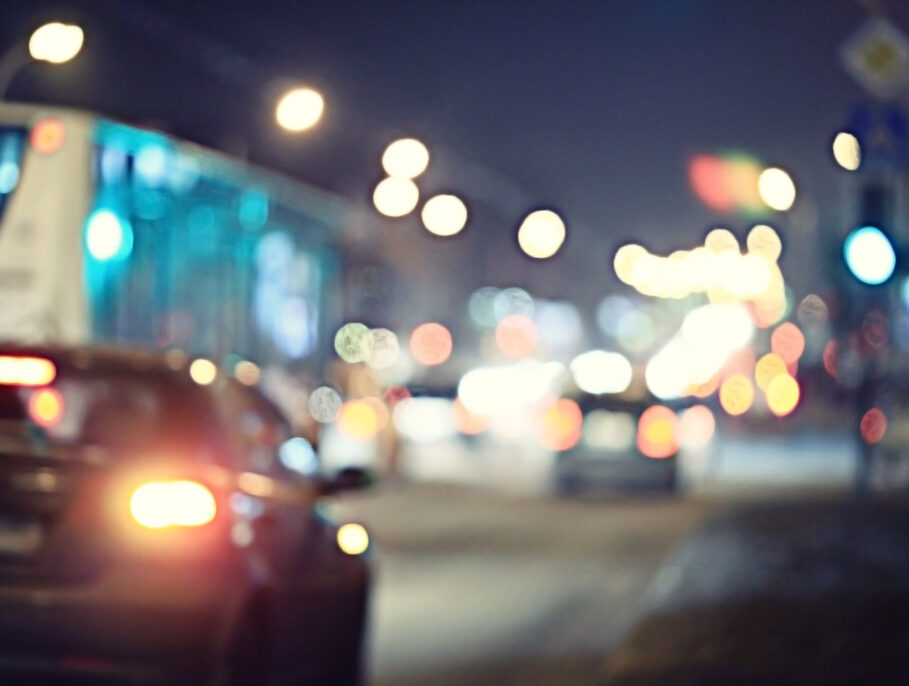 Explore more
How can ANPR help reduce abuse
ANPR delivers the perfect balance of reliability, durability and accuracy. Using ANPR cameras to log every single vehicle entering your site, not only can we track who's on your site at any point in time but can also see if the motorist has paid for parking. Anyone leaving without paying or an unauthorised user will be issued with a parking charge, reducing the abuse very effectively.
Testimonial
We had an issue with space availability which was compounded by non-customers using the site and some poor parking practices. The Parkingeye team transformed the site in a matter of weeks with minimum fuss - congestion is a thing of the past, there's adequate space for hungry customers and complaints are non-existent. I couldn't recommend them highly enough.
See how we can make your car park management easy
Whatever problems you're having with your car park, whether it's a design fault, issues with abuse or a loss of revenue, then please don't hesitate to get in touch with us; we'd be more than happy to chat with a potential client, regardless of the sector that they're in.
Fill in the relevant details, along with your enquiry, problem or concern and we'll get back to you as soon as possible.