Motorway Services
From non-paying customers and commuter abuse to potential criminal activity, we understand that motorway service sites face all manner of challenges on a daily basis. Our car park management solutions have overcome a variety of issues for 50+ service sites, including Euro Garages and Welcome Break.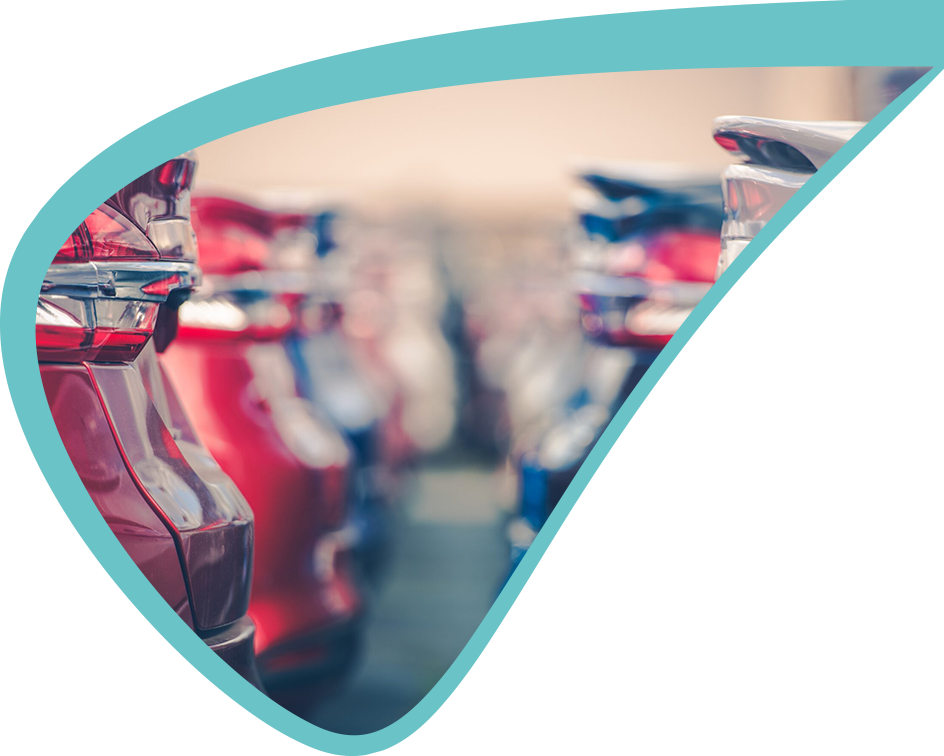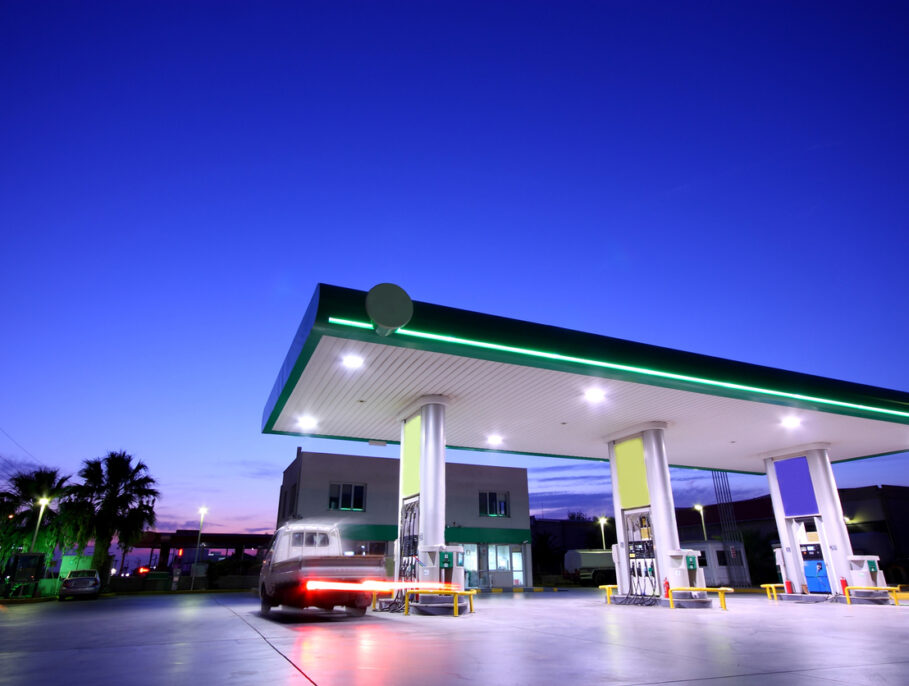 Explore more
Parking management for motorway service sites
Typically, our service station solutions include:
ANPR cameras
Payment machines
Touch screen terminals and limited free stay periods
Having a mixed solution enables Parkingeye to monitor the car park efficiently and report a variety of usage statistics for our clients. Provided free of charge, these solutions ensure our clients' car parks are being used effectively, are only available to genuine customers and reduce the amount of overall congestion. This allows internal teams to focus on their own duties without the worry of car parking issues.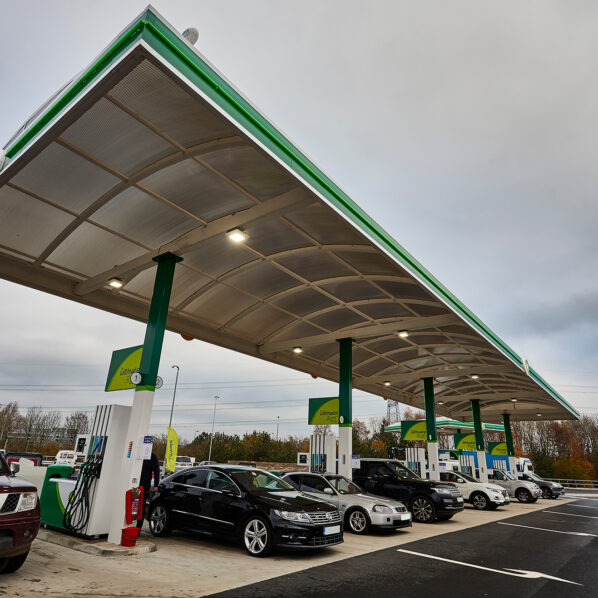 Motorway services parking data
Our in-house software offers the perfect blend of management information, transparency and efficiency to suit the needs of supplying valuable, in-depth usage to clients. This includes but is not limited to:
Capacity monitoring
Frequency of visits
Payment data
Trend analysis
Having access to a vast range of data allows our experts to perform trend analysis, advising our clients with planning for cyclical and seasonal demand. Internal promotions and events can also be linked to car park activity, making the tracking of success much easier.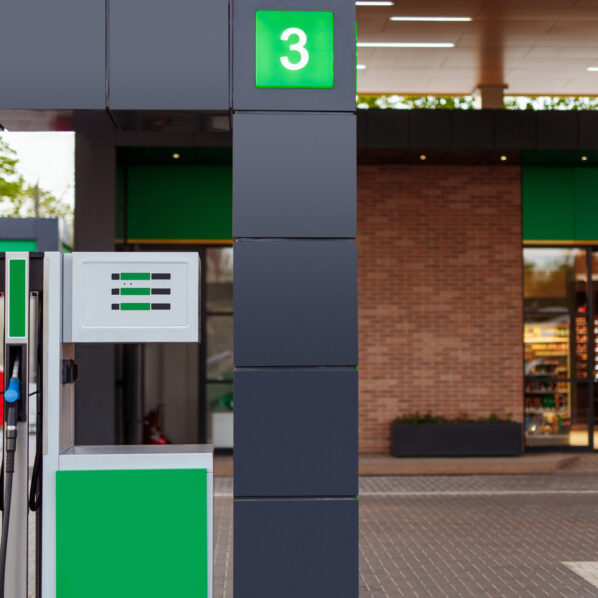 Testimonials
I value the people, the expertise, the support and the fact that the whole Parkingeye solution is a piece of cake to administer. It takes care of itself.
Find out why we're a trusted partner for motorway services across the country…
Whatever problems you're having with your car park, whether it's a design fault, issues with abuse or a loss of revenue, get in touch with us today; we'd be more than happy to chat with a potential client, regardless of the sector that they're in.
Fill in the relevant details, along with your enquiry, problem or concern and we'll get back to you as soon as possible.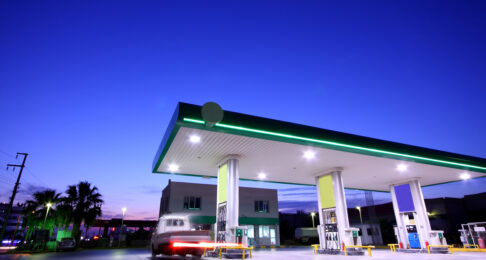 Euro Garages
One of Europe's largest roadside service operators takes a fresh look at parking to eradicate unauthorised use from its forecourts.
Read more