Reporting & Data Services
Your car park is home to an abundance of data that can be leveraged to help your business thrive and develop.
The insights that can be gained from your parking data can help guide business decisions, chart performance and provide detailed forecasting that can help your business to capitalise on opportunities and better understand customers.
To help businesses make better use of the data unlocked by their parking solutions, we provide a wealth of data and supporting services.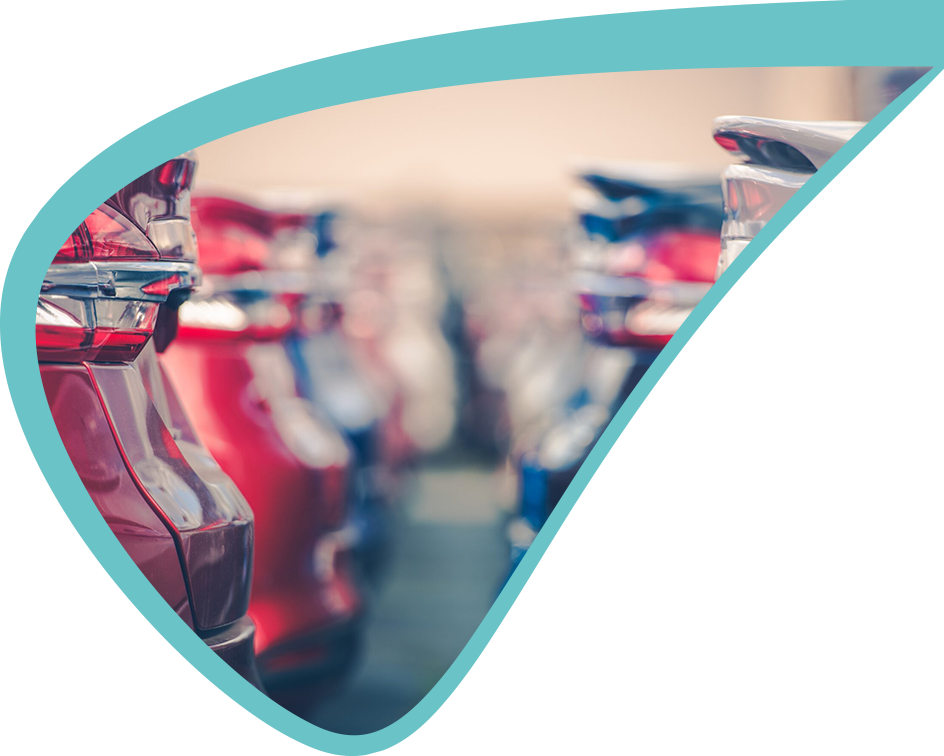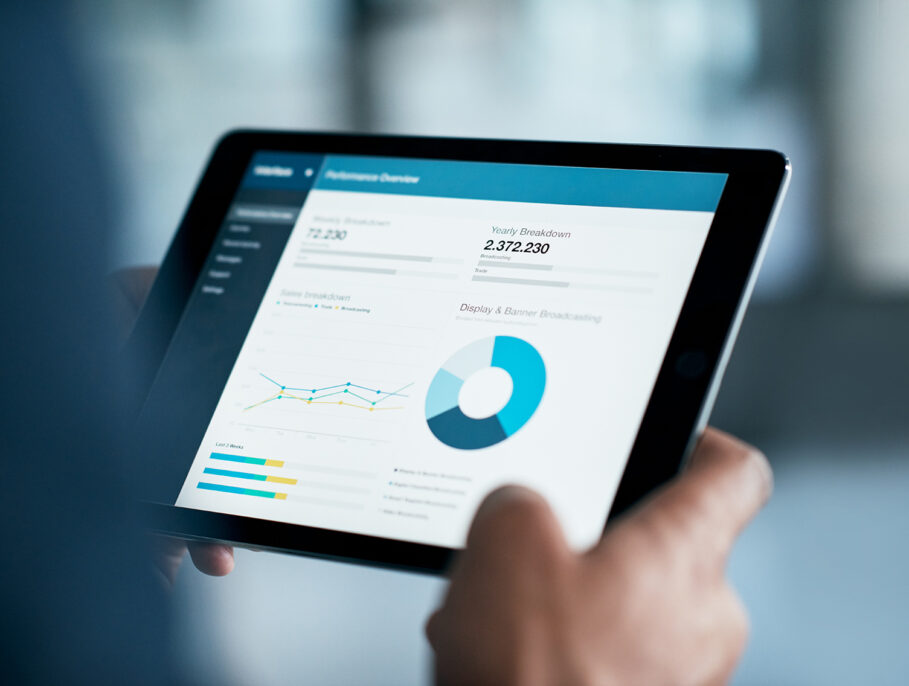 Explore more
Our Reporting & Data Services
Understanding your data falls into three main areas:
Understanding the power of your data
The data you can gather from your car park is a powerful ally. When understood and leveraged properly data can be a tool that helps you make informed decisions and track the performance of the measures you have in place on-site.
From identifying potential causes of parking abuse to tracking the revenue generated by your different payment options, your car park holds a wealth of data that can help you plot the changes you need to make to optimise how your car park performs.
Your data can provide insight into:
Car park usage analysis
Heat maps of popular times and dates
Capacity and utilisation
Month-to-month/day-to-day/year-to-year performance comparisons
Stay duration analysis
Sector performance benchmarks
Through accurate data, intelligent insight and applied expertise, we can help you utilise your data to make your car park a more efficient, effective and profitable site.
To find out more about how we can unlock the data in your car park, get in touch using the form below.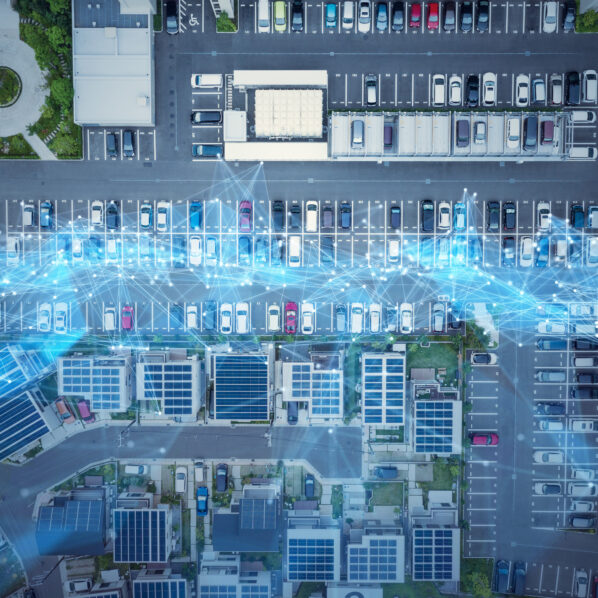 See how we can make your car park management easy
Whatever problems you're having with your car park, whether it's a design fault, issues with abuse or a loss of revenue, then please don't hesitate to get in touch with us; we'd be more than happy to chat with a potential client, regardless of the sector that they're in.
Fill in the relevant details, along with your enquiry, problem or concern and we'll get back to you as soon as possible.