Pubs and Restaurants
Setting the right tone and ambience doesn't start when your guests walk through the door. It starts when they pull up outside. Through our range of effective parking management services, we can help restaurants and pubs provide effective parking for their patrons and drive additional revenue for their businesses.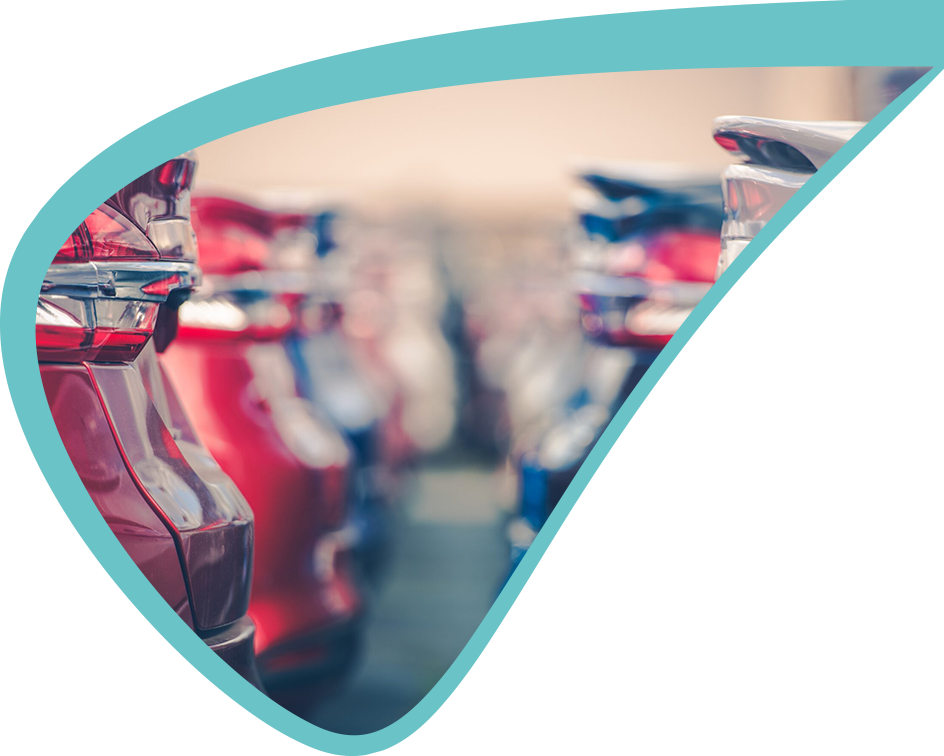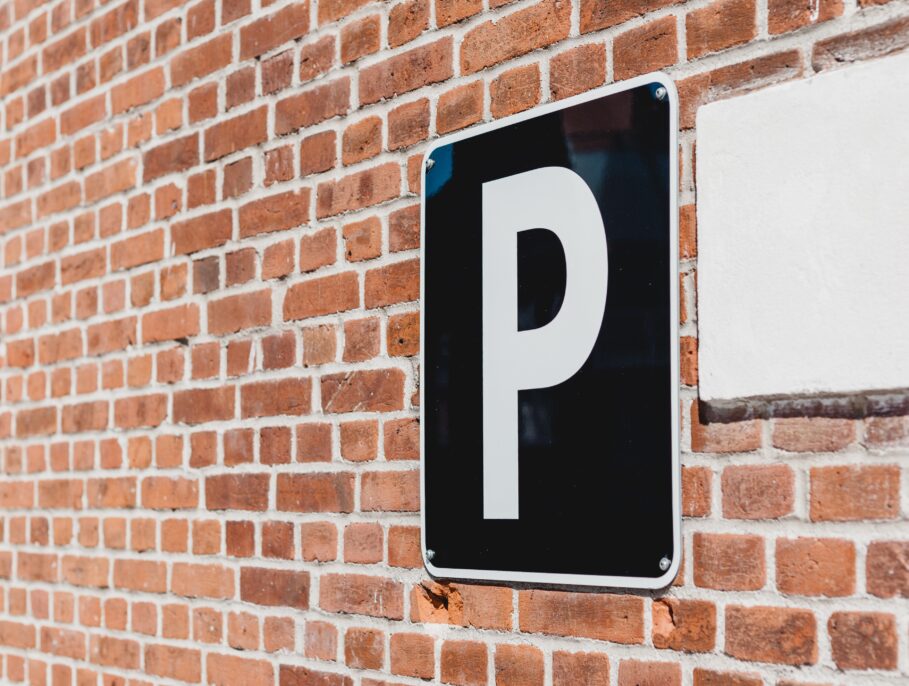 Explore more
Car park management for pubs & restaurants
Across the country, the majority of pubs and restaurants offer free parking to genuine customers who then spend money on-site. While this sounds like a great idea on paper, the reality is that these free spaces tend to also be used by those who aren't patrons of your pub or restaurant.
Not only does this force genuine customers to go elsewhere, possibly to competitors, but it can also vastly reduce footfall to the business – in some cases up to 25%. Being able to offer a parking space to genuine customers is vital for many pubs and restaurants.
In fact, before they installed car park management, many of our clients found their car park was being abused by:
Customers or staff of local businesses
Patrons leaving their vehicles overnight
Car sharing commuters
Local residents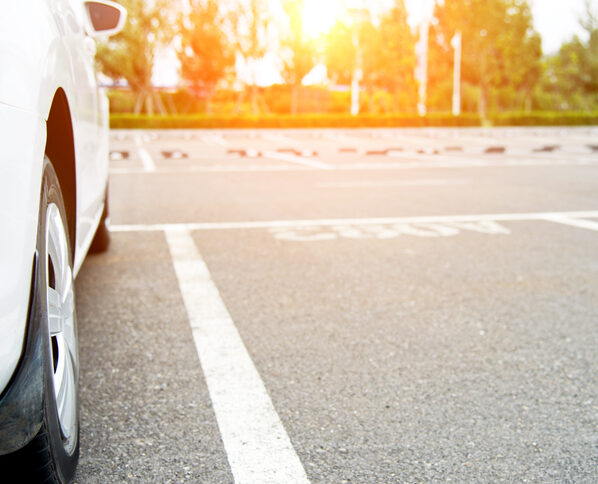 Parkingeye knows how important the customer experience is to our clients. Our simple solutions ensure a secure, abuse-free site that benefits both patron and client. Whether it's installing ANPR cameras, payment machines with the option to refund customers, or manual ticketing, we help to provide:
A safe, easy place to park
Available spaces for genuine customers, free from misuse
Free of charge parking for genuine customers
Straightforward payment that's easy to understand, reliable and secure
Our ANPR-supported solutions can also help to optimise throughput, so guests can relax and enjoy their time in the pub or restaurant without worrying about getting back to their car. Additionally, for sites that do choose to charge, ANPR technology can ensure that visitors are charged accurately, depending on their length of stay.
With an optimal balance between market cost, value, innovation and operational service, our system puts the client at the forefront of everything we do.
Furthermore, our flexible solutions can provide the opportunity to charge guests during out-of-hours times, providing a new margin-rich revenue stream without any of the hassle. ParkingEye's dedicated team will take care of everything and advertise your spaces to thousands of motorists across the UK.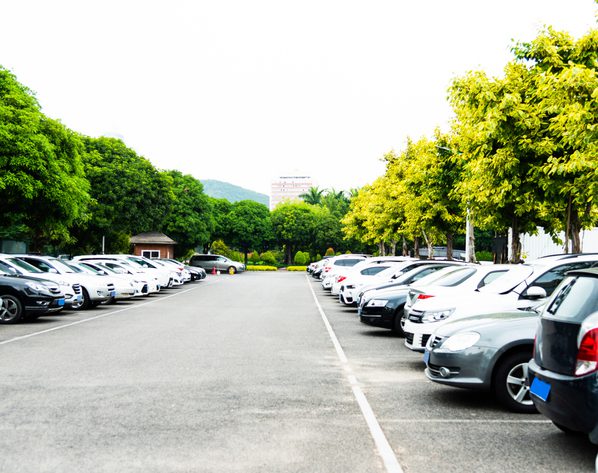 Common challenges for pubs and restaurants
Reduce car park abuse
Spaces in your car park are for your paying customers. Using ANPR cameras, we log vehicles when they arrive so we can we track who's on your site at any point in time. Unauthorised users are issued with a Parking Charge Notice (PCN) this drastically reduces abuse and retains space for guests.
Unauthorised Users
Generating revenue
Hospitality businesses need to ensure they're maximising their potential to generate revenue. From hiring out parking spaces using your additional capacity during quiet times to providing offers to attract additional footfall, your car park is a gateway to new revenue streams that can have a transformative effect on your business.
Generating More Revenue
Customer experience
Your car park is often what your guests see when they arrive and leave. Getting those first and last impressions right is key to creating a memorable customer experience. Effective car park management allows you to avoid the complaints and parking issues that can damage your reputation and the perception of your business.
Customer Experience
Testimonial
We had an issue with space availability which was compounded by non-customers using the site and some poor parking practices. The Parkingeye team transformed the site in a matter of weeks with minimum fuss - congestion is a thing of the past, there's adequate space for hungry customers and complaints are non-existent. I couldn't recommend them highly enough.
Is your site ready for ANPR?
Whilst ANPR is incredibly flexible, it's not for everybody. By answering a few quick questions, we can confirm whether your site will suit ANPR technology. It only takes 2 mins…