Welcome to ParkEV
As the market leader in car park management, Parkingeye are always on the lookout for ways to transform and improve the way a car park operates. Motoring in the UK is changing, and as part of this transformation, electric vehicles (EVs) are only going to increase in use. To meet this change head-on, the humble car park needs to evolve.
That's where ParkEV comes in.
ParkEV is our tailored solution that combines Parkingeye's powerful ANPR and enforcement technology with patented Evology chargers to create a new EV charging enforcement solution. This helps businesses across the UK protect their car park and better adapt to changing customer requirements.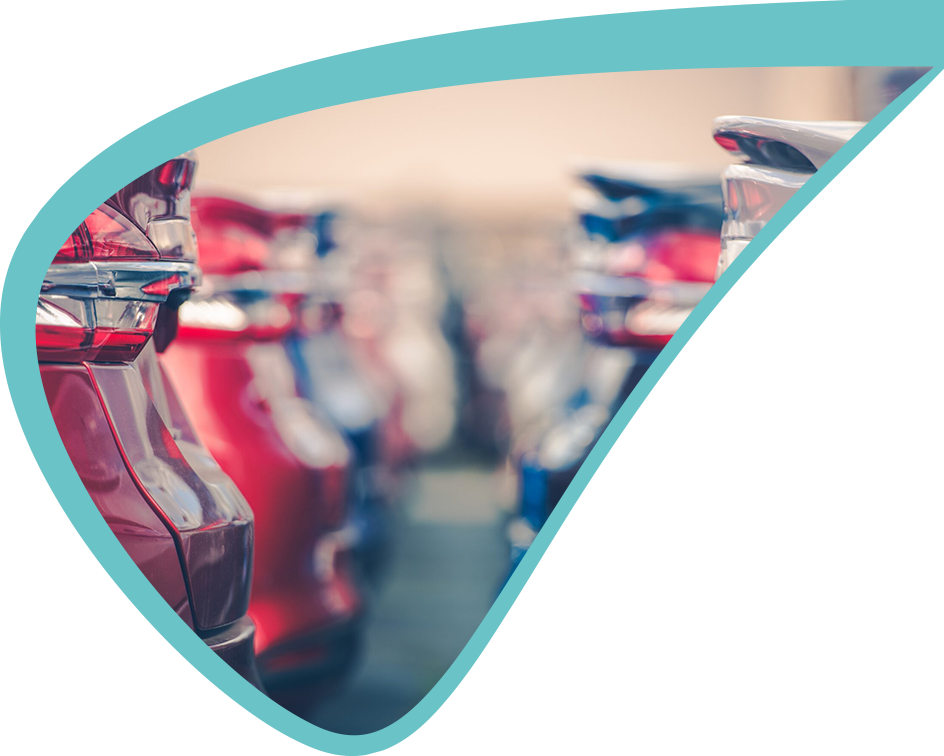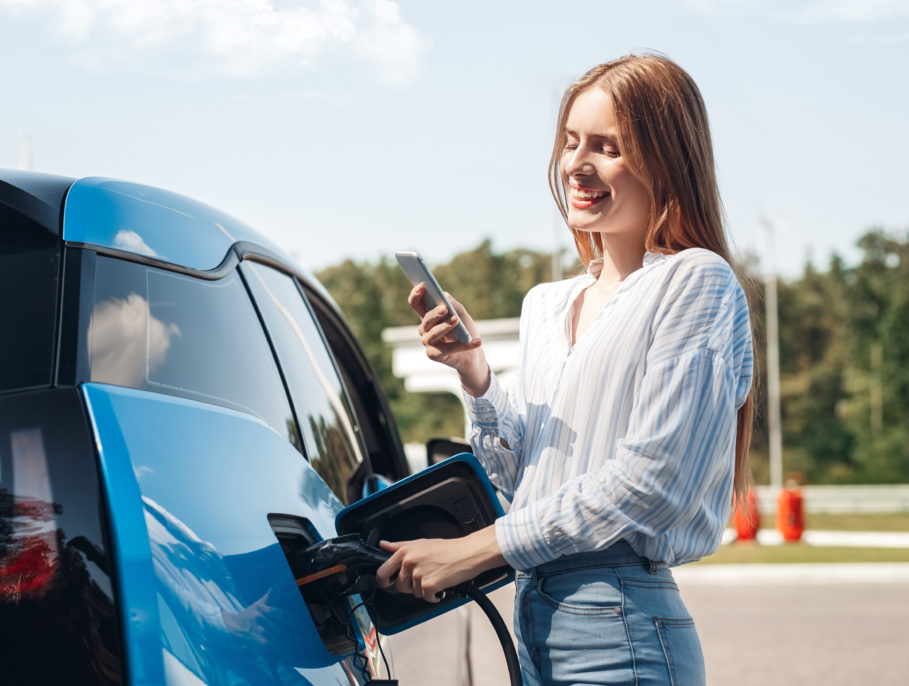 Explore more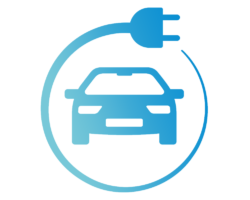 How does ParkEV Work?
ParkEV is our way of supporting the necessary changes to EV infrastructure in the UK. Our solution uses Evology chargers, combined with specialist enforcement technology, that will transform the landscape of EV parking in the UK. With various charging options available, we help the businesses we work with to adapt to ever-changing customer requirements, establish their EV offering, and protect their bays.
Through our combination of patented technology and car park insight, we're able to make your business's adoption of EV more successful, not only for you but for the motorists using your site, by providing you with effective, easy-to-use services that are protected from abuse.
Why is EV Charging important for businesses? 
Motoring in the UK is changing, and the transformation into a nation that uses more sustainable and environmentally friendly ways of getting around starts with getting the best possible infrastructure in place.
ParkEV brings together solutions that allow you to invest in your infrastructure while also protecting that investment, allowing your car park to make more of its new services and revenue potential.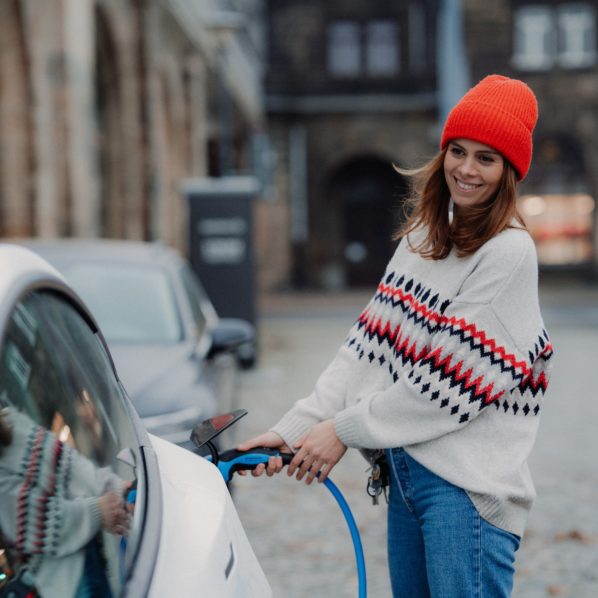 What is ParkEV?

Download our brochure

ParkEV is our way of supporting the necessary changes to EV infrastructure in the UK, providing electric vehicle charging and enforcement that ensures bays are used by the people who need them, and the whole process for accessing charging is as seamless and simple as possible.

Download
Get in touch today, to see how ParkEV can transform your site.
ParkEV is here! Contact us today to find out how our EV solution is the right fit for your business. Our Sales Specialists are on hand to discuss your site, how to keep ahead of the curve, embrace EV, delight your visitors & customers and make the most of our patented technology.