ANPR Data
ANPR cameras do so much more than power enforcement solutions within a parking site. They are a gateway to a range of services and provide your business with an abundance of rich data relating to performance insight and behavioural information.
That data, when leveraged effectively, can be transformative. Not only by tracking the performance of your estate but by providing the ability to make informed decisions about the route your parking management should take.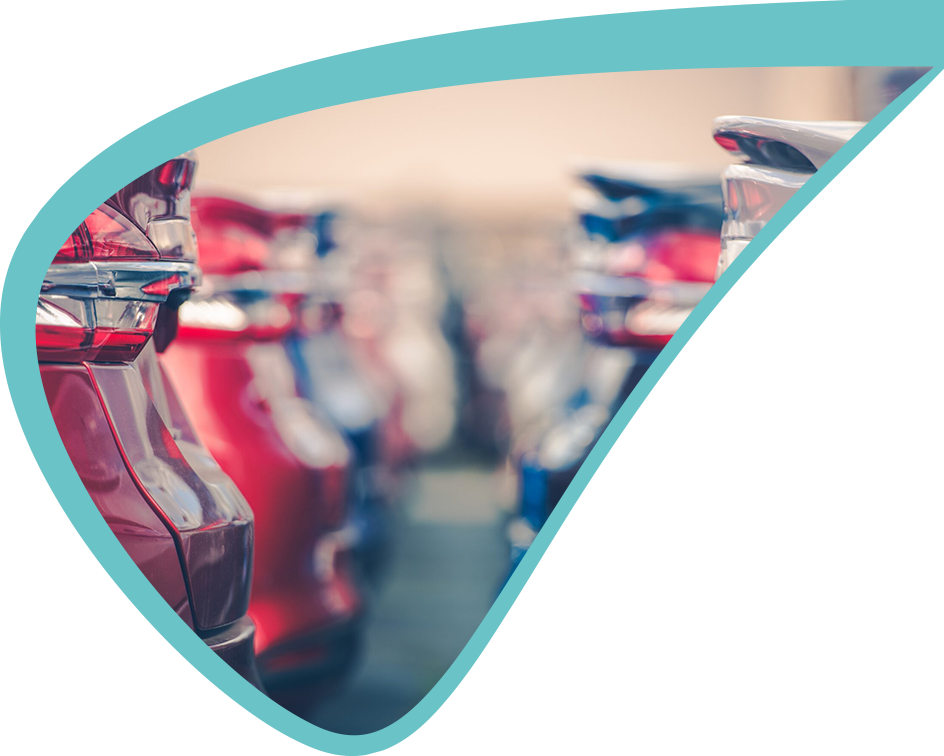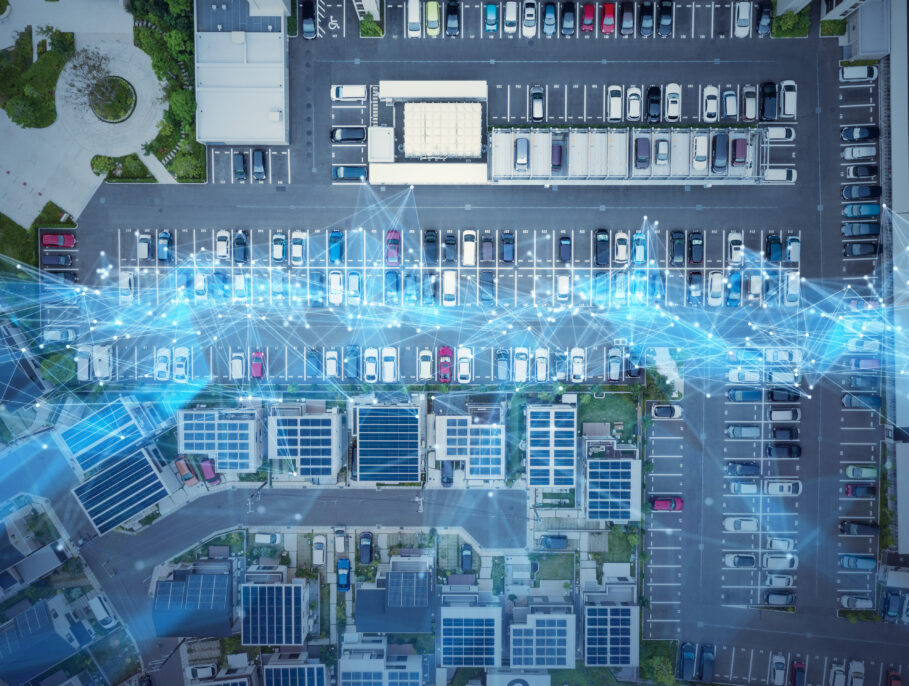 Explore more
How can ANPR data benefit a site?
Data permeates so much of the world around us, and the humble car park is no different. Every day our cameras log over 4million data points capturing key information that showcases site performance and user behaviour.
This data can support your business and your parking in several ways. Watch our video to learn more, or read more below…
Revenue data
Revenue data shows you how your paid parking is performing and allows you to chart the rise and fall of different payment options, be it cashless or coin machines. This can inform the decision to expand the payment methods on your car park, such as adopting cashless or contactless solutions.
Stay duration data
Average stay duration data lets you see how long visitors stay on your site and if this translates to time spent interacting with your business. This can identify potential parking abuse on your site if visitors stay for longer than you expect. Average stay duration data can also draw attention to issues within your business that may be deterring customers and hampering their experience if you notice they are leaving quickly.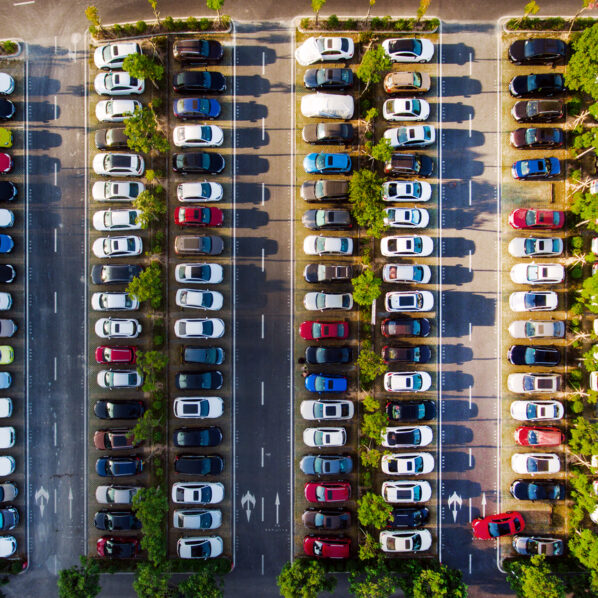 Detailed visitor data
A full car park is a fantastic sign, but only if that usage equates to revenue and visitors. Visitor data helps you understand how your car park is used. Our data tracks parking by permit holders, members (in a gym or health club, for example) and non-permit holders. Highlighting peaks and troughs in user types can emphasise the need for promotional activity to entice new customers or reward member loyalty.
Weekly variance data
The time of year, school holidays, product launches and events can all impact how busy a car park is and, in turn, impact revenue. Weekly variance data allows you to see how site usage compares over time and identifies peaks and troughs via weekly, monthly and year to date figures. This can help you plan promotional offers and organise staffing at peak times to capitalise on extra footfall and deliver more effective customer service.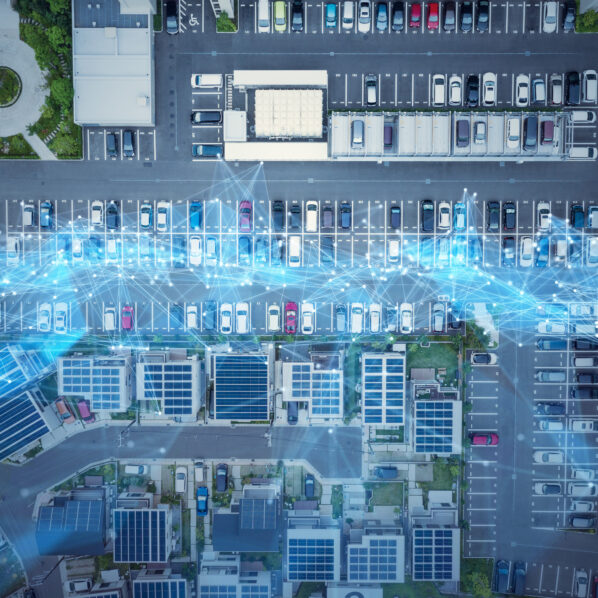 Occupancy data
There is a natural ebb and flow to a car park. Occupancy data shows you the peak times when your car park is full allowing you to adjust shift patterns and manage your customer service more effectively. Depending on location, quieter periods highlight opportunities for pre-booking, enabling you to advertise surplus space to motorists looking for parking and generate margin-rich revenue for your business.
Fuel analysis data
Fuel analysis data looks at the types of vehicles using your car park. The number of electric vehicles on UK roads is increasing. Fuel analysis reporting tracks any increase in electric vehicles using your site and can reinforce your decision to invest in EV charging stations or switch to an emissions-based pricing model.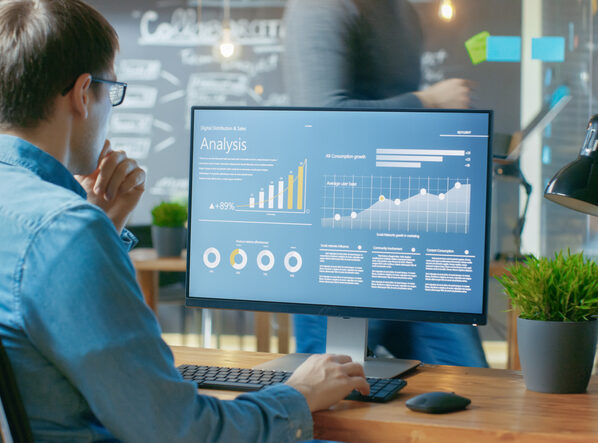 Additional support
As part of our Customer Portal, you are given 24/7 access to a range of rich, up to date information about your parking estate. The data itself is valuable, but it also provides access to other intelligence that empowers your parking management.
Upon request, we can also produce benchmarking reports and provide scenario analysis. Benchmarking analyses information from your estate and anonymised sector data. These insights help you to see how your site performs within your market. Through benchmarking, we're able to highlight ways to drive an improved parking experience for your customers and staff.
Scenario analysis leverages your data to assess the impact that any changes to a site could have. We can use data to project a clear before and after picture, visualising what changes such as introducing new payment methods, expanding capacity or even a new competitor entering your market could have on your business.
We maintain an overarching view of the industry, keeping you informed of any new trends or issues, which could facilitate changes to your parking. These changes can help support and underpin growth, such as sharing the results of new payment trials or helping you satisfy planning regulations through capacity reporting.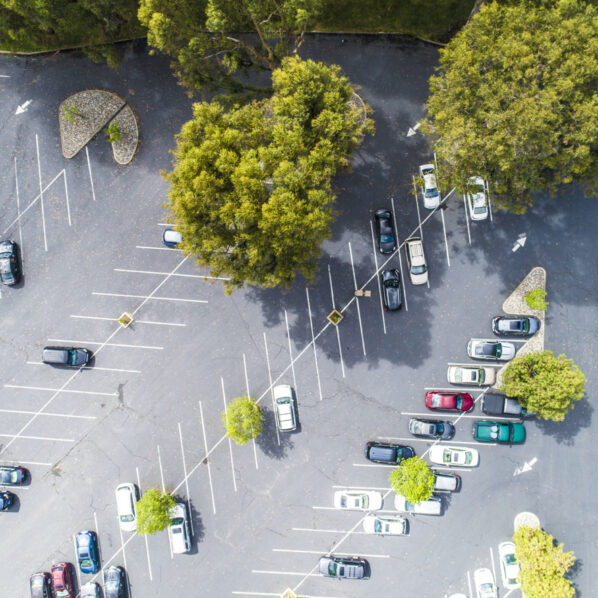 Serious about ANPR data
Capability to process 4 MILLION pieces of data every single day (1.5b p/yr.)
Almost 600 clients across every sector
3,700 ANPR car parks
A market leader in ANPR
To find out more about how ANPR can unlock the data in your car park, download our data brochure or get in touch using the form below.
4

m
Capability to process 4 MILLION data points per day
600

+
Over 600 clients across every sector
3700

+
Over 3,700 ANPR Car parks UK wide
Is your site ready for ANPR?
Whilst ANPR & its data is incredibly flexible, it's not for everybody. By answering a few quick questions, we can confirm whether your site will suit ANPR technology. It only takes 2 mins…