ANPR Data
ANPR cameras are a crucial way of accessing more data about your car park, logging vehicles as they enter and exit your site and helping to build a picture of parking behaviour. The data gathered can provide valuable insights which can help your business make more informed decisions and steer your site towards further growth.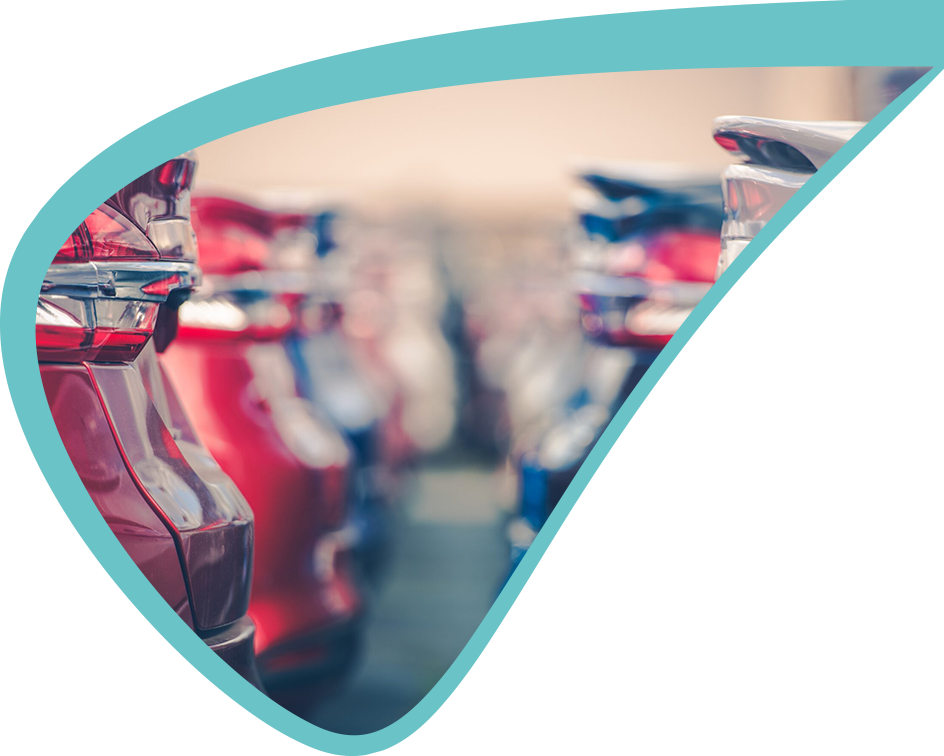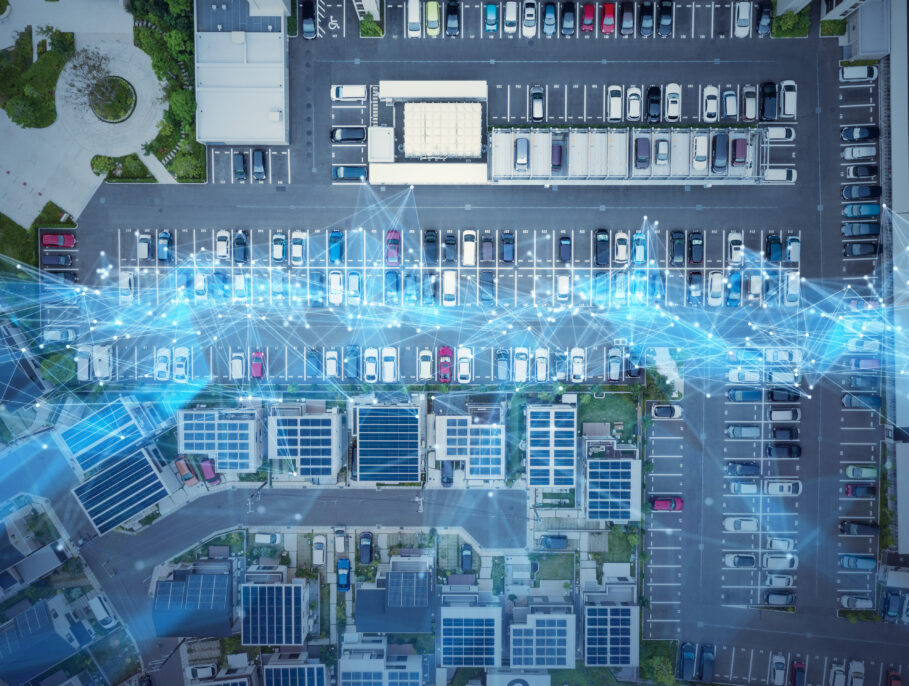 Explore more
How can ANPR data can benefit a site?
Modern kiosks are integrated with ANPR which matches vehicle registration details to payments made on site – this can help you see how people are paying for parking and allows you to identify opportunities to introduce new or expanded payment methods.
Duration is calculated accurately and charged accordingly – requested via a kiosk or deducted automatically on exit for registered users of good2go.
Anyone found to be leaving without paying or contravening the rules will be issued with a parking charge notice – hugely effective in changing parking behaviours.
Entry data can be used to trigger relevant offers and provide rewards and incentives to your best customers.
Accurate occupancy data can be repurposed to offer parking to nearby motorists, delivering new revenue streams and new audiences to your business.
Get regular, accurate and easy-to-access business insights from your data.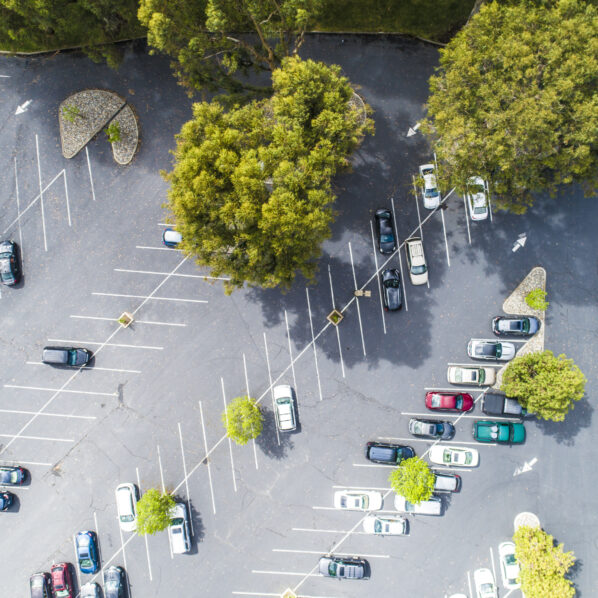 By delving into state-of-the-art car parking analytics fuelled by your ANPR system, you'll have a comprehensive view of customer and business information to better understand your site. The amount of insight and information received from data analytics is far greater than traditional survey-based intelligence and helps lead to much more effective car park management.
The information gathered from your ANPR system fuels a detailed data and reporting function within our Customer Portal. This can be accessed 24/7 and helps provide up to date information as well as a suite of other functions including:
Performance comparators and benchmark analysis against other sectors
More informed decision making
Prioritisation of remedial actions
Better planning on all aspects – permits, stay duration, PCNs, and infrastructure requirements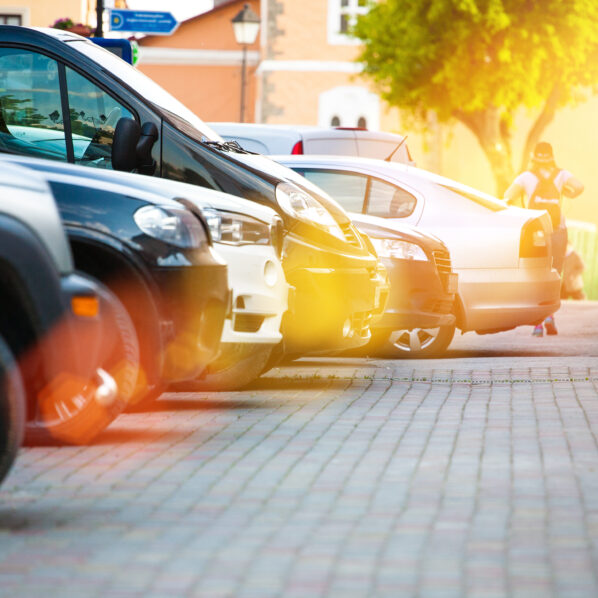 Serious about data
Capability to process 4 MILLION pieces of data every single day (1.5b p/yr)
Almost 600 clients across EVERY SECTOR
3,500 ANPR car parks
1200+ retail sites
3 of the BIG 6 supermarkets
5 times bigger than nearest competitor
To find out more about how ANPR can unlock the data in your car park, get in touch using the form below.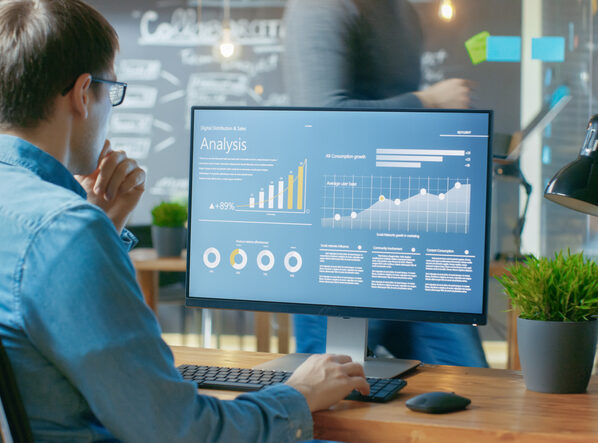 See how we can make your car park management easy
Whatever problems you're having with your car park, whether it's a design fault, issues with abuse or a loss of revenue, then please don't hesitate to get in touch with us; we'd be more than happy to chat with a potential client, regardless of the sector that they're in.
Fill in the relevant details, along with your enquiry, problem or concern and we'll get back to you as soon as possible.