Education
We're already working closely with over 170 education sites throughout the UK, with referenceable successes such as Warwick University, Leeds Beckett University and Manchester Metropolitan University. We also work with a number of schools and colleges too.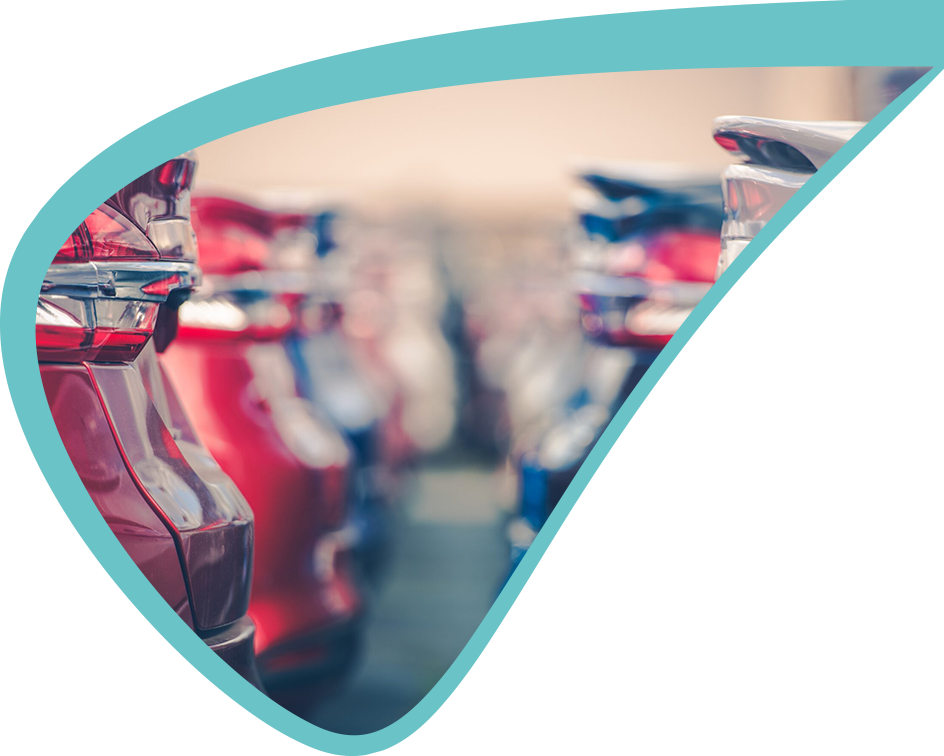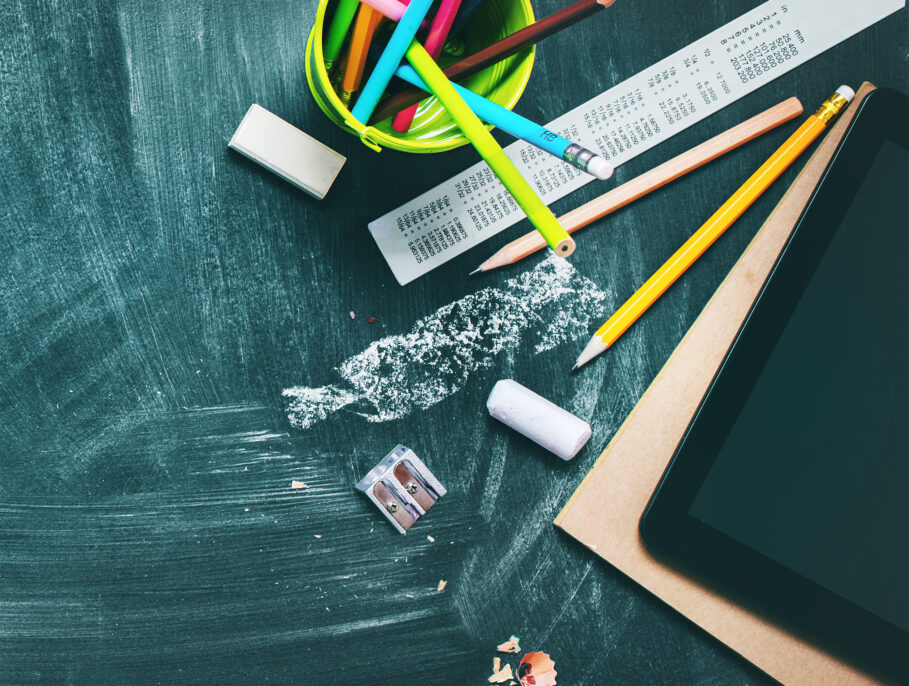 Explore more
University, college and school car park management
A good number of colleges, universities and other educational facilities across the country are managed in-house by their own security staff, which can be a time-consuming, difficult-to-police task due to their size. On top of this, a number of other common issues often present themselves, including:
We're all too aware that when it comes to the educational sector, car park management is often at the bottom of the to-do list due to limited resource and funds. However, Parkingeye's know-how helps to minimise stress so our clients can focus on other issues.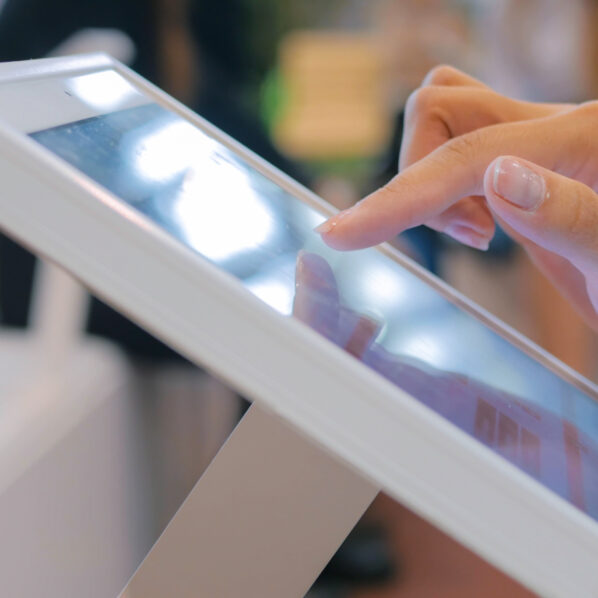 The Parkingeye process
When we sit down with clients looking for car park management in education institutions to discuss their issues, it's important that we find out how their site is currently managed, and what they aim to achieve with a new system in place. It's often the case that the system they currently have is outdated and unreliable; our innovative ANPR car park management system allows for extensive management of the entire estate.
Our tailored solutions for educational sites include:
ANPR cameras
Virtual permit system and digital permit management
Payment machines
Manual ticketing
Maximising revenue from permits
Data analytics to identify peaks and troughs
Flexible paperless permits to manage different zones/CPs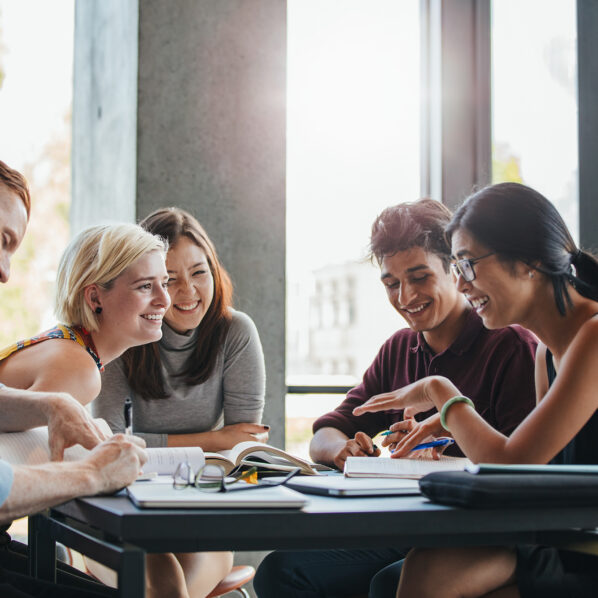 Common challenges for education
Testimonial
Our college is located in St Helens town centre where parking is limited and expensive. Prior to Parkingeye installing the new system, our staff struggled to park on site because the car parks were constantly full of unauthorised users. The Parkingeye team worked closely with us to understand our aims and requirements for our car park and provided us with all the tools we need to manage different types of permits and visitors on site, as well as installing and maintaining all of the equipment free of charge.
Is your site ready for ANPR?
Whilst ANPR is incredibly flexible, it's not for everybody. By answering a few quick questions, we can confirm whether your site will suit ANPR technology. It only takes 2 mins…