Education
We work closely with over 170 education sites throughout the UK, helping to transform their parking to not only improve safety and accessibility but also greatly improve the staff and student experience. We've worked with major universities including Warwick University, Leeds Beckett University and Manchester Metropolitan University as well as a number of schools and colleges across the country.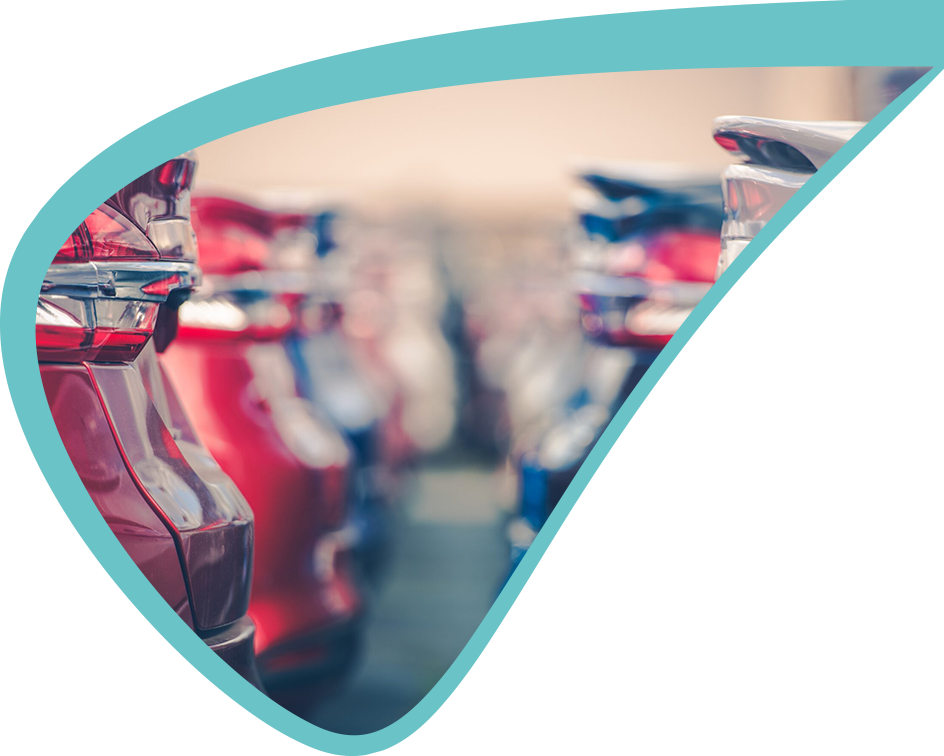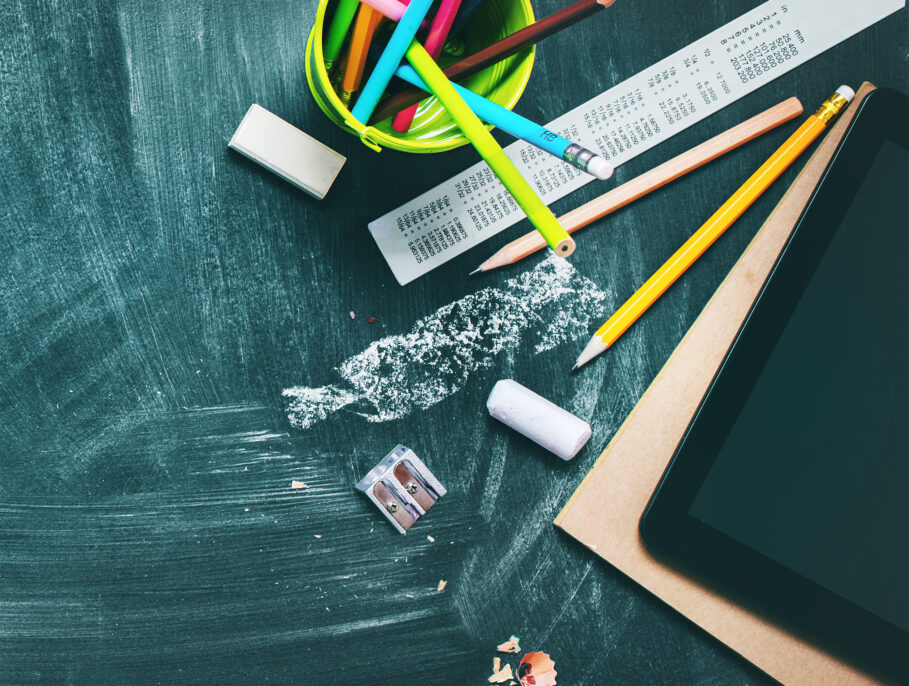 Explore more
University, college and school car park management
Many educational sites rely on their own internal teams to manage security and parking. This can be a time-consuming task and especially difficult on larger multi-campus sites with multiple places to park. The size of some educational facilities makes them difficult to police and presents a number of issues, including:
Over-subscribed car parks during term time
Expensive or out-of-date barrier systems
Unauthorised parking on site
An increased number of student and staff parking permits
Complexity managing lots of different user types – from students and staff to visitors and suppliers
Demand for protected spaces
Access to EV charging
We're all too aware that when it comes to the educational sector, car park management is often at the bottom of the to-do list due to limited resources and funds. However, Parkingeye's know-how helps to minimise stress so you can focus on other issues.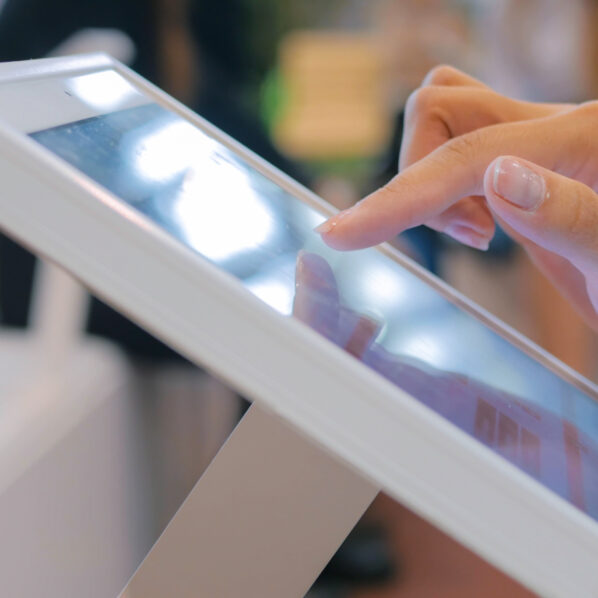 Introducing ParkEV
New
ParkEV is our way of supporting the necessary changes to EV infrastructure in the UK. Our solution uses Evology chargers, combined with specialist enforcement technology, that will transform the landscape of EV parking in the UK. With various charging options available we help the businesses we work with to adapt to ever-changing customer requirements, establish their EV offering, and protect their bays.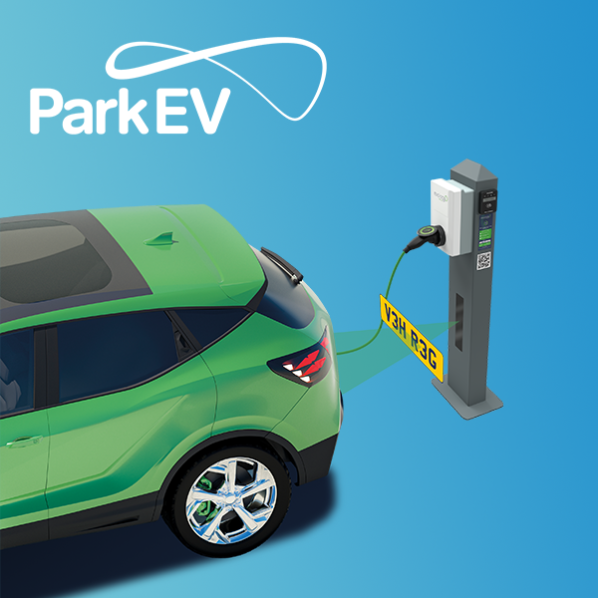 The Parkingeye process
We take pride in our ability to understand our customers and the issues facing their specific site and sector.
Within the education sector, one of the major issues we run into is a need to move away from outdated or unreliable solutions. We provide powerful ANPR, permit, data and EV solutions that require minimal admin from your teams, giving them back precious time to focus elsewhere, streamlining your services and reducing operational stress.
Our tailored solutions for educational sites include:
ANPR cameras
Virtual permit system and digital permit management
Payment machines
Manual ticketing
Maximising revenue from permits
EV charging
Bay Enforcement to protect priority spaces such as blue badge bays
Data analytics to identify peaks and troughs
Flexible paperless permits to manage different zones/CPs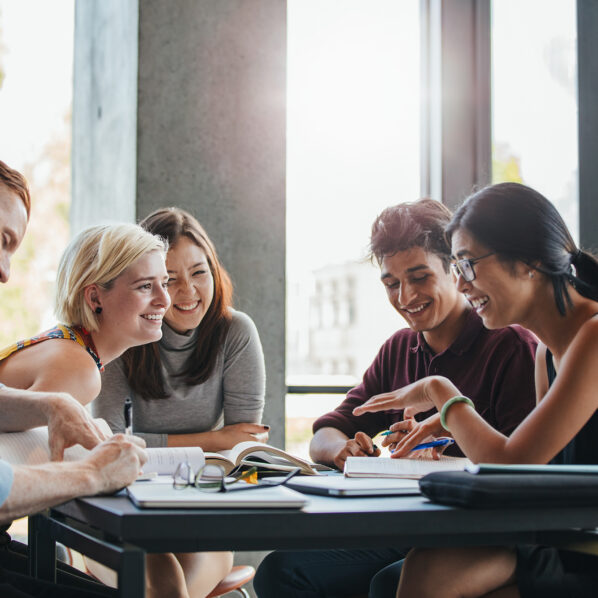 Download our Education Spotlight
Whilst there is no legal requirement to provide parking on education premises, the neverending hassle to manage staff, visitor and student parking continues to place considerable pressure on estates, maintenance and facilities teams within this vital sector. Download our Education Spotlight to learn more...
Download
Common challenges for education
Testimonial
Our college is located in St Helens town centre where parking is limited and expensive. Prior to Parkingeye installing the new system, our staff struggled to park on site because the car parks were constantly full of unauthorised users. The Parkingeye team worked closely with us to understand our aims and requirements for our car park and provided us with all the tools we need to manage different types of permits and visitors on site, as well as installing and maintaining all of the equipment free of charge.
Get in touch today to see how we can transform your parking.
Find out why we're trusted by dozens of education establishments
Whatever problems you're having with your car park, whether it's a design fault, issues with abuse or a loss of revenue, get in touch with us today; we'd be more than happy to chat with you, to enhance your car park, and delight students, staff & visitors.
Fill in the relevant details, along with your enquiry, problem or concern and we'll get back to you as soon as possible.