Education
We work closely with hundreds of schools, colleges, and university campuses across the UK. Our combination of car park management solutions and sector know-how can empower your parking, not only improving safety and accessibility but driving stronger revenue and a better staff and student experience.
We do this by:
Giving your teams more time to focus on other tasks with admin-lite permits and payments
Monetising surplus bays to maximise revenue
Providing greater data and insight through ANPR
Eliminating abuse and complaints by protecting priority spaces
Enabling greener forms of travel with EV
Explore more
Car park management for universities, colleges, and schools
Facilities teams already have a lot to deal with, without parking on-site being an issue.
We're all too aware that when it comes to the educational sector, car park management is often at the bottom of the to-do list due to limited resources, funds and the size of many facilities making them difficult to police. However, Parkingeye's know-how helps to minimise stress so you can focus on other issues.
Multiple, flexible payment options
Powerful cloud-based permits
Cutting-edge app to handle staff and visitor parking
Protection for your priority parking
Solve demand for accessible and protected spaces
Access to EV charging
Manage your site and support your staff and students
ParkEV is our way of supporting the necessary changes to EV infrastructure in the UK. Our solution uses Evology chargers, combined with specialist enforcement technology, that will transform the landscape of EV parking in the UK. With various charging options available we help the businesses we work with to adapt to ever-changing customer requirements, establish their EV offering, and protect their bays.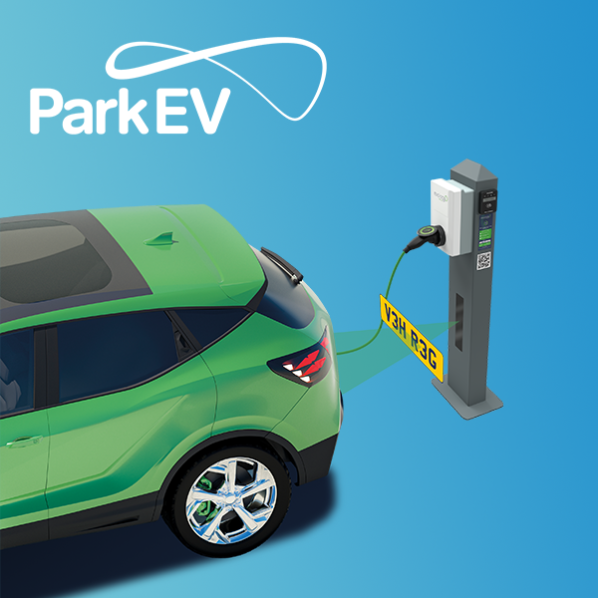 The Parkingeye process
We take pride in our ability to understand our customers and the issues facing their specific site and sector.
Within the education sector, one of the major issues we run into is a need to move away from outdated or unreliable solutions. We provide powerful ANPR, permit, data and EV solutions that require minimal admin from your teams, giving them back precious time to focus elsewhere, streamlining your services and reducing operational stress.
Our tailored solutions for educational sites include:
ANPR cameras
Virtual permit system and digital permit management
Payment machines
Manual ticketing
Maximising revenue from permits
EV charging
Bay Management to protect priority spaces such as blue badge bays
Data analytics to identify peaks and troughs
Flexible paperless permits to manage different zones/CPs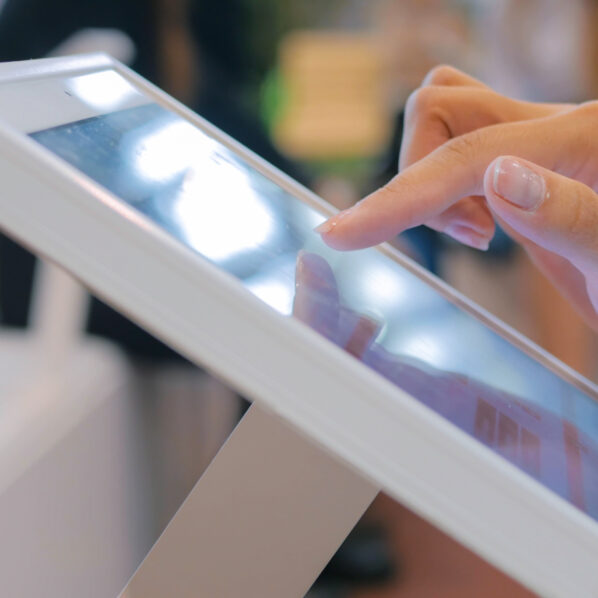 Revolutionise Campus Parking with proper permit management
By leveraging our ANPR technology, we're able to help you manage the parking on your site using our powerful virtual permit system. This system is particularly beneficial to car parks juggling several different user types.
Our permit system is completely flexible, allowing you to provide permits for different user groups, control where each group can park, how permits are paid for, and manage all of this using an intuitive system that eliminates surplus paperwork, resources and admin.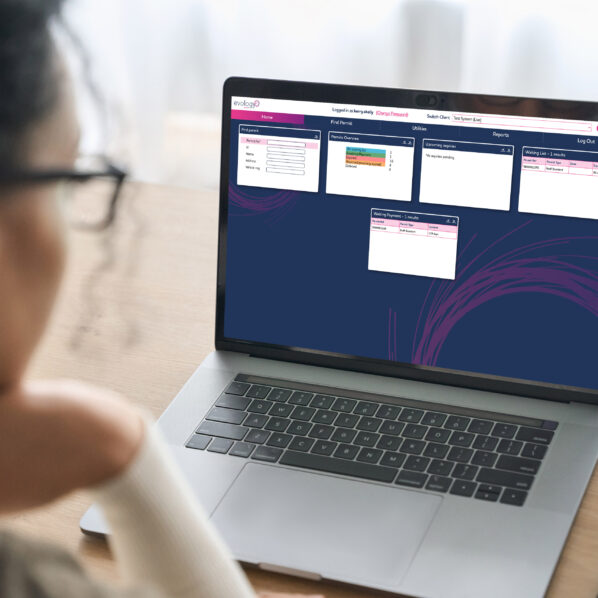 Payment Terminals
Payment terminals allow visitors to validate their parking when they arrive on site and help you to ensure legitimate visitors  on campus are protected.
We provide a range of free-standing terminals as well as tablets that help you take control of your car park. Our terminals have unrivalled uptimes and reliability, with a simple, user-friendly interface.
These systems can be installed quickly and can handle parking payments and validation, being easily tailored to suit your specific needs.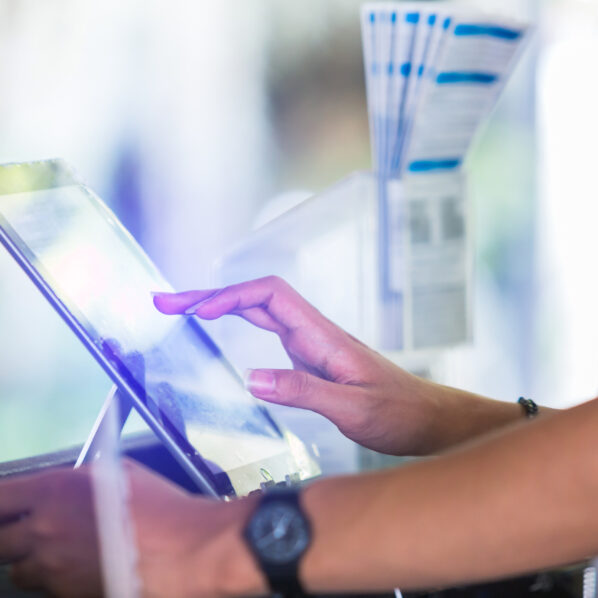 How do car parks enhance the student and visitor experience?
The right parking experience can transform how someone's day plays out. Parking issues can put people in the wrong mindset to learn or damage their opinion of a location. Getting your car park management right can help people to work, learn and interact with your estate more effectively. Find out more in our education spotlight:
Download
How do I generate extra revenue?
Any opportunities to generate additional revenue which can be reinvested back into your educational facilities need to be considered. We're able to help you understand the demand for specific services on your car parks using our powerful data analytics and provide the blends of solutions that allow you to maximise the often-hidden revenue potential within your car park.
Paid parking, permits and pre-booking can all help you access previously unrealised revenue, providing extra funds to be reinvested into facilities and services.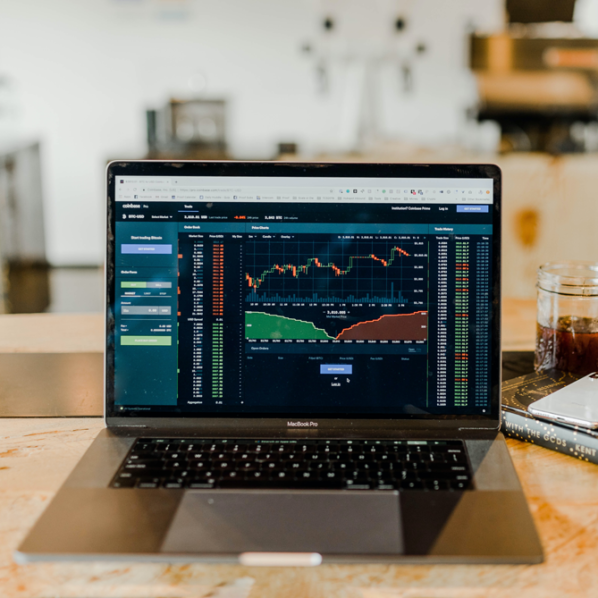 How do I keep costs down?
Budgets across educational estates are closely monitored and every penny needs to be used for maximum effect.
Our services can be installed with 0 up-front costs, maintenance fees, or additional admin for your staff to deal with. Keeping costs down and efficiency high.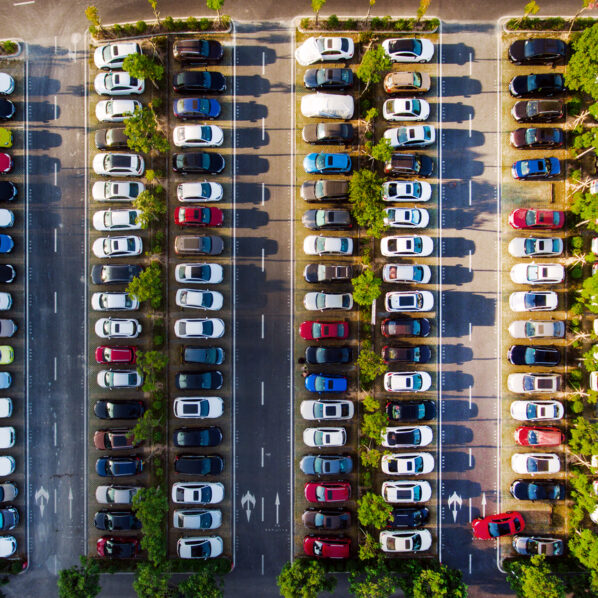 How do I protect accessible spaces?
Proper accessibility means everyone can access the services they need, and that begins on the car park. Accessibility is a vital part of the student and staff experience, as well as a major safety concern on many educational sites. We've created a first-of-its-kind bay management solution to protect your priority parking spaces and bolster accessibility.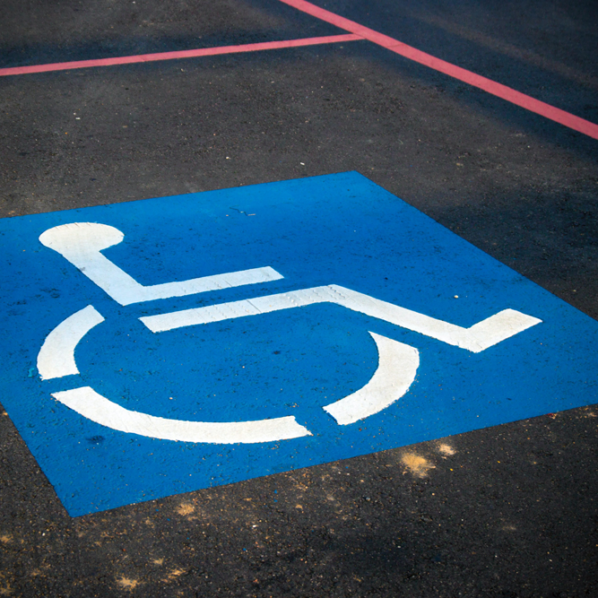 How do I cut down anti-social behaviour?
ANPR delivers the perfect balance of reliability, durability, and accuracy. Using cutting-edge ANPR cameras we log every single vehicle entering your site so we can we track who's on your site at any point in time. Any unauthorised users or someone abusing the spaces on your car park will be issued with a Parking Charge, this serves as a strong deterrent and helps keep your car park available for the staff and students who need it.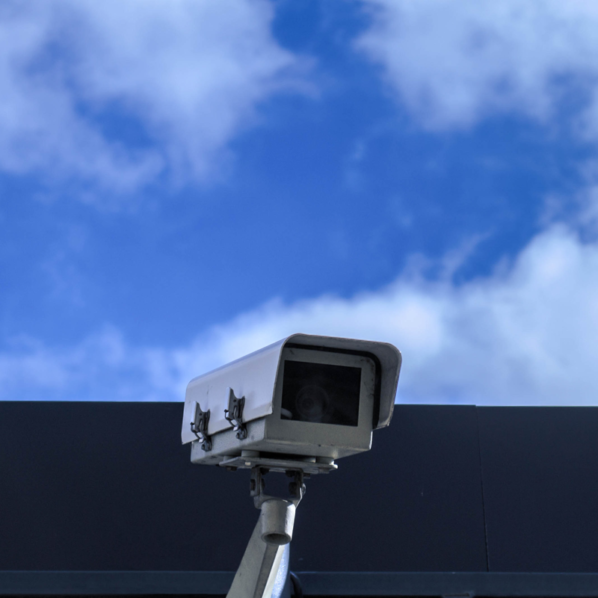 Testimonial
Our college is located in St Helens town centre where parking is limited and expensive. Prior to Parkingeye installing the new system, our staff struggled to park on site because the car parks were constantly full of unauthorised users. The Parkingeye team worked closely with us to understand our aims and requirements for our car park and provided us with all the tools we need to manage different types of permits and visitors on site, as well as installing and maintaining all of the equipment free of charge.

The Parkingeye permit system, allows students and staff to purchase parking permits using the self-service system, which reduces the resources required to administrate this process. The permit provides flexibility for students and staff, who may not require an annual permit and can only pay for the periods they need.
Get in touch today to see how we can transform your parking.
Find out why we're trusted by dozens of education establishments
Whatever problems you're having with your car park, whether it's a design fault, issues with abuse or a loss of revenue, get in touch with us today; we'd be more than happy to chat with you, to enhance your car park, and delight students, staff & visitors.
Fill in the relevant details, along with your enquiry, problem or concern and we'll get back to you as soon as possible.