NHS
Our specialist teams work across all corners of the sector, from large acute NHS trusts to small independent medical centres. We currently manage more than 300 sites including Manchester University NHS Foundation Trust and Royal Free London NHS Foundation Trust.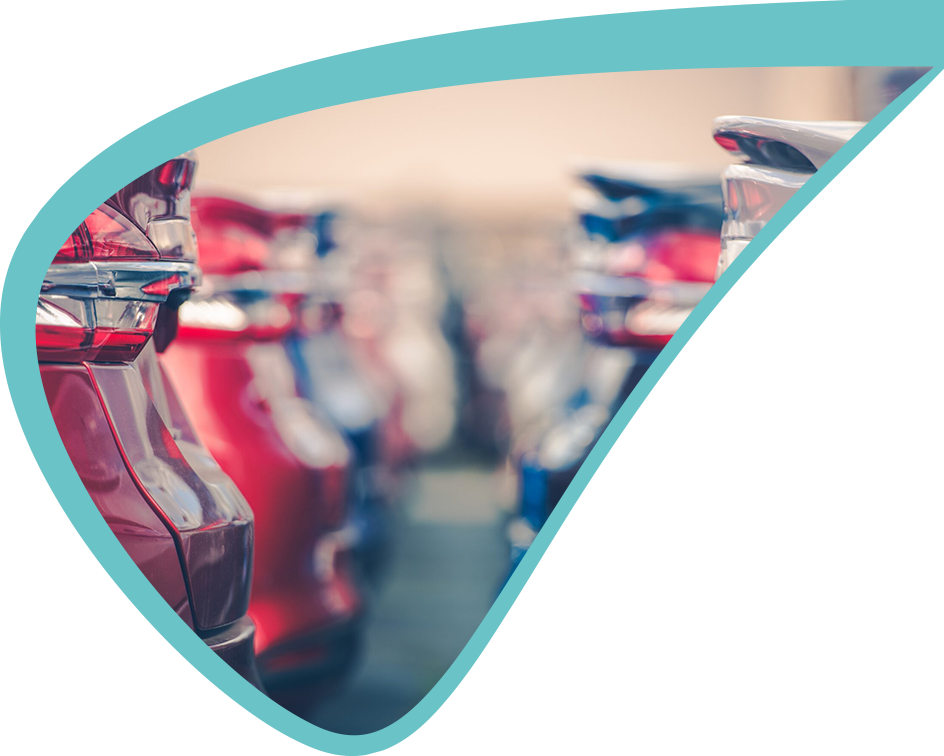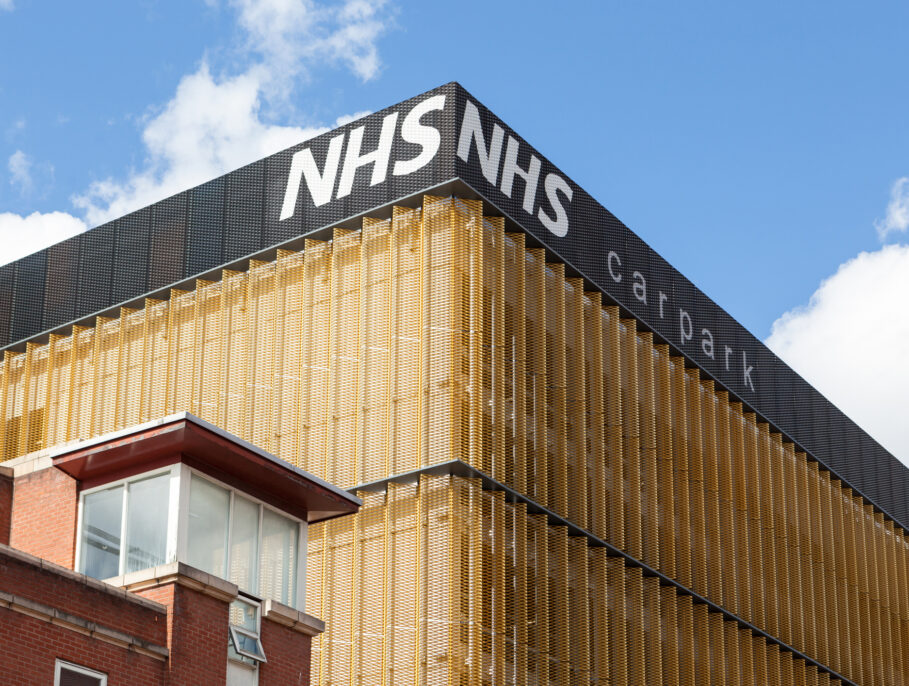 Explore more
Parkingeye & the NHS in partnership
For the past 10 years, Parkingeye has been working with a large number of Trusts to improve the parking situations for their hospitals and medical centres. We have a deep understanding and appreciation of the importance of the car park to the reputation of The Trust and to the perception within local communities and the media. We have a number pf reference-able successes such as Manchester University NHS Foundation Trust, Royal Free London NHS Foundation Trust and City Hospitals Sunderland Foundation Trust.
We believe that the broad range of flexible capabilities we offer provide an enormously valuable and effective car park management service; one which is bespoke for each location, improves the patient experience and acts as both an effective deterrent and delivers a revenue stream.
Dedicated NHS Team
As part of our commitment to the NHS we have a dedicated team who work closely with our clients to improve parking on an on-going basis. In addition to this we have a dedicated appeals team who deal with the enquiries and appeals of any motorists who get Parking Charge Notices at NHS sites.
In short, we believe that we can deliver a hugely positive difference and dramatic improvement to existing services.
NHS shared business services
The new 'Car Park Management and Infrastructure' Framework is now part of the highly respected NHS Shared Business Services Agreement. This framework allows you to easily procure a range of services with pre-approved suppliers in a fully OJEU compliant manner. We're proud to announce Parkingeye as an approved supplier for the following lots:
Lot 3 – Car Park Management
Lot 4 – ANPR
Lot 6 – Pay & Display
Lot 7 – Pay on Foot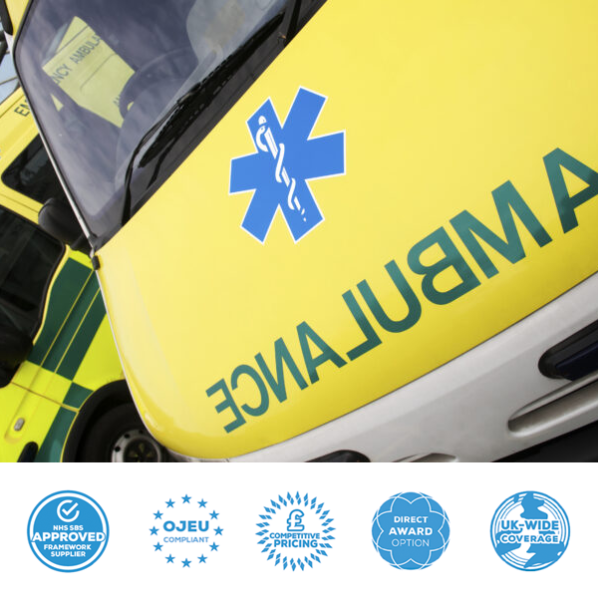 Testimonial
We were looking for a partner who would understand the sensitivity of what we deal with daily. Parkingeye understand the need to be flexible and move with the changing needs of the hospital. I didn't want someone who would put in the system and walk away. Parkingeye have adapted to everything we've thrown at them.
Common challenges for the NHS
Reduce car park abuse
For busy in-house teams juggling security, complaints and possibly parking payments, parking can be a real pain. Unauthorised vehicles parking on your site can place serious strain on internal teams, from a lack of space availability for genuine patients. But thanks to new technology such as ANPR, managing your car park has never been simpler with our wide range of inter-changeable services. Find out more about how we can help to eradicate car park abuse.
Unauthorised Users
Generating revenue
Car parks are often overlooked as a revenue generator but there are numerous ways in which to reduce costs and increase revenues by using ANPR technology. The Manchester University NHS Foundation Trust saw a 40% increase in revenue due to increased space availability and increased throughput of visitors and patients. We would be more than happy to discuss how we can help you improve your own car park revenue.
Generating More Revenue
Hassle-free
A hassle-free experience for your customers is a key aspect of our service to you. We look to reduce customers complaints in relation to your car park so your staff can concentrate on the key aspects of their role. We also provide easy pay and pre-pay solutions for the ultimate convenience for your customers. We also take into account internal teams so that they have ease of access to their workplace as well as ensuring blue light routes are clear.
Customer Experience
Is your site ready for ANPR?
Whilst ANPR is incredibly flexible, it's not for everybody. By answering a few quick questions, we can confirm whether your site will suit ANPR technology. It only takes 2 mins…