NHS
Our specialist teams work across all corners of the NHS, from large acute trusts to smaller medical centres. We currently manage more than 680 healthcare sites and over 30 NHS Trusts, including Manchester University NHS Foundation Trust and Royal Free London NHS Foundation Trust.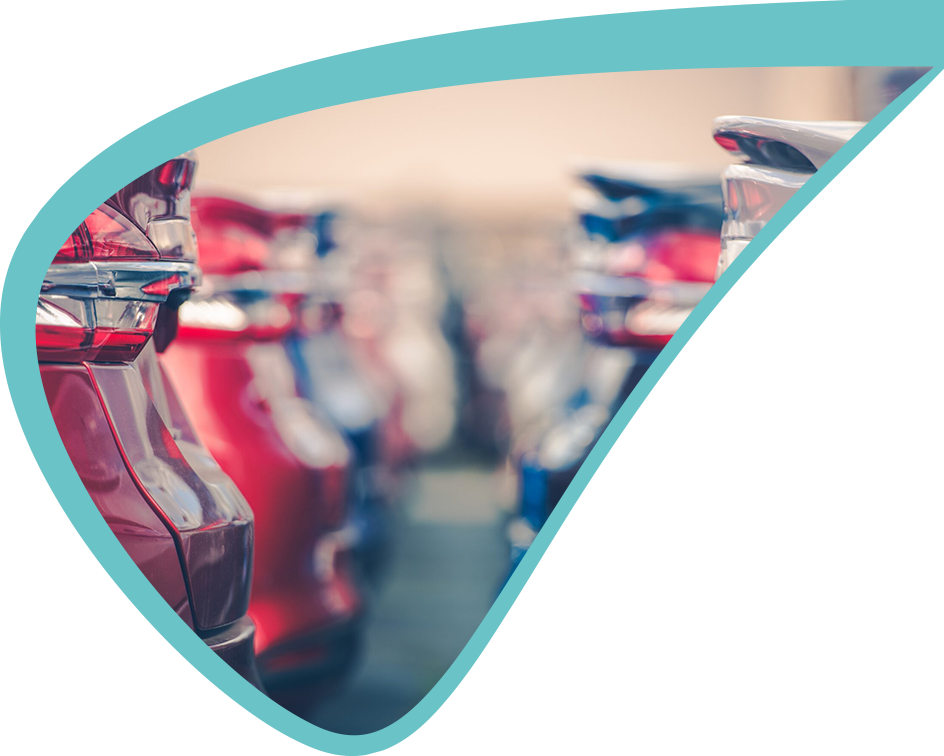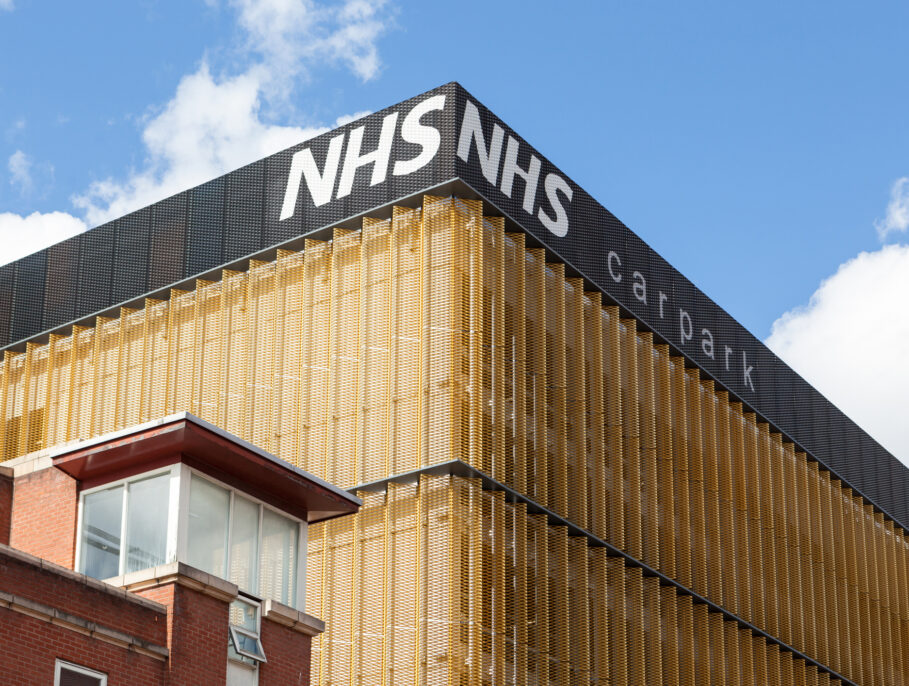 Explore more
Parkingeye & the NHS in partnership
For the last 11 years Parkingeye has worked with NHS Trusts to improve the parking situations for hundreds of hospitals and medical centres. A car park is vitally important to a Trust and can have a noticeable impact on reputation and the perception of a site within both the media and the community in which the Trust serves. This understanding of how important a car park is doesn't go unappreciated and influences the quality of services we deliver.
We have a number of referenceable successes such as Manchester University NHS Foundation Trust, Royal Free London NHS Foundation Trust and City Hospitals Sunderland Foundation Trust.
The broad range of flexible solutions we offer provide an enormously valuable and effective car park management service; one which is bespoke for each location, improves the patient experience and acts as both an effective deterrent against abuse and enables new revenue streams which can be reinvested back into a Trust.
Download: EV Charging for the NHS
Electric vehicles, or EV, represent a seismic shift in in how we get from A to B & the corresponding infrastructure needs to catch up to be convenient and readily available - Download our brochure to learn more about how we can help you achieve this...
Download
Dedicated NHS Team
As part of our commitment to the NHS we have a dedicated Account Management team who work closely with our clients to improve parking on an ongoing basis. Our team have supported the NHS all throughout the Covid-19 pandemic, and are always up to date on the changes across the NHS.  In addition to this we have a specialised appeals team who deal with the enquiries and appeals of any motorists who get Parking Charge Notices at NHS sites.
Our services allow us to make a positive difference to a car park and provide a dramatic improvement to existing services.
Services that can transform your parking
From powerful cloud-based staff permit systems to market leading analytics, diagnostics and support, our solutions are designed to help your sites run as efficiently as possible.
We're able to help you put in place the solutions that are going to change the face of parking going forward too. From electric vehicle charging points which allow you to support developing infrastructure and changing visitor needs, to Bay Enforcement, a pioneering new way of ensuring that specific spaces on your car park, from disabled parking to ambulance bays, remain clear from abuse and available to the vehicles that need them.
You can find out more about our Bay Enforcement solutions below.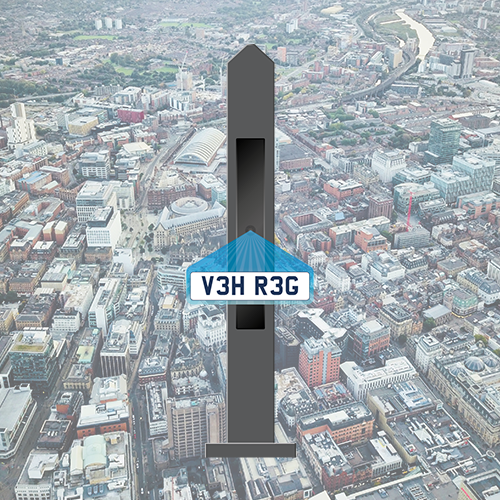 NHS shared business services
The new 'Car Park Management and Infrastructure' Framework is now part of the highly respected NHS Shared Business Services Agreement. This framework allows you to easily procure a range of services with pre-approved suppliers in a fully OJEU compliant manner. We're proud to announce Parkingeye as an approved supplier for the following lots:
Lot 3 – Car Park Management
Lot 4 – ANPR
Lot 6 – Pay & Display
Lot 7 – Pay on Foot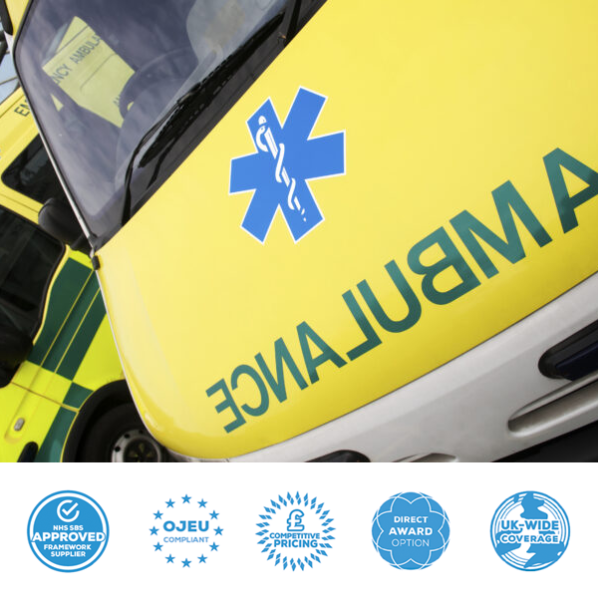 Testimonial
We were looking for a partner who would understand the sensitivity of what we deal with daily. Parkingeye understand the need to be flexible and move with the changing needs of the hospital. I didn't want someone who would put in the system and walk away. Parkingeye have adapted to everything we've thrown at them.
Common challenges for the NHS
Reduce car park abuse
For busy in-house teams juggling security, complaints and possibly parking payments, parking can be a real pain. Unauthorised vehicles parking on your site can place serious strain on internal teams, from a lack of space availability for genuine patients. But thanks to new technology such as ANPR, managing your car park has never been simpler with our wide range of inter-changeable services. Find out more about how we can help to eradicate car park abuse.
Unauthorised Users
Generating revenue
Car parks are often overlooked as a revenue generator but there are numerous ways in which to reduce costs and increase revenues by using ANPR technology. The Manchester University NHS Foundation Trust saw a 40% increase in revenue due to increased space availability and increased throughput of visitors and patients. We would be more than happy to discuss how we can help you improve your own car park revenue.
Generating More Revenue
Hassle-free
A hassle-free experience for your customers is a key aspect of our service to you. We look to reduce customers complaints in relation to your car park so your staff can concentrate on the key aspects of their role. We also provide easy pay and pre-pay solutions for the ultimate convenience for your customers. We also take into account internal teams so that they have ease of access to their workplace as well as ensuring blue light routes are clear.
Customer Experience
Find out why we're a trusted NHS partner…
Whatever problems you're having with your car park, whether it's a design fault, issues with abuse or a loss of revenue, get in touch with us today; we'd be more than happy to chat with a potential client, regardless of the sector that they're in.
Fill in the relevant details, along with your enquiry, problem or concern and we'll get back to you as soon as possible.