Police enquiries
Download 'ANPR Data Request' form
In order for Parkingeye to deal with your request correctly and efficiently, we ask that you download the 'ANPR Data Request' document by clicking the button below.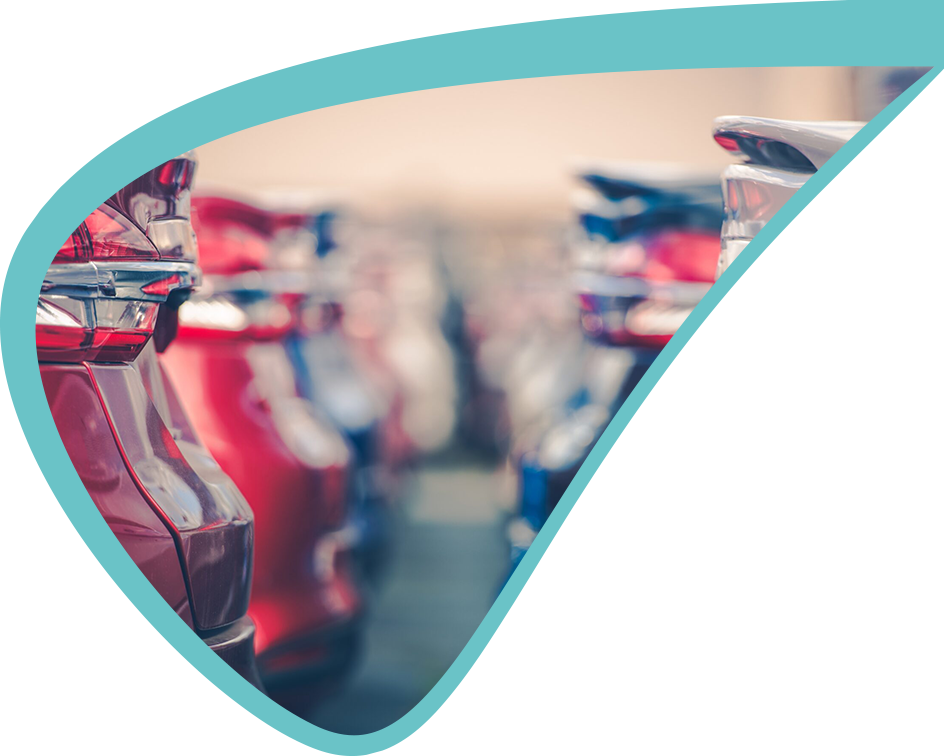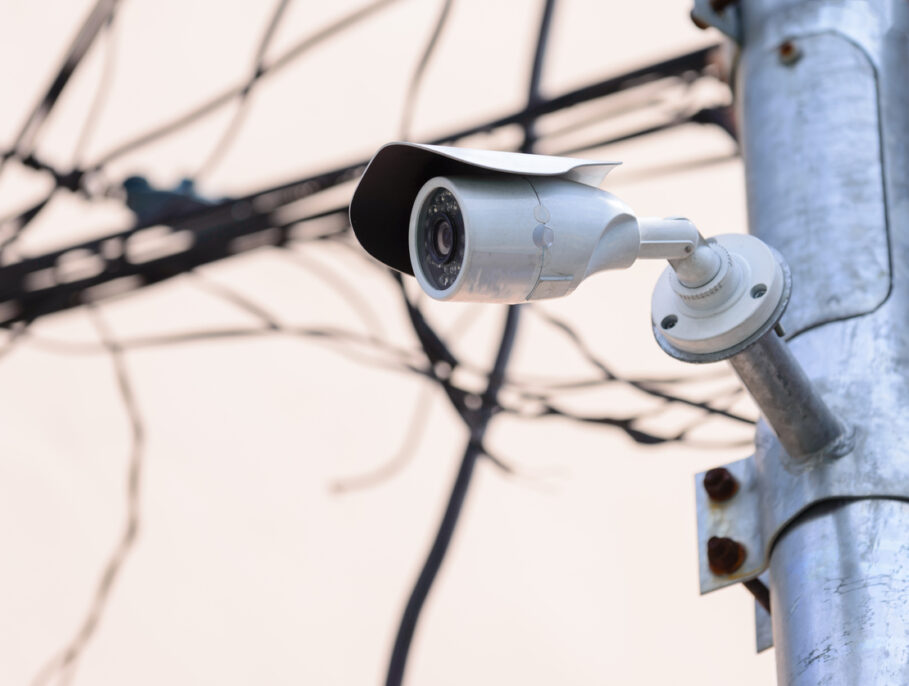 Once this is completed please return it to [email protected] or to the below address:
Police Requests,
PO Box 565,
Chorley,
PR6 6HT
Please be advised that we will only accept requests that are sent on our 'ANPR Data Request form'.
The data request form must be signed and completed in full. Any requests that are not accompanied by a signed and completed request form will not be actioned.
Please be advised that Parkingeye may charge up to £75.00 +VAT* per police enquiry.
*The charge may be in excess of £75 +VAT if the request is found to be substantial.