Leisure and tourism are all about fun and relaxing. Your guests and customers should have parking that puts them in that frame of mind without being detrimental to your business. We work across a range of leisure and tourism sites, helping their parking make the right impression on anyone who visits.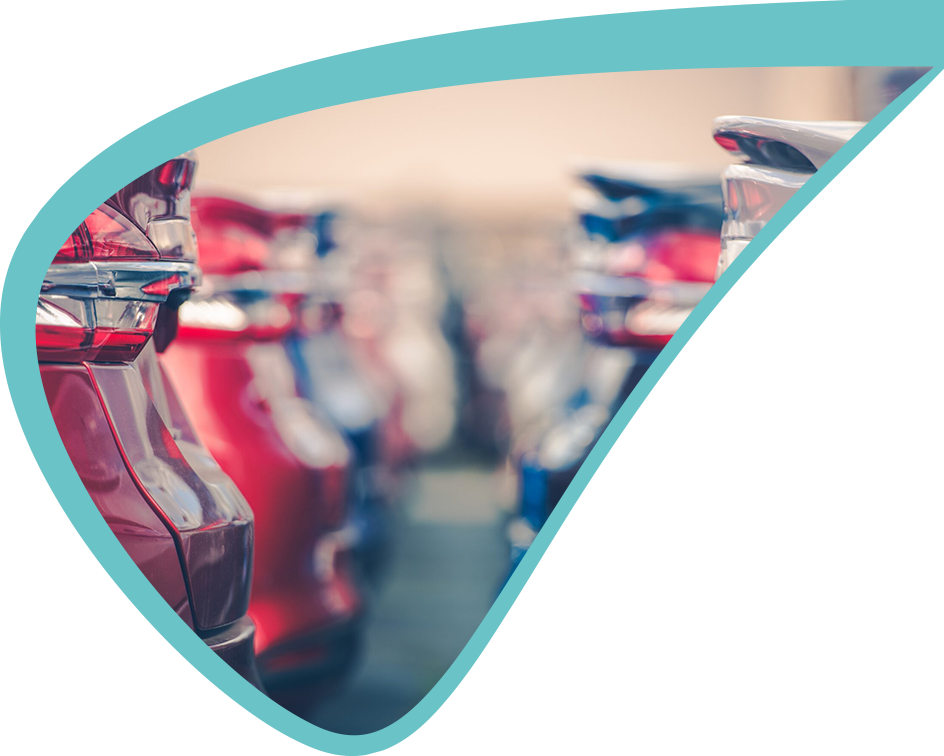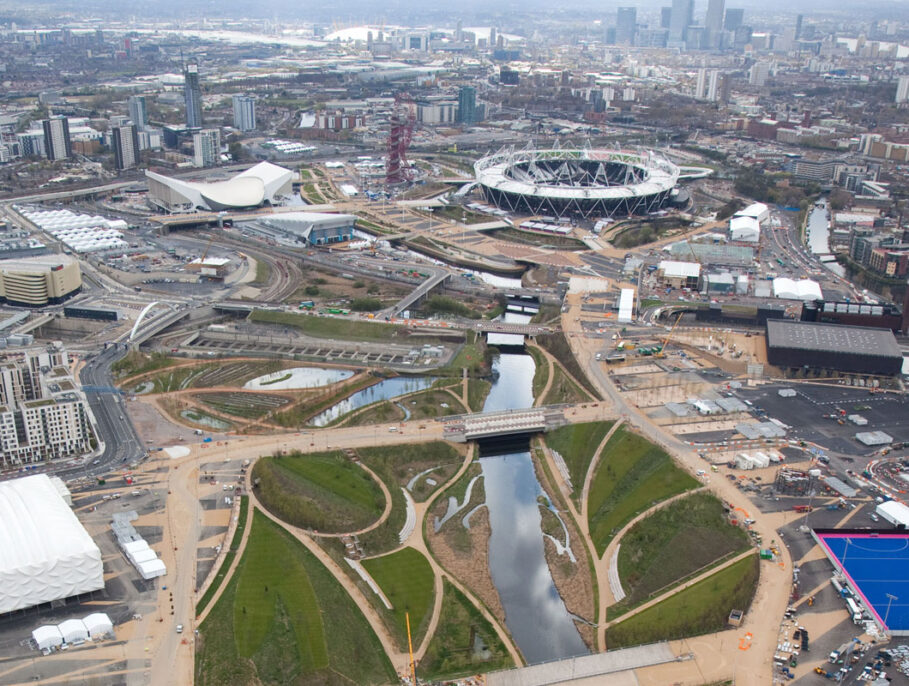 Explore more
Parking solutions for leisure and tourism sites
Since 2004, we've been working with a variety of leisure and tourism businesses from gyms and golf clubs to tourist hotspots and national parks and we understand there's no one-size-fits-all solution to a car parking problem.
Corresponding with potential clients, no stone goes unturned when it comes to understanding their issues and aims. In reaching a decision, we'll often use a combination of the following:
ANPR cameras
Payment machines
Limited free-stay allowances
Terminals for both free or paid parking
Manual ticketing to allow specific bays to be monitored
The leisure and tourism industry, for its customers at least, is all about having fun. We recognise the importance of putting your customer first, which is why when we install our systems, we also install clear signage across the site to inform motorists exactly what the terms of parking are, as decided by the client. This ensures motorists are aware of any paid tariffs, limited stay times or additional rules that must be adhered to, dramatically reducing abuse in the process.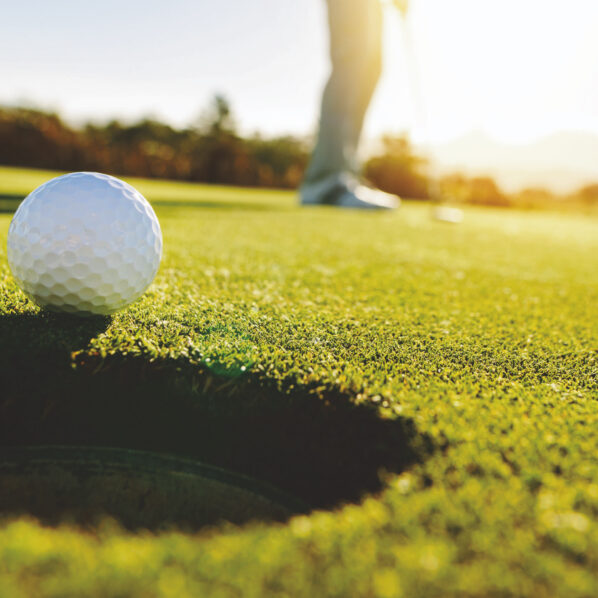 Testimonial
Parkingeye really take the time to understand your site inside out and only then, designs a solution to fit the way your business works perfectly. No one size fits all here.
Common challenges for Leisure & Tourism
Reduce car park abuse
ANPR delivers the perfect balance of reliability, durability and accuracy. Using ANPR cameras we log every single vehicle entering your site so we can we track who's on your site at any point in time. Any unauthorised users or someone who leaves without paying will be issued with a parking charge, helping to drastically reduce abuse.
Unauthorised Users
Generating revenue
Businesses need to ensure they're doing their utmost to open revenue streams and maximise their potential for profit. Car parks are often overlooked as a revenue generator but there are numerous ways to reduce costs and increase revenues using ANPR technology.
Generating Revenue
Customer experience
First-class service begins the moment your guests enter the car park, with final impressions made as they drive out. Complaints take time to manage and can severely damage your reputation and the perception of your brand. Thanks to ANPR, managing your car park has never been simpler.
Customer Experience
Is your site ready for ANPR?
Whilst ANPR is incredibly flexible, it's not for everybody. By answering a few quick questions, we can confirm whether your site will suit ANPR technology. It only takes 2 mins…