Retail
We're specialists in the retail sector, supporting over 1,200 sites across the UK encompassing small independent businesses to blue-chip organisations with a household name. This means we are uniquely positioned to understand the particular challenges faced by retail today.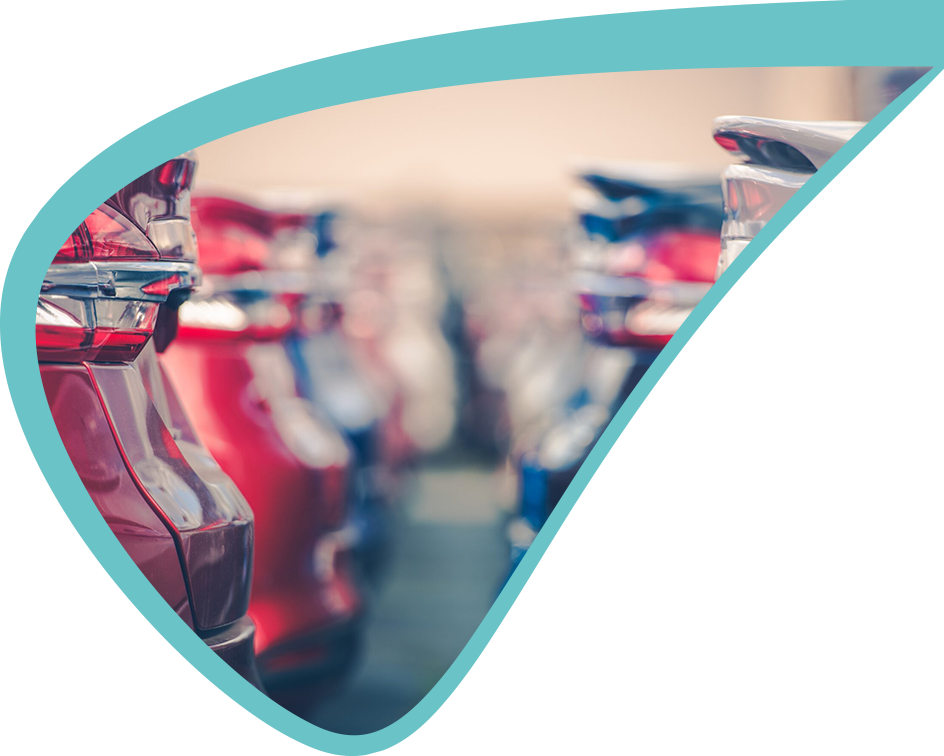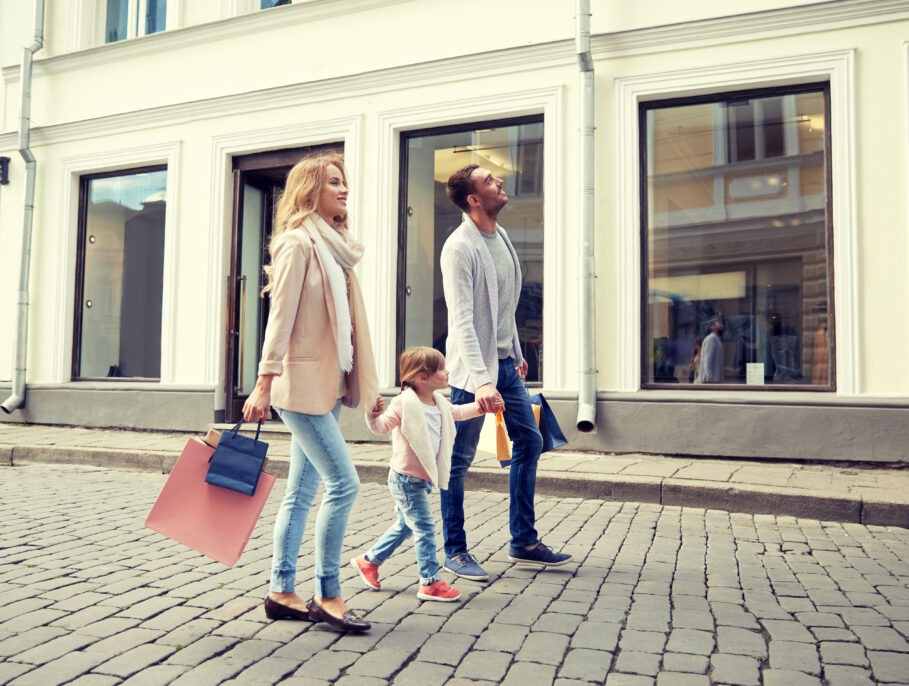 Explore more
The role of next-generation parking in retail
Whether you're struggling with unauthorised parking, looking to create new revenue streams for your business or provide a first class experience to match that expected in-store, we can help.
Experts in your world
Our services are built upon a deep understanding of businesses and what they and their customers need from a parking solution. This positions us in the best place to make your parking more effective and profitable.
Market leading support
As busy managers and business owners, you need to be confident that your car park management provider is offering a high level of service. Since 2004 Parkingeye has gone above and beyond to deliver exceptional service to our clients.
Data driven methodology
From making informed decisions to better understanding your customers, data is an incredible asset for a business. Our data experts can provide detailed information on stay duration, vehicle trends and aggregated performance data from within the retail industry.
Why effective parking management matters
It's important to understand that parking management impacts all retail sites regardless of size. Smaller independent sites need to maintain a healthy space turnover, maximising footfall to help get more customers through the door and enable their business to thrive.
The same is true for businesses operating on larger retail parks. High volume sites need robust management solutions to manage capacity and ease any bottlenecks.  As a tenant, a steady stream of customers is vital, and issues on site that restrict revenue can pose a big problem. Backlogs and congestion severely limit the number of customers able to pass through your doors, as well as damaging the perception of your business thanks to a poor first impression.
As a manager of an estate or a landowner, effective car park management allows you to ease abuse and improve the space turnover and throughput of a site. This helps to reduce the number of complaints from tenants and customers and helps to make your site a more attractive prospect for companies looking to move business over to you. By opening-up your site with free-flow parking, you can alleviate operational headaches and free up more time to focus on other work.
Each space on a retail site needs to be generating the maximum possible value. By introducing a range of effective parking solutions, Parkingeye has helped landowners across the UK maximise the potential of their car parks, boosting footfall, increasing revenues and driving down problem parking behaviours. These services, combined with our market-leading analytics, provide our customers with unprecedented insight and control over some of the UK's busiest parking sites.
How do we help transform retail sites?
Due to their proximity to town centres, local attractions or public transport links, many of our clients have struggled with parking abuse. Having an effective, free-flow car park management system in place acts as a deterrent against poor parking behaviours without discouraging genuine customers.
We provide a variety of solutions that can be tailored to suit your needs. This includes ANPR, next-generation payment machines, and contactless parking. With our flexible systems, we can accommodate different scenarios, layouts and operational requirements.
Our services allow clients to tackle a range of issues on their sites, including:
Abuse from customers and staff of local businesses
Motorists leaving vehicles at facilities overnight
Criminal activity taking place on-site
Pressure to protect or increase payment revenue
Complaints from genuine customers who cannot find spaces
Busy internal teams with too much admin to manage
Insufficient throughput
Our broad range of car park management options means we can help businesses improve safety, reduce abuse, boost revenues and massively improve the customer experience. Our services are flexible, come with full back-office support and a team of experienced specialists to support you day-to-day.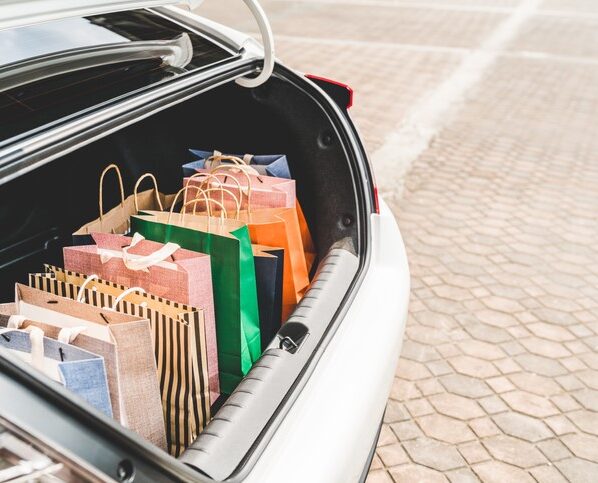 Unlocking the power in your ANPR data
Parkingeye works across the entire spectrum of the retail sector. Outlet brands, standalone retailers, professional services and shopping centres all utilise our know-how and expertise to reduce abuse, improve site performance and present a more positive parking experience.
Management thrives when backed-up by solid data and up-to-date information. Building on the rich data our cameras provide, we can offer deeper insights into our clients' parking facilities, including:
Average stay duration
Number of repeat visits
Hot spots (through heat maps) for occupancy and capacity, by the hour, day of the week and location
Seasonality effects
Year-to-date comparisons
These powerful reports can be used to determine peak/low-peak periods to help plan staff rotas, set opening times, plan more effective promotional programmes, and guide decision making processes.
Common challenges for retail
Testimonial
The benefits of having Parkingeye monitoring our car parks is that we have seen a drop in unauthorised users. We operate a strict no parking policy on site when the store is closed. Parkingeye have not only helped with this but we've also seen a drop in antisocial behaviour.
Find out why we're a trusted partner in the retail sector, and how we could revolutionise your site…
Whatever problems you're having with your car park, whether it's a design fault, issues with abuse or a loss of revenue, get in touch with us today; we'd be more than happy to chat with a potential client, regardless of the sector that they're in.
Fill in the relevant details, along with your enquiry, problem or concern and we'll get back to you as soon as possible.