Customer Portal
All your important data and insights relating to your parking can be found within our Customer Portal.
This toolset allows you to see all the sites in your estate and look at the various data points for each one.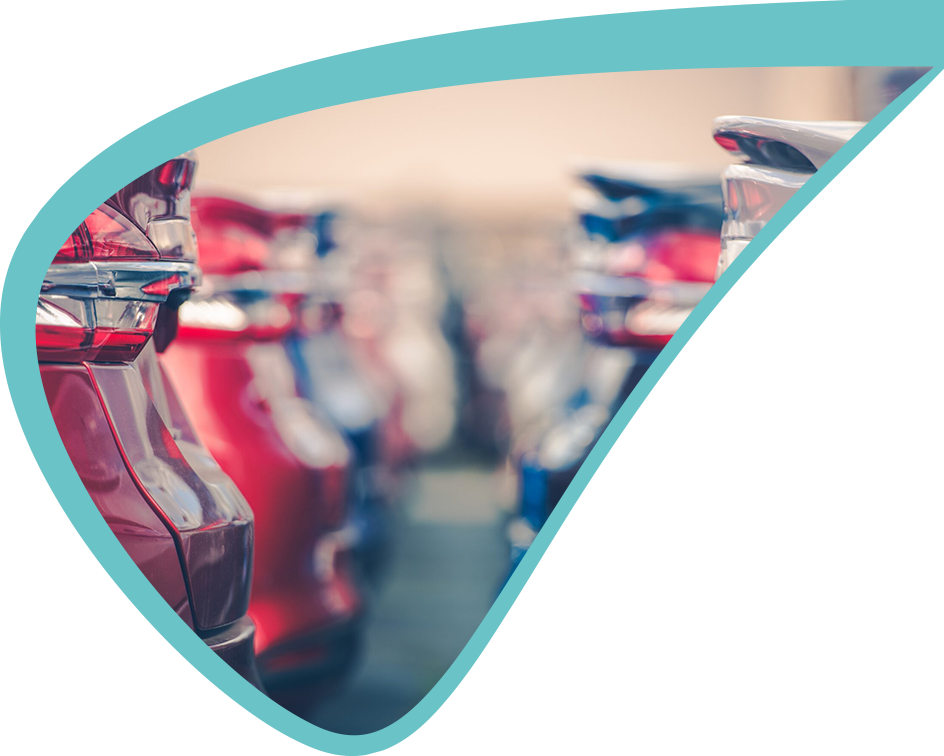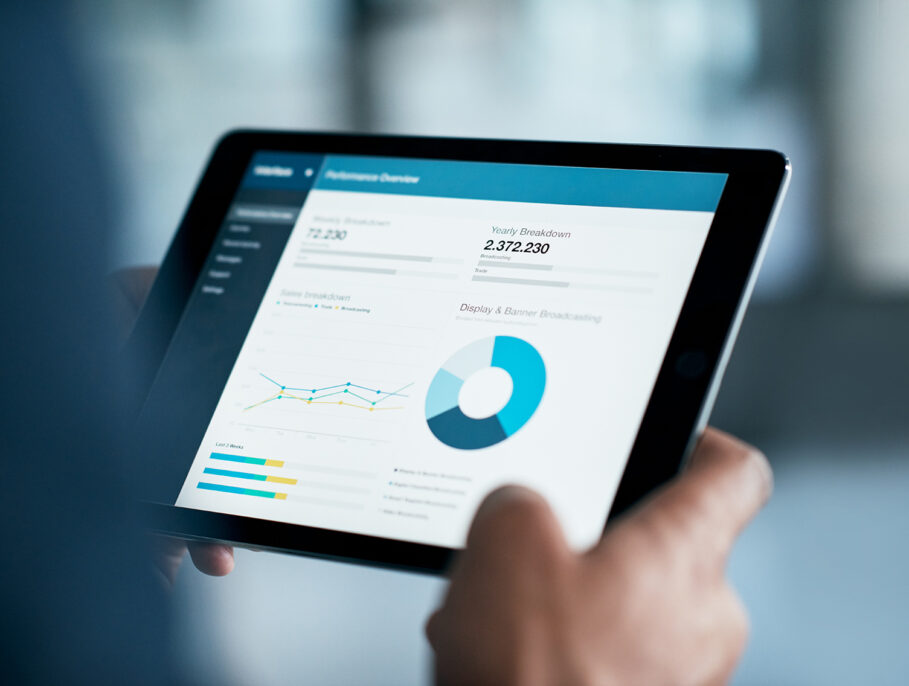 Explore more
Self-serve portal provided as standard
Access to the portal is provided to our customers as standard. Our modern self-serve platform provides a full view of your sites as well as tracking several KPIs including:
Daily visitors
Contraventions identified
Request single & bulk cancellations
The portal also allows you to view and add vehicles to an 'authorised' list, maintain visibility of active permits and contact your Parkingeye account team.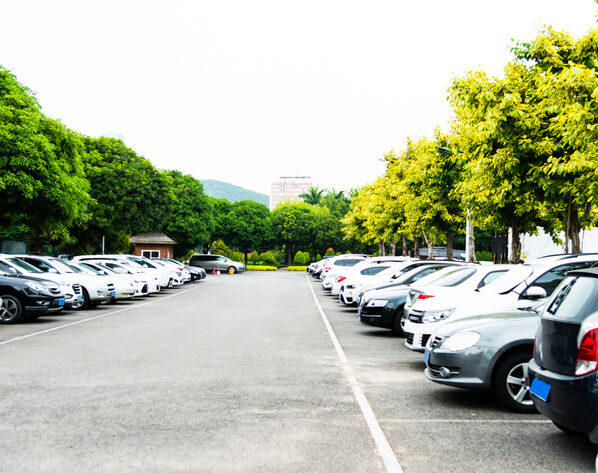 A gateway to powerful insights
The portal allows you access to the various key data points that allow you to make decisions about your parking site.
By putting all the relevant data about your parking sites at your fingertips, you're able to make the decisions that can:
Regain time and resource by shifting your focus to parking automation
Save money on manned services and maintenance
Ease complaints
Improve parking behaviour
Identify opportunities to increase revenue
Our Customer Portal ties our data services together and provides you with insight and access that when coupled with our support, can help you to transform your parking.
To find out more about our Customer Portal get in touch using the form below.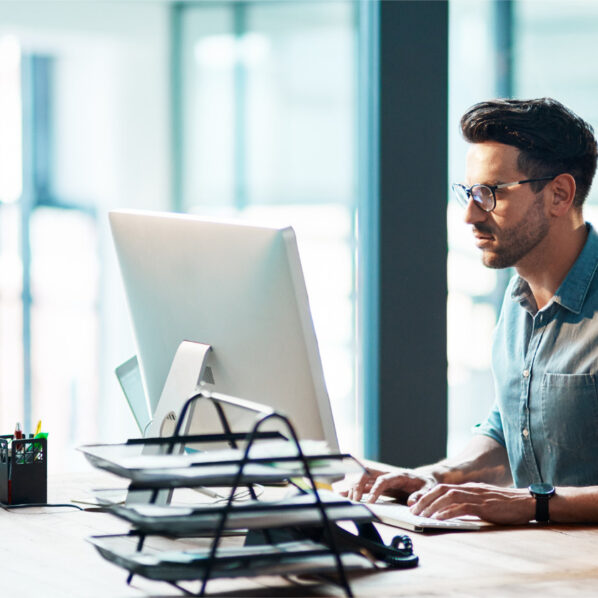 See how we can make your car park management easy
Whatever problems you're having with your car park, whether it's a design fault, issues with abuse or a loss of revenue, then please don't hesitate to get in touch with us; we'd be more than happy to chat with a potential client, regardless of the sector that they're in.
Fill in the relevant details, along with your enquiry, problem or concern and we'll get back to you as soon as possible.