Generating more revenue
Anyone involved in business must ensure they're doing their utmost to open up revenue streams and maximise the potential for profit. Car parks are often overlooked as a revenue generator but there are numerous ways in which to reduce costs and increase revenues using ANPR technology.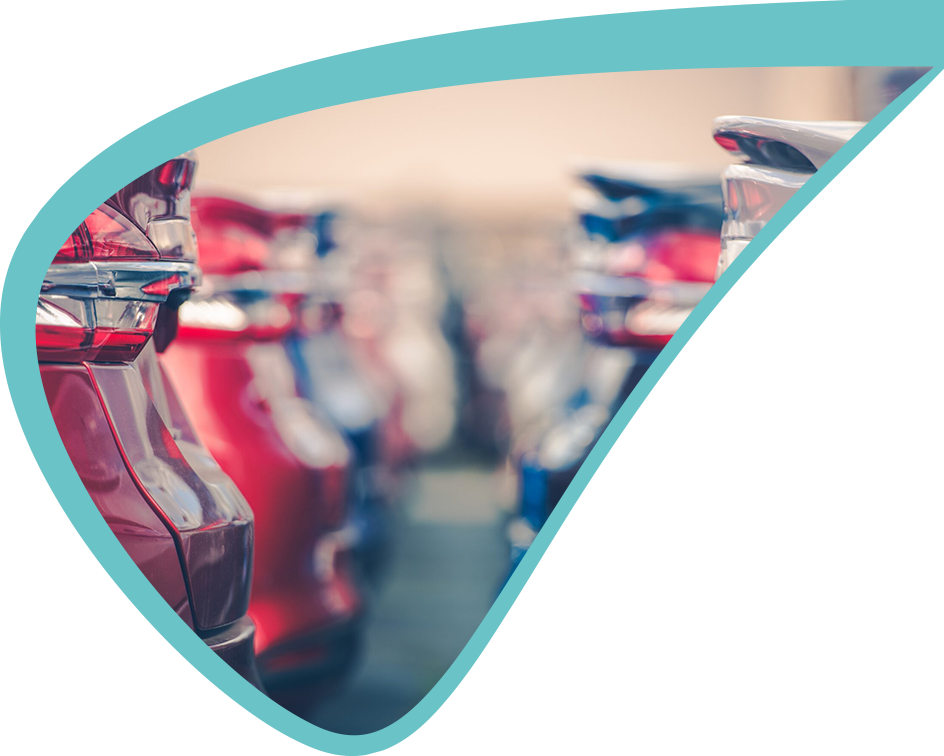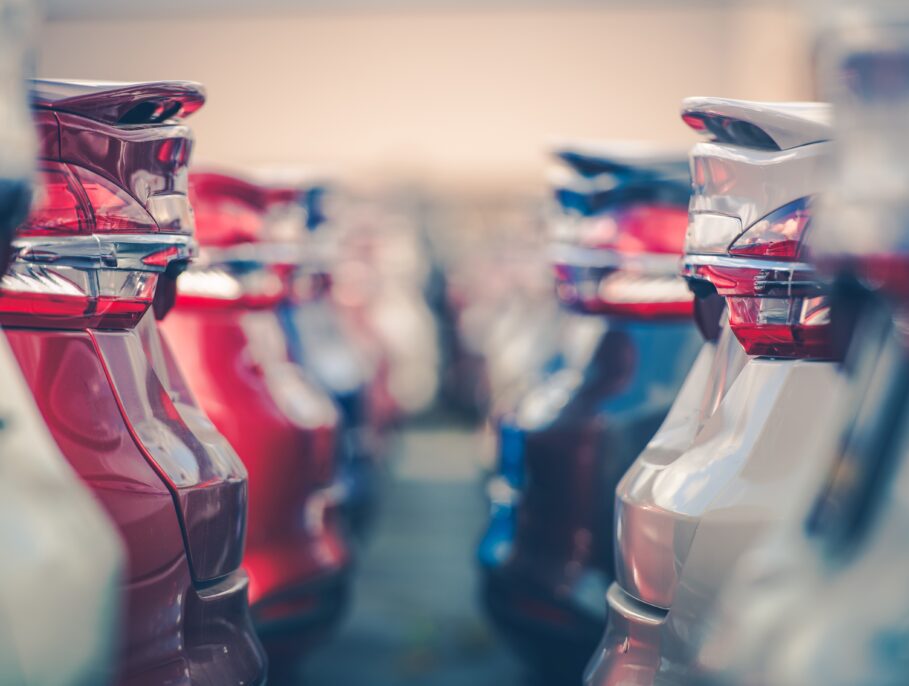 Explore more
Rent empty spaces
Because our cameras track occupancy levels, we can promote unused space to thousands of motorists looking for available short-stay or long-stay parking in your area. Our expert team will manage everything, so you can enjoy new margin-rich revenue without any of the hassle.
Ensure everyone pays
ANPR logs every single vehicle entering your site and matches it to payments made either before/during their stay. Anyone who leaves without paying will receive a Parking Charge Notice (PCN) to help them remember to pay next time. All this, with zero admin for you.
Next generation payments
ANPR integrated machines match vehicle entry data to reduce manual errors and calculate payments based on duration. With 19″ touchscreens, the ability to provide change (unlike many competitors) and a choice of payment options, our clients see payment rates rocket.
Testimonial
Revenue from Pay & Display machines has allowed Lee Valley to invest money into important causes - £14k invested into the Lee Valley's "All-ability and Disability" cycling programme which provides help for disabled people to use the facilities. Plus, £10k in resurfacing the car park to make sure it's safe for all users.
See how we can make your car park management easy
Whatever problems you're having with your car park, whether it's a design fault, issues with abuse or a loss of revenue, then please don't hesitate to get in touch with us; we'd be more than happy to chat with a potential client, regardless of the sector that they're in.
Fill in the relevant details, along with your enquiry, problem or concern and we'll get back to you as soon as possible.