Cashless Payments
Our cashless payments offer modern customer-facing services for the reimagined parking hubs of tomorrow – suitable for almost every sector, and accessible from anywhere – alleviating stress and optimising available parking amidst rising car volumes.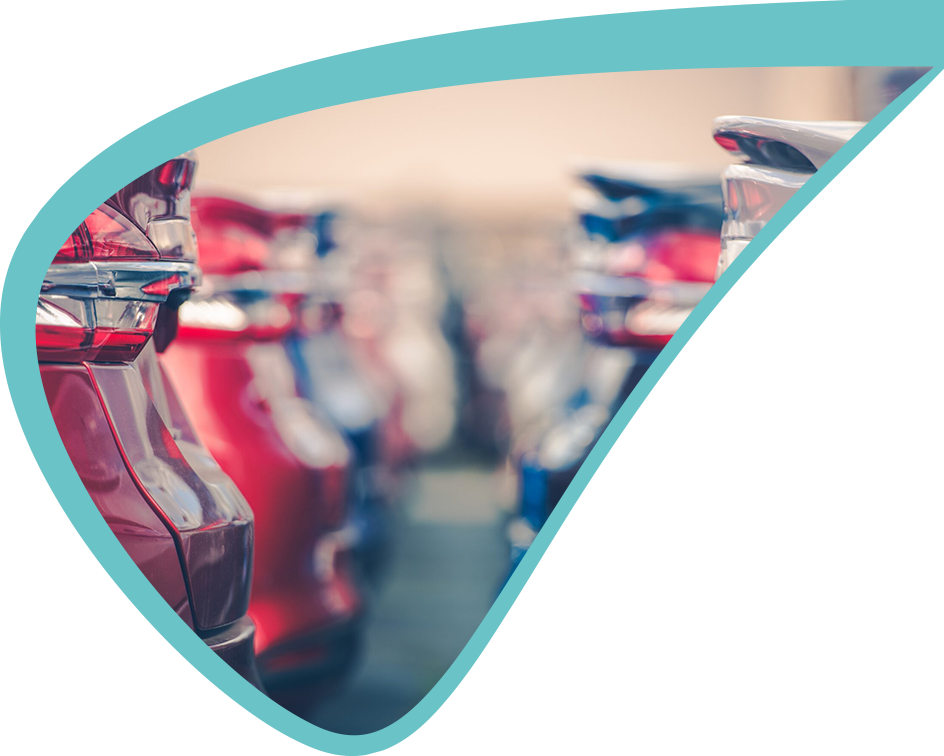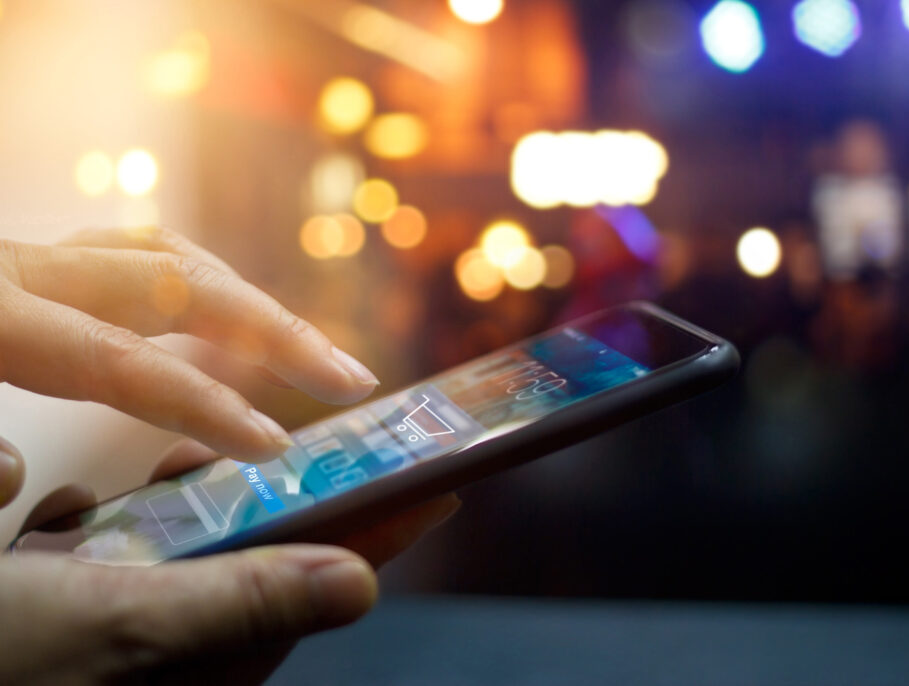 Explore more

Cashless Payment Options
Leveraging ANPR technology, cloud-based pre-pay platforms and a steady move towards becoming a cashless society, today's parking does not require physical payment or ticketing of any kind. These advances in technology enable a range of opportunities for car park managers to streamline their operations while providing the most positive parking experience possible through truly free-flow solutions.
Providing a range of flexible cashless options enables you to cater to a variety of guests and their specific requirements.