About Us
Since 2004 Parkingeye has grown from a pioneering provider with just 10 staff to the 380 strong market-leader we are today, providing a wide range of enforcement and parking services to ease parking pain for businesses across almost every sector. We offer a range of pay-on-site, pay-as-you-park, permit and manned solutions to all kinds of organisations, including 3 of Britain's top 6 supermarkets, some of the largest hotel chains in the world, thousands of retailers, NHS Trust sites and some of the country's most prestigious universities.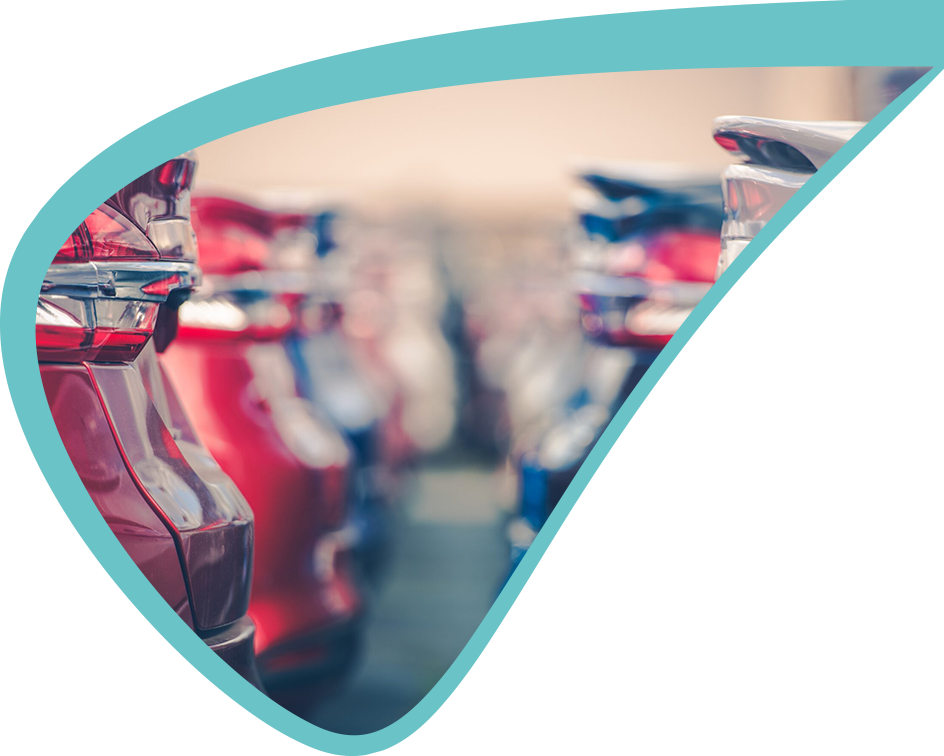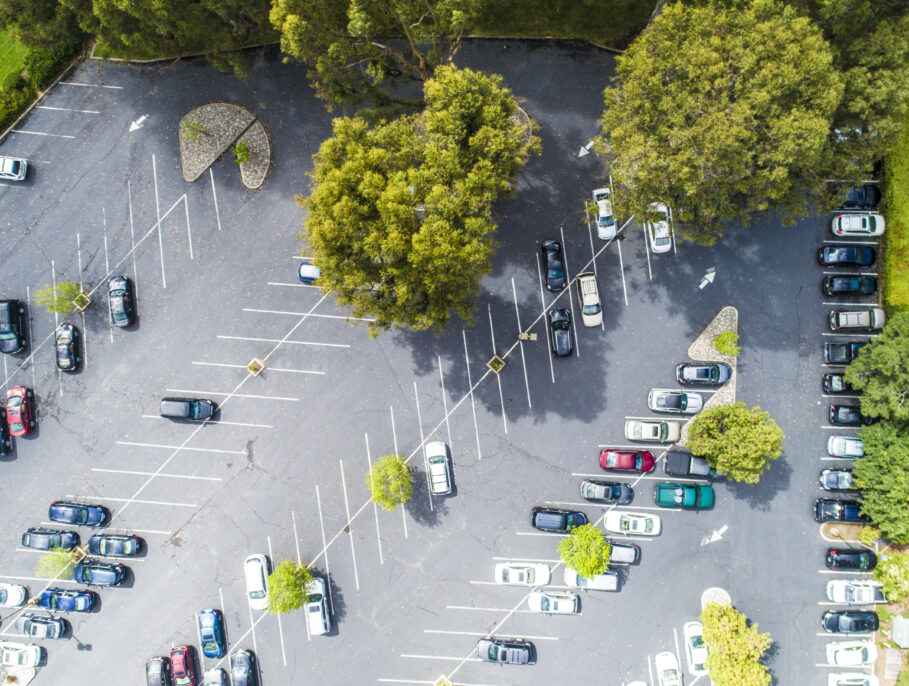 Explore more
You're in safe hands
Whether you're a small surface 15-space facility or running a large estate of complex multi-purpose car parks, our experienced team can help you reorganise your site to optimise capacity, get control of parking abuse and create new margin-rich revenue streams from what can often be an over-looked and unloved capital asset. All this, supported by a specialised quality assurance team who continually audit service levels to ensure a super-smooth and highly efficient operation – allowing you to get back to the day job.
We go much further than the traditional car park operator, working in long-term partnership with customers to grow their businesses by driving cost out, increasing their revenues, protecting their brand and making their lives easier.
Trusted Provider
As the largest private sector operator of ANPR car park management we take our responsibilities as a market-leader very seriously. We work hard to raise standards within the industry and to promote compliance within parking-specific regulations and all other relevant laws. Parkingeye is a member of the British Parking Association (Membership Number 30198) and it's Approved Operator Scheme (AOS).
We continue to lead the way in the parking sector, playing an active role in this heavily-regulated industry with one of our very own Directors sitting on both the British Parking Association Board of Directors and Council of Representatives. We're also part of the BPA's Operational Service Board, Public Affairs Board, Standards Panel, CCTV Working Group and the DVLA Focus Group.
In addition, Parkingeye complies fully with the BPA Higher and Further Education Parking Charter and is a member of the Disabled Motorists Association. Parkingeye is also accredited for Contractor Plus, CHAS, NAPIT and NICEIC.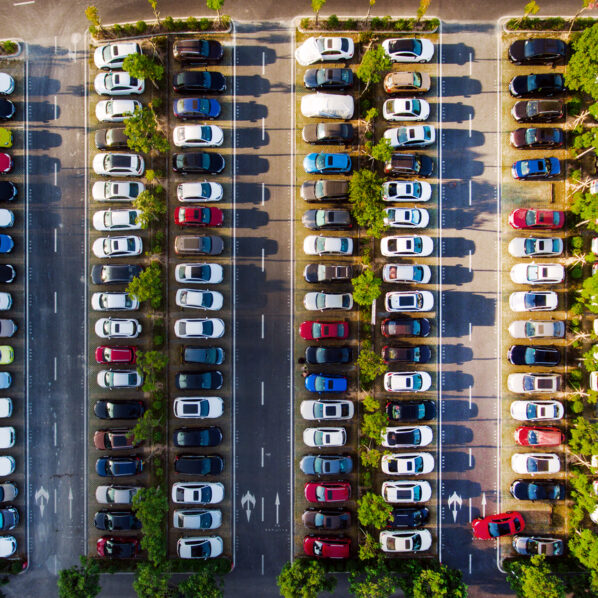 You're in safe hands with Parkingeye
We're a proud member of the British Parking Association (Membership Number 30189) and it's Approved Operator Scheme (AOS).
On top of this, we're a member of multiple associations and have no shortage of accreditations to our name.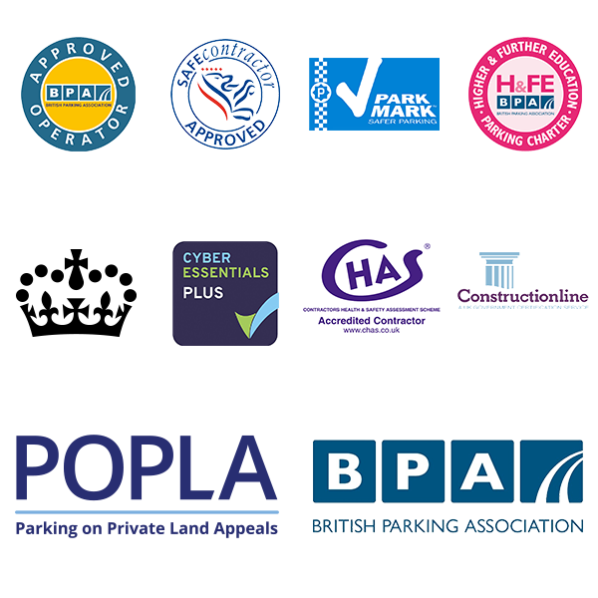 Our parking systems & solutions
We take pride in the quality of the solutions we provide.
Since 2004, we have created a detailed end-to-end process including self sufficient system functionality and a range of manual checks that are all completed in house. Everything from the initial go live of a car park to a Parking Charge being issued and the subsequent fully audited appeals process has been developed and implemented in house to suit the requirements of our clients and their sites.
Our systems are flexible, so no matter what nuances each car park has, we can tailor them to suit the rules laid out by our clients.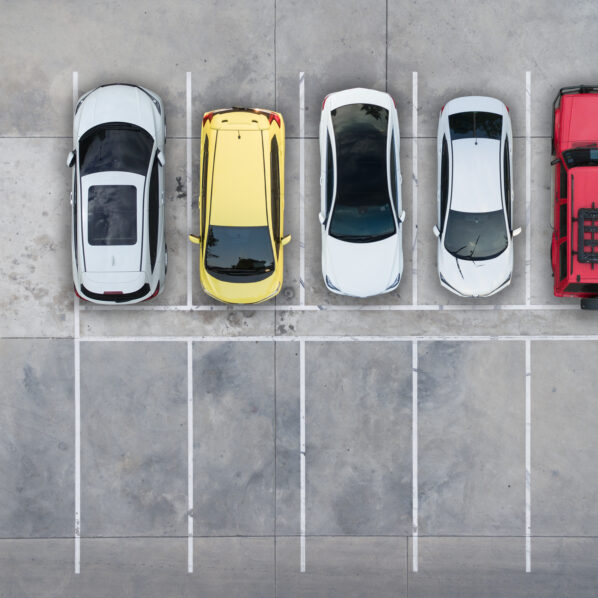 3500

+
Sites managed in the UK
82

%
Independent Appeals Service - Industry Ave 49.4%
Technical ownership
As well as all of our clients having a dedicated account manager, each site also has a technical owner who works with our internal operations team and is responsible for the performance of all of the equipment on site. They ensure our nationwide engineering team perform inside the agreed SLAs to meet business needs and expectations.
Back office processing
Fundamental to our operational processes is Parkingeye's in-house back-office management system. The incorporated modules have all been designed from scratch and we currently have the third generation of systems in place since we started operations in 2004. It remains one of the primary reasons why we have been able to achieve, sustain and grow our market leading position in the car parking industry.
Our IT teams are constantly reviewing, monitoring and tweaking the systems to ensure we remain efficient, effective and fully compliant.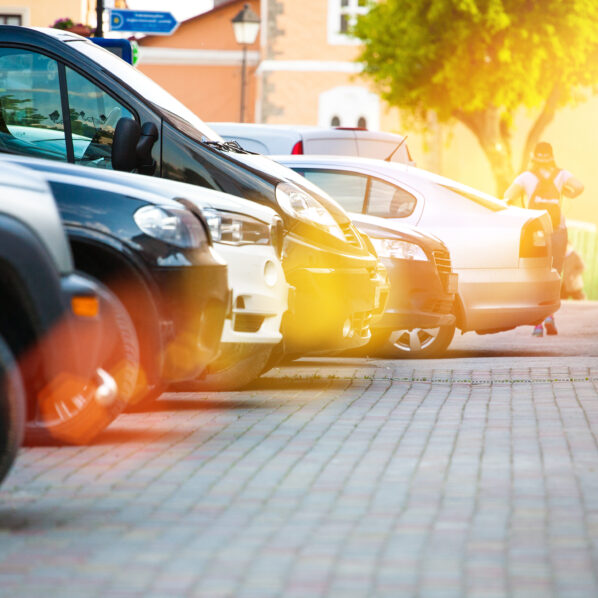 Car park management success stories