Religious Sites
There are sites that need to combat abuse and take control of their parking while being bound to stricter planning regulations and a need to support their community. Parkingeye are perfectly placed to help.
Religious sites have an important significance to many people, which is why it is vital that their car parks, and access to these important sites is protected.
Explore more
The impact of abuse
Parking abuse restricts access to a site, in terms of religious sites this can have a major impact on worshippers and congregations if they cannot effectively reach a location when they need to. Many religious sites are in the centres of communities, leaving their parking open to misuse from people visiting other places.
This can lead to major problems when legitimate visitors are trying to attend major events such as weddings, christenings and even funerals. Problems on your car park can lead to complaints, these are issues that the volunteers and people working on a site should not have to deal with. Especially if they are heightened by the distress that can occur around emotional events.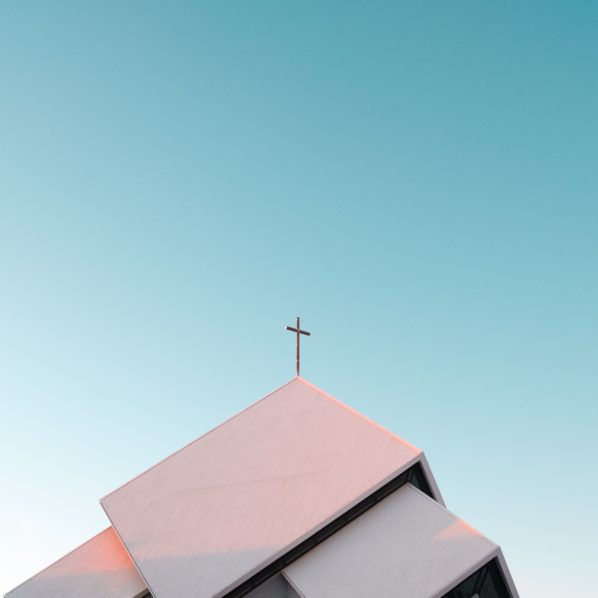 The importance of funding
Many religious sites rely on donations and fundraising to pay for important restoration and maintenance work, as well as funding community programs and other activities. The issue with fundraising is it can take time and making progress towards a goal can be inconsistent if donation levels fluctuate. This can delay crucial repairs and maintenance.
Car park management allows a site to take control of its parking but also access revenue that can speed up those fundraising processes, providing faster and more consistent revenue generation.
Is your building subject to additional planning regulations?
Many religious sites or older locations could be listed buildings due to their cultural, historical, or architectural significance.
At Parkingeye we can use our wide range of solutions and expert teams to help your site put the right systems in place to enhance your car park while still working within any planning restrictions that come from being a listed building.
Throughout the entire process our teams will be on-hand and in contact to help guide you through every step of the process, ensuring your site goes live on-time and with maximum effectiveness.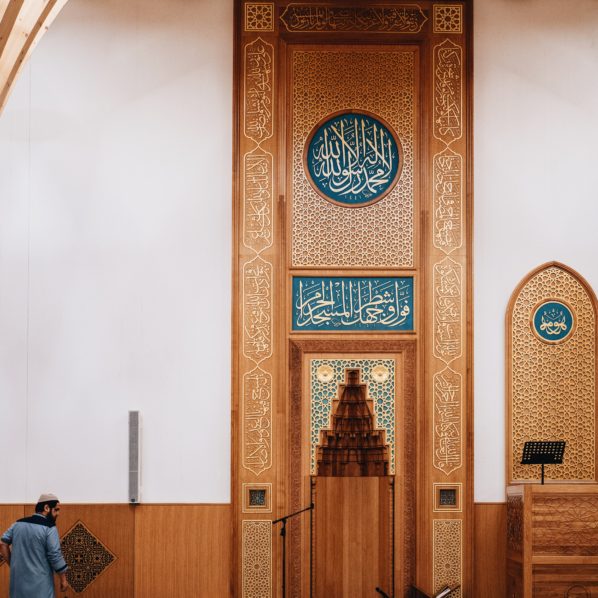 Case study
Wetherby Methodist Church
The Wetherby Methodist Church is a small religious site with a private car park for its congregation and visitors located near Wetherby Town Centre. Any site close to popular locations, shops and amenities can find itself subject to parking abuse. The Wetherby Methodist Church was no different, its convenient location making it an attractive site for unauthorised parking.
After years of trying to deal with parking abuse themselves, Parkingeye were enlisted to help protect their site.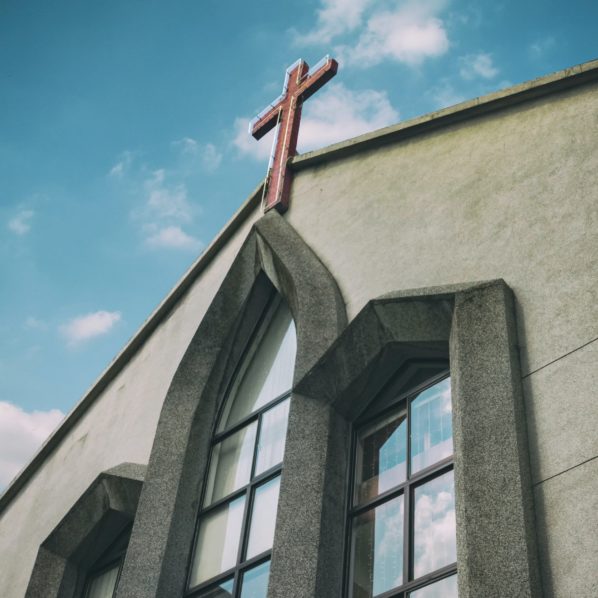 Parkingeye installed a system that meets all our requirements, flexibility for authorised users and a deterrent for non-authorized users. We have been running the system for 6 weeks and we have already seen a substantial reduction in unauthorised users.
Common challenges for Religious sites
Combatting Abuse
ANPR allows a site to retake control of its car park. Providing a confrontation-free way of controlling parking, deterring abuse, and ensuring there is enough free space for legitimate visitors.
Generating Revenue
By taking a flexible approach to paid parking it is possible to turn your paid parking provision on and off, allowing you to capitalise on off-peak and out of hours time where your car park would otherwise be empty.
Supporting the Community
Religious sites sit at the hearts of many communities, protect those car parks is crucial to ensure there's space for people to come together for important events, feast days, services, weddings, and funerals.
Supporting Religious Sites
Religious sites sit at the heart of many communities, providing support and representing the different cultures and traditions of the world. At Parkingeye, we understand the importance of protecting access to these important sites, and we help our clients to take back control of their parking, whilst still supporting their community.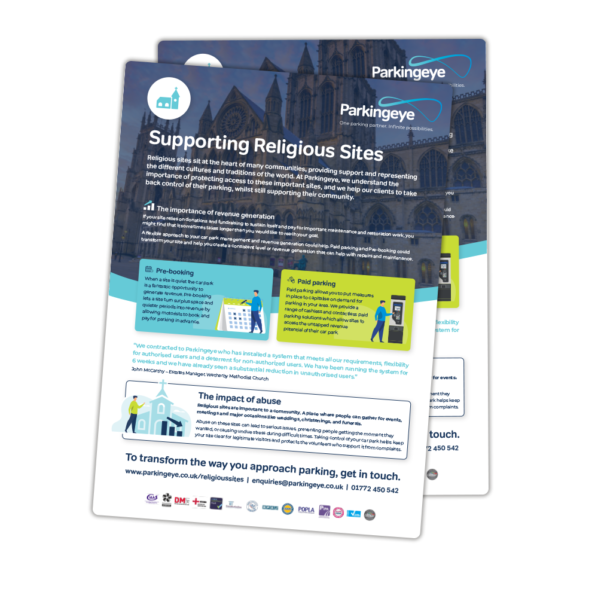 Interested in seeing how we can help your establishment?
Get in touch today to see why we're trusted by dozens of religious venues across the UK
Whatever problems you're having with your car park, whether it's a design fault, issues with abuse or a loss of revenue, then please don't hesitate to get in touch with us; we'd be more than happy to chat with you.
We're experts in your area, so you're in safe hands.
Fill in the relevant details, along with your enquiry, problem or concern and we'll get back to you as soon as possible.