Smart, Flexible & Integrated Parking Solutions
Parking solutions to increase parking revenue, reduce car park abuse & improve customer satisfaction.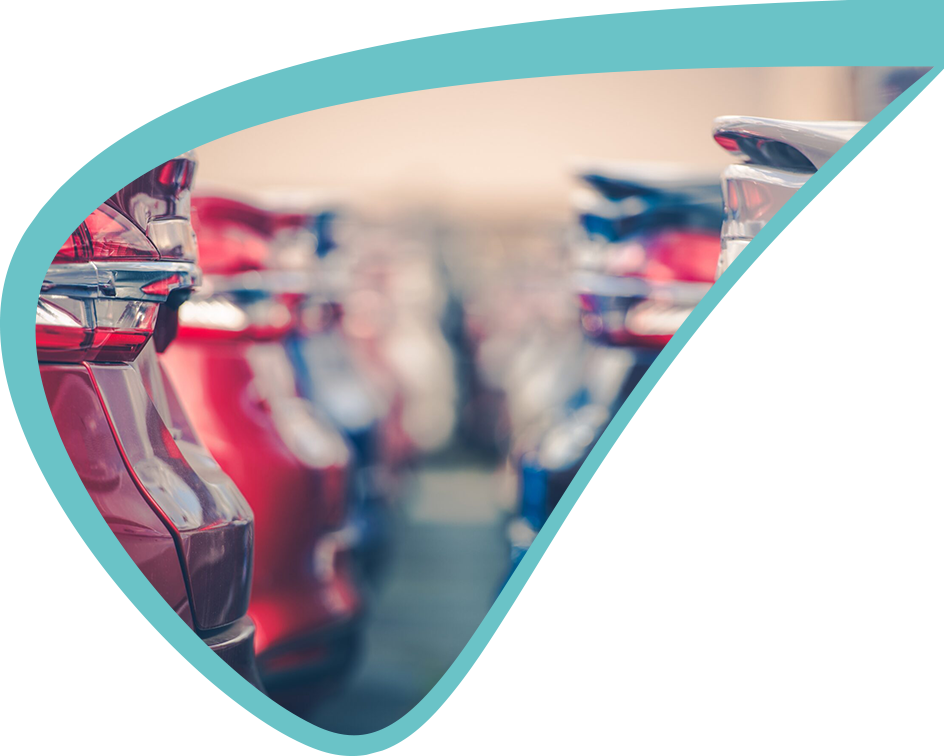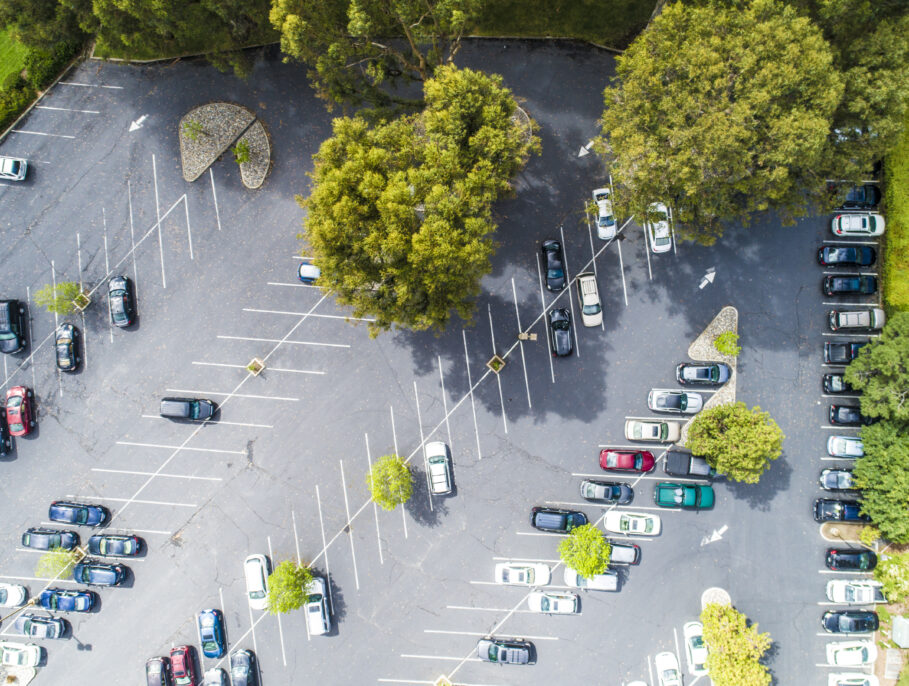 Explore more
Leading Car Park Management Services in the UK
We solve problems for landowners & managing agents who experience parking abuse on their sites Parkingeye can provide no cost parking solutions that can help private landowners and managing agents dramatically increase parking compliance and space availability, as well as:
Reducing abuse, over-stays and unwanted parking
Improving the income potential of your car park
Deterring anti-social behaviour and improving parking safety
Decreasing the costs of operating your car park
Dramatically improving the customer experience
Our dedicated teams currently provide tailored solutions to over 3500 sites nationwide. All installation, management and on-going maintenance can be completely free of charge and once installed, your account managers will run the site for you as if it was their own. It's as simple as that.
Helping businesses take control
New technologies are enabling organisations across the UK to understand their users better, prevent unauthorised parking, boost revenues, introduce automation to drive out operational cost and improve space availability to deliver the right brand experience.
Supporting motorists
Here at Parkingeye we understand that nobody likes to receive a parking ticket. We work with our industry bodies, the British Parking Association and POPLA to ensure Parkingeye does everything it can to be a fair and ethical provider of car park management services. We provide parking solutions that keep motorists front of mind.
Top 3 Challenges
A whopping 39 million journeys occur every single day, each requiring the use of a parking space at some point. No matter how large or organised the site, this creates huge pressure on sites and their internal teams, already busy juggling a host of other duties. Whether you're trying to tackle unauthorised users, deal with parking complaints, looking for ways to generate more revenue or simply want to provide a better, smoother experience for your visitors – our parking solutions can help.
Unauthorised vehicles parking on your site can place serious strain on internal teams, effecting customer experience and a potential loss of revenue.
First-class customer experience at your premises begins the moment your customers enter the car park, with final impressions made as they drive out – no matter how hard your team has worked in-between.
It has never been more important to consider your options for generating new revenue. Your car park may not be the first thing you think of but there are numerous ways in which to reduce costs and increase revenues using ANPR technology.







Are you here for business?
Our dedicated teams currently provide tailored parking solutions to over 3500 sites nationwide.
Car Park Management
Are you a motorist?
If you have received a parking charge notice and would like more information please follow the link below.
I have a Parking Charge