Parking in the post Covid-19 era
Over the past few years, 'normal' has been re-written. This includes the way we work, commute, and our relationship with the office.
Now we face another change – one where we must re-navigate the gentle return to the office, be it a full return or a blended middle ground. With that comes parking, and all the problems and challenges that it entails.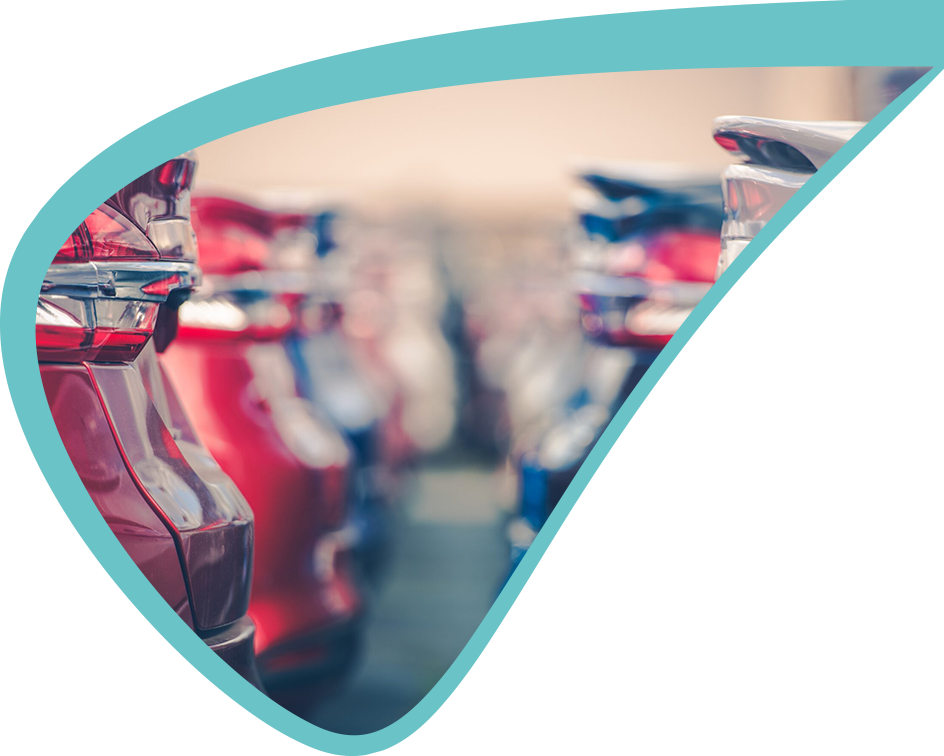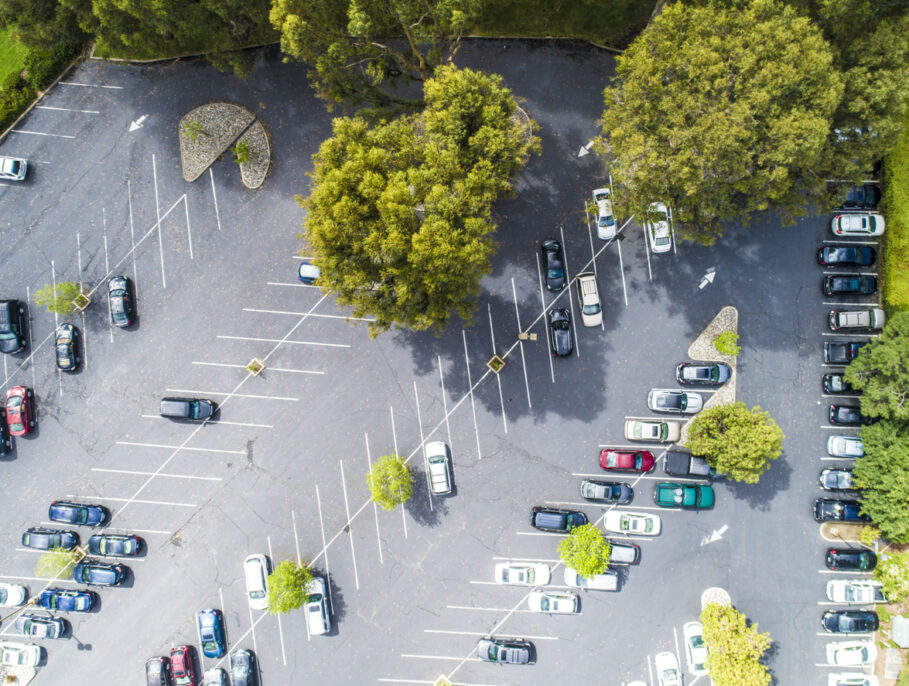 Explore more
How can Parkingeye make for a smooth return?
For the past two years, office car parks, busy out-of-town locations and city-centre car parks have been quiet and unused. As the UK begins to phase out the COVID restrictions and show clear signs of a 'return to normal', it highlights the imminent need for car parking solutions for when millions of cars transition from driveways to parking bays.
From 0 to 100 – could your car park manage with a sudden influx of office & retail staff returning to the car park, navigating the limited number of bays (many for the first time!) all whilst dispelling abusive parkers that have been taking advantage of empty, cost-effective, parking areas for the past few years?
Here's how our car park management solution can help…
Make your site work harder, with pre-booking solutions
For many businesses, the return to work is a flexible one. Your staff might not all be returning to the office at the same time, or you may have fully embraced a hybrid-working model. This means your car park potentially has spare capacity.
For those in prominent locations in towns and cities, this presents an opportunity to transform that extra space into an added revenue stream via pre-booking.
By allowing motorists to reserve parking in your surplus spaces, you're able to turn those spaces that would otherwise stand empty; while people are working from home; into a means to generate parking revenue, perfect if your office or business is situated in an area where parking is often at a premium.
Watch our video to learn more about our pre-booking solutions: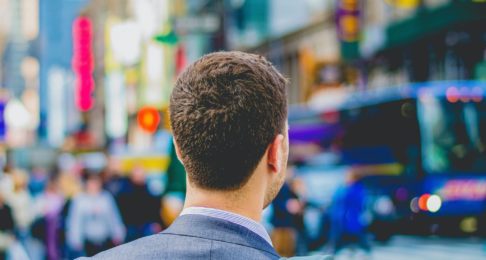 Are city workers stealing your revenue?
As more workers are beginning to return to the office, it is important that you take steps to regain control...
Read more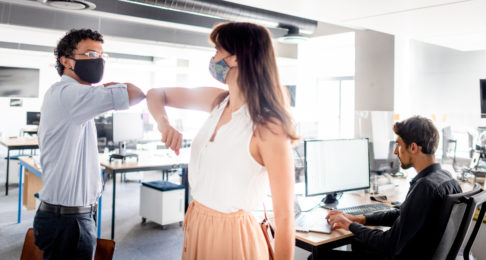 What does a return to the office mean for your car park?
With the lifting of covid restrictions came many people looking forward to the world returning to normal. For millions of...
Read more
Adapting your car park
There have been many changes over the past 2 years, with ramifications that will impact the future of car parks across the UK.
The government has committed to steps to make electric vehicles the norm, with new infrastructure and charging stations appearing on sites across the country. From motorway services to multi-storeys chargers will allow people to recharge and maintain vehicles, however, this also presents a new addition to an old problem.
People parking in the wrong bays, blocking access to priority and blue badge spaces is still an issue. Bay Enforcement allows for more control and protection on your car park, keeping specific spaces free for those authorised to use them. This can transform your site, cutting a major source of complaints while improving services and visitor experience.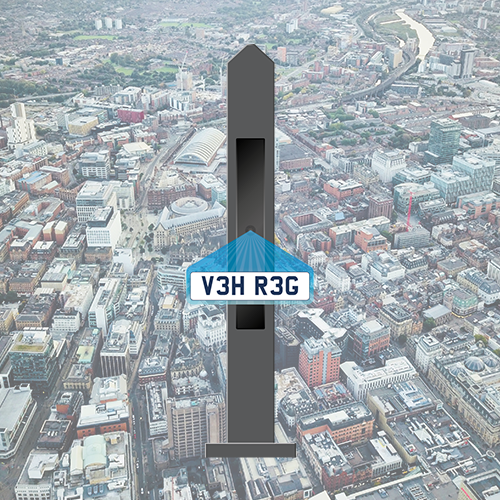 See how we can make your car park management easy
Whatever problems you're having with your car park, whether it's a design fault, issues with abuse or a loss of revenue, then please don't hesitate to get in touch with us; we'd be more than happy to chat with a potential client, regardless of the sector that they're in.
Fill in the relevant details, along with your enquiry, problem or concern and we'll get back to you as soon as possible.