Parking in the post Covid-19 era
The COVID-19 pandemic has affected us all. It has been utterly indiscriminate in its devastation across small businesses and huge global giants alike. All businesses are now in a position to strategically plan how to exit this pandemic taking into account the 'new normal' with social distancing clearly a major issue.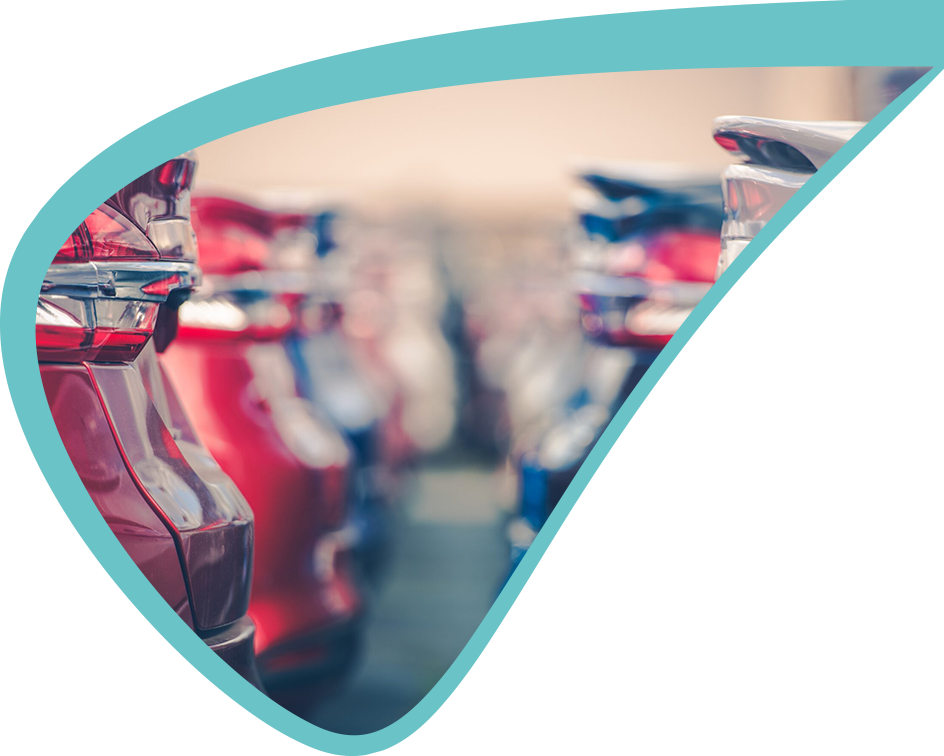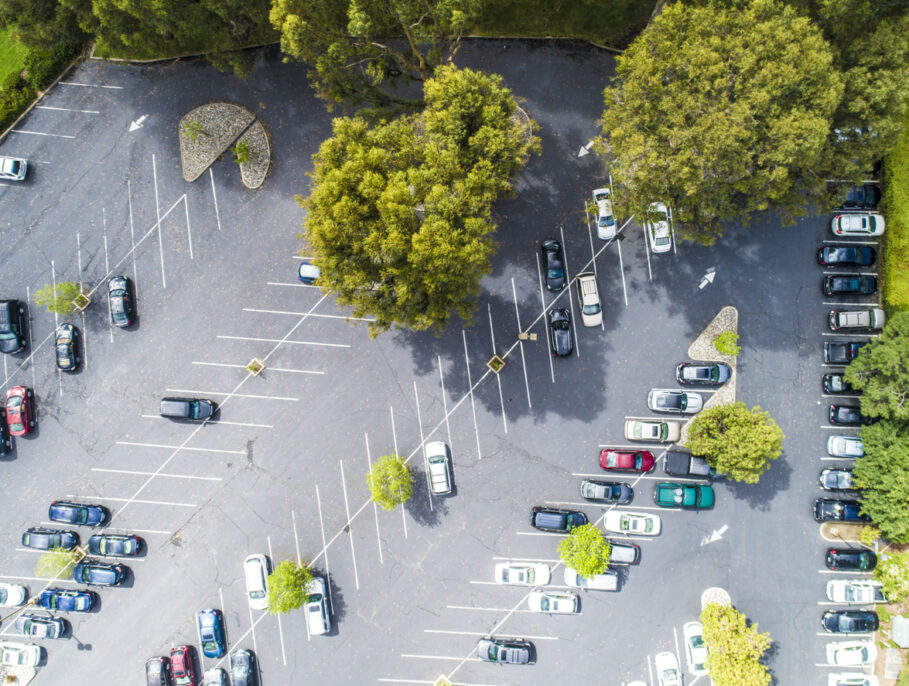 Explore more
Helping business manage social distancing and generate much needed revenue
Our own customers have faced bitter challenges: either facing an almost complete shutdown or those managing huge spikes in traffic volumes as they worked to keep the nation fed, warm, safe and healthy. Even sites which have remained reasonably busy have been impacted, finding daily/weekly visitor profiles altered. For example, some supermarkets have seen huge spikes in morning traffic but rather than drive overall increases, general traffic levels are still half of what they were pre-COVID-19. Sites which are closed, like churches for instance, are experiencing people parking on their land regardless – a sign that many locations are still being abused by unauthorised users.
We've been working with our customers to see how we can help them gain more value from their car park, as well as offering advice to effectively implement social distancing measures. With this in mind, we've created this comprehensive guide which could prove extremely beneficial as we navigate these uncertain times.
Read Operations Director Mark Anfield's thoughts on COVID-19 and beyond
See how we can make your car park management easy
Whatever problems you're having with your car park, whether it's a design fault, issues with abuse or a loss of revenue, then please don't hesitate to get in touch with us; we'd be more than happy to chat with a potential client, regardless of the sector that they're in.
Fill in the relevant details, along with your enquiry, problem or concern and we'll get back to you as soon as possible.