Easy Pay Parking
A paid parking strategy allows you to monetise your site or adapt your existing measures to improve payment rates. Our diverse range of solutions spans traditional pay-on-foot and PayByPhone methods, through to cutting edge 'auto-pay' services which deduct the payment due on exit. This helps remove the worry of payment altogether for the motorist and can drive up repeat visits.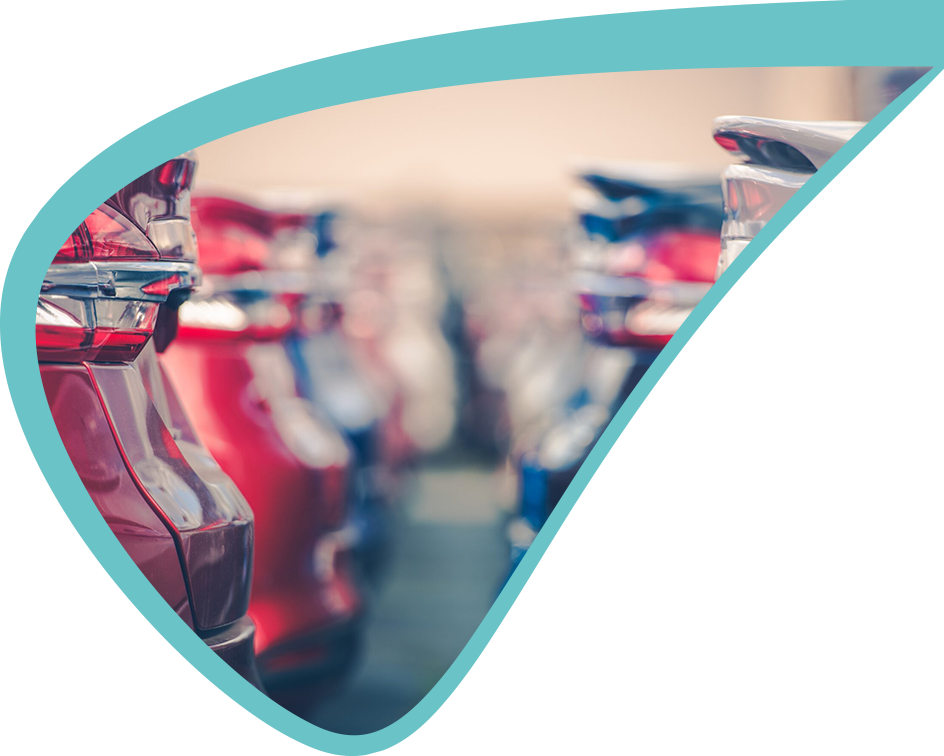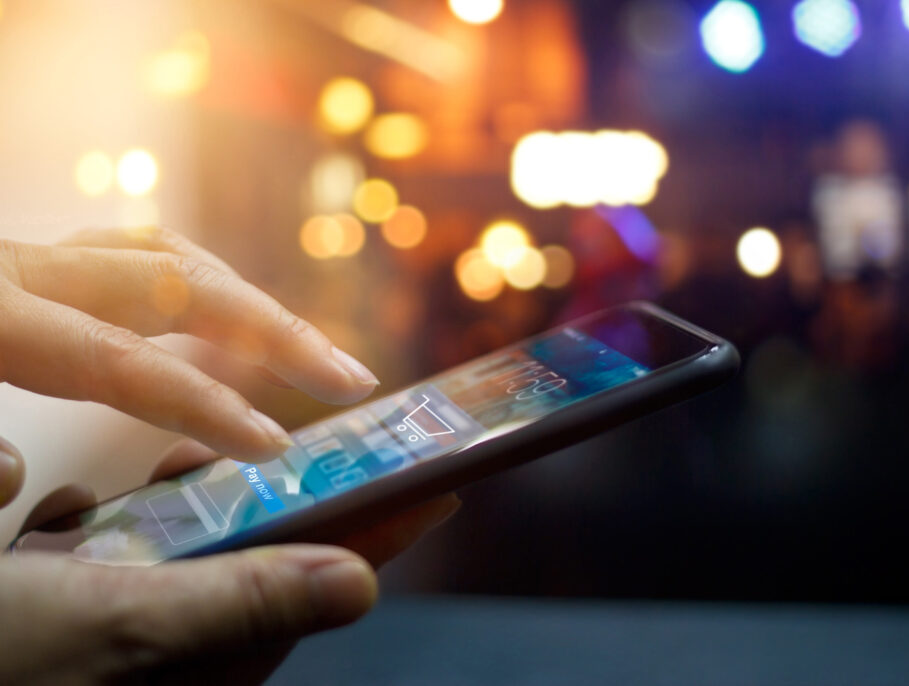 Explore more
Easy-pay Parking Solutions
There are different solutions you can implement on a parking site to make it easier for users to pay for their parking. Our flexible solutions allow you to employ a combination of different services to help you cater to users no matter their level of comfort with technology.
Why do you need Easy Pay parking?
Your parking site is your opportunity to make a lasting impression on a visitor before they even step through the door of your business and your chance to provide one last final flourish as they leave.
Making your parking easy to manage is a fast and effective way to delight customers and streamline how your site operates.
By including modern solutions and catering to a variety of needs, you improve convenience and payment compliance which can draw visitors back to your site and help increase the amount of revenue your site generates.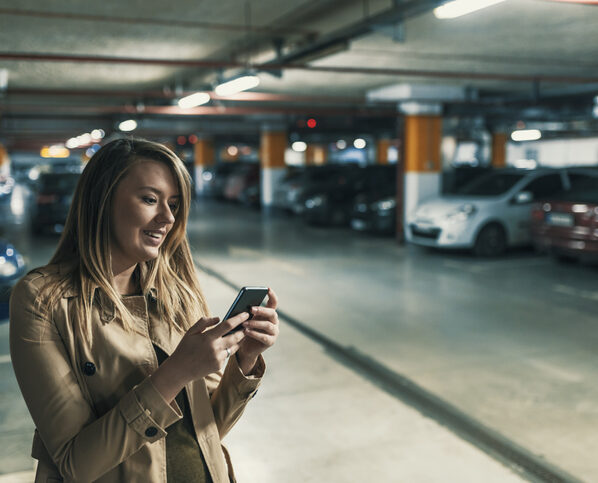 The benefits of Easy Pay Parking
Simplifying your paid parking strategies has a proven positive impact on a site and the businesses associated with it. The benefits of Easy Pay parking include:
Flexible solutions that are tailored your site and your users
Easy to use
Improve revenue and payment compliance
Generate additional margin-rich revenue
Increase space turnover through more efficient parking management
Increased control and visibility on your sites
For more help and information about our Easy-Pay parking solutions, get in touch using the form below.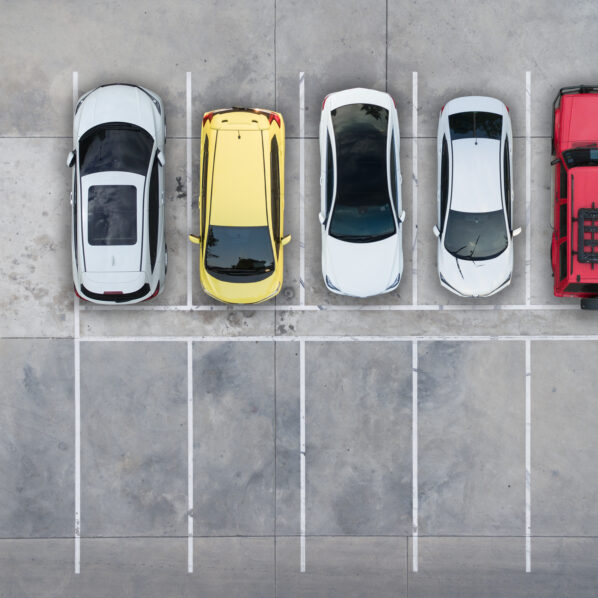 Are you a motorist?
If you are looking to appeal or find out more about your Parking Charge please visit our motorist knowledge hub.