What is the role of car parking barriers in car park management?
For many landowners, car parking barriers are often still the first thing that comes to mind when considering access control. Whilst ANPR (Automatic Number Plate Recognition) systems provide a way of managing car parks without any need for a barrier, some facility managers are still wedded to the idea of a physical "barricade". This is usually either because they have done a reasonable job in the past, or are already in-situ and replacing them with a different system feels like yet another job.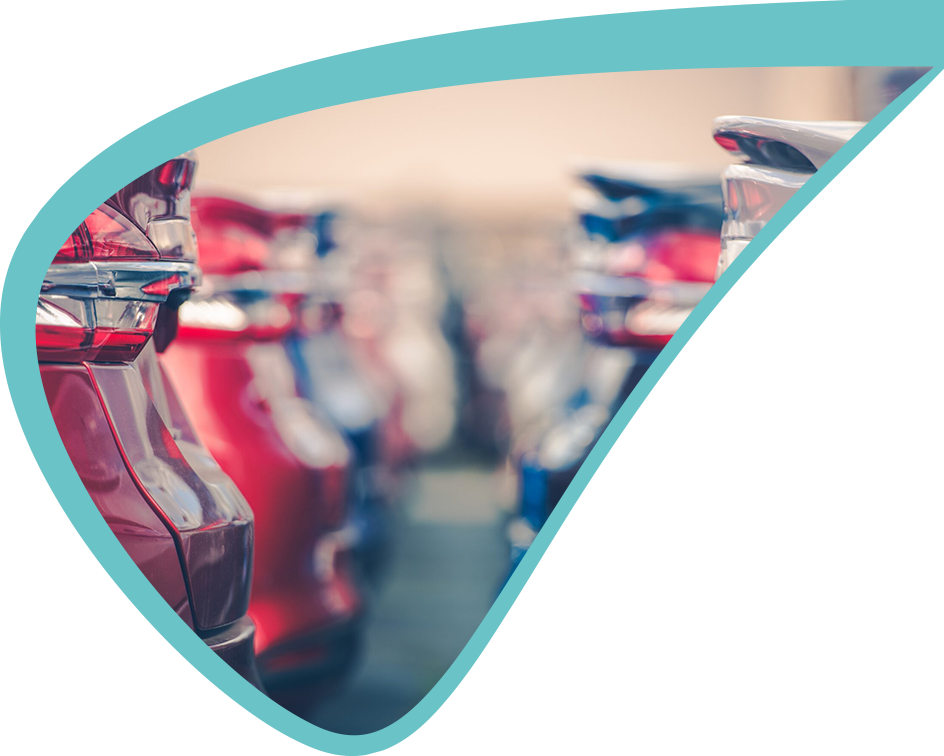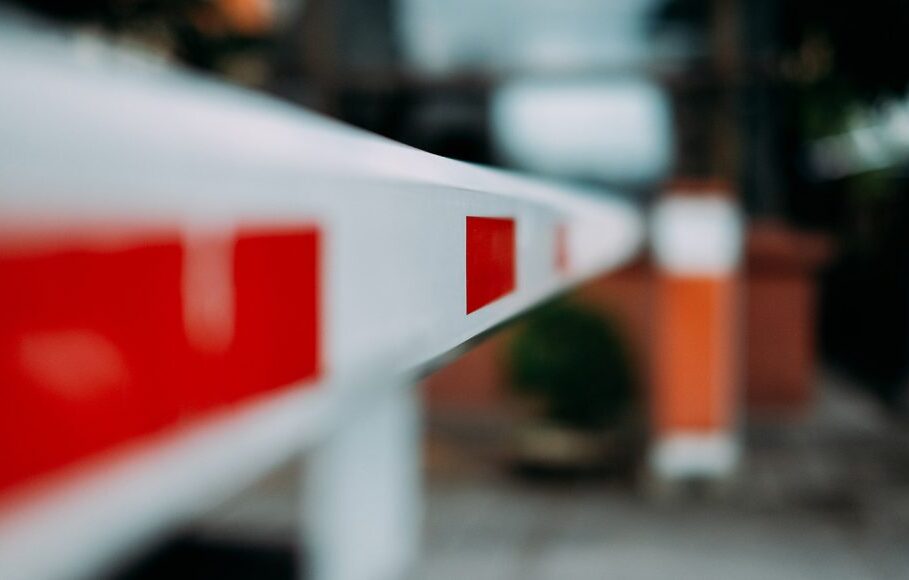 Explore more
Types of traditional car parking barriers:
Ticket Activated – The barrier provides access to vehicles one-by-one and issues a parking ticket to each motorist. The driver/customer then inserts the ticket into a payment machine which is validated to enable exit.
Pressure Activated Only – The barrier lifts when it detects the weight of a car and allows access to all vehicles. This is a lightweight solution wherein the most significant benefit is to provide a visual deterrent to unauthorised use.
Manned – An attendant is required to be on-hand to physically raise and lower the barrier after motorists show ID (private controlled car park) or customers pay in cash.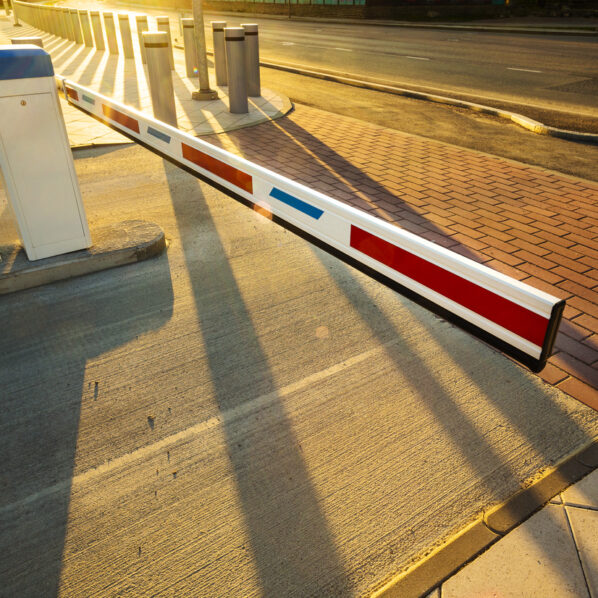 The problem(s) with barriers
Maintenance
Being a mechanical device which is in relatively constant use (also outside and exposed to the weather), barriers have a habit of malfunctioning often. One way to overcome this is to take out a service & maintenance contact with the supplier, but this of course adds operational cost – at a time when most landowners are desperately trying to remove them. Sometimes it means waiting several days or even weeks for the contractor to visit and repair. Otherwise, on-site facility teams can repair the barriers themselves, although this cuts into their time. For equipment over 10 years old, it can be difficult to get hold of spare parts. When barriers stop operating and remain stuck in an 'up' position, an immediate loss of revenue results; when they remain 'down' and immobile, primary access to the car park is not possible.
Queueing
Another operational headache of barriers is that they tend to create traffic queues at the car park entrance and backlogs which can spill over to local public roads. This can result in a large number of complaints, as well as have a detrimental effect on the local town's perception of the business. Whilst barriers may have the ability to "count" vehicles entering the site, there is no real visibility of who is using the car park or whether they have actually left. If the entry and exit numbers don't add up, there is no way to match vehicle registrations. They can also encourage 'tailgating' whereby one vehicle zooms in closely behind another, again leading to loss of revenue or even accidental damage to vehicles.
The bane of some facility managers, but loved by others
Parkingeye has found that site managers often have divergent views. When completing a pre-install assessment for Manchester University NHS Foundation Trust, Car Parking & Security Manager Tom Higgins, explained:
"I was a lover of the barrier system. It was tangible. I could see it. It felt like I was in control, although eventually the opposite turned out to be true."
Others were certain that the barrier was creating more problems than it solved. Ian Hayden, Facilities Manager at United Lincolnshire Hospitals NHS Foundation Trust, noted, "Before the new solution, parking was a nightmare. The barriers at the site would go down for months at a time – we always seemed to be fixing at least 2 or 3 somewhere across the estate. We knew we had issues but once the new system went in, we realised the full extent."
Barrier solutions can be useful in certain situations. They prevent loitering in town centre sites, the psychological effect of the barrier often proving enough to discourage anti-social behaviour and vandalism. They are also applicable to high-security sites, such as for the pharmaceuticals sector or at sensitive sites that could be subject to terrorism or corporate espionage.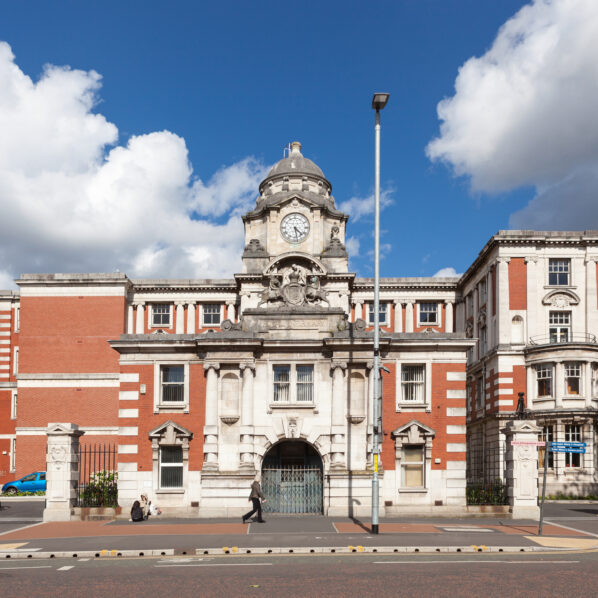 How ANPR technology can help
ANPR technology usually removes the need for a barrier in a majority of use cases. The benefits of this approach are multiple:
Removes queues and bottlenecks, improves site flow
Can be integrated with a range of Pay & Display, cashless and virtual payment solutions
Increase vehicle space turnover and effective capacity*
Generates data useful for assessing site performance and identifying areas for improvement
Issues can be identified and fixed remotely in over 75% of cases
Highly effective in removing parking abuse whilst giving hours back to facility teams
Future-proof, upgradable, flexible, highly accurate
* Manchester University NHS Foundation Trust replaced its barriers with an ANPR system and found vehicle throughput went from 200,000 cars per month to 250,000, with a 40% increase in parking revenues.
However, for sites that need to retain the barrier – perhaps to extend the lifespan of a system that was expensive to install or not yet old enough to take out, or where senior stakeholders still feel nervous about full ANPR – a blended solution can be implemented. In certain cases, this can provide the best of both worlds. In effect, it extends the lifespan of capital investments made in legacy equipment and leverages their functionality, but adds all of the highly positive benefits of ANPR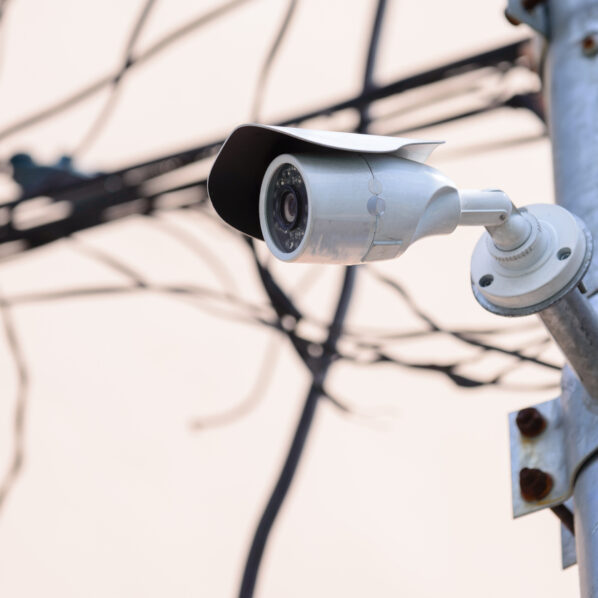 Choose a highly knowledgeable parking partner
Parkingeye's expert teams will carefully assess site-specific requirements and any operational concerns. Our promise to our customers is to guide you in the process of parking solution design considerations, pre-installation advice, final completion checklists, right the way through to your site going live smoothly. After installation, we ensure your car park continues to perform at its utmost to support your business… today, and for the long-term.
Powered by best-in-class ANPR technology which delivers maximum automation and minimum hassle, our range of pay-on-foot and cashless solutions, permit management, manned services, leasing options and revenue-boosting value-added services continue to transform parking positively for our clients and their customers.
Car park management solutions
If you would like to find out more about car park management, please head over to our car park management page for more information, and get in touch with us today!
Find out more
Car park barrier solutions
Did you know it's possible to link your barriers into an ANPR solution to extend their lifespan and get more value from investment while still benefitting from ANPR automation?
Find out more