Downloads
Why not browse our collection of brochures, guides and case studies to find out more about what we do. We're already helping thousands of businesses across the UK get more from their car parks so if you need anything at all, please get in touch with our experienced team.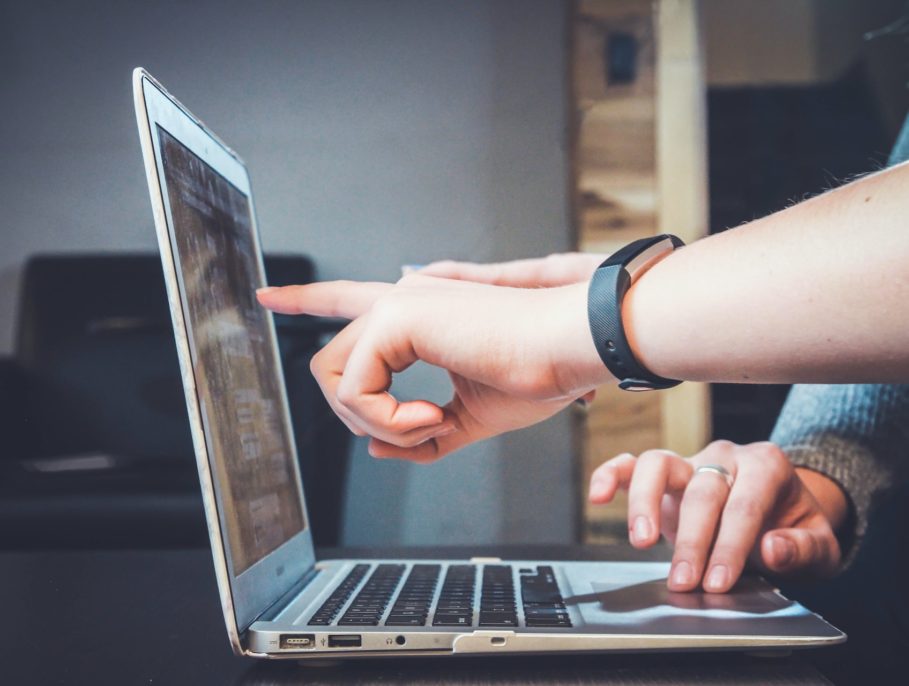 Explore more
Spotlight Downloads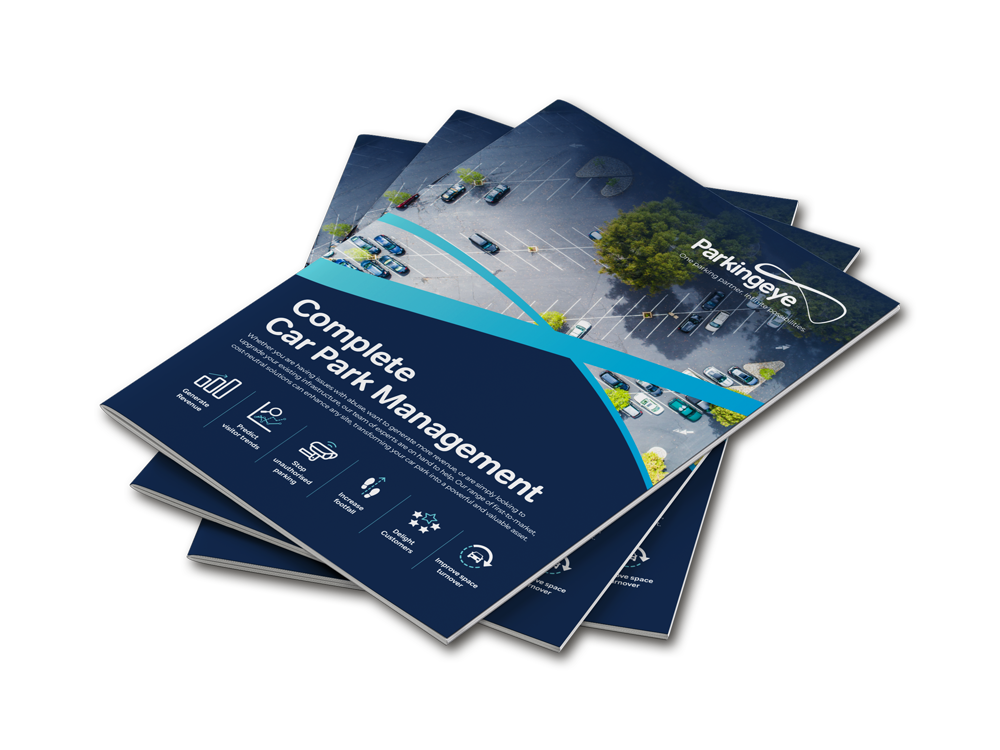 Complete Car Park Management
We've embraced new technologies and solutions to help the businesses we work with understand users better, protect spaces, reduce abuse, boost revenue, improve accessibility and streamline services. We can use our years of expertise and powerful solutions to create the...
Download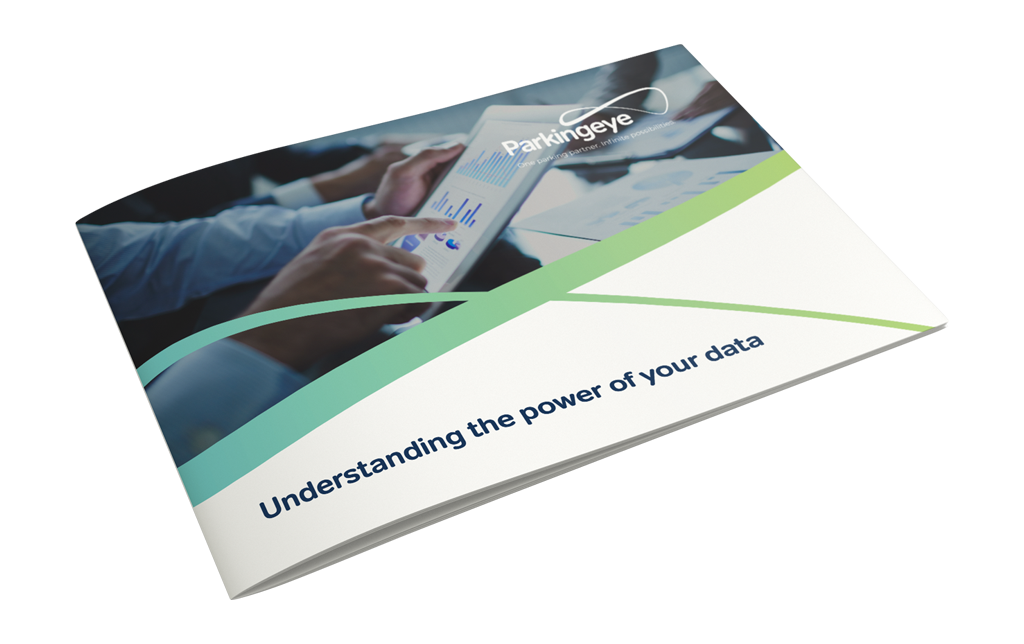 Parking Data Brochure
Through our ANPR systems, we have the capacity to process 4 million pieces of data every single day, and over 1.5 billion pieces of data each year. As one of the UK's leading operators, we look after almost 4,000 sites...
Download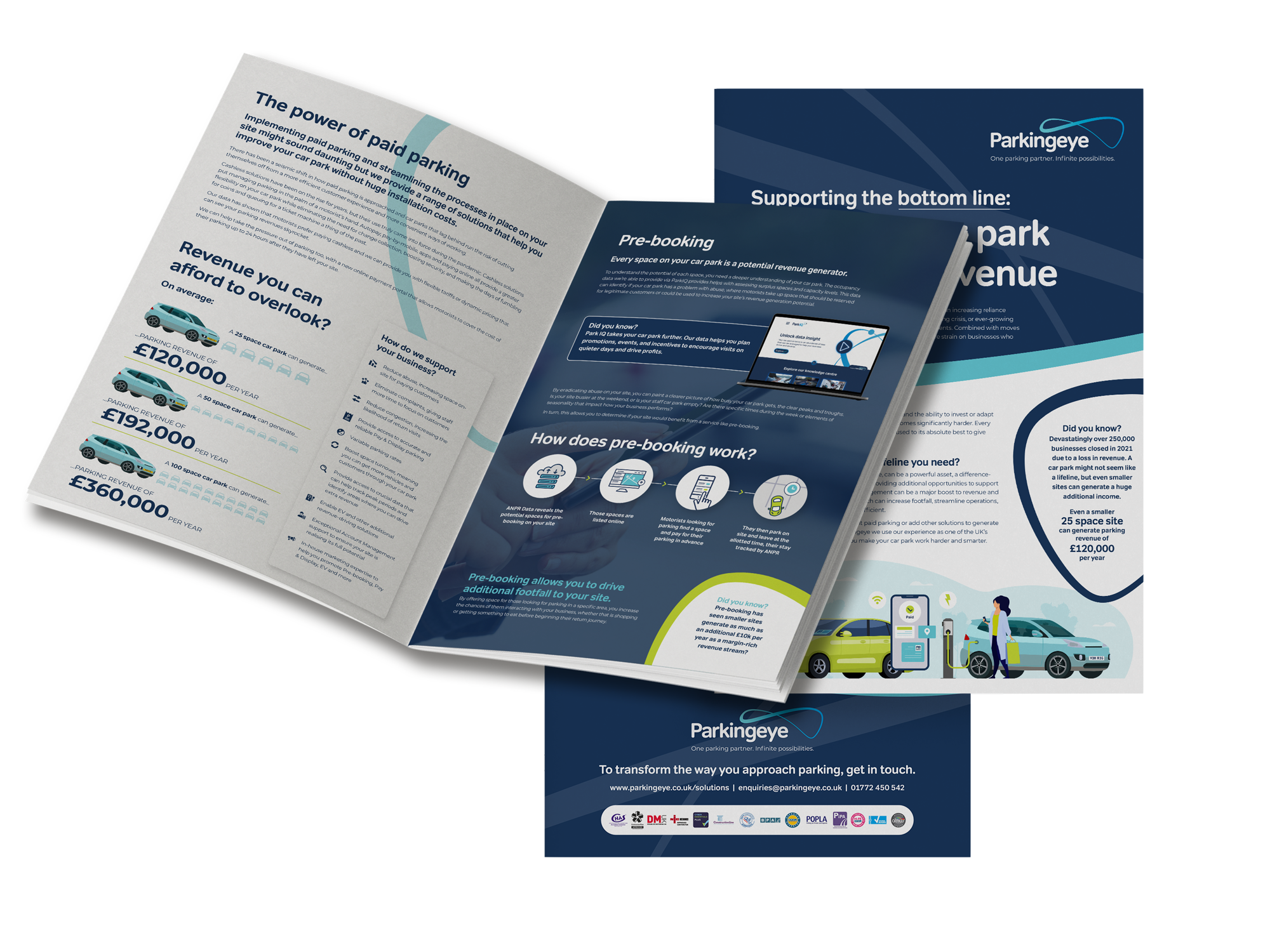 Revenue Generation Brochure
Businesses in the UK are fighting to survive. Whether that's against an increasing reliance on online shopping, the fallout of the global pandemic, a cost-of-living crisis, or ever-growing pressures on businesses to perform and meet customer requirements.
Download