What's the best car park management system for your site?
A common question that often gets asked of parking solutions providers is, "What's the best car park management system for my site?" The simplest answer is that it really depends on the site in question; on who uses it and for what, and also what the business owner hopes to achieve when adding a car park management solution to the property.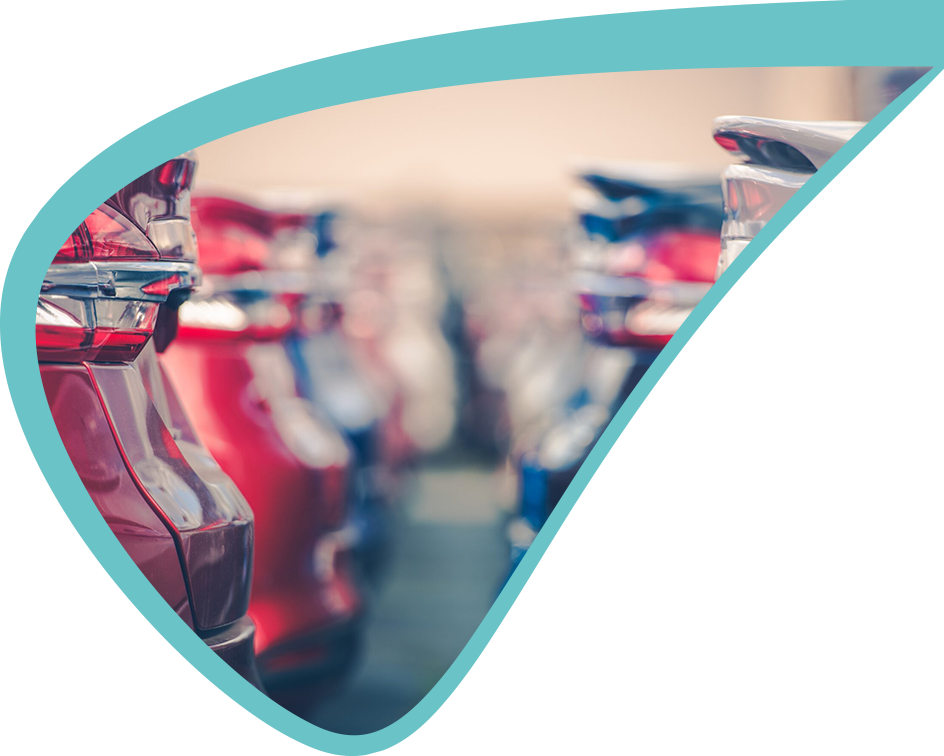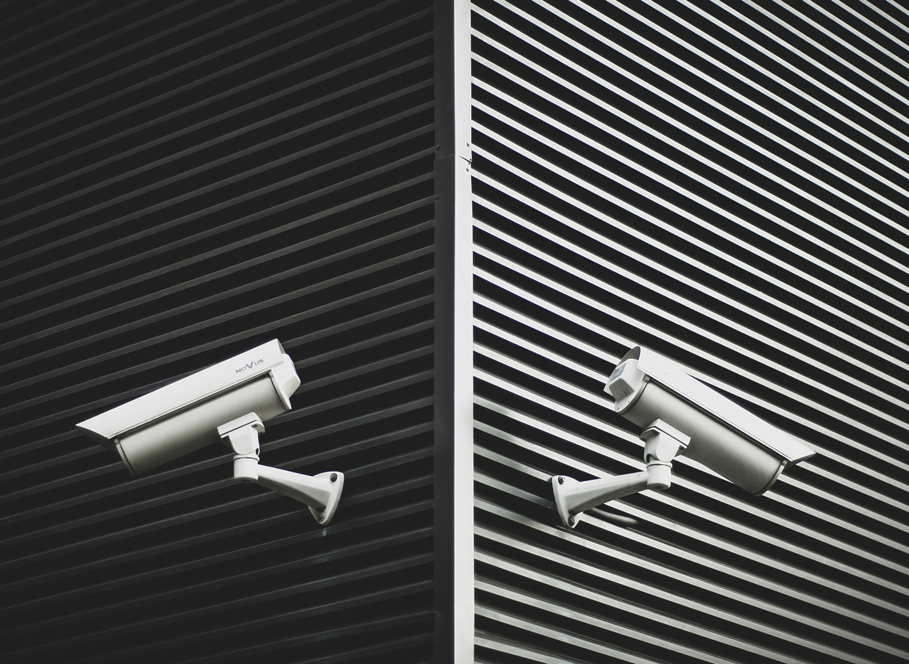 Explore more
There are significant differences between facilities that serve organisations in different sectors. For example, a technology college campus may need to issue permits for student parking and therefore is looking for a means to replace a manual paper permit system. As its users are young and tech-savvy, it would make sense to use a virtual permit solution. Automatic Number Plate Recognition (ANPR) cameras record who is going in and out of the site, while permits are managed through an e-portal, saving a great deal of time and effort in back-office admin. For a hospital site, however, it's all about fast space turnover. Cash-free solutions are often used at hospitals because every visit is time-sensitive, and parking is highly contended. Therefore the ability to paybyphone or just "drive-in-drive out" with automatically processed payments are ideal. Parkingeye installed an ANPR solution at Manchester University NHS Foundation Trust Hospital, and the trust found their vehicle throughput went from 200,000 cars a month to 250,000.
The parking provider must really take the time to understand the site. Every business or organisation is unique, and things change rapidly – never more so than in 2020! So, solutions need to be tailored to the way the business (and a particular site, of which there may be many) operates.
What types of issues are you facing? It could be one of:
#1 Unauthorised parking, abuse of site by non-customers
Removal of abuse is quick and highly effective with ANPR. The system captures number plates on arrival and exit. Non-paying motorists, those not permitted to park, or those who stay beyond the allowed free-hours maximum, are automatically issued with Penalty Charge Notices (PCNs). Parking terms are clearly displayed on signage, and an easily accessible payment option such as a coin/card-operated machine make it simple for motorists to pay. This set-up quickly brings about a change in behaviour and the removal of unauthorised stays.
#2 Poor user experience, many complaints
As the first and last thing your customer interacts with when dealing with your business, your brand reputation is linked to the parking experience you offer. Barrier queues, long walks to cash-only payment machines and site bottlenecks result in slow space turnover, artificially limiting capacity and negatively impacting customer satisfaction. The British Parking Association found that 4 out of 10 motorists find parking stressful, so removing that pain point benefits your customers and leads to increased satisfaction, loyalty and repeat custom.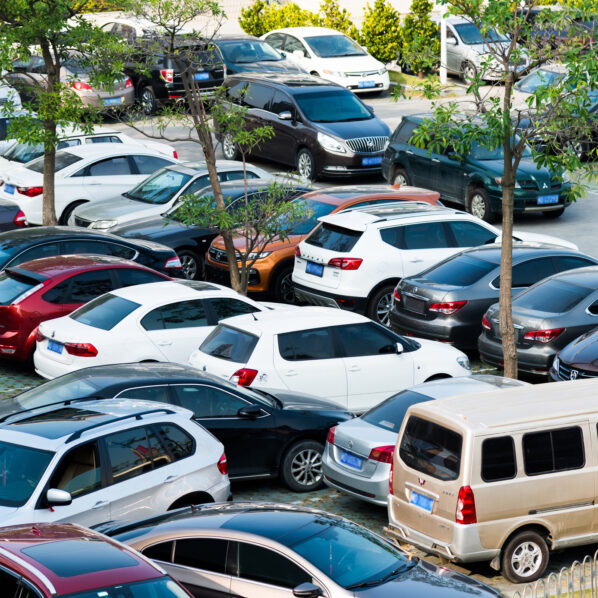 #3 A need to change due to new social distancing measures
The world must adapt to the "new normal," and that includes car parks. Digitalised parking technology enables the world to become entirely touchless – this has never been more important than in the age of COVID. In short, digitalisation suits the way we now must live. Payment machines that are easy to wipe clean, as well as wider adoption of touch-free services ensure sites can provide COVID-safe spaces for customers. There is also the matter of trying to keep revenues high in challenging times, so a parking solution that drives compliance and makes it easy for customers to pay contributes to supporting sustainable profitability.
#4 For sites already charging for parking, how to increase revenues further?
Happier customers and more footfall will have a direct impact on revenues and growth. Adoption of good2go frictionless parking & payment can increase overall visits by 15%. Have you considered advertising unused capacity to motorists looking to pre-book spaces nearby? Digital innovations like Glyde Spaces create over-the-top margin-rich revenues and enable you to maximise your return on capital investment and facilities maintenance costs.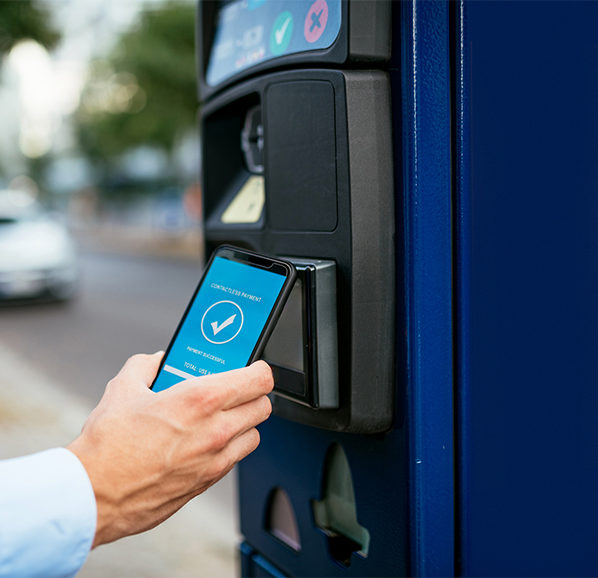 What's the solution?
Typically, a "free-flow" ANPR solution is optimal, and removes the need to have an entrance barrier. Facilities managers may consider traditional barriers to be "part of the furniture" and essential because that's how it's always been. Unfortunately, we often see these same teams having to deal with mechanical faults or paying pricey maintenance agreements for the barrier. ANPR is extremely liberating; the cameras replace barriers entirely, although for sites that deem them essential – a visual deterrent against loitering in a town centre location maybe – then a blended solution can retain them. In this instance, ANPR automates the barrier movement on entrance/exit, along with the payment – providing all the speed and efficiency you need whilst preserving a physical barrier to entry.
In conclusion
When addressing the somewhat broad question of, "What's the best car park management system?", it's helpful to keep in mind longer-term objectives:
Is the site likely to grow through expansion?
Will a retail development be added to it?
Could it offer space to motorists looking to access a local train station with limited parking of its own?
Perhaps then the answer is to modify our original question: "What do you want your car park management system to be able to achieve for you?"
Our promise to new customers is to guide you through the entire process, from initial design considerations, solution planning, pre-installation advice, and pre-live, through to your site going live smoothly and beyond. After installation, we ensure your car park continues to perform at its utmost to support your business. Every Parkingeye customer is introduced to a dedicated Account Manager who works to deliver maximum results, as well as site improvement strategies. We are proud of the fact that Parkingeye is known for the leading account management expertise we provide for our clients; and, for the demonstrable results they're able to realise by leveraging our solutions to overcome operational, business or revenue challenges.