The technology transforming the face of parking
Car parks, at least on the surface, seem like reasonably low-tech places. It's easy to think that a car park is comprised of Pay and Display machines and space to leave a vehicle, but they're capable of so much more.
There's a wealth of innovation changing the way sites operate, the way visitors interact with them and providing businesses with new benefits and services in the process.
This is all driven by evolving technology, which is transforming the way car parks operate, enabling motorists, staff, and businesses to access an improved parking experience.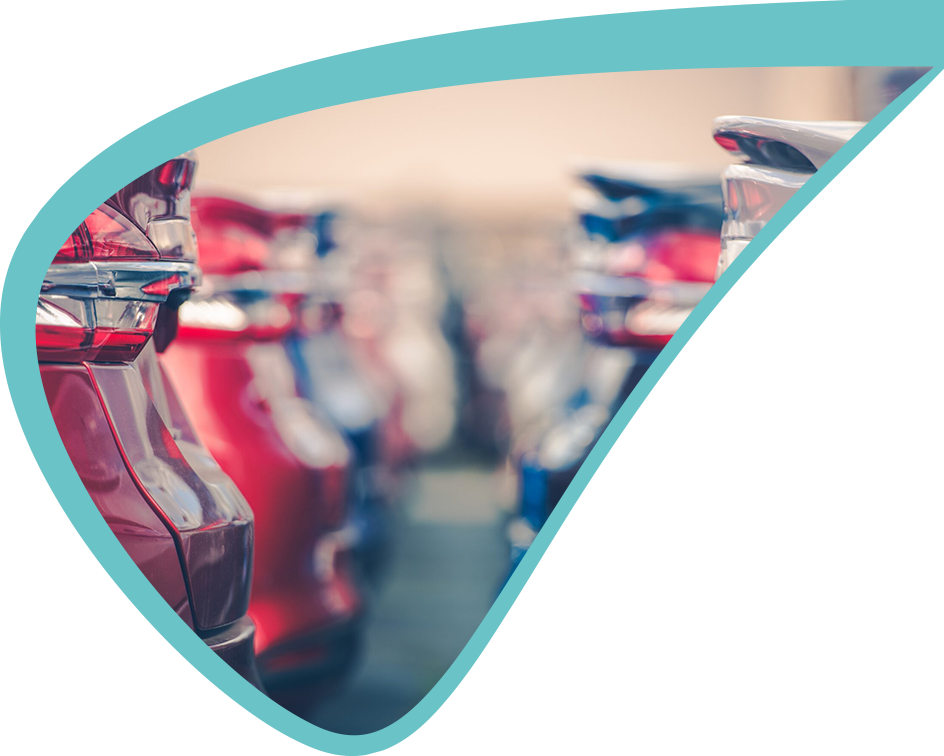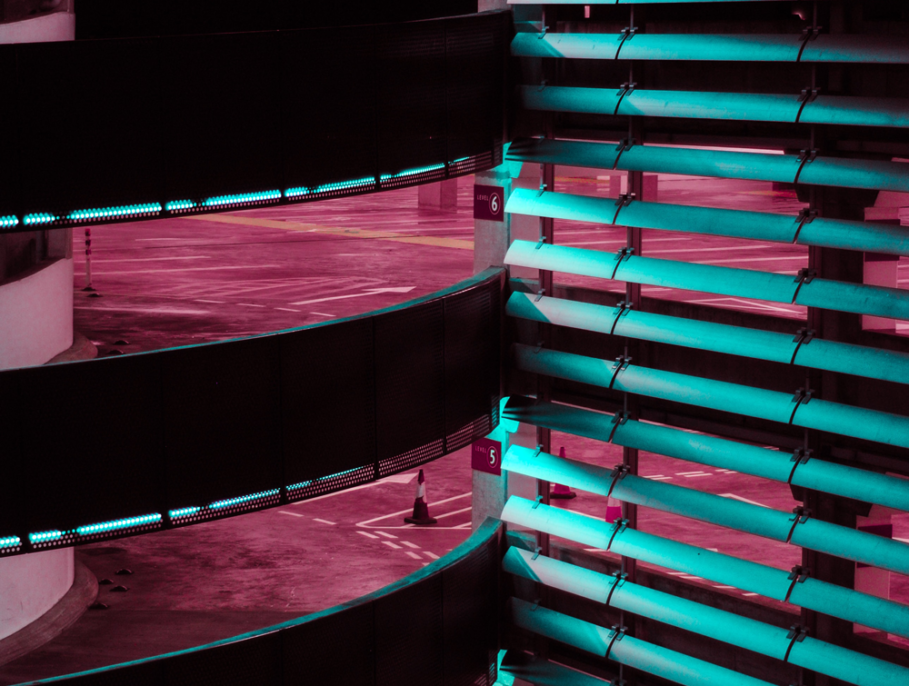 Explore more
ANPR
Much of the technology driving change on car parks stems from the use of ANPR. Think of it as being what ties everything else together. This is either through enforcement, accurate number plate tracking or facilitating the insight necessary to decide what direction your car park needs to take, identifying the solutions that will be the most beneficial to a business.
ANPR, or Automatic Number Plate Recognition, logs vehicle registrations as they enter and exit a car park. At its simplest, this allows a site to track the time spent on-site and charge accurately for parking.
Beyond logging entry and exit times, ANPR is capable of so much more. From enabling solutions on-site to enforcing rules and generating rich data – ANPR can kickstart the improvements to a car park.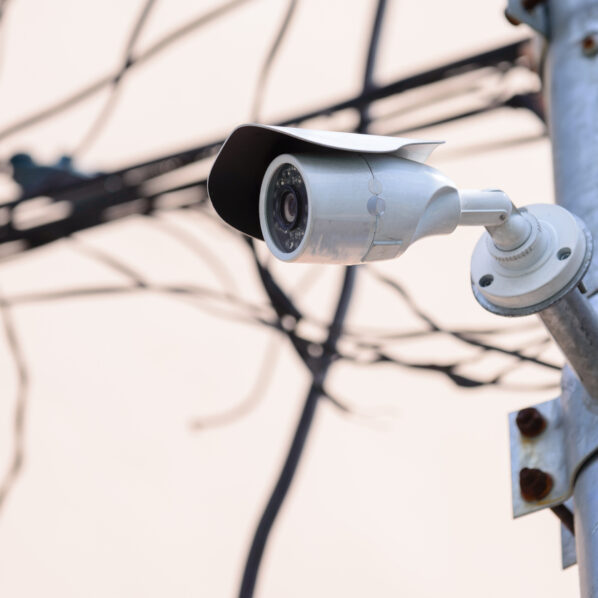 Notifications
By logging vehicles entering and leaving a site, it's possible to do more than track stay duration and monitor for abuse.
Vehicle registrations can be used to send push notifications to internal teams. These notifications can take different forms depending on the business. They work by using ANPR cameras to identify vehicle registrations and link them to a specific request, such as a booking, appointment, or order. A notification is then sent to internal team members to prepare the appropriate follow-up action.
Healthcare sites can speed up reception desks by using notifications to understand when an appointment has arrived and tie this into a click & assist service to improve the patient experience.
Retailers can use them to power click & collect services, reducing the time spent queuing in-store and, in some cases, even allowing customers to simply arrive outside and have their items put in their car.
Distribution hubs and other facilities can use them to let on-site security or reception staff know when specific vehicles of interest have arrived on site. This could be contractors, deliveries, meeting appointments, or VIPS. The system can track arrivals and when someone has left, allowing security to monitor their length of stay and investigate if anything seems out of the ordinary.
Notifications can improve the services offered on a car park, but most importantly, they can streamline how internal teams operate. By increasing efficiency it's possible to give staff time back to devote to other tasks, helping them support businesses more effectively.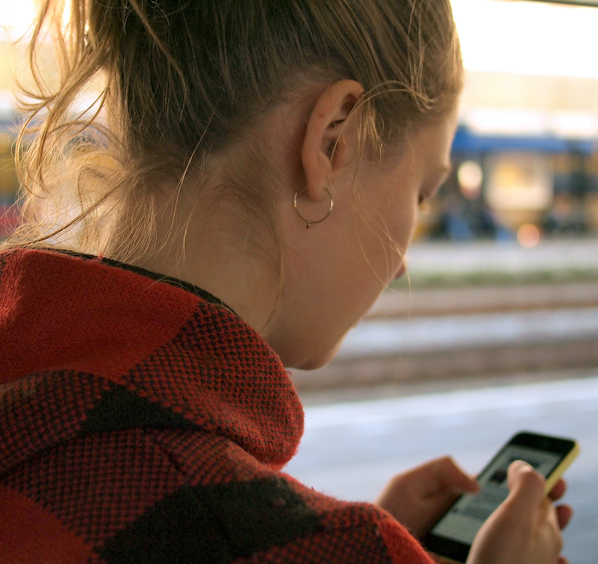 Contactless & Cashless
Car parks need to adapt to the requirements of their users. As motorists increasingly favoured card payments over carrying cash, the way car parks managed payments needed to change.
There are now several contactless and cashless payment options available on car parks. These allow motorists increased choice and flexibility when paying for parking while allowing sites to safely and securely generate additional revenue. These options include:
Contactless card payments on kiosks
Pay-by-mobile
Autopay
Pre-booking
Virtual permits
These are all supported by ANPR and help improve security for teams on a car park by removing the need for cash collections on-site.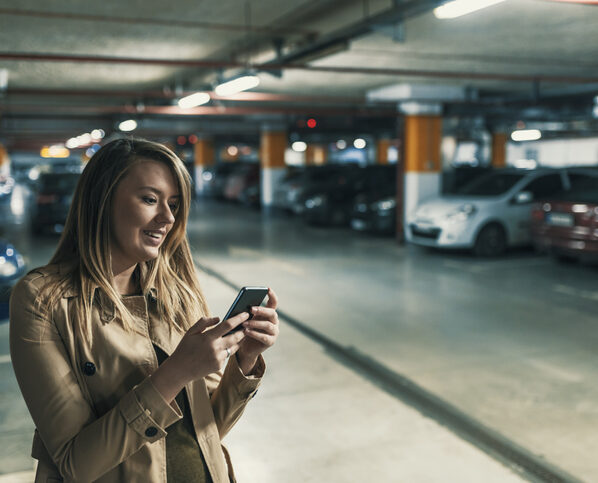 EV
The world is continually embracing greener ways of thinking, and motoring is no exception. Hybrid and electric vehicles are increasing in popularity. The infrastructure needed to ensure they continue to become an effective alternative to traditional vehicles can be supported by car parks.
Charging bays are becoming increasingly common as the infrastructure for EVs is being created. This is all building towards 2030 when all new cars sold in the UK need to be electric. This target, while ambitious, will also potentially lead to 9 million more electric vehicles on British roads. This increase in volume means businesses need to pay more attention to the vehicles using their car parks.
Utilising ANPR data, it's possible to track the fuel types of vehicles on a car park. This insight can present car parks with new opportunities to better support motorists, build upon their green credentials and access new revenue streams. By identifying a rise in electric vehicles, you can make an informed decision on whether to invest in charging stations for bays. From there, you can open up EV bays for pre-booking, driving margin rich revenue to a site and attracting a new pool of visitors.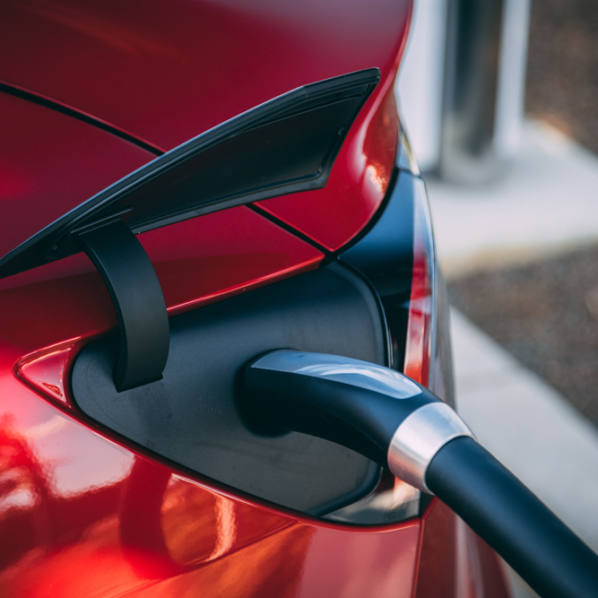 Making more of the humble car park
Technology influences so much of the world around us – embracing it can improve the services you offer and how effectively your car park can operate.
At Parkingeye, we work alongside your business to identify the solutions which will have the most impact and make your car park fit for the future.