Virtual Payments
Our virtual payments offer modern customer-facing services for the reimagined parking hubs of tomorrow – suitable for almost every sector, and accessible from anywhere – alleviating stress and optimising available parking amidst rising car volumes.
Leveraging ANPR technology, cloud-based pre-pay platforms and a steady move towards becoming a cashless society, today's parking does not require physical payment or ticketing of any kind. These advances in technology enable a range of opportunities for car park managers to streamline their operations while providing the most positive parking experience possible through truly free-flow solutions.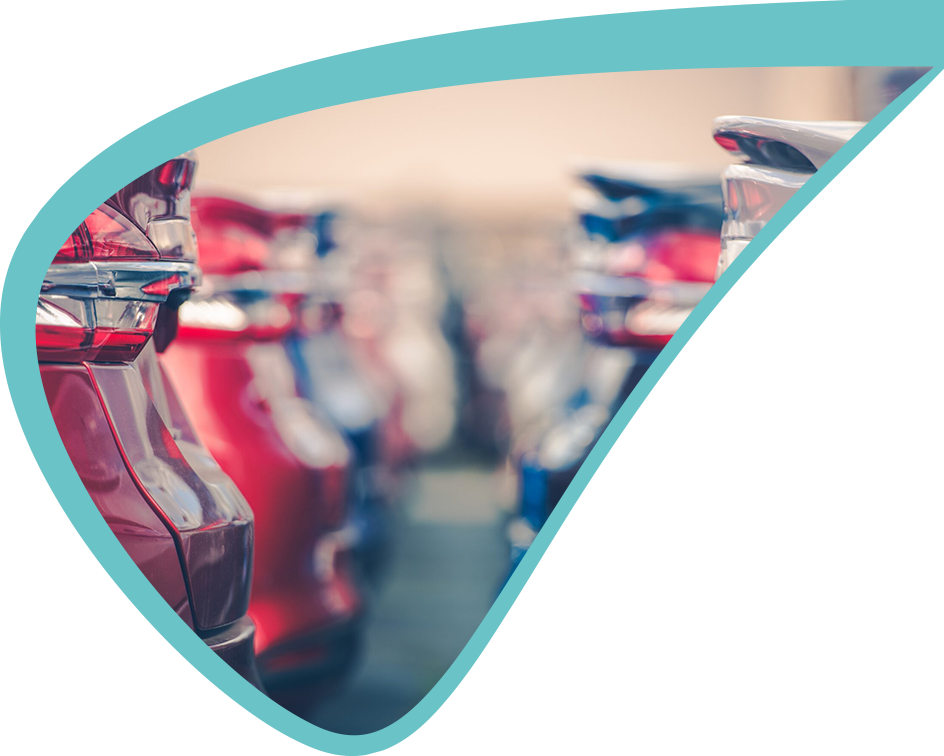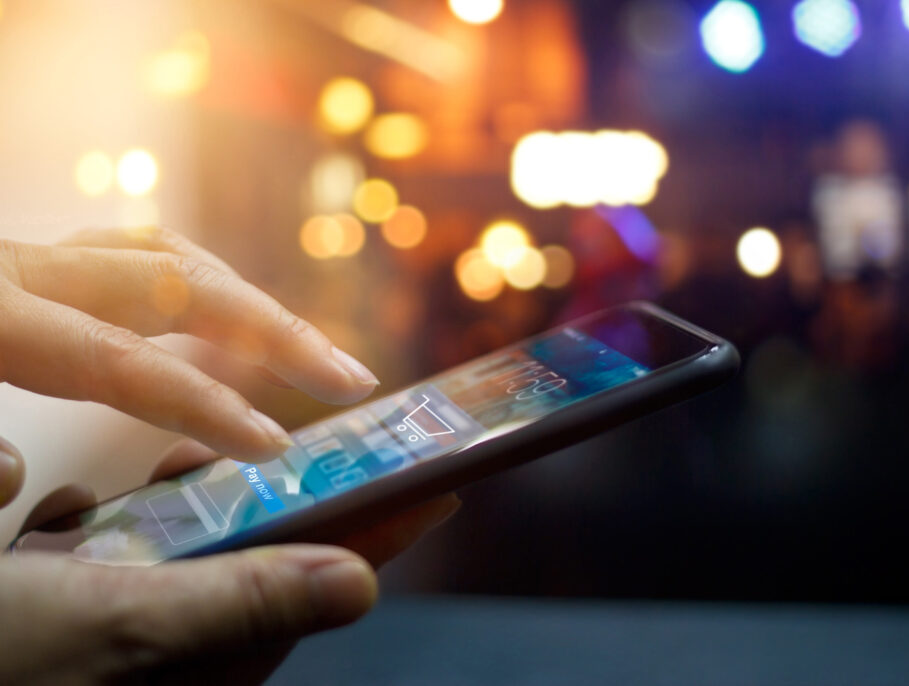 Explore more
Virtual Payment Options
Providing a range of flexible virtual options enables you to cater to a variety of guests and their specific requirements.
Pre-book, pre-pay
By using ANPR occupancy data, we can ascertain when and where parking space within your estate goes unused, which can then be offered to motorists looking for parking nearby – not only generating a new margin-rich revenue stream for your business from an unused capital asset but making life easier for your community.
Perfect for town centres or sites near sports facilities, hospitals, country parks or busy offices
Attracts new audiences, increased footfall
Ability to book hourly, daily or monthly and extend stays
Create a margin rich revenue stream for your business
Dynamic pricing ensures you get the best rate for your space
Zero admin or advertising required
Set-up in as little as 5 days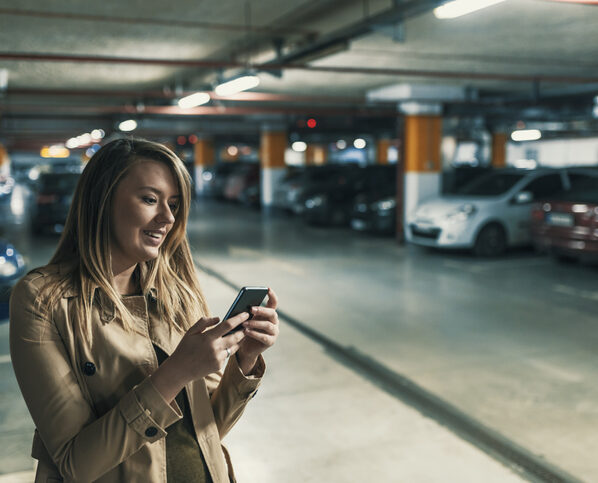 Autopay: good2go
Our revolutionary pay-as-you-park facility drives loyalty for landowners and offers drivers a unique, utterly seamless 'auto-billing' parking solution. Designed to eradicate parking-related stress, with auto-pay your visitors can forget about scrabbling to find change or locate a payment machine, no need to enter vehicle/payment details every time they park or guess how long you'll stay – your users just drive in, stay as long as they need and leave. It really couldn't be simpler.
Invisible parking, entirely frictionless
Fantastic parking experience
SMS on exit to confirm payment deducted
Ensures 100% payment compliance
Ideal for all users, especially disabled drivers
Free service
Creates loyalty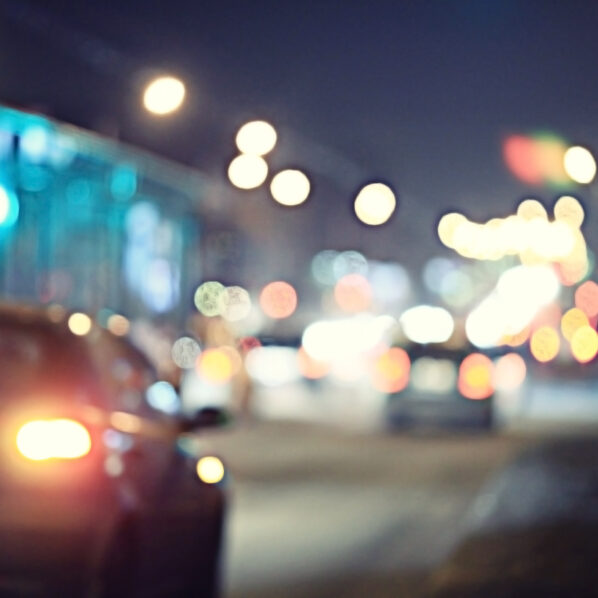 PayByPhone (semi-virtualised)
Although fewer people are carrying cash, we're rarely without our mobile phones – which makes PayByPhone such a useful system. Users simply find a space, and then, using the unique location number for that specific car park (usually found on a nearby kiosk or sign), pay using the app, website or over the phone.
Facility most drivers are familiar with
Ability to extend stay
A great supplement to enforcement
Good option if users aren't fully comfortable with fully virtualised payments
SMS on exit to confirm payment deducted
Ensures 100% payment compliance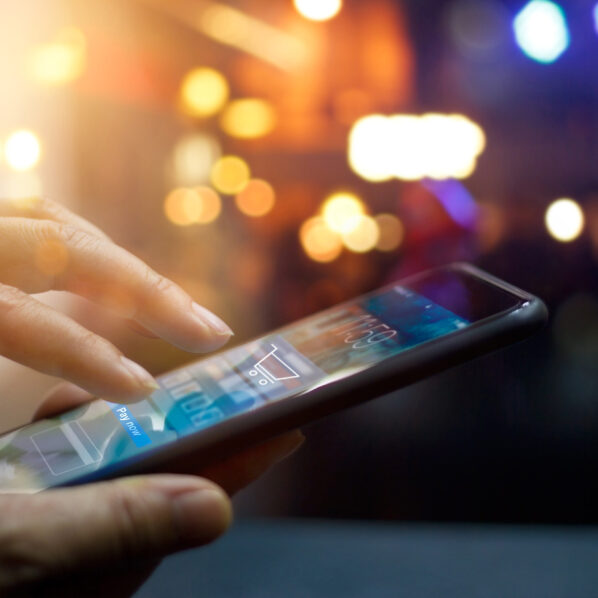 See how we can make your car park management easy
Whatever problems you're having with your car park, whether it's a design fault, issues with abuse or a loss of revenue, then please don't hesitate to get in touch with us; we'd be more than happy to chat with a potential client, regardless of the sector that they're in.
Fill in the relevant details, along with your enquiry, problem or concern and we'll get back to you as soon as possible.