The global pandemic has been a major challenge for many businesses. Millions of workers have found themselves working from home and offices have been significantly quieter as companies navigate new ways of operating.
While COVID-19 has presented businesses with an obstacle to overcome there are also new opportunities. Chances to reimagine how a business operates and explore new ways to generate revenue in preparation for lockdown lifting, offices reopening and companies bouncing back.
This doesn't necessarily start in the office though; it starts in the car park.
Parking during a pandemic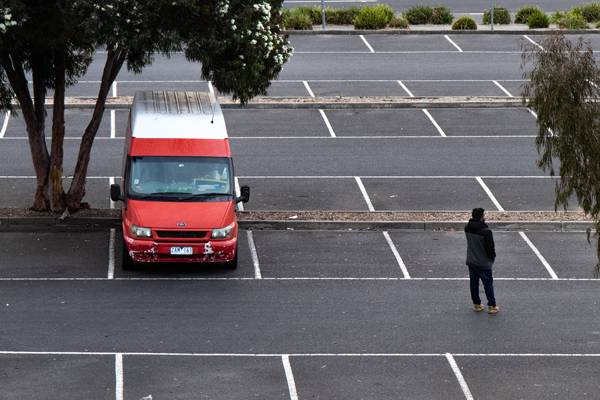 During the pandemic distance has been vital, avoiding contact where possible and trying to control the spread of COVID-19. This has seen a change in how people
use a car park. Parking away from other motorists and leaving extra space, coupled with thousands of workers staying home instead of venturing into the office has created many instances of parking sites having increased capacity as spaces go unused.
This change in parking habits may be temporary, however, there are lessons to be learned and improvements that can be put in place during these quieter periods th
at can cause a seismic shift in how your site operates.
Improving safety with contactless parking
Helping to maintain the safety of staff, visitors and customers is crucial.
Contactless options have been key to protecting the public and helping motorists to maintain effective social distancing. This includes pre-booking, pre-pay, pay by phone and QR codes, we've explained more about the various contactless options that can transform your parking here.
The important thing to remember about these solutions is they help to improve safety by maintaining distance and reducing physical contact. For offices, some of these options also represent an opportunity to make better use of your parking as a way to generate revenue while your site is quieter.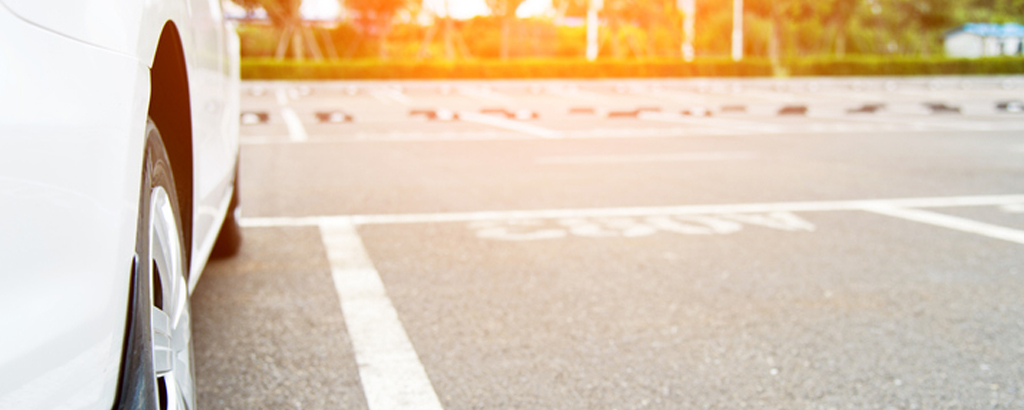 Turning extra space into revenue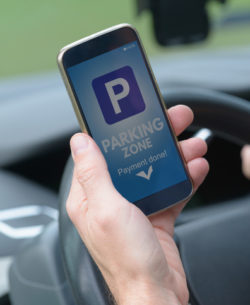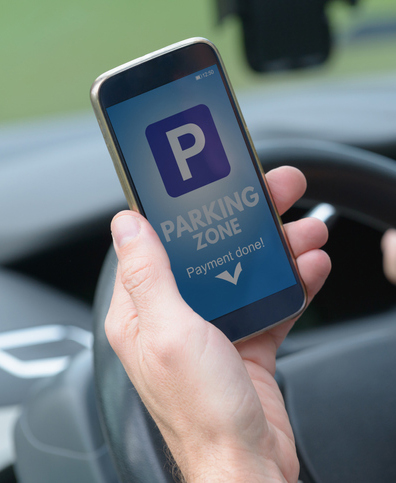 The extra capacity many parking sites, such as offices, have during the pandemic and subsequent lockdowns can be turned to your advantage.
By letting out unused space and allowing motorists to pre-book parking on a site it's possible to transform your extra capacity into a margin-rich revenue stream.
Even if a business has made a shift to completely flexible working, with staff spending more time at home and less in the office, additional capacity can be monetised. This can help provide a much-needed revenue boost to businesses, especially in areas where parking is at a premium and demand is high.
The revenue this creates can go a long way to helping counteract any downturn in work as a result of the pandemic and provide additional income during lockdown and even beyond, should the working habits of your business change across the long-term.
But what about life beyond COVID-19?
Aside from generating revenue from unused space, rethinking parking should be a major consideration for many businesses.
Throughout the pandemic buying habits and the way people pay have had to adapt. Parking should follow suit in order to remain in step with how the world has changed. Flexible payment options provide more convenience to customers. From pre-booking, to simply providing up to date terminals that can process payments in a variety of ways.
By providing flexible options businesses can make life easier for customers, enticing them back into premises and stores and begin the process of rebuilding following the pandemic, with their parking helping them to make a strong first impression before anyone even steps through the door.
Now is the perfect time to look at putting systems in place that can help provide your staff with safe and effective parking. A permit system could help reduce or eliminate anyone parking on your site illegitimately, freeing up space that could be let out to pre-booking, while ensuring your staff still have access to parking when they need it.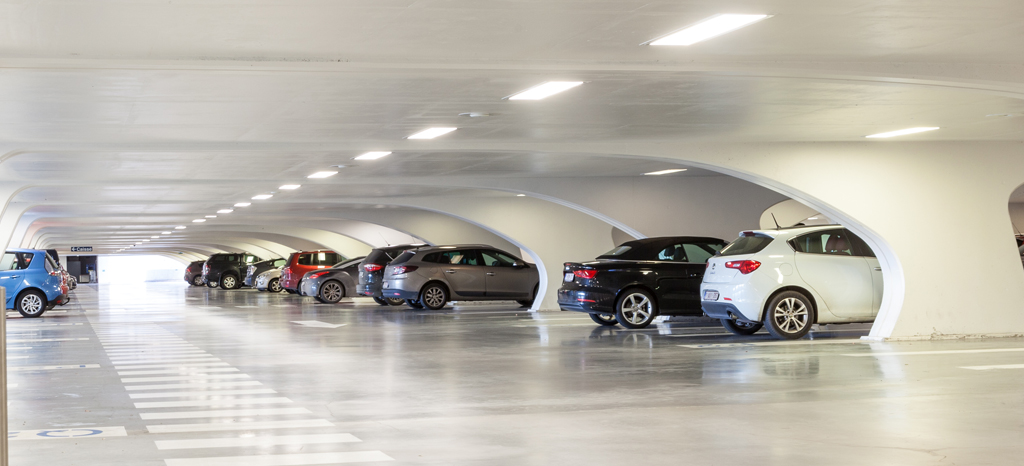 During lockdown it's worthwhile taking a step back and assessing your parking and what's important. Beyond monetisation what steps could you take to improve accessibility, security and eliminate bottlenecks or issues that cause your car park to impact the perception of your business.
While your site is quieter that assessment can be used to revitalise and reimagine your parking. With a reduced number of people utilising a site, any disruption should be minimal while the impact and impression a revamped car park can have on returning staff could be massive. Making your car park a nicer place to leave a vehicle demonstrates a commitment to making life easier and safer, whilst creating a better first impression for visitors to your site.
Lockdown has been difficult for many businesses, but the opportunity to use this time to put measures in place which ensure you come back in a stronger position have never been better or more attainable. That work should start with your car park.
---
If you would like to find out more about our services, please head over to our car park management solution page for more information, and get in touch with us today!