Tips for business owners to improve their day-to-day operations
Facilities managers and those involved with operations have a lot of duties to contend with at any given time, constantly having to keep all manner of plates spinning to ensure the smooth running of the business.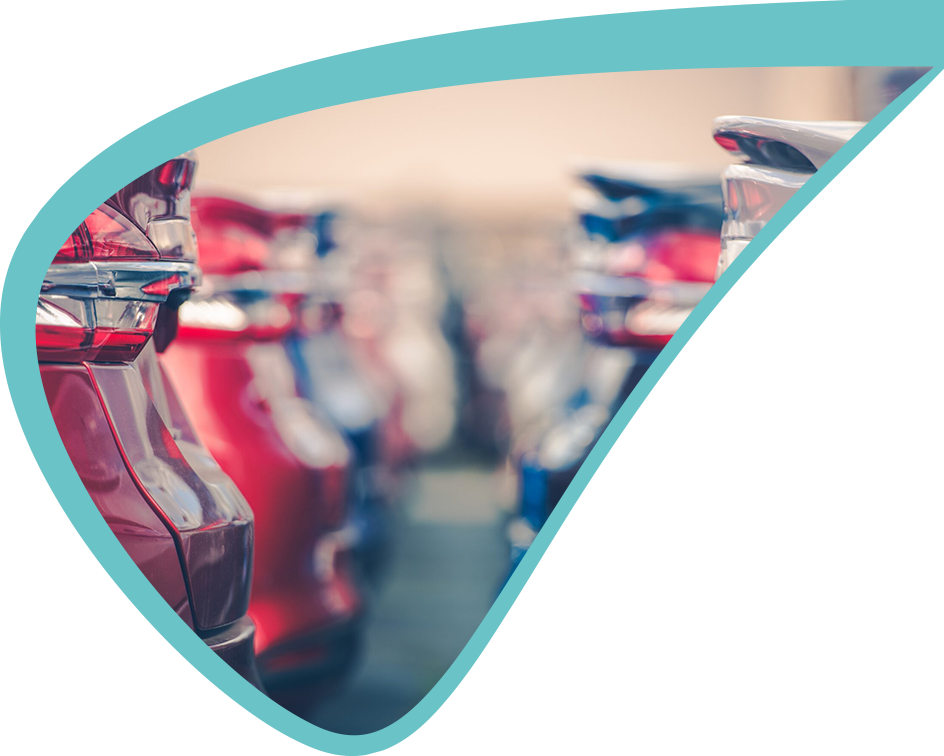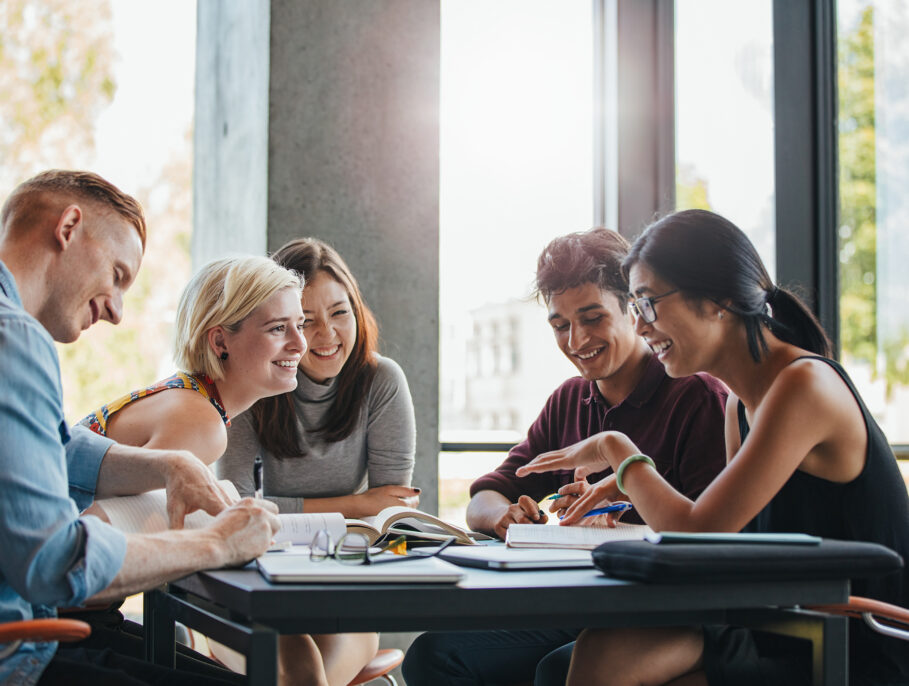 Explore more
Car Park Efficiency
On top of their long list of daily requirements is the managing of a car park which without appropriate control can create problems for employees and the business as a whole. With the right approaches, operations and facilities managers can ease their load so they can focus their attention on other duties. Here, we'll provide six areas of focus to help.
1. Implementing a parking policy
A good starting point to improve operations is creating a parking policy that's as robust and extensive as possible, covering the necessary personnel who use the facilities; staff, customers, visitors or suppliers.
In addition to this you need to weigh up what kinds of activities the business undertakes on-site and are there any security risks that must be considered. Also, if it's a car park for the business' staff, then how will the company's culture or ethos be integrated into the policy? If you advertise your business as environmentally-friendly – should your parking options reflect this?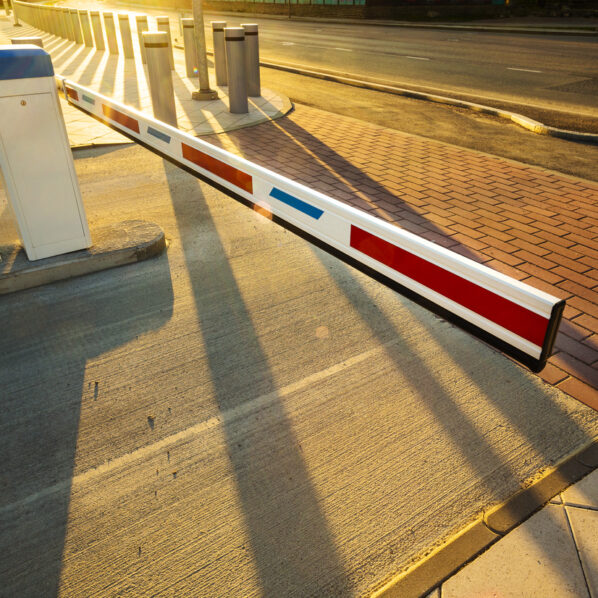 2. Improving throughput
Backed-up and bottlenecked cars entering or leaving the workplace car park is a stress that operations managers could do without. Improving your site's throughput can create a more streamlined process, removing that unnecessary stress.
There are two quick and simple ways you can do this. Firstly, by implementing a barrier-free system that uses ANPR technology to authorise visitors, you can immediately reduce chances of queues forming around your car park entrance/exit.
Secondly, an ANPR-led system will automatically identify authorised visitors, and alert you to rogue parkers. Using this system, you can implement a virtual permit system, so only your employees and approved visitors can park on site – and only at set times.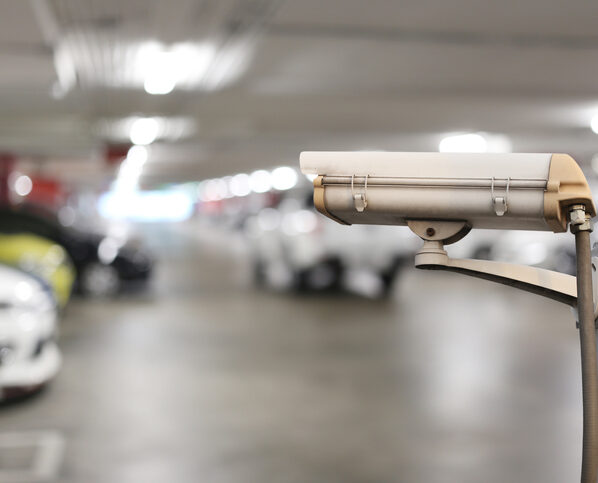 3. Smarter Layout
The physical layout of your car park may be inhibiting its overall efficiency. Analyse who is using your car park, which spaces are most commonly frequented, and the times they are filled. This will enable you to refine the number of spaces you actually need, and decide which users require certain spaces.
Do you have regular visitors to premises? If so, you will likely want to have some dedicated spaces to accommodate those visitors. You will also want to position them close to the building for ease of access and welcoming them into the building.
You may even be able to identify opportunities to reduce the number of spaces required, which will improve the throughput of your car park. This is particularly important for retail sites where you have a frequent turnover of customers in your car park. Another example would be to if you have frequent supplier deliveries, you will want to ensure there is adequate access that doesn't impact customers and employees.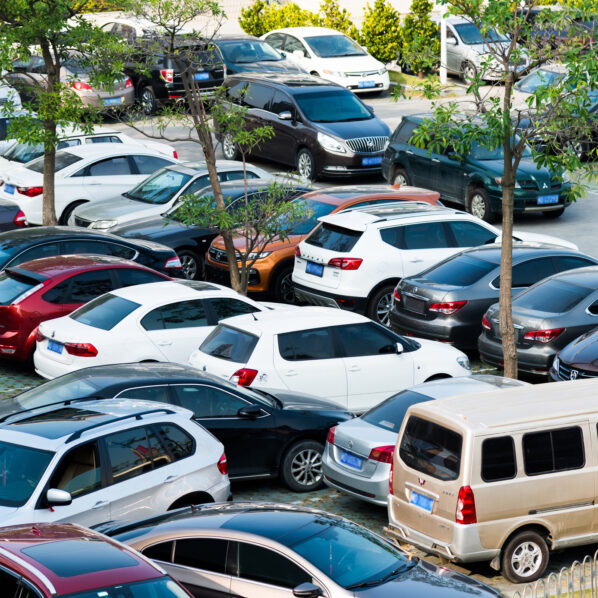 4. External Considerations
If your business is located in a busy setting which is heavily affected by commuter traffic, you'll have to consider how this affects access. If possible, identify where the entrance to the car park would best suit your employees and the wider flow of the traffic. Even moving the entrance around a corner could shave minutes off a commute during rush hours.
There's even scope for this to become a part of your business' work hours plan. Asking employees to start an hour earlier or later than 9 am could significantly improve their commute (and, in turn, their alertness and performance).
Alternative travel plans could be considered at this juncture, too. If your business considers itself progressive on matters like the environment, then a travel plan could be particularly beneficial. Designed to promote more environmentally-friendly travel options, it can encourage the use of travel alternatives such as carpools, bike schemes, public transport and walking in order free up space across the facility.
Likewise, if your car park is prone to congestion or doesn't always have enough space for every employee, then it may be a good idea to have designated areas where employees can be dropped off and picked up. This helps the flow of traffic moving, reducing bottlenecks and ensuring a more efficient, effective process for everyone.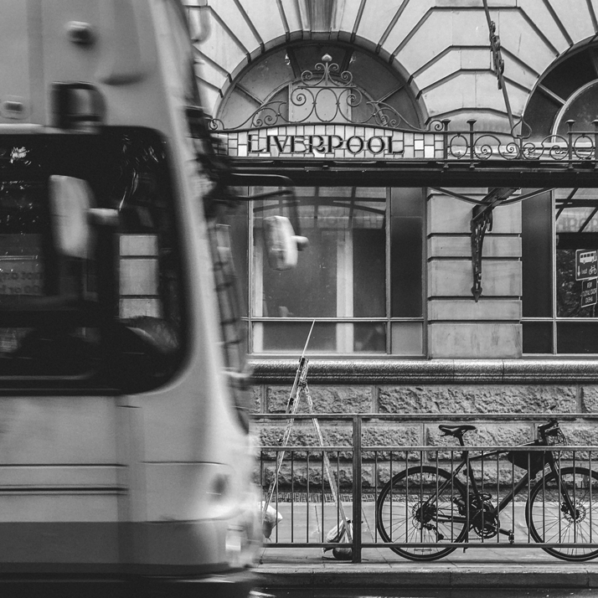 5. Optimising safety and security
The safety and efficiency of a facility can be vastly improved through optimising the layout. Separating car parking bays from areas devoted to goods vehicles, dispatch bays and truck parking (if relevant to your business) can improve the throughput, cut down on congestion and minimise accidents and injury.
Likewise, maintenance of car parks and access roads should be carried out with the safety of pedestrians in mind. Regular risk assessments can determine if there needs to be improvements made; documenting things appropriately, with management decisions and action points clearly noted. For example, do motorists and pedestrians have a clear views of the entrance/exit of the car park so it is safe to access.
Another aspect of safety optimisation that operations managers should look into is the clear signposting of speed limits, and if necessary, speed bumps and chicanes that reduce the opportunity for unsafe or reckless driving.
Employees want to feel like their car is safe and secure at their place of work, so security features are a must, especially if your site has been targeted in the past. CCTV cameras and manned kiosks are just two of the tactics you could take to beef up security provisions.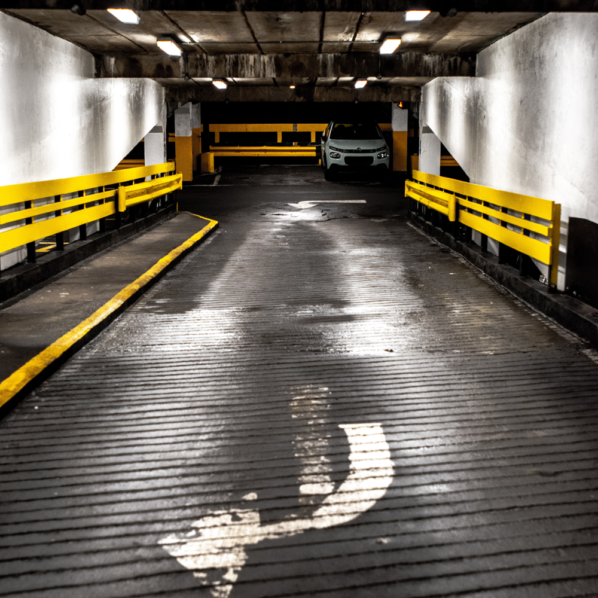 6. Doing more with less
Facilities managers can create more time for themselves by overhauling the car park with slick, modern innovations that provide a high level of automation – meaning fewer resources but great results. Here are a few ways you can do more with less.
The creation of different parking zones can help ensure personnel with different levels of access are always in the right place. It will help you differentiate between everyday users and new visitors – making it easier to monitor usage levels. If applicable, the implementation of capacity signs can streamline the experience for visitors, so they know when your car park is full or where spaces are available.
Automating the car park can also reap long-term rewards. If you currently operate barriers on your site, consider switching to ANPR technology. This can solve issues ranging from backlogs and bottlenecks to maintenance and repairs (which can be very costly) are all massively reduced while misuse and abuse can be more readily dealt with, too.
Elsewhere, a paperless payment or permit system can take care of the bureaucracy and legwork or dealing with physical ticketing, as well as the time spent on manual handling, issuing and replacement documentation. Also, you may consider working with a car parking provider to be pro-active in the monitoring of such equipment, so you can quickly react to issues as well as opportunities. This means managers can focus on other core areas of the business.
All of the above solutions can help you create a car park where abuse is less common, so your spaces will be freed up for genuine customers.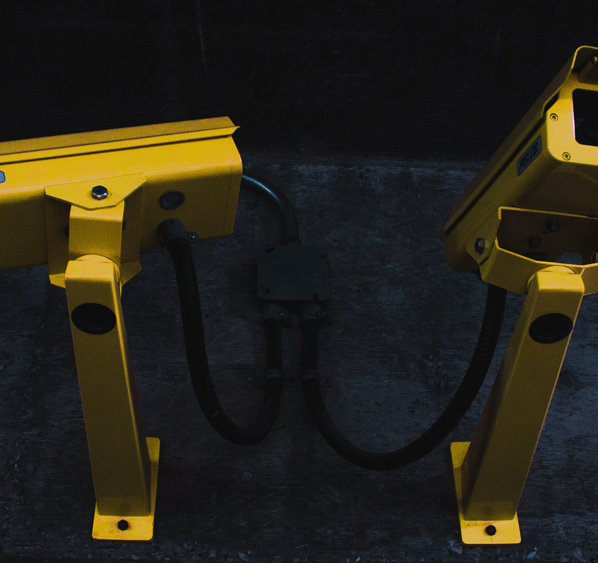 Car park management solutions
Looking to improve your car park management with quality solutions and innovations? Head over to our Parkingeye solutions page for plenty more information on optimal car park performance and be sure to get in touch with us today.
Find out more