How can a car park support a pub?
It might sound strange to think of taking the car to the pub, but if your business involves food or people visit with a designated driver it is far more likely than you think.
When used correctly, your car park can be a powerful tool that supports your business in more ways than you might initially think. A car park can be a fantastic way to generate revenue, often in ways, you might have initially overlooked.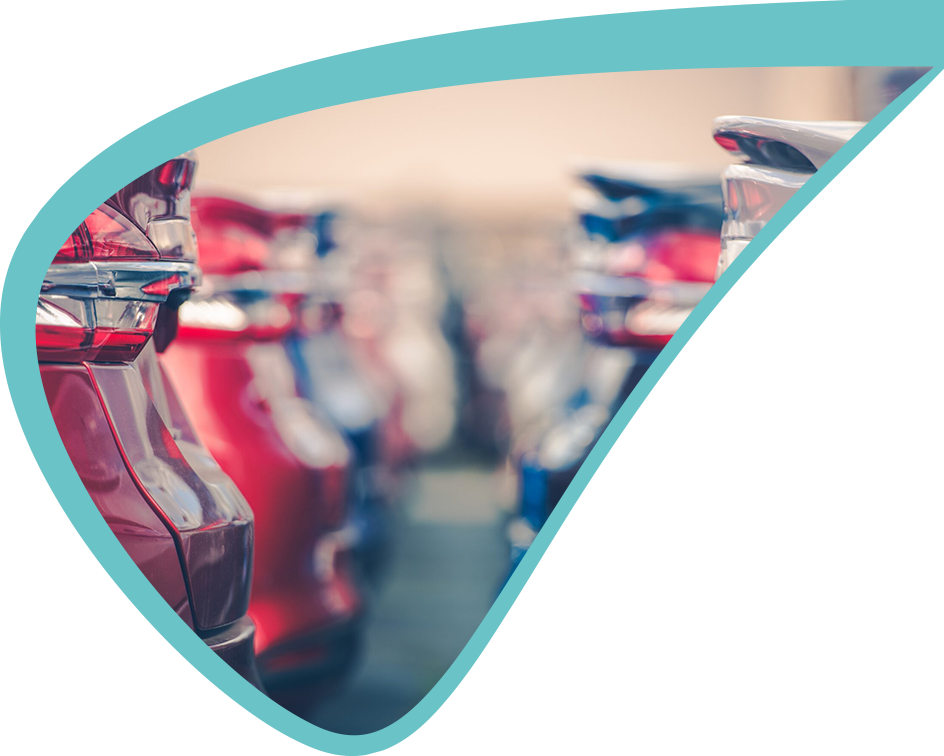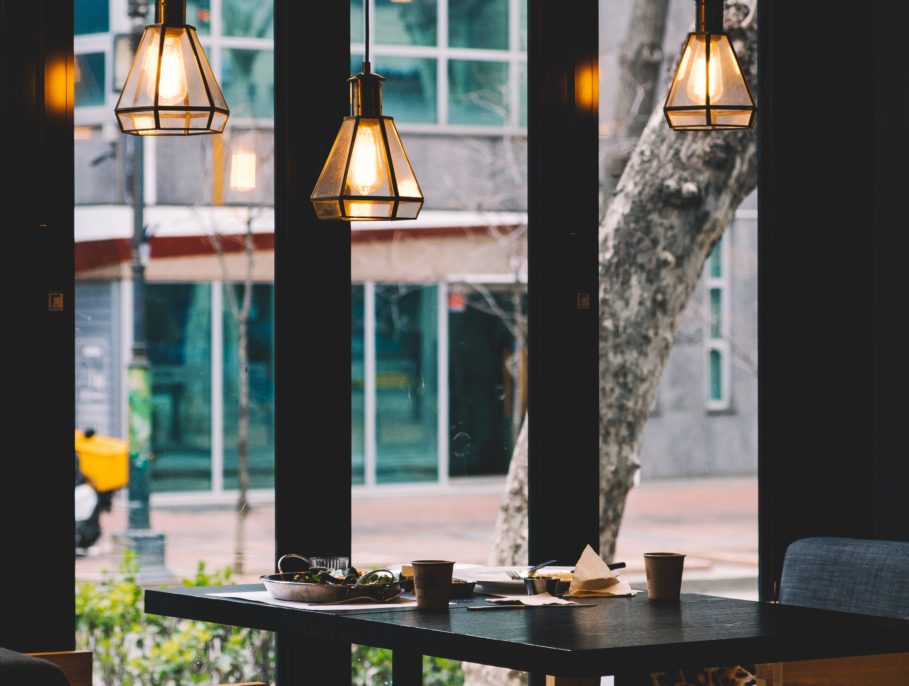 Explore more
Paid parking to leave a car overnight
It is essential for businesses in the hospitality sector to encourage responsible behaviour. For pubs, this could be something as simple as providing guests with the option to leave their car overnight in the car park.
A simple paid parking system allowing them to keep their car on your site overnight would allow you to ensure guests are able to enjoy themselves without posing a risk to anyone else while accessing a potential revenue channel for your business.
Use EV to charge up your revenue
Pubs and restaurants are a great place to spend a few hours relaxing or enjoying a meal, but while a guest is relaxing, they could be making more of the space in your car park.
EV charging is a fantastic way to entice visitors to your site, letting them plug in and recharge their car while they enjoy a meal or catch up with friends. This provides your business with a range of benefits:
EV charging infrastructure is a terrific way to drive footfall to your business over competitors by providing something an increasing amount of the public requires.
You access a new revenue stream through paid charging.
Getting a foot in the door early with EV charging helps you stand out from your competition and build a sense of loyalty amongst motorists who need a place to recharge.
Boost revenue through the tills as people get another coffee or a dessert with a meal to give themselves longer to charge up.
Use Pre-booking to create a destination and community hub
Many pubs sit in the middle of the countryside and areas of outstanding natural beauty, making them fantastic start and finish points for hikes and days out.
Car parks in these areas can be prone to abuse; however, there are solutions that allow you to transform your car park into a destination for motorists looking for parking in the area that allows you to generate footfall, build loyalty and access a new revenue stream.
Pre-booking lets you promote parking spaces to motorists looking for parking in a particular area. It allows them to pay for parking and arrange where to leave their vehicle in advance; making planning their trip much easier and putting them in the perfect location to go for a walk or explore an area before having something to eat or even relax before making their way home.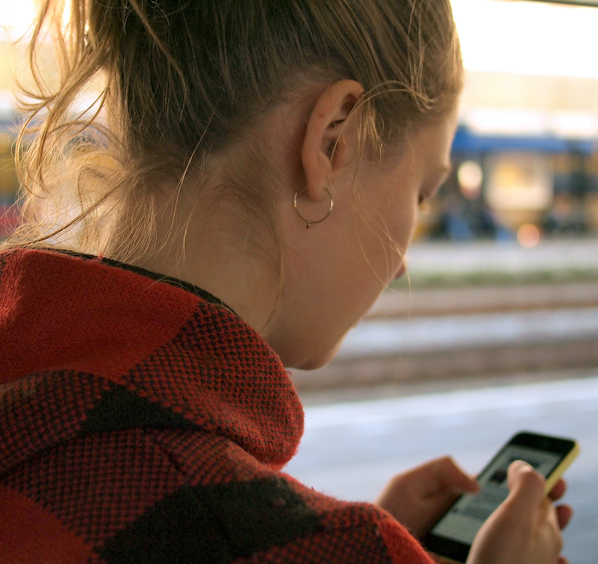 Helping you to capitalise on your car park
A car park is a frequently overlooked asset for numerous businesses, one with all too often untapped potential.
At Parkingeye, we understand the impact a car park can have on a business, from beneficial new services that help to attract and retain customers to boosting a business' bottom line through new revenue streams.
By working alongside businesses within the hospitality sector, including hundreds of pubs, we are able to use our experience to put the solutions in place that will have the most impact and make the strongest impression on visitors.
To find out more about how we could transform your car park, get in touch using the form.