How to easily improve the day-to-day operations of your car park
There are many moving parts to a parking estate, dealing with technology, traffic flow and supporting motorists to name a few. Coupled with other duties within a business, facilities staff are often incredibly stretched, with not enough hours in the day to manage issues on the car park and carry out the rest of their tasks.
We're looking at the steps you can take to improve efficiency on your car park, improve day-to-day operations, and give busy internal teams their time back.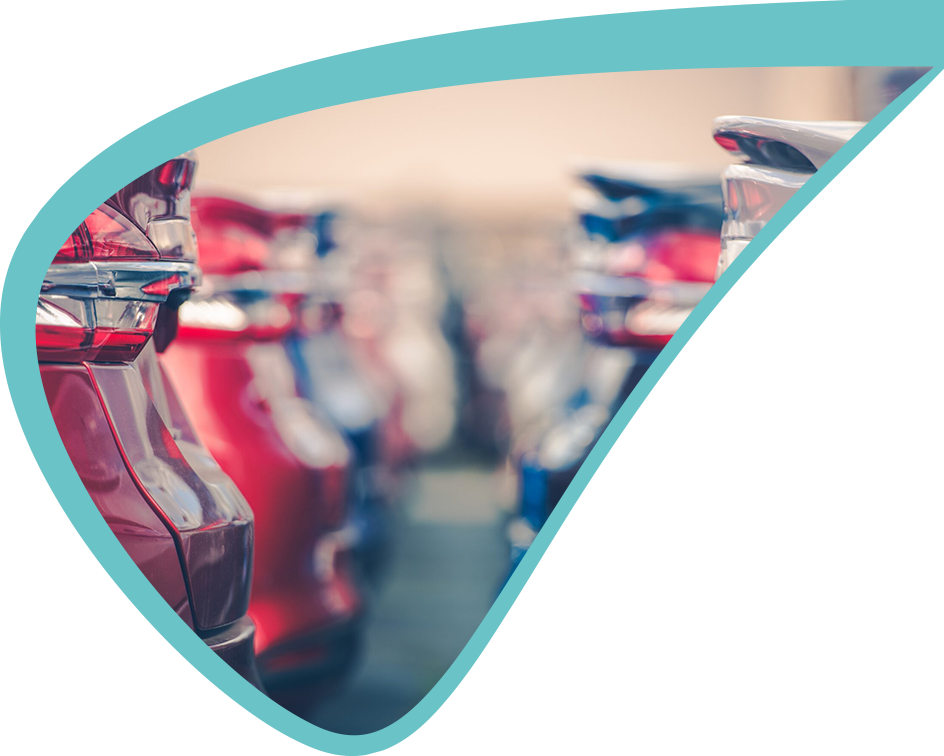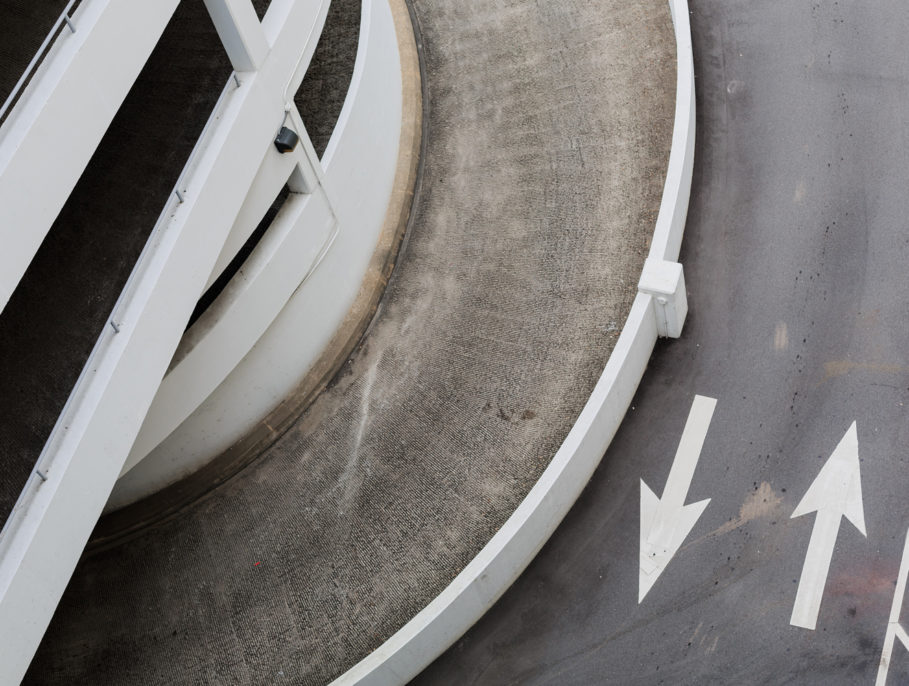 Explore more
Understand the issues
Car parks aren't something that can be ignored. If left unattended, they can become host to a number of problems that impact your business and limit its revenue potential.
It's important that you can identify and understand the issues facing your parking estate. There are several ways to begin looking into them:
Customer complaints
It pays to listen to the people using your site. If something on your car park is hindering the customer journey it is worth investigating and putting right before it potentially becomes a bigger issue that runs the risk of driving away customers.
Delve into data
Your car park can provide rich performance and behavioural data that can steer you in the right direction when identifying issues on site. This could be revenue and payment data indicating the need to diversify payment options or highlighting issues with payment compliance, through to stay duration which don't match time spent in-store, showing visitors are overstaying or leaving sooner than you think. Your data can teach you a lot about your site and inform the decisions needed to correct course.
Listen to your team
If a facilities team is stretched to breaking point, listen to them. Much like taking note of your customer complaints, listening to the people working on your car park each day is important. They'll identify issues, highlight problems customers are having, and inform some of the changes you can make to improve their working day. All of which can boost efficiency on your car park.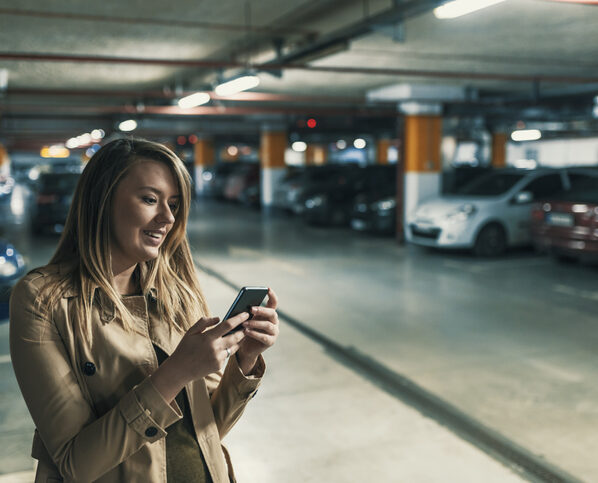 Embrace technology
Once you've identified the issues facing your car park, you can begin to look at solutions. For many sites, the data they can gather will demonstrate changing needs and customer requirements. Embracing new technologies and services can support your car park and help your business meet evolving customer needs.
ANPR is a gateway to more than just enforcement. It can transform a car park, providing access to new services that can better support your customers and internal teams. ANPR can facilitate auto-pay and pre-booking, meaning motorists could make use of a site, without having to use a payment kiosk.
Kiosks can be updated to include auto-completion on registration details, helping to eliminate manual input errors, which take time for your staff to put right. Payment options can also be expanded, moving away from needing cash. There is a definite move towards motorists embracing cashless technologies – this not only improves convenience for them, but it also boosts payment compliance, which can cause your parking revenues to skyrocket.
Bay monitoring and automated signage can direct motorists to available spaces within a car park, this can help prevent circling and ease congestion on-site. Improving the flow of traffic through your car park can help avoid increased frustration and complaints from customers.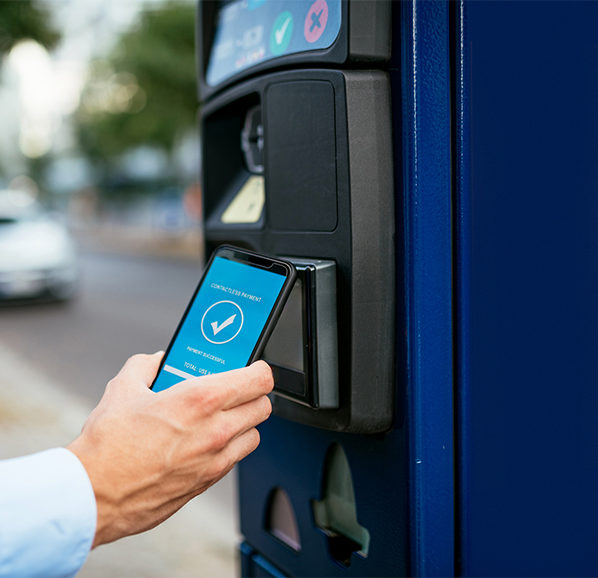 Don't underestimate automation
By embracing automation, you can free up time for your internal teams, remove stress and leverage powerful technology to streamline how your car park works.
For example, ANPR can be used to enforce rules on your site and issue parking charge notices to those breaking them, without the need for staff to issue a ticket manually. It can also track duration times for payment or tie into barriers to control access, removing staff involvement.
The important thing to note here is these systems can be fixed remotely should an issue arise. Because of a constant feed of diagnostic data, many problems can be solved before you're even aware of them. We're able to fix over 75% of issues remotely for instance. By improving the reliability of facilities on your site, you're able to give time back to facilities teams, helping them to avoid making repairs when they don't have to.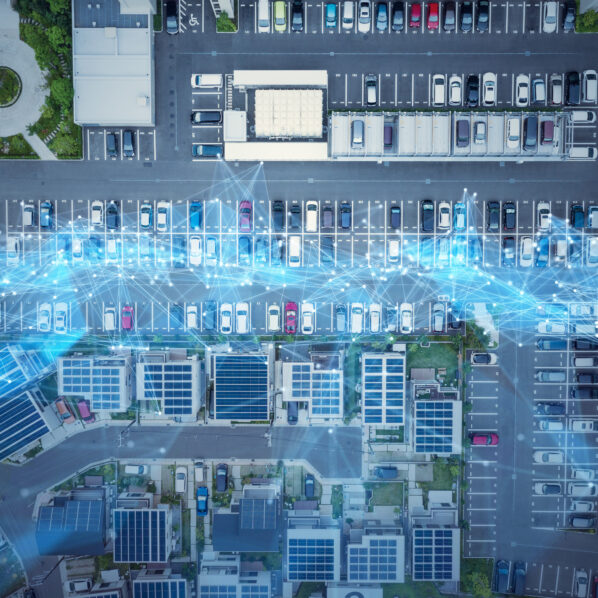 Reduce operational headaches
Improving the day-to-day running of your car park should involve removing as many operational headaches as possible.
Some tasks take up a considerable amount of time when managing a parking estate, such as managing parking permits, which can be transferred to digital solutions to improve efficiency and ease the admin burden they come with. A robust permit system can assign and manage parking access without masses of paperwork and internal admin time. An effective permit solution can free up hours that can be better spent supporting a business elsewhere – such as by providing additional levels of customer service.
Replacing outdated barriers with ANPR or a blended solution can help you still control access to a site but with reduced mechanical issues and maintenance costs, alongside better site flow ensuring backlogs are a thing of the past.
Implementing an automated click & collect service provides your in-store teams with notifications when orders arrive in the car park. This gives them time to get the order ready – eliminating lengthy queues and customer waiting times, as well as increasing space turnover which is especially crucial if your site is busy.
You may have a manned parking solution in place on site. This can sometimes pose a problem on a car park if this is your only payment option. You can only earn money from your car park when someone is on-site and sudden illness or staff holidays suddenly require additional legwork to find suitable alternatives. Adding in new payment solutions, such as cashless technology, removes the need for a parking attendant (who could transition to a more supportive role on-site). This greatly improves your ability to generate revenue, improve the customer experience and provides an extra layer of security on-site by no longer needing to carry out cash collections.
How we can help you to transform your parking
By making your parking more efficient you're able to transform the working day of your staff on-site. By reducing complaints and eliminating distractions you're empowering staff to support your business in other ways. You're also massively improving the user experience and customer journey of motorists making use of your car park.
We understand that no two sites are the same, and teams have different ways of working. This is why we work closely with you, designing a bespoke solution that supports your car park, and its staff, in a truly effective way.
If you would like to find out more about our services, please head over to our car park management page for more information, and get in touch with us today!