How is parking management regulated?
A common accusation aimed at the parking management industry is that it is unregulated with rules that change and no way for the public to contest a parking charge (PCN) if they believe it was issued unfairly or incorrectly.
We have several processes in place, ensuring that we remain ethical and accurate, alongside organisations that allow the public to escalate appeals if necessary.
In this blog, we're taking a closer look at how we regulate the work we do.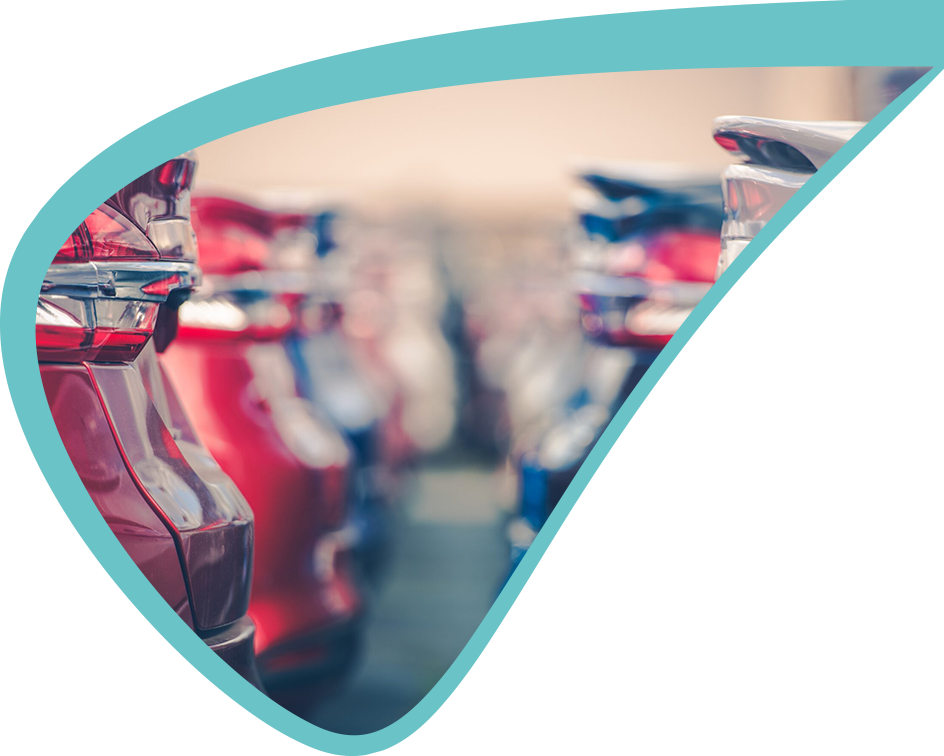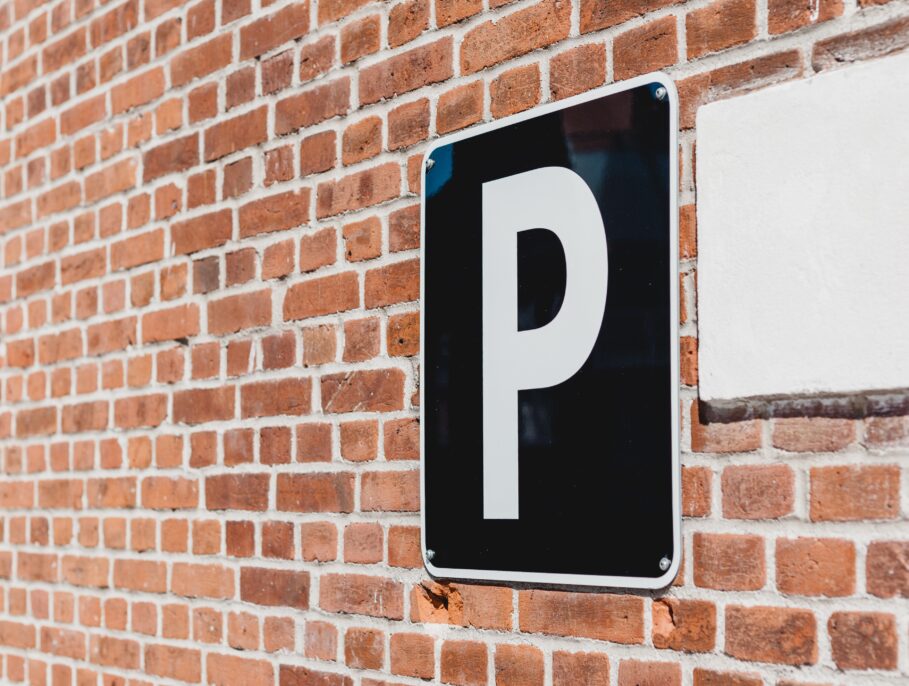 Explore more
Public & private parking
Parking tends to fall into two distinct categories, public and private. The management and enforcement of these sites include specific rules to adhere to and enforcement measures such as PCNs to deal with non-compliance. Although it is important to note that PCNs have different names depending on the area. Public parking refers to them as a Penalty Charge Notice, while private companies issue Parking Charge Notices.
The distinction comes from who manages those areas. Public parking is usually overseen by local authorities and regulated through the Traffic Management Act, enforced by Civil Parking Enforcement or, if this isn't applicable, the Road Traffic Regulation act 1984. These regulations help local authorities and their enforcement officers to manage their spaces effectively.
Private car parks are often managed by independent, private companies. They can still issue a PCN to motorists breaking the rules on a site but are not currently regulated under the same rules as public parking management. Instead, an organisation needs to be part of an Accredited Trade Association such as the British Parking Association and must follow their Code of Practice. We also ensure that we adhere to important legislation including the Protection of Freedoms Act 2012 and Keeper Liability Provisions.
Internal processes
Because of the need to adhere to specific codes of practice, private parking management companies will have internal processes that they go through to ensure they operate effectively, ethically, and accurately.
At Parkingeye, we follow a detailed, manual -multi-step checking process before we issue a PCN. This allows us to analyse every aspect of a potential contravention and be confident that we've got everything right before deciding to issue a penalty. This is why only 0.4% of vehicles are issued with a Parking Charge Notice.
However, motorists may still disagree with our decisions and want to appeal. We have a dedicated appeals team who work through our cases and take new information and circumstances into account before deciding to cancel or uphold a PCN. Appeals are all carried out via a portal on our website, or through direct correspondence ensuring that all evidence and correspondence is kept in writing.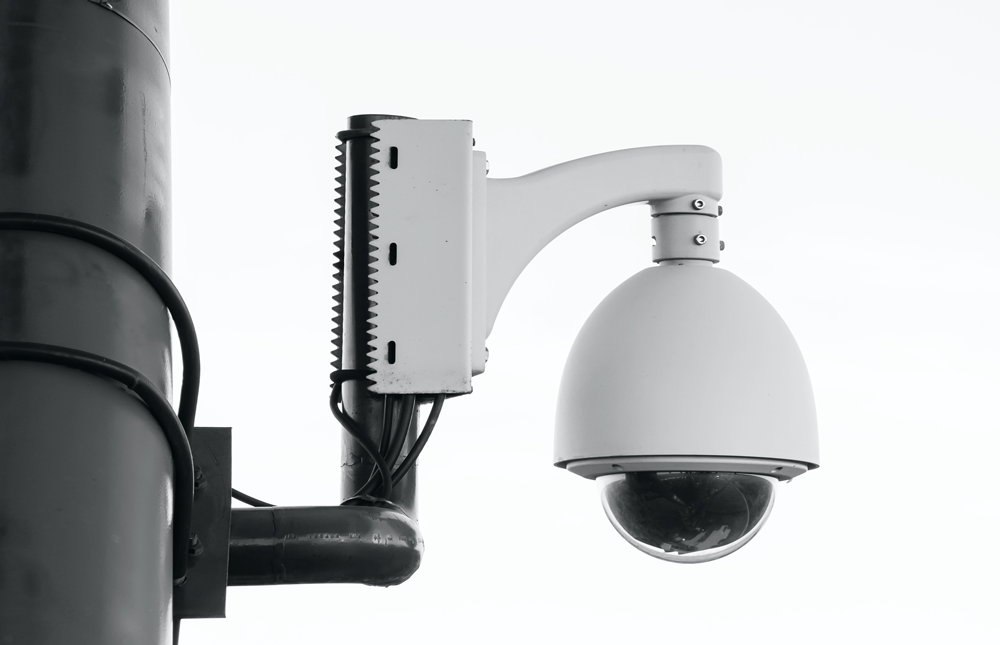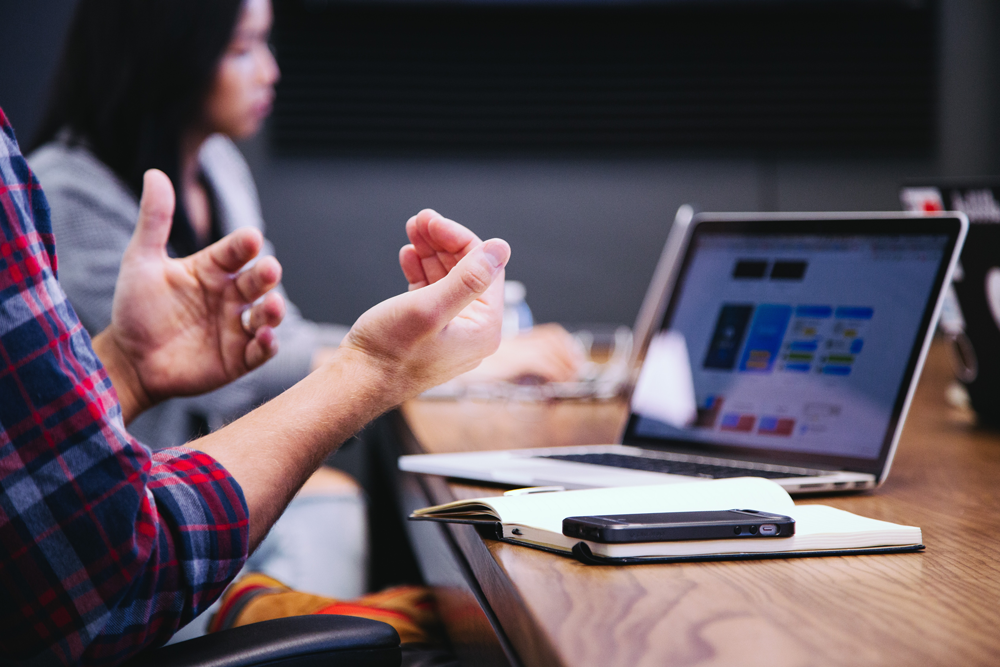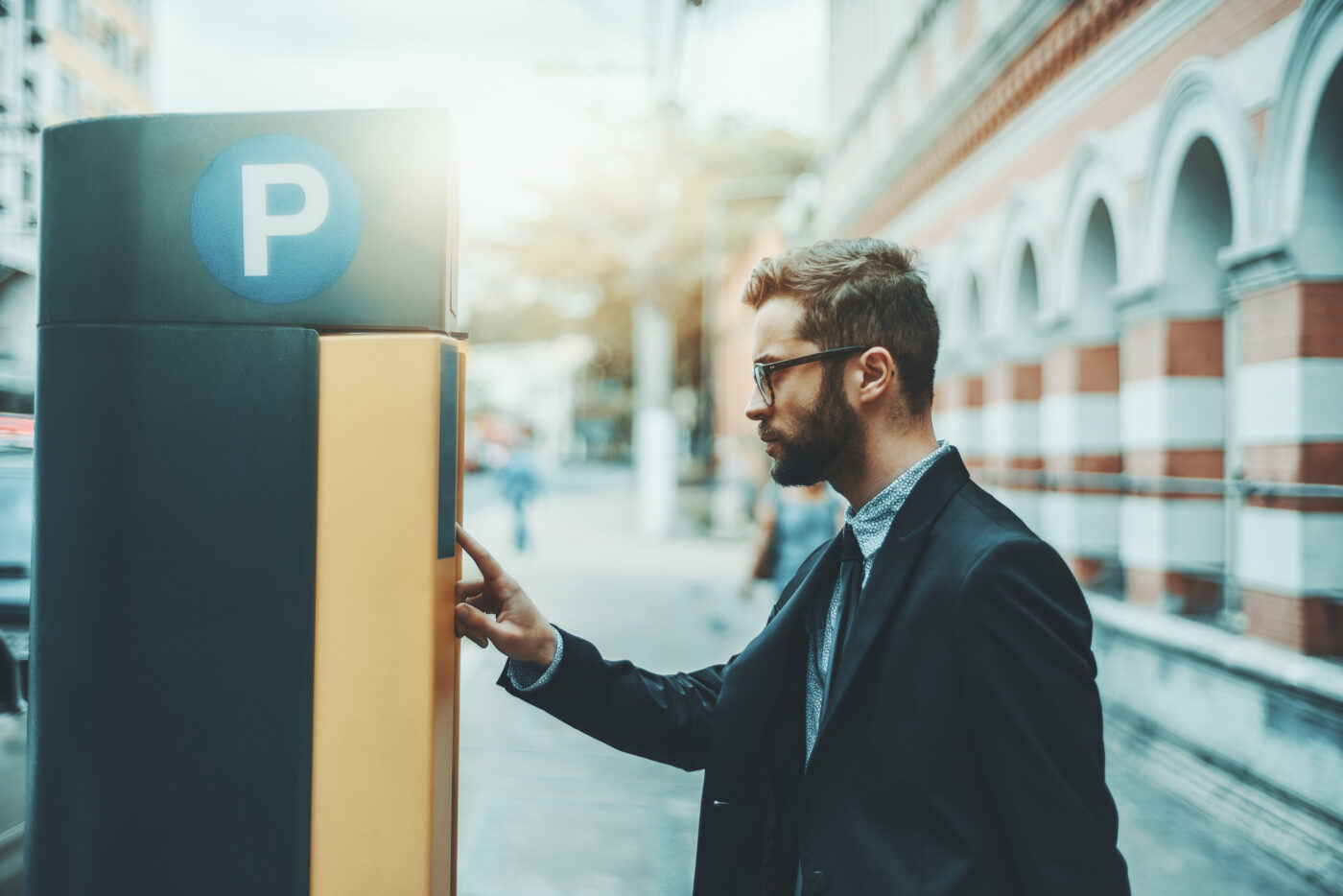 POPLA
There is a common misconception that the decision of a parking management company is final. If a motorist receives a PCN, their options are to pay it or to appeal. If the appeal fails to overturn the PCN, they can choose to escalate this to the industry ombudsman. Parking on Private Land Appeals, or POPLA, allows motorists to escalate the appeal of their PCN and receive a final decision.
POPLA will gather all of the evidence, consider both sides and then decide to either uphold the decision of the parking management company or overturn the decision and cancel the PCN.
Because of our internal processes and due diligence, we retain an 82% upheld rate with POPLA, which underpins our focus on accuracy and fairness when issuing PCNs.
How does regulation support UK businesses?
As a business, getting the management of your parking right is vital. Having rules in place on your site helps to reduce problem parking behaviours and ultimately improve space availability, ensuring more guests or customers can park quickly and easily. For example, the Wye Valley Visitor Centre found that over the August bank holiday 2017, 50% of vehicles on their site weren't customers, following the introduction of parking management the year after this number was just 15%. You can find out more about how we helped transform the parking for the visitor centre here.
Enforcing the rules might feel like a strange step to take, and there might be unease around issuing PCNs and the impact this could have on how your brand or business is perceived. Remember, we're working with you but you're in control, it's never a fight to cancel a PCN if it makes sense to do so. You can manage cancellations yourself if you would prefer and we can provide full training to help facilitate this.
Understanding how parking management is regulated and the processes a provider follows should give you increased confidence in the services you're using. By checking every contravention manually, we're ensuring we are only issuing a PCN when we feel it is justified. Then, through our own internal appeals process and the ability to escalate to an independent body like POPLA, there are opportunities for a motorist to have their case heard.
This ensures only valid PCNs are upheld, that we remain ethical and that your site has the rules enforced effectively.
How else can we support a business?
Enforcement is only one of the ways that ANPR systems can support your site, staff, and visitors. Our solutions give you unprecedented control over how your site is used and insight into how it is performing.
Find out more →