How parking can enhance your brand reputation
For businesses, their reputation is everything. It helps reassure customers and acts as a sign of quality. A positive reputation can draw in new customers, while a poor reputation can have the opposite effect.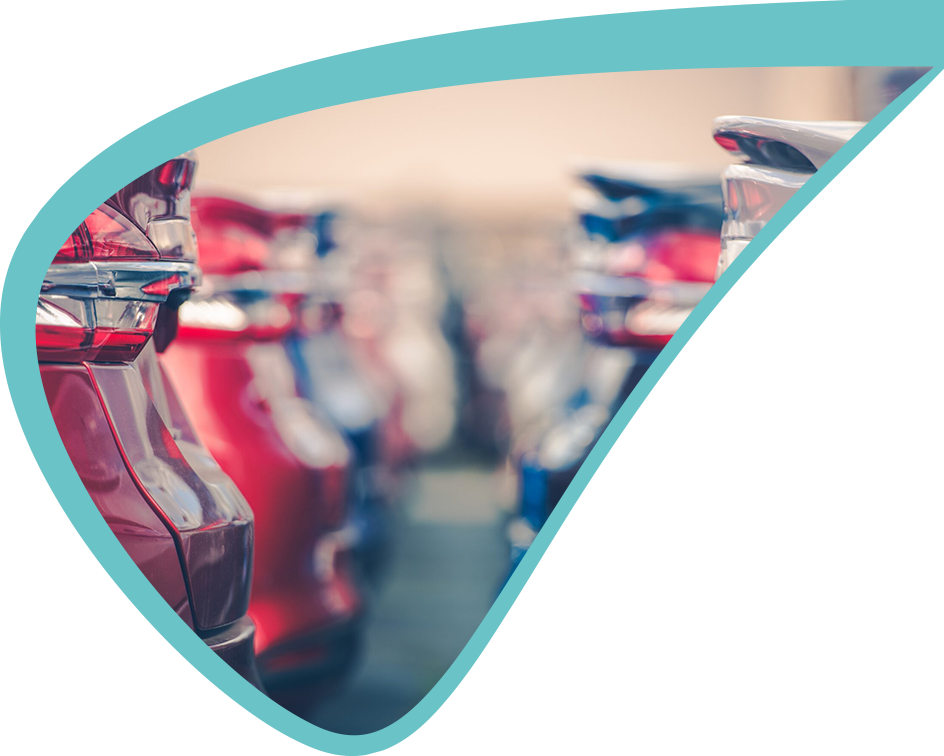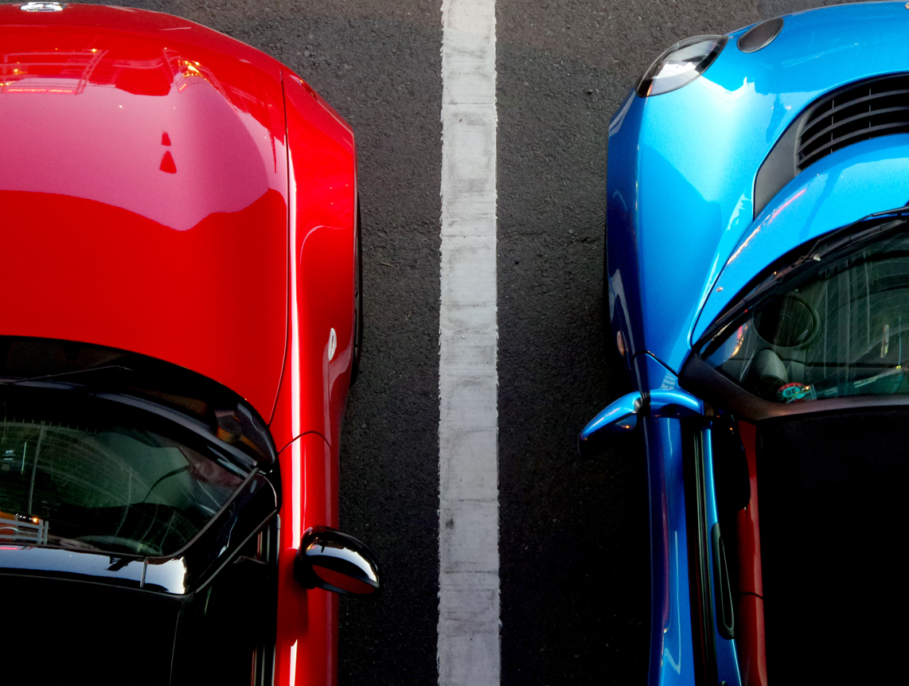 Explore more
A car park acts as a bookend to a customer journey. It's the first and last thing any visitor sees, which is why getting your parking management right can be the perfect boost to your brand reputation.
In this blog, we're exploring how your car park can be a valuable tool at every stage of the customer journey and the impact it can have on the perception of your brand or business.
Taking the stress out of the start of the customer journey
Your customers' experience of your brand starts when they arrive in your car park, but their trip before this can have an impact. Roadworks, delays, and bad traffic can all impact the mindset someone has when they arrive at their destination. A stressful parking experience with additional congestion or trouble finding a space can only exacerbate the stress of the journey.
Your car park should be managed in a way that ensures a customer can find a space quickly and easily when they arrive on-site. Throughput and space turnover are key, as this provides enough space for visitors and helps to reduce what is referred to as 'circling'. This is when motorists drive around a car park looking for suitable parking, which can cause increased congestion and more frustration for potential customers.
One way to take the stress out of this part of a journey is to offer pre-booking, allowing motorists to arrange and pay for their parking well in advance. Not only does this make parking easier for a visitor, but for somewhere like a tourist attraction or sports arena, it also allows you to add another level of service to a booking.
When a visitor arrives on site, you want them to be reassured and in the right mindset to interact with your business. Whether that's buying from a store or relaxing and enjoying themselves, taking steps to make the start of their interaction with your brand better can make motorists much more receptive to your business offering.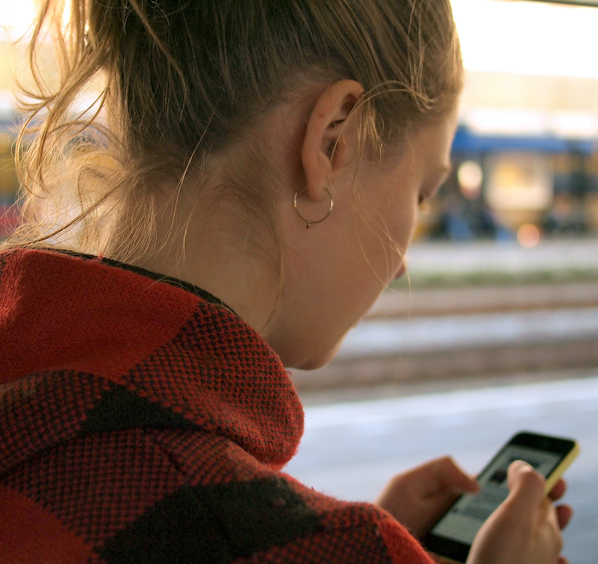 Use notifications to wow customers
Your car park can support the services you provide to customers. ANPR logs vehicle registrations when entering and exiting your site to help monitor your parking. That information can be used to power notifications that can transform your visitor experience.
Take a hotel, for example, by letting reception teams know who is arriving in the car park and whether they have a booking. Or, if they are a guest for a wedding or event, for example, they could be directed to the right place or given a more personalised welcome. In venues that focus on providing experiential and memorable services, this can be a real benefit to internal teams.
In offices or distribution hubs, that same technology can identify when a VIP or a meeting delegate has arrived, allowing staff to prepare and, again, make a much stronger impression which can improve the perception of your brand.
Straightforward exit
If you've made arrival easy and provided excellent service, issues when a visitor is leaving can put a damper on everything else and impact a motorist's decision to return.
The focus on turnover and reducing congestion we mentioned earlier can have a knock-on effect for people leaving the car park as there are fewer queues. However, this is just one of the means to improve your parking experience.
Your payment methods, if you offer paid parking, should be efficient and flexible – giving customers choice on how to pay, and let them do it quickly. If you have payment kiosks on-site, look at options that don't require exact change or, even better, go cashless. Contactless payments are incredibly fast, helping to cut down queues, as well as supporting your green credentials through being less resource intensive.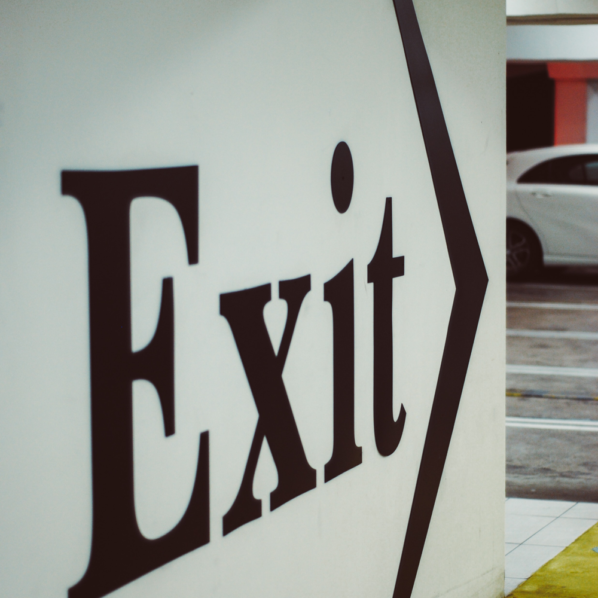 There are also options to put managing parking directly in the motorist's hands. Registering a vehicle with your car park beforehand and utilising auto-pay means they can drive on and off-site and have the cost of parking deducted automatically. Or they might opt for a pay-by-mobile solution, allowing them to manage parking via an app, website or directly over the phone.
This helps to remove any final delays or frustrations from the customer journey, helping to ensure that a positive experience of your brand is carried across into the journey home.
How can we help you to transform your parking?
Your car park can become a key touchpoint within a customer journey.  By making parking a stress-free experience and using your site to support other aspects of a customer journey you're able to leave a strong impression on a customer and introduce them to quality services that reflect your business in a positive light.
How can your customer experience benefit from ANPR?
At Parkingeye, we work alongside you, providing the right blend of services to ensure your car park becomes a valuable asset to your business and helps to support an impactful customer journey.
Find out more →