How can your business capitalise on your car parking?
A car park is an important asset that can be taken for granted. Businesses need to leverage every opportunity to provide better service and positive experiences for their customers and visitors.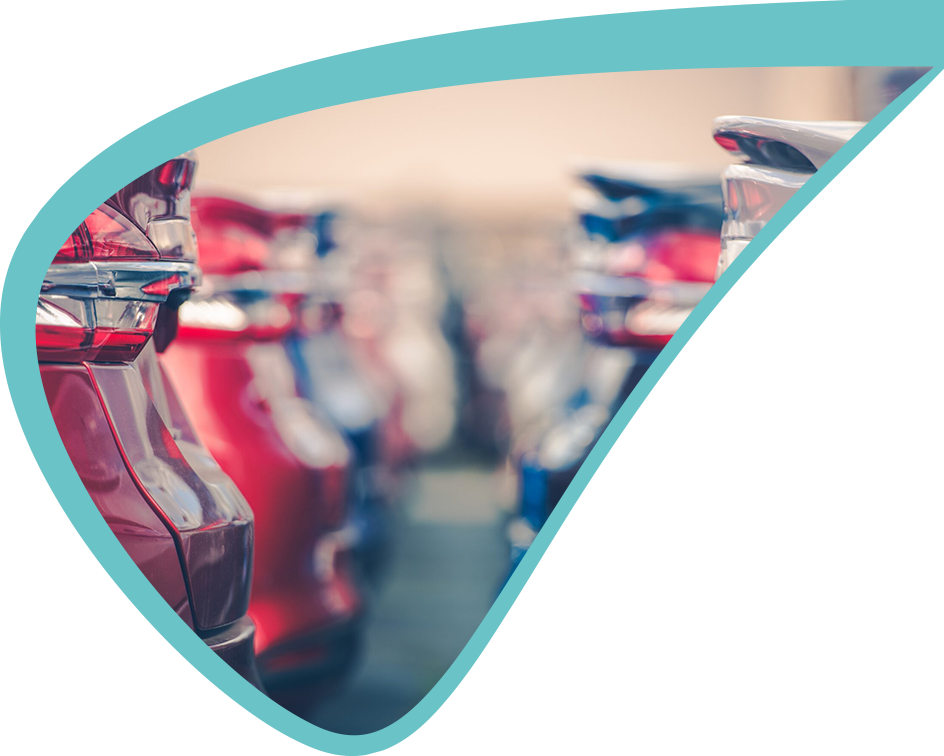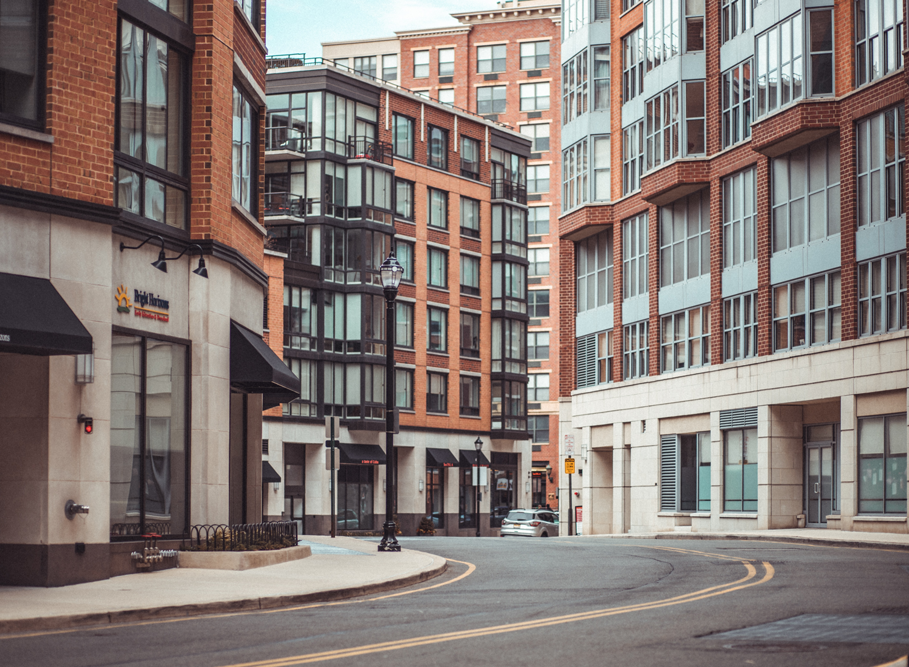 No two car parks are the same, so the solutions in place on your site must be fit for purpose, helping you meet the specific needs of your customers, improve the quality and efficiency of your services and allow your business to make use of an often overlooked asset.
In this blog, we're exploring some of the ways businesses can make the most of their car park.
Improve the customer experience
Your data will likely reveal many opportunities to improve the customer experience on your car park.
Improving the services available to visitors to your site can have a genuine impact on the rest of your business. For example, ANPR recognises vehicle registration plates that can be used to provide notifications to in-store teams or reception staff, letting them know a Click & Collect order or important guest is arriving. By giving your staff prior notice, you're able to have that order ready or a VIP welcome ready.
These additional solutions can have a huge impact on a customer, driving improved loyalty to your brand and streamlining services. For example, ANPR supported Click & Collect can reduce queues in-store, improving your ability to serve customers and help get customers through your tills faster.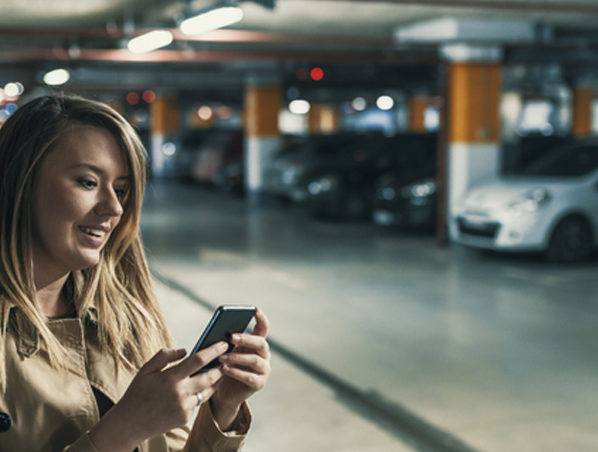 You can provide a more positive customer experience through increased flexibility on your site. The public is rapidly embracing cashless options, and the car park needs to follow suit. Autopay, pre-booking, and pay-by-mobile all give visitors to a site a means to manage their parking without even leaving their car or visiting a machine. If you do need a physical payment kiosk on site, make sure you opt for a 'touchscreen' design which is integrated with ANPR to reduce manual input errors and one which offers full contactless, card and/or cash options.
By allowing visitors to pay for their parking in a way that suits them, you can boost payment compliance and see your parking revenues skyrocket.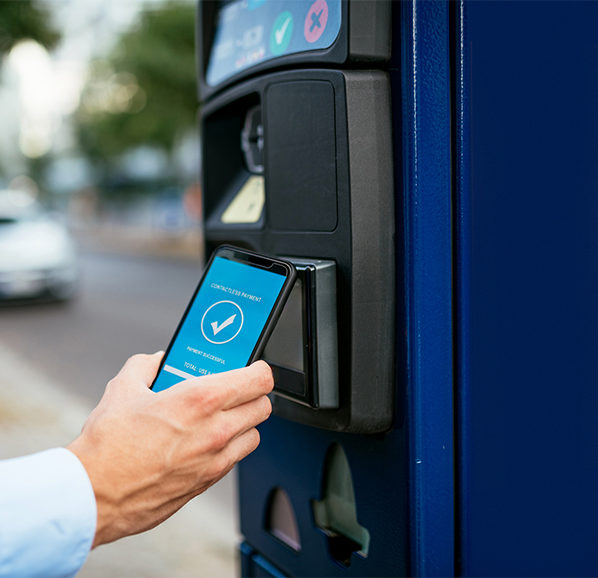 Making the most of extra capacity
When you analyse the data from your car park, you might see that your car park is busy, but your business is quiet, which can indicate that have an issue with abuse (being used by non-genuine visitors). Or the data might reveal a consistent pattern to your capacity, exactly as you'd expect – lots of cars during peak trading periods and less when you're quiet. One way to capitalise on that additional space during quiet periods is to make it available for pre-booking. This allows you to advertise available parking spaces to motorists looking for parking in the area. Visitors can then book a space and pay for their stay in advance.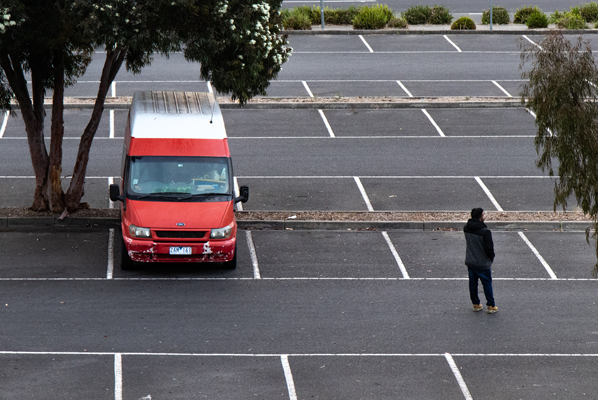 By doing this, you're helping to turn extra spaces in your car park into an additional margin-rich revenue stream. This also helps attract new visitors to an area, increasing footfall during quieter periods and potentially introducing new customers to your business.
Your capacity data can allow you to identify issues on site that restrict space availability. In time-sensitive areas such as healthcare improving space availability can also mean fewer delays by making it easier for patients to park and make it to appointments on time.
Revitalising your car park
A car park is your opportunity to make a strong first impression on a visitor. It might be that your car park needs some TLC to help breathe new life into it and start to deliver on its potential.
Perhaps the layout of your car park isn't quite right, creating bottlenecks and congestion. Maybe an ageing barrier is causing delays and complaints, eating into the time your facilities team has to spend supporting other areas of your site.
You can also utilise your site's data, looking at trends in payment channels to determine if expensive hardware could be removed from your site in favour of cashless options. This can also help to eliminate cash collection costs and improve safety for visitors and staff.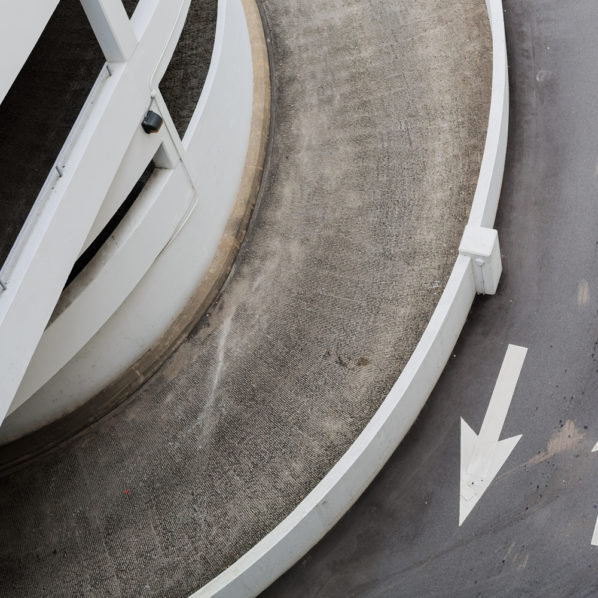 You might also want to consider using your car park as a tool to support other areas of a business. For example, you could give visitors the ability to redeem the cost of their parking in a café or restaurant. Doing this can improve footfall and create a noticeable lift in incremental revenue across a business.
Improving the layout of a car park can help to reduce on-site congestion and increase space turnover. When coupled with other services such as ANPR powered Click & Collect or other notifications, you're able to add a new level of customer service to your car park. One that streamlines other elements of your business and builds a sense of superior service and luxury associated with a brand.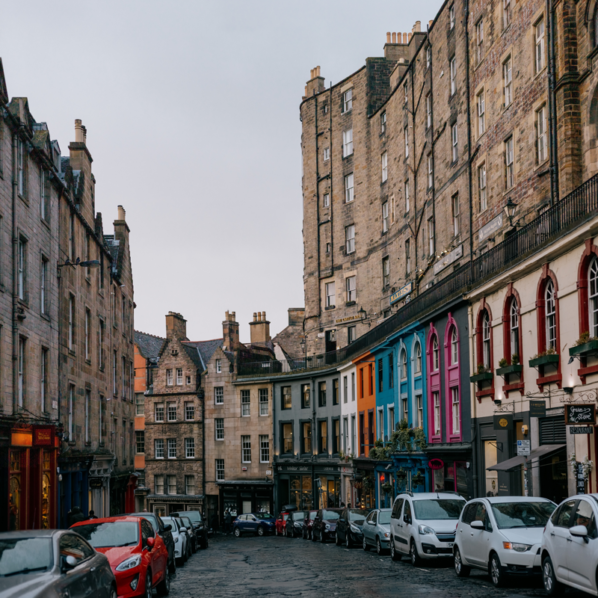 How does this benefit a business?
Streamlining a customer journey and making parking easy are key ways to ensure that visitors return.
Not only can better parking improve space turnover, getting more people through the doors of your business – it can also help to build a renewed sense of customer loyalty. As businesses begin to re-open this is going to be vital to helping sites recover.
By viewing your car park as an integral asset to your business, you can make that space work for you, helping to greet customers with a positive first impression, access new revenue streams and make life easier for your staff.
How can we help?
Your car park should be part of the destination, not a step on the journey. Our experts work with you to understand what your car park needs to thrive. From helping to combat abuse to revitalising how your car park performs through a range of innovative solutions, we can help you to capitalise on an often-overlooked asset.