What is Car Park Asset Management & how to achieve its true revenue potential
Your car park is a valuable and often largely untapped asset. Here, we explain what you need to do to help manage your car park in order for it to achieve its true revenue potential and benefit your brand.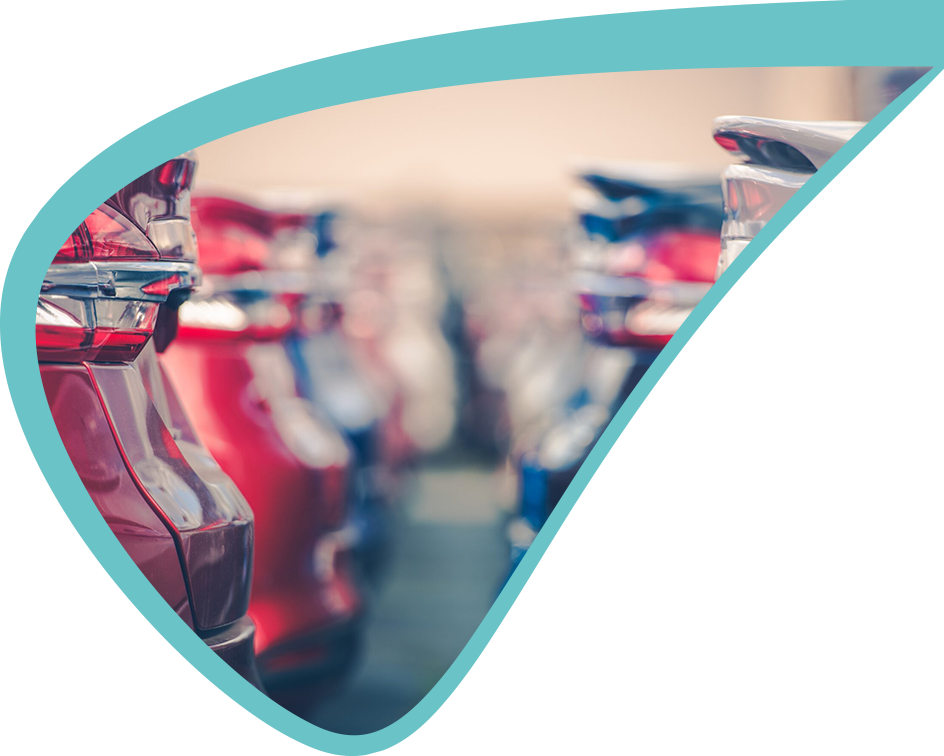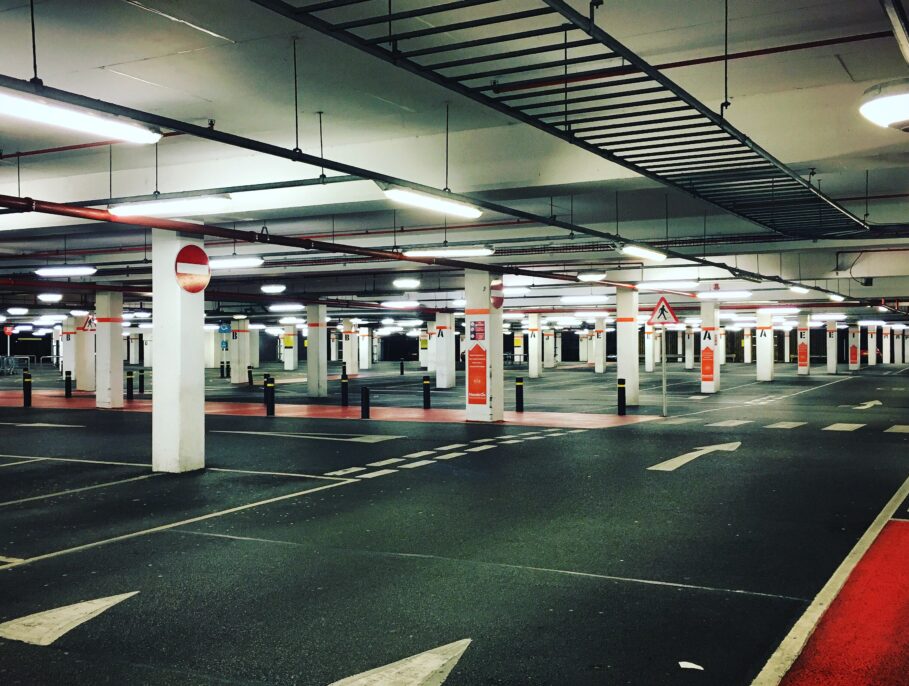 Explore more
How your car park can deliver revenue
Parking is a specific commercial real estate asset category that needs a certain degree of know-how to extract optimal value from. The car park itself IS the valuable asset, and often one that is largely untapped. All forms of capital & resource management comprise cost and risks, in addition to the day-to-day handling of what is essentially a physical space. The correct question to ask therefore is, "how can that asset deliver revenue and be optimised?"
Misconceptions of the car park remain – is it still just the time-consuming bane of facility managers?
At its most simple, the car park is a necessary facility which must be provisioned so that customers and visitors can access premises. When viewed through this lens, it is easy to see it as an operational nuisance. It costs money to maintain, and staff hours to manage – particularly with enforcement of parking regulations and removing troublesome unauthorised use.
Traditional methods of car park management – manned attendants on site, barriers at the entrance – create their own issues (cost; and repairs, maintenance & service agreements respectively). Coin-only payment machines that are a long walk away reduce compliance and limit revenue, while poor space turnover artificially reduces capacity.
Automatic Number Plate Recognition (ANPR) is the technological enabler which underpins the modern way of managing your car park(s). ParkingEye captures over 3 million data points each day, but it's the wider applications of this data that really empower your business and set it free to evolve.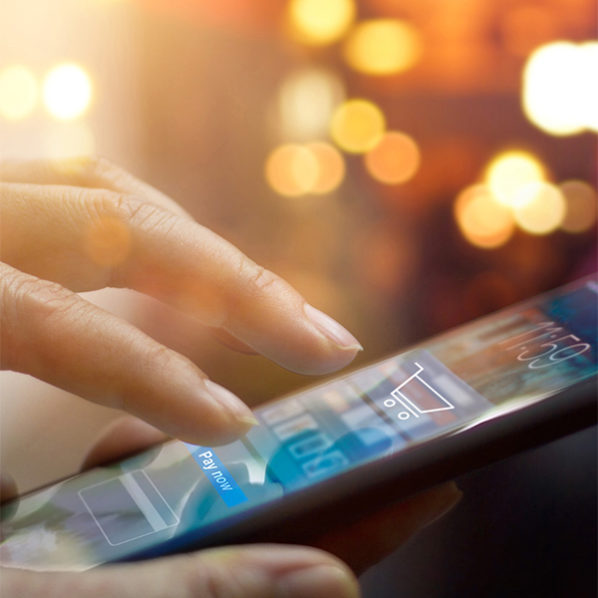 4 ways to 'monetise' using this data
#1 Grow footfall and optimise space
A better traffic flow into and around your site is a direct result of elimination of barriers, contributing to better space availability, and effective, automated enforcement. As an example, Manchester University NHS Foundation Trust found their space turnover grew from 200,000 vehicles per month to 250,000 following the adoption of the free-flow environment ANPR technology has created. ANPR cameras gather and record information about peak usage hours, bottlenecks and times/areas of under-utilised capacity, all of which can be useful in determining how best to extract greater asset value.
#2 Convenient payment options ensure compliance and boost revenue
A range of traditional, cashless and virtual payment solutions can be tailored to individual sites and business requirements. Highly visible, conveniently located payment machines which are simple to use make it easy for customers to pay. ParkingEye's kiosks, for example, ask the motorist to check/match an image of their parked car with details on-screen to improve payment rates and ensure accuracy. Payment can be made via card or cash, again facilitating likelihood of payment. Cashless encompasses Pay by Phone, which offers customers an easy non-contact payment method that can augment payment kiosks or replace them entirely. good2go is a pay-as-you-park facility which drives loyalty for the landowner/business and offers drivers a seamless 'auto-billing' parking facility via pre-registration online.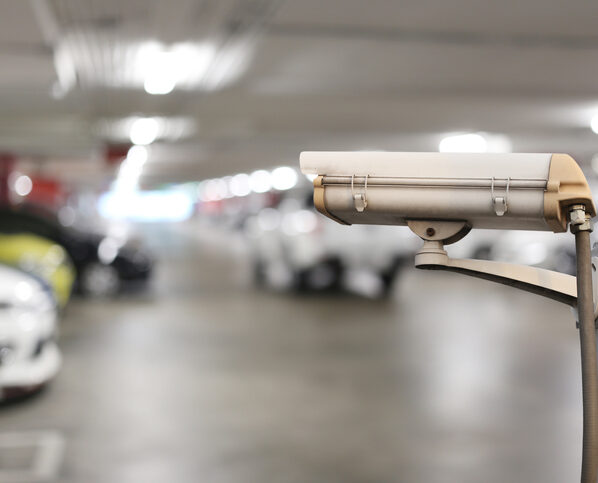 #3 Create over-the-top margin-rich revenue generation
Glyde Spaces promotes unused space to motorists looking for available parking in the area, effectively creating a new revenue stream. ANPR data enables managers to see when their sites are underused and market them to people who are keen to pay for either hourly, daily or a long-term rental of the space. Other innovations such as Glyde Loyalty can directly communicate promotions, sales events and free incentives to motorists, encouraging repeat visits, longer stays and loyal customers who return often.
#4 Easily manage enforcement and drive consistently high payment rates
ANPR is proven to be highly effective at eradicating parking abuse, unscheduled overstays and forcing compliance with parking regulations. It also serves as a very visible deterrent to loitering, anti-social behaviour and vandalism whilst removing out-of-hours parking or vehicle abandonment, and also serves to minimise the threat and potential losses resulting from people using the car park whilst it is closed (such as at night, when having a paid attendant is costly or unworkable). ParkingEye shares footage captured by ANPR cameras with the police when requested to do so; our systems capture over 1.5 billion vehicle recognitions annually, generating and storing accurate, high-resolution images.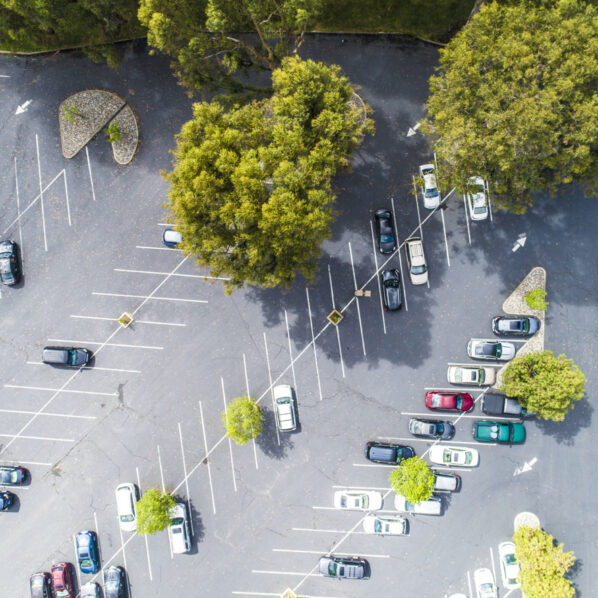 Automated, carefully optimised asset management of your car park saves time & money
Manual management of parking areas is a considerable burden on the workloads of many facility teams. In addition to maintenance, permit management and faulty entrance barriers can create problems and unnecessary work. ANPR offers the option of e-permit management which can be administered through an easy-to-use web portal, freeing up back office administration teams, too. ANPR liberates internal teams so they are able to focus on providing the best facility support and service to customers.
Remember, your brand is an asset too – The first and last impression a customer has of your brand experience begins and ends with the car park. A better, more positive and seamless overall parking experience (amplified by a range of contact-free payment options) protects your reputation, enhancing the brand experience and the value of that asset. ANPR boosts capacity, customer throughput and space turnover, making the parking area more accessible, easier to use and allows for far more effective use of your investment strategy.
Evolving your parking strategy enables you to achieve the best possible returns from your asset and your capital expenditure, contributing to your business revenues and adding long-term profitability. Look beyond seeing the car park as a basic provision and embrace its full potential to help your business thrive.
---
Choosing the right partner is key to you achieving this. Parkingeye enjoys a 97% client retention rate spanning 3,500 sites, has the highest POPLA* upheld rating in the UK, and currently serves over 40% of the parking market nationwide. Your site(s) would be in very safe hands.
*Parking on Private Land Appeals, the independent appeals service for Parking Charge Notices issued on private land. ParkingEye have the highest upheld rate of the major operators (82%).
Car park management solutions
If you would like to find out more about car park management, please head over to our car park management page for more information, and get in touch with us today!
Find out more