6 Ways to more efficiently manage your employee car park
Here, we'll take a look at the ways in which you can optimise your car park management in a more efficient manner, providing you with the best practices for smooth running, and tips for preventing abuse.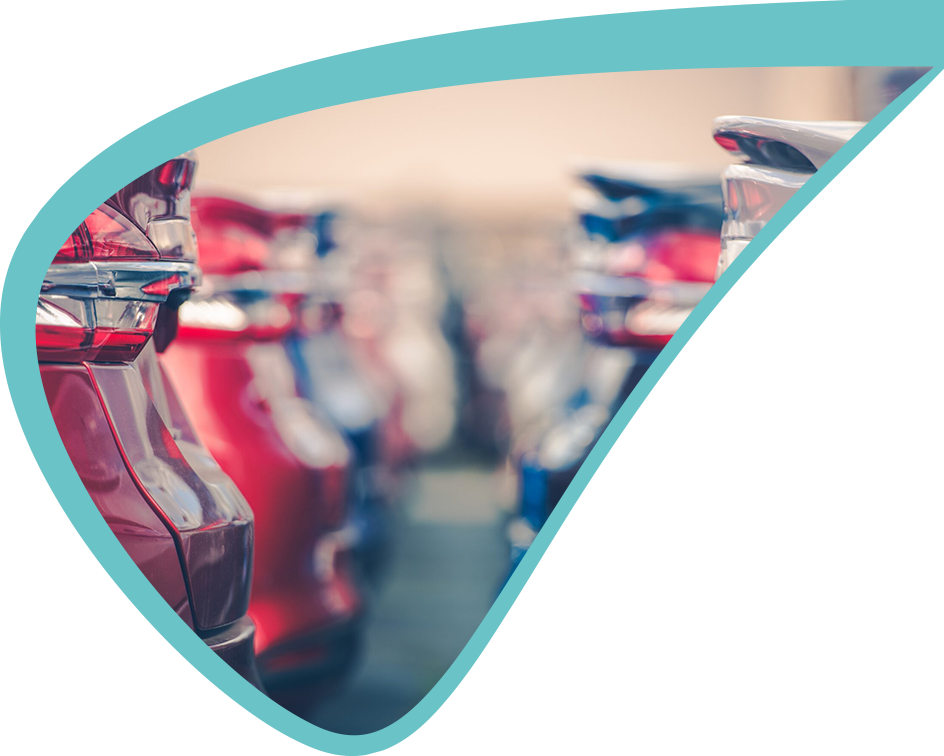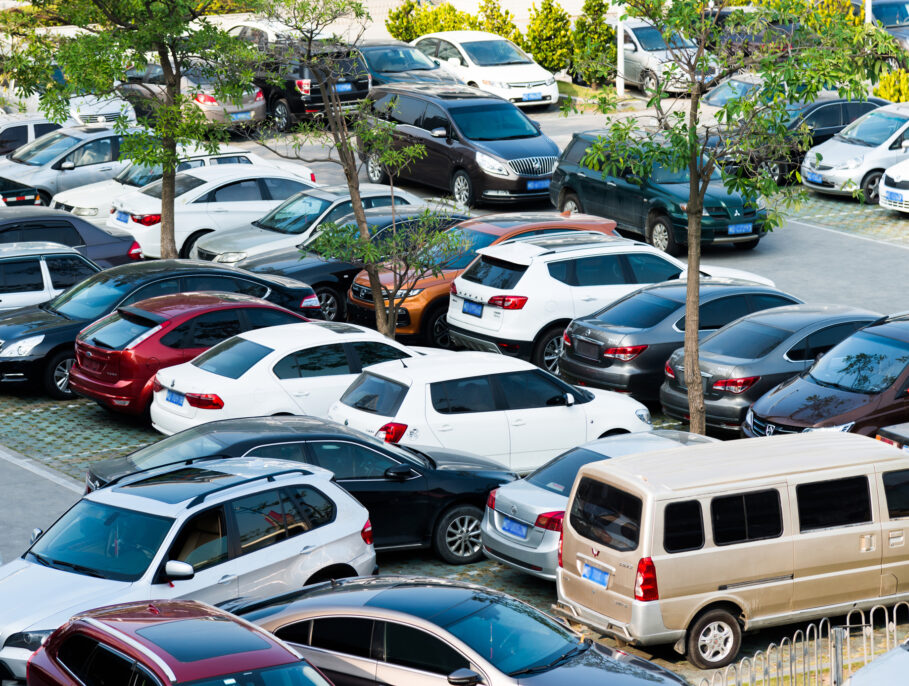 Explore more
The staff car park. For those who have to manage, oversee and use such facilities, they'll know all too well that it can be a surprisingly contentious issue. Though employers aren't obligated to provide car parks for their employees, on-site parking can be a huge benefit for employees, making the provision of a quality car park service essential.
Mismanagement of car park facilities can create issues for employees and the business as a whole. Other factors, such as the location of the car park or capacity issues, can further exacerbate problems, while the considerations of local residents may have to be taken into account as well.
Implementing a parking policy
First things first, a robust parking policy that includes information on the management of workplace parking should be written up. In the document, it should cover everyone who'll be using the facilities, including site-based staff, visitors and any deliveries to and from your business.
In determining your parking policy, there are a few things for you to consider, including the following:
• The site's location and availability of transport alternatives like trains or buses
• Your staff's ability to walk or cycle to work instead
• The security risk profile of the organisation
• Type of business and activities undertaken at the premises
• The company's culture and work ethos
Your parking policy must be integrated into the site-wide travel plan (see below), which will include the allocation of employee company cars and company vehicles, while also offering viable alternatives and incentives to employees if the number of parking spaces needs to be reduced or limited.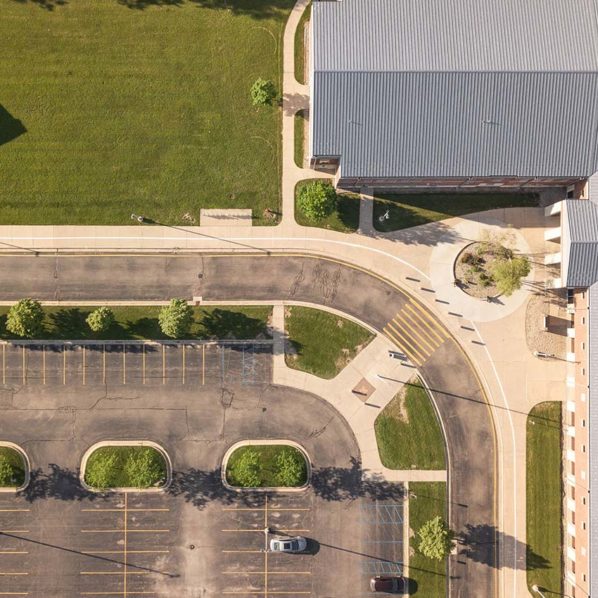 Protect against rogue parkers
A major part of the parking policy, it is vital that your car park is managed to protect against rogue users. If your business' car park is located in an enviable position (close to a city centre for example), non-authorised personnel may be tempted to leave their cars in your bays.
ANPR and next-gen Pay & Display technology could help protect your car park against unauthorised use – meaning your employees' spaces are always available for their use.
An example where ParkingEye implemented this to great success was at the Lee Valley VeloPark within London's Olympic Park. Local residents and visitors to the nearby Westfield Shopping Centre were taking advantage of the park's favourable parking – taking up spaces to be used by the VeloPark's employees and visitors. ParkingEye implemented ANPR and Pay & Display technology to ensure that only authorised personnel could park on the site, improving the customer journey and reducing complaints.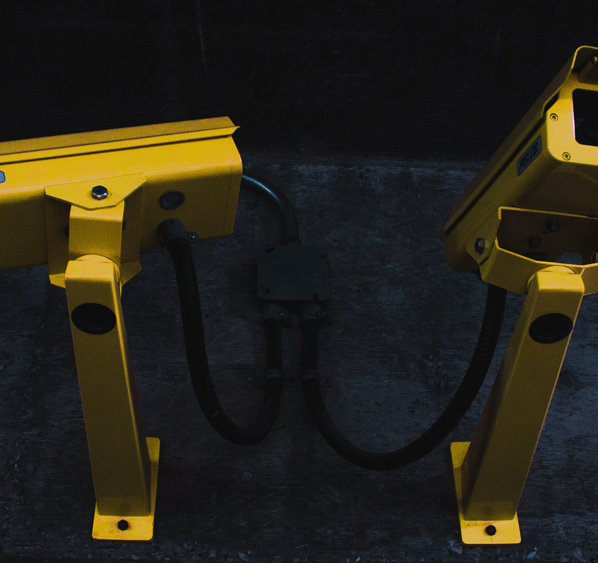 Travel planning
Depending on your company's culture, a travel plan might be a sound idea. Collating the measures designed to promote more environmentally-friendly travel options, it's designed to encourage the use of travel alternatives such as carpools, public transport and walking to free up the use of the car park.
They're also an obligation if the business introduces travel plans in the event it's having problems with parking shortages, congestion problems or large changes to the business, such as when staff are merged to one site and occupancy increases as a result.
The additional long-term benefits of having a travel plan in place are numerous, and can serve to make managing your car park easier and smoother than you may previously be used to. For example, a travel plan can be used to recruit and retain staff in a more effective manner, while also saving money on car parking spaces and business travel too.
As we hinted at earlier, a more streamlined car park can serve to reduce the impact of parking and road use on the local community. The knock-on benefit of this is a friendlier corporate image that illustrates to others that you're mindful of those living in the surrounding area.
Designated areas where employees can be dropped off (and picked up) in the evening are a great idea if your car park is prone to congestion or doesn't have enough space for every employee. Situated away from dedicated parking bays, it'll keep the flow of traffic moving, ensuring a more efficient, effective process for everyone else that needs to use your facilities.
Safety
Car parking facilities can be managed in a way that optimises both safety and efficiency. Consider your site's layout for example. Its car parking bays should be completely separate from goods vehicle traffic, dispatch bays and truck parking. In these areas, make sure pedestrian access is limited where possible, as reversing vehicles present a risk due to reduced visibility. Separating things out this way ensures a smoother, more streamlined flow of traffic that minimises the risks of accidents or injury in the process.
The design and maintenance of car parks and access roads should be done with pedestrian safety in mind. Conducting risk assessments at regular intervals will evaluate if there's any need to improve things for particular groups on site such as people in need of disabled parking or those using motorbikes and bicycles to get to work. In conducting any reviews, things should be well documented, with management decisions and action points clearly noted.
Make sure you clearly signpost speed limits, and if possible, employ speed bumps and chicanes to curb unsafe driving. You may also look to using in-house staff or a contracted car park management service to supervise your car park too.
It is vital to continually assess the individual requirements of your employees. Do you have team members who require special facilities – mums who are using on-site creche facilities or Blue Badge holders, for example? These people may require additional support and special access.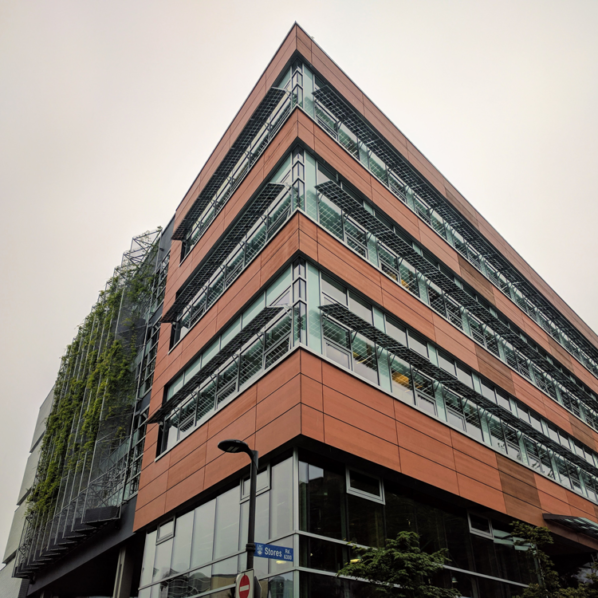 Access control
As a business, you owe visitors a duty of care. That means you must ensure any security arrangements are inclusive and that visitors are able to access the facilities available to them. The visitors' car parking areas have to be well defined, accessible, secure and afforded the same level of security as your staff's car park – even if they are two separate facilities.
Additionally, if you have a system in place for access control, it may create delays on entrance and exit. These lags in time tend to put a dent in efficiency and can be frustrating for employees. ANPR cameras are able to accurately deal with these problems, capturing number plate details and relaying the information to an access control device. This reduces waiting time and creates a more efficient process for your employees.
Free-flow environment and improved experience, as well as providing useful data around who's on your site, occupancy levels 24/7 and much more.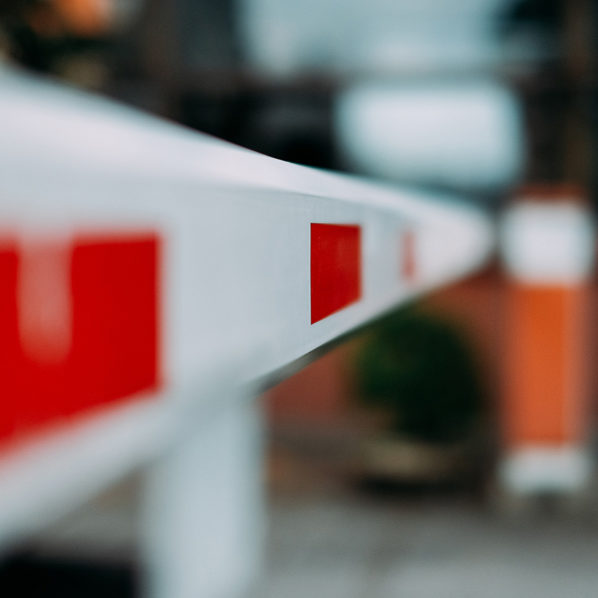 Verification, visitor and guest systems
As well as automating the comings and goings on your site, ANPR has the added benefit of verifying who is entering your business' car park to ensure no abuse or misuse is taking place. As above, it captures the number plate details of any vehicles entering the facility, and matches them to a database to ensure no unknown cars or motorbikes are using or abusing the site. This also allows you to track any visitors and guests you're expecting throughout the day.
You can use a permit system or simply add authorised users to a whitelist. This is an incredibly simple way to ensure only authorised personnel are using your parking facilities.
A robust verification system can also be a part of an anti-abuse campaign – especially important if your car park has ever been subject to criminal activity. By reducing access to the car park, it is harder for unauthorised personnel to access the site and cause criminal damage.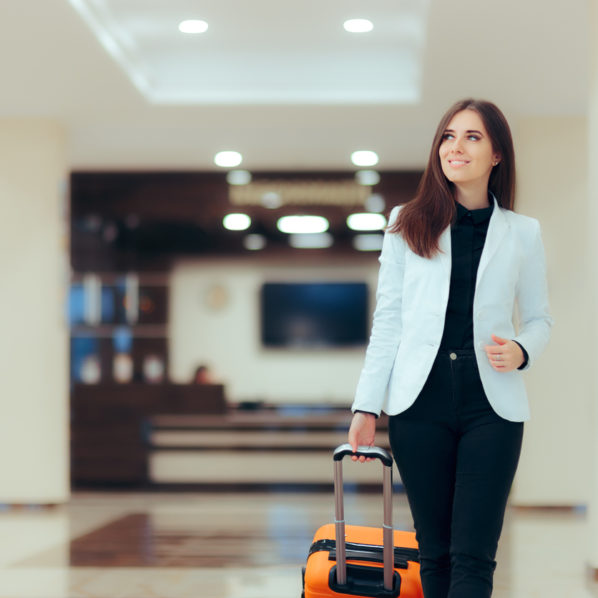 Car park management solutions
Parkingeye is the market leading provider of ANPR on private land. Looking to improve your own car park management? Head over to our car park management solutions page for more information, and get in touch with us today!
Find out more