How can Bay Management benefit your hotel
A hotel is a place for people to relax, unwind and recharge after a trip or as part of a holiday. While staying at a hotel many factors can influence a guest's experience. That is why it is important that a guest's overall impression of a hotel, must be protected as much as possible.
Not only does the hard work of your internal teams and the quality of your facilities impact how much someone enjoys their stay, but your car park also plays an important part.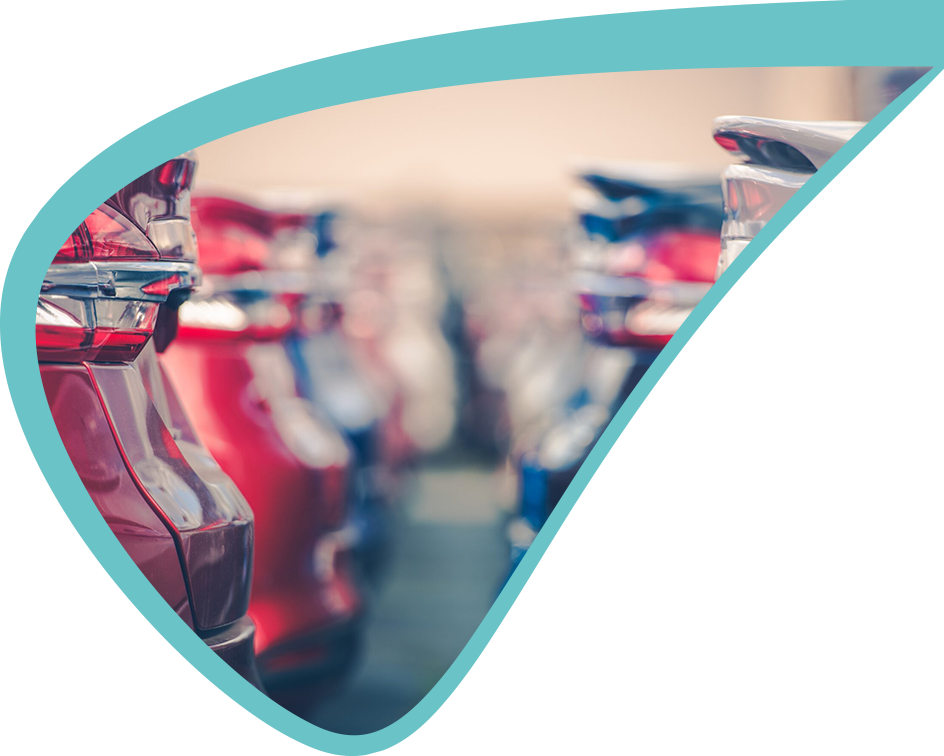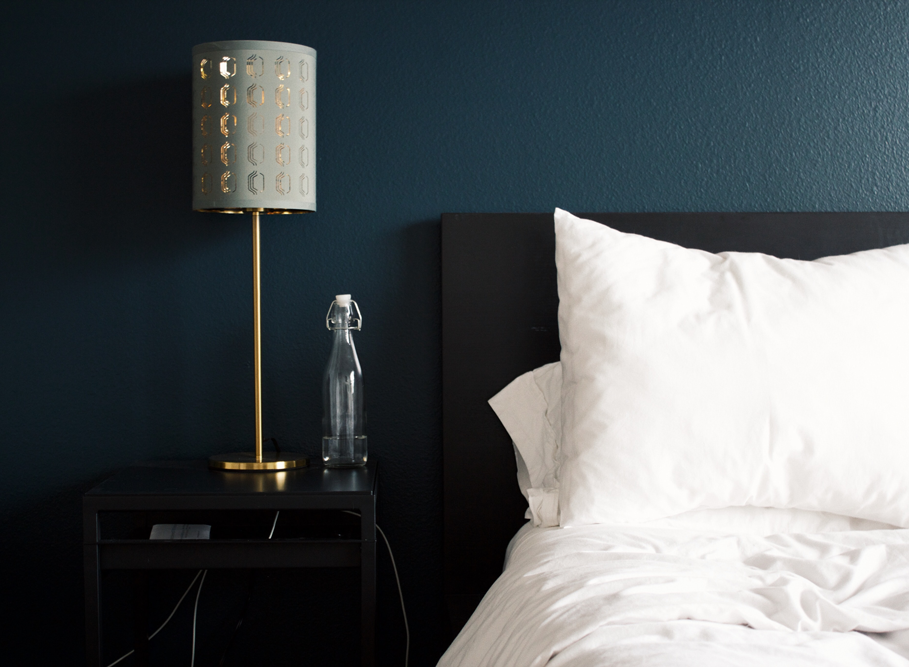 Explore more
First and lasting impressions
Put yourself in the position of someone staying at your hotel. Imagine driving up to the hotel not being sure what to expect. If parking is suddenly a problem, or you cannot access a specialised bay that you need because it is being misused it damages your perception of that hotel. That first impression of your site that your guest receives is now one of being inconvenienced and stressed. Hardly the right mindset to be in when you're looking to relax.
However, if the parking on your site is easy and accessible, the opposite effect happens. From the moment your guests arrive, they are in a much more relaxed frame of mind and immediately notice a sense of quality and efficiency that helps to underpin the rest of their stay. This doesn't just apply to those arriving. A negative experience leaving a car park can quickly undo any positive impressions made within your hotel. That final encounter can make all the difference to how enjoyable someone's stay was and can even influence a guest's decision to return or recommend your site to friends.
Enhancing the VIP experience
Your car park can help to elevate a VIP experience, creating a true sense of luxury. Our Bay Management solution allows you to protect specific bays on your car park, ensuring they remain free and available for those who need them.
Typically, this solution prevents the misuse of priority spaces, such as disabled parking or bays for recharging electric vehicles, however, it can also be used alongside an approved vehicle list which you could use to provide dedicated VIP parking that is guaranteed to be available.
For example, this means visitors to your car park that are paying to stay in a luxury suite can benefit from exclusive parking in a protected bay that gives them an added sense of luxury and exclusivity upon arrival.
A service like this at your hotel allows you to offer something out of the ordinary, creating a memorable element for visitors.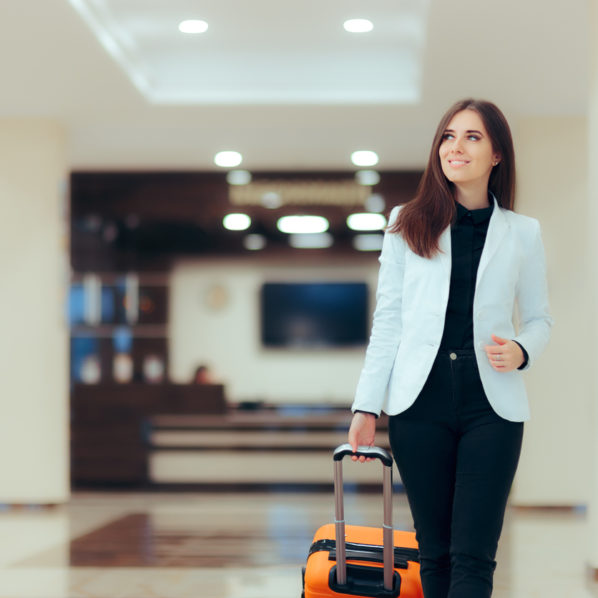 Protecting other spaces and facilities
Bay Management ensures that your guests and visitors can readily access your other facilities. If your hotel has a restaurant, function room or spa, you are more likely to get visitors who don't stay overnight.
These visitors still need to be able to park and use your site effectively. By implementing Bay Management, you can monitor and protect specific spaces on your car park. For example, if you need to ensure your blue badge spaces are kept free from abuse or need to protect your EV charging points from people blocking them with non-electric car.
This solution serves as a deterrent while also making life easier for internal teams by gradually eliminating the need to try and find motorists on your site and getting them to move a car. this also helps remove potential complaints and frustrations from visitors who require and are entitled to use those spaces.
Not only does this help to streamline your day-to-day operations, but it also makes life easier for your staff, giving them more time to focus on other tasks and providing levels of service that go above and beyond expectations.
How can we help you to transform your car park?
For sites where positive experiences are key, Bay Management can help to remove frustrations and protect the first and last impressions a visitor has.
To find out more about Bay Management and how it can transform the parking on your site, get in touch using the form…