What are the biggest parking issues facing NHS and healthcare sites?
NHS and healthcare estates are large sites with a diverse user base and a range of requirements that need to be considered.
Issues on a parking estate of this size can have a ripple effect, hindering services, impacting revenue, creating delays, damaging patient experience, creating work for already stretched internal teams and even pose a genuine health risk.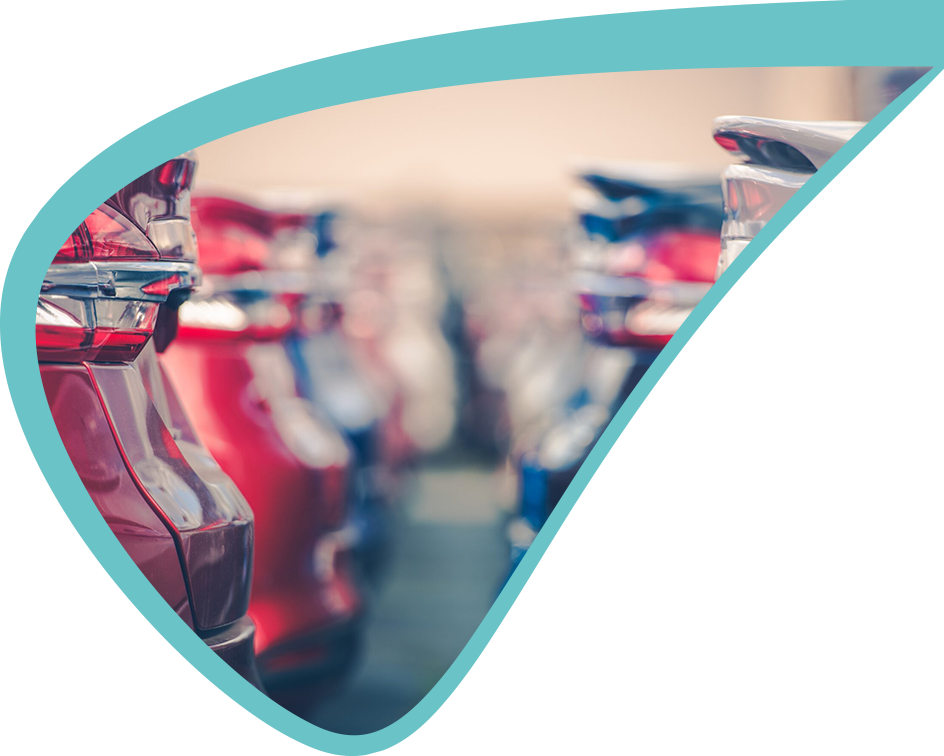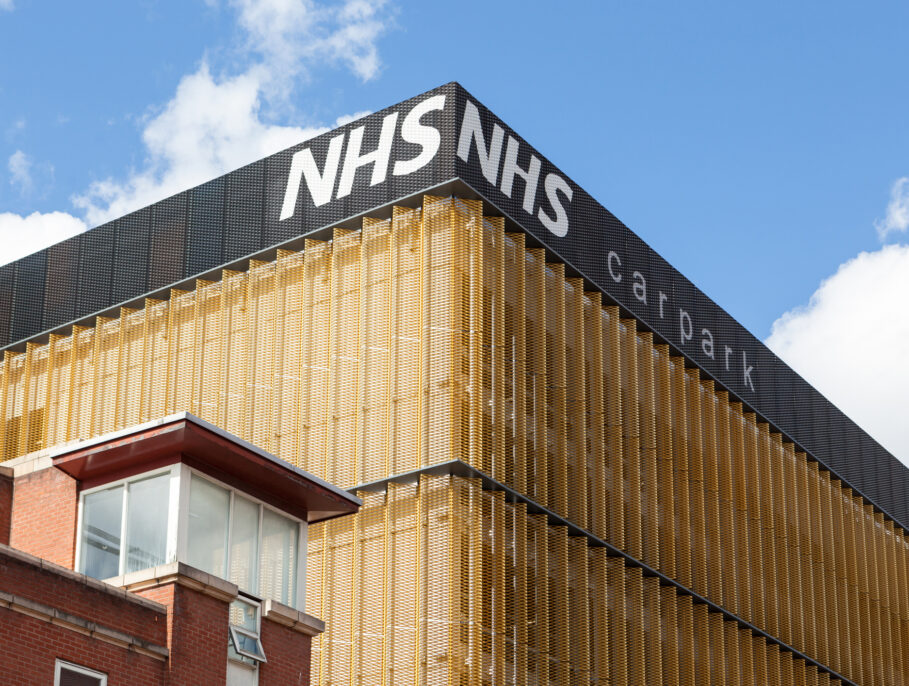 Explore more
People don't tend to visit hospitals by choice. Visitors can feel tense, emotional, and stressed. Ensuring your parking is as stress-free as possible is key to a better patient experience. ANPR technology is becoming core to modern healthcare parking strategies, enabling so much more than enforcement solutions. This technology now represents a gateway to a range of options that can transform a parking estate.
We're exploring some of the parking issues facing healthcare sites and looking at how our solutions can cure a range of parking headaches.
Congestion and delays
From patients being dropped off and collected through to visiting hours, deliveries and staff coming and going – a site can see a lot of traffic.
If a site is unprepared for higher volumes of vehicles, you can quickly find they become backlogged. This causes queues, delays and can make patients late for appointments, staff late for shifts and frustrate suppliers making deliveries.
Creating a free-flow environment by removing outdated barriers or amending a car park's layout, allows you to eliminate much of the congestion on a site.
ANPR can provide detailed occupancy data, showing you the ebb and flow of traffic on your site and help you identify the need for specific parking zones for staff. Your data can even help you to ascertain if new layouts or traffic measures are needed. For instance, as part of our work on the Manchester University Foundation Trust (MFT), we identified that visitors and patients were using higher levels of the multi-storey car park and staff used the lower levels, causing unnecessary congestion. By moving the dedicated staff parking, we ensured that all users had space, reduced delays and increased throughput.
Larger estates with multiple car parks can also leverage data to include wayfinding. This highlights which car parks have capacity, helping to direct visitors to available spaces and prevent circling.
If left unchecked, problem parking can spill into surrounding areas. People may park in residential areas causing problems for those who live locally, and blue light routes can become blocked. This causes issues for emergency vehicles trying to reach their destinations.
Creating proper throughput and counteracting poor parking behaviours helps to keep those routes clear, traffic flowing, and parking contained within a site. This eases community tensions, improves the flow of traffic, and makes it easier for emergency services to reach people in need.
Revenues
Parking revenue can be reinvested back into a facility, which is why having the most effective solutions in place is vital. They ensure better payment compliance which helps increase the parking revenue a site generates. Through the right mix of solutions and management, we have seen NHS sites generate as much as a 40% increase in revenue for their respective Trust.
ANPR provides access to rich data on the performance of a site and the behaviour of its users. Performance data gives an overview of how people pay for their parking on a site, allowing you to identify opportunities to install more streamlined solutions, such as cashless and contactless options. Our analysis has revealed that 83% of users opt for card payments, indicating a clear move towards cashless payment.
The data you can gather can also highlight other opportunities to add new options to your car park. Capacity reports can highlight available spaces which can be advertised for pre-booking. Motorists then pay for space in advance while generating admin-free, margin-rich parking revenue for the Trust.
Fuel analysis reports can show you the types of vehicles using your site, helping you chart the increase in electric vehicles using your car park. This data can guide decisions on when to introduce additional EV charging points or switch to emissions-based pricing, providing the Trust with new revenue streams.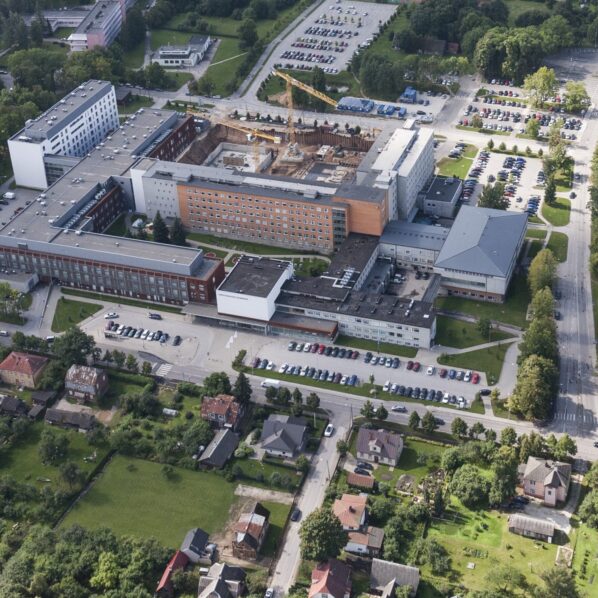 Complaints and payment errors
When people visit a hospital or NHS site, emotions can understandably be running high. Your site must make the user journey for visitors as straightforward as possible.
When a payment solution doesn't work, or visitors are struggling to park, a site might see an increase in complaints. This can eat into the valuable time of staff as they deal with these issues instead of other tasks as part of their role.
Ineffective solutions, especially if a user is distracted or stressed due to being in a hospital setting, can lead to errors with payment, or entering details incorrectly, which can take time to rectify.
By offering a range of simple payment methods, such as auto-pay, which calculates and deducts the cost of parking automatically, or cashless and contactless options, you can transform and streamline how visitors pay for their parking. Doing this can reduce the number of complaints and errors staff on-site need to deal with, helping them to work much more efficiently and support the Trust in other ways.
Our solutions leverage ANPR data to match vehicle details allowing users to know their information has been logged correctly. It's also important that your payment options are accessible, which is why we ensure our kiosks meet Disabled Motoring UK guidelines to provide an inclusive payment strategy.
Improving the effectiveness and convenience of your payment options can dramatically reduce parking-related complaints. Following the introduction of ANPR on the MFT site, the total number of complaints the trust received saw parking fall from 25% of complaints to just 0.1%.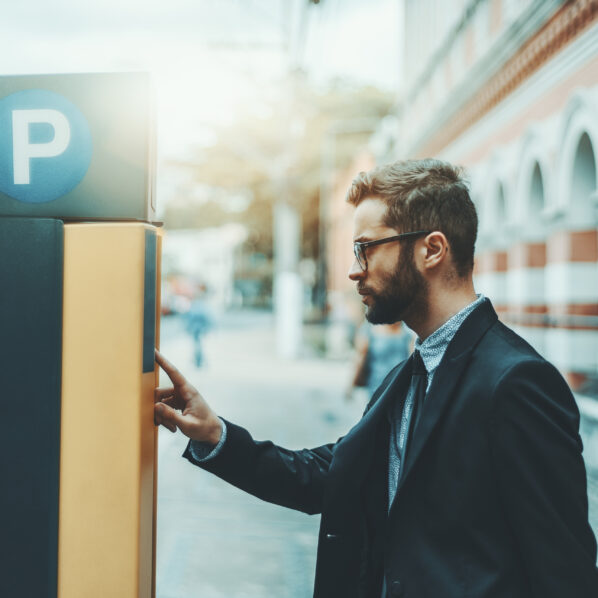 Balancing multiple requirements
As we've mentioned, NHS and healthcare sites balance different user requirements:
Staff who want to ensure they have safe, designated parking for their shift.
Motorists who need to drop-off, collect, and visit people easily.
Suppliers who need to make deliveries to the site.
They all have different parking requirements, need access to specific areas of the site, and this all needs to be controlled and kept running smoothly. Motorists need reduced congestion and increased convenience. However, staff and deliveries often require further consideration to support effectively.
Permit systems provide an effective way to manage who can use a staff car park and control how parking is paid for. Traditionally permits were an administrative burden, but now modern, paperless, and cloud-based solutions exist.
Our permit systems are ideal for a large parking estate, with several car parks on site it's important that only authorised users can access specific areas. Our permits allow you to assign parking based on need or priority and even encourage the use of carpooling or electric vehicles, boosting your green credentials. All without the associated admin headache.
Coupled with ANPR blended barriers, permits can ensure the only people with access to your site are the ones who are supposed to be there. By creating lists of accepted vehicle registrations, you can control access in and out of certain areas. This is perfect for ensuring staff and deliveries have access to specific areas, increasing operational efficiency and supporting your team.
Abuse
Pavement parking, parking on drop curbs, using the wrong car parks – these issues all make life on any site difficult. On high traffic sites such as hospitals, problem parking can create sizeable delays, frustrate visitors, and cause issues to spill from the car park into the surrounding area. This creates additional traffic problems off-site, leading to complaints, PR issues in the worse cases, and damages the perception of the facility.
Parking attendants can help control the abuse on a site through self-ticketing and drive down instances of poor parking behaviour before they become a larger issue.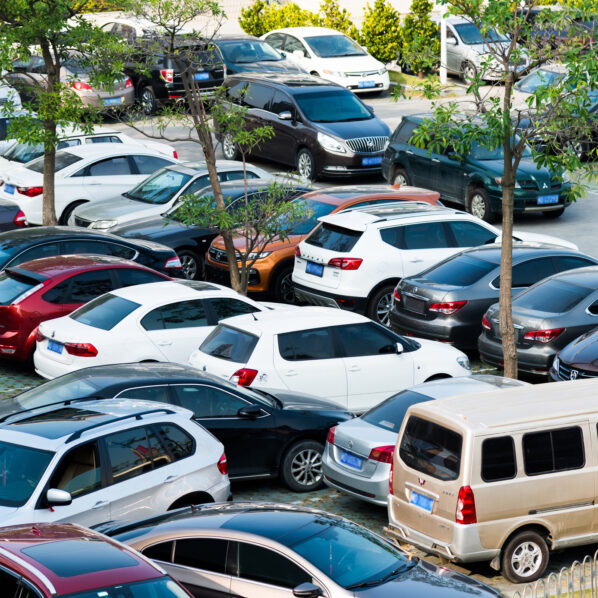 How can we help you transform your healthcare parking?
The problems that occur on a site, if left unchecked, grow, and cause additional issues – such as poor parking behaviours spreading into the surrounding area due to lack of capacity, or congestion leading to staff and patient delays which drive up complaints. This is why the solutions put in place need to be effective, not only to reduce the impact of existing issues but prevent them from getting worse.
No two sites are the same, which means that the solutions in place need to be carefully considered and work in conjunction with each other to maximise their effectiveness.
We explore a range of options for each site, designing a bespoke solution that creates a parking environment that works for everyone and ensures a healthcare or NHS site can operate effectively.
If you would like to find out more, please head over to our healthcare sector page for more information, and get in touch with us today!
Take a look at more blogs