Parkingeye COVID-19 Update
The world is now operating in unprecedented times and we're doing all we can to support our people, our customers and motorists during this difficult time.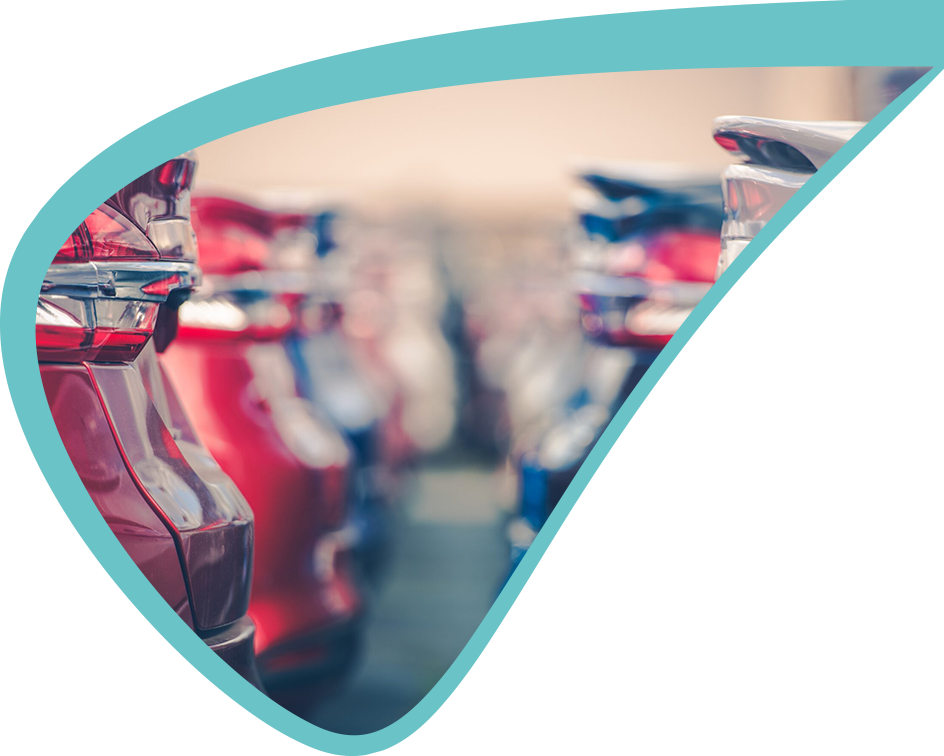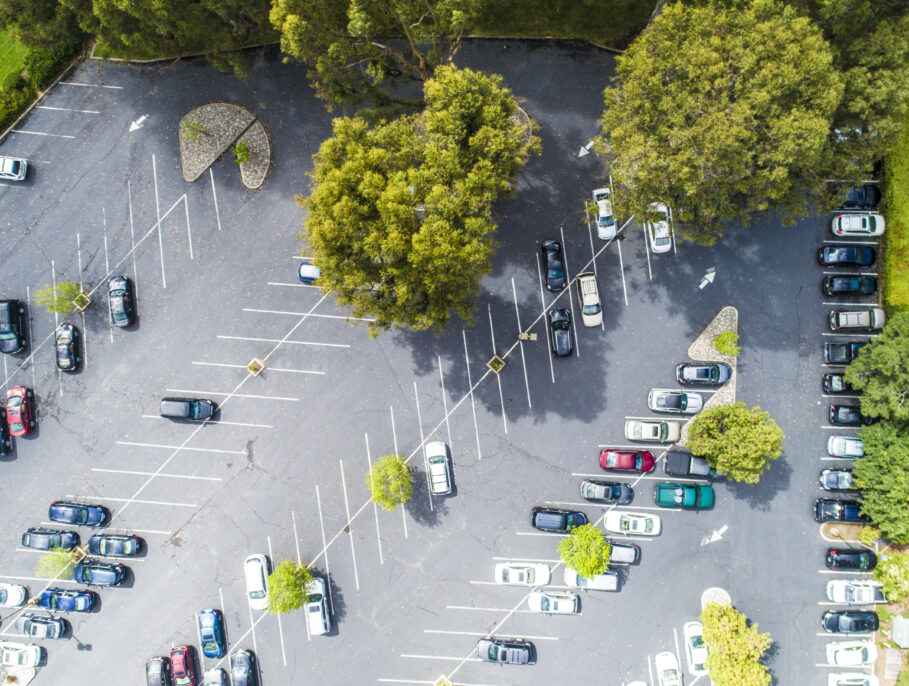 Explore more
The world is now operating in unprecedented times and we're doing all we can to support our people, our customers and motorists during this difficult time.
A huge part of this effort is in supporting our NHS customers to ensure staff are not penalised for carrying out their duties. To help, we've switched off the parking management system at all our NHS sites to ensure staff and visitors do not receive a Parking Charge Notice whilst they battle with the Coronavirus.
We also welcome the announcement of free car parking for NHS staff working in hospitals and can provide information about claiming parking payments back from the government.
It has never been more crucial that visitors keep staff and ambulance areas clear at all times and under any circumstances, to ensure unnecessary delays in accessing healthcare facilities are avoided. Thank you to everyone in helping to keep these extremely busy sites flowing freely during such extraordinary demand.
We've compiled a list of questions which we hope will answer any queries you have.
If you're an NHS worker
Q: I'm an NHS worker – how do I get a refund on my parking?
Following an announcement by the Department of Health to reimburse car parking charges for NHS workers, you should have received a letter with instructions on how to make a claim.
If you usually pay for parking through your salary, an adjustment will be made for the 3-month period May to July 2020 as the payroll staff work to get the right support systems in place. The process should also support new registrations for the additional staff needed to fight the Coronavirus as part of the government's contingency planning.
Staff who pay at hospital car parking machines can submit their claim through the Trust's normal travel reimbursement scheme for charges within the qualifying period April to June 2020.
Please be aware that as payments are dealt with by the Trusts themselves, Parkingeye do not have authority to issue refunds directly. We ask that you keep up to date with further developments at www.gov.uk/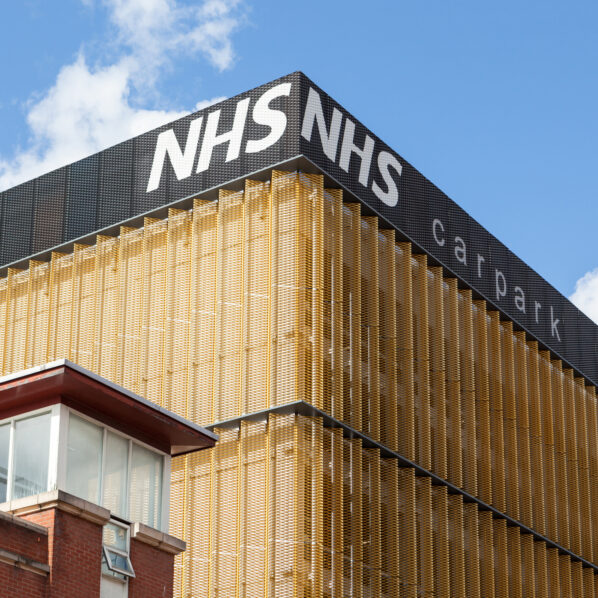 For members of the general public
Q: I thought visitors to NHS sites were getting free parking?
Parking tariffs are set by the individual Trusts – to find out if the site you're visiting is offering free parking, please visit their website.
Q: How do I cancel or renew a parking permit if the establishment I normally purchase it from is no longer open due to government instruction or I no longer require it due to working from home?
As all parking permits are issued by the establishment themselves, you'll need to speak with them about a cancellation or renewal directly. We're sorry we can't be of more help.
Q: I've appealed a PCN – will you still be working on it during the Corona crisis?
Yes, we will and as always, we endeavour to deal with your appeal as quickly as possible. In periods of high volumes, this may take up to 28 days. Once your appeal is received, the PCN charge value will be frozen until the appeal has been dealt with.
Q: What's happening to my court case during Corona lockdown?
It's business as usual as much as possible, the only difference being that some courts may not be holding hearings in person. In these cases, they may be held over the phone or a decision could be made by a judge without a hearing through the review of papers alone.
To find out whether your hearing will still be going ahead you should speak to HM Courts and Tribunals Service (HMCTS). You will need to contact the court where your hearing is being heard for further information.
If your circumstances have changed and you'd like to settle rather than continue with your court hearing, please contact us at [email protected].
Q: I cannot work/have lost my job so no longer have the funds to pay.
Sorry to hear that, we'll try to help. To request a payment schedule, please submit an appeals form online. Instead of submitting evidence to have your ticket cancelled, please use this form to propose a payment value and duration which we can then consider.
Q: I have evidence that I was a genuine customer on a site but have received a PCN. I am no longer able to print this out and post it as I'm in self-isolation.
If you have a digital camera, a camera on your phone or on a handheld tablet computer, please use this to photograph the evidence you have so it can be attached when submitting your appeal online. Alternatively, the establishment themselves may be able to confirm in an email that you were a genuine patient/shopper/customer but please ensure you do this safely and in line with government social distancing guidelines.
Remember, any evidence you provide must be clear and legible – please submit an appeals form online.