Manned Parking Solutions
Having a friendly face on site can be a huge benefit to visitors who need help understanding the rules in place and those who might need assistance once they've parked. A fully trained on-site attendant can patrol, observe parking behaviours, monitor space use and eliminate instances of space abuse and blue-badge fraud and help with enforcement by manually issuing PCNs.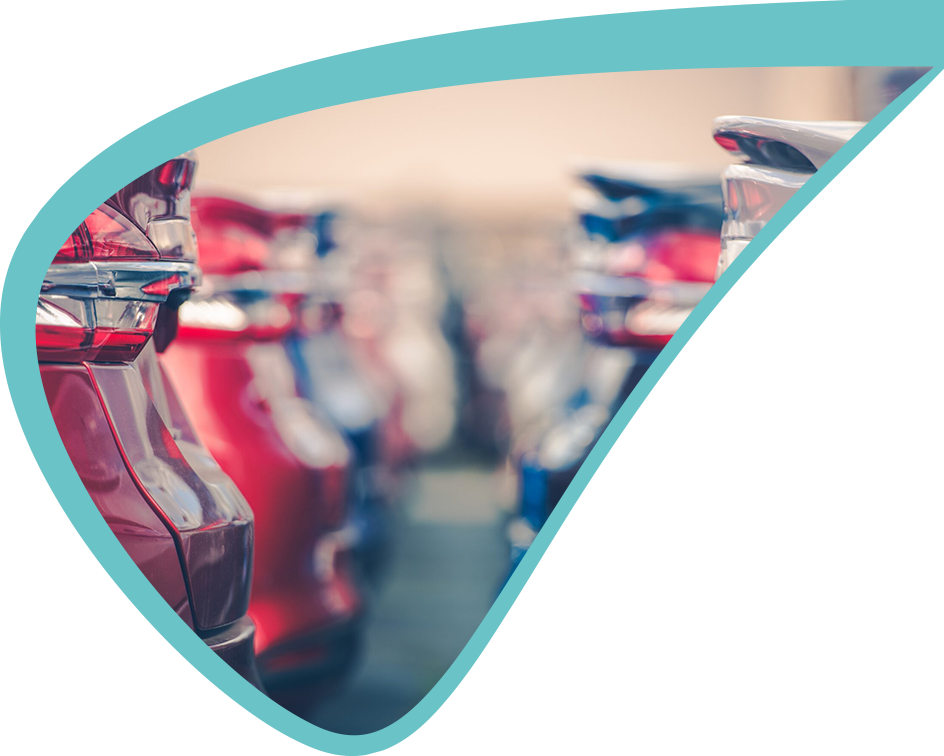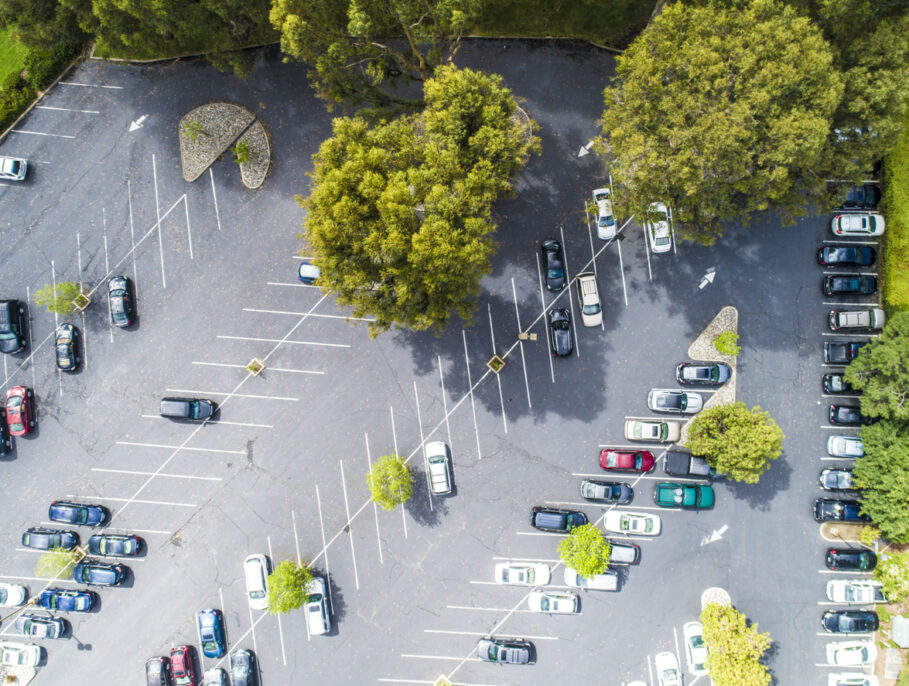 Explore more
Key manned attendant services
There are several key services that our manned teams can offer. These can help to transform parking on your site, ease abuse and better support your customers.
Experienced Talent Pool
Our pool of attendants can be found nationwide and comprises of fully trained specialists who understand the issues facing parking sites across a range of industries including housing associations, commercial property, education and the NHS.
Powerful Technology
We empower our teams with our in-house PARKS App technology. This allows our attendants to issue Parking Charge Notices (PCNs) to motorists who flout the rules on your site. The app provides unparalleled flexibility, allowing it to be integrated with other solutions, including our parking permit software and ANPR systems.
Specialist Support
Management of manned parking is key. You are assigned a dedicated account manager who will work closely alongside you to ensure the efficiency of your car park is maintained and maximised. Their support starts from installation and continues to ensure you are getting the most from your solutions and your site.
Why Manned Solutions?
Manned solutions provide your site with several benefits, these include:
More control over individual bay management
Fully trained parking professionals to represent your brand
Easy to use handheld devices allow existing teams to issue PCNs, with the full support of Parkingeye's back-office
Provides additional visibility, aiding enforcement and reducing poor parking behaviours
A fantastic option for smaller sites or sites where the layout makes ANPR difficult
To find out more about our Manned Solutions please get in touch using the form below.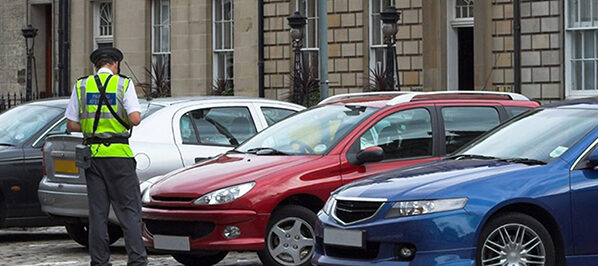 See how we can make your car park management easy
Whatever problems you're having with your car park, whether it's a design fault, issues with abuse or a loss of revenue, then please don't hesitate to get in touch with us; we'd be more than happy to chat with a potential client, regardless of the sector that they're in.
Fill in the relevant details, along with your enquiry, problem or concern and we'll get back to you as soon as possible.