Mark's View: The Covid-19 Ripple
The Covid-19 pandemic has changed us all, in ways we may not even yet know or understand. I talked a little in my last blog about the startling 73% drop in UK road traffic levels, their lowest since 1955. But in my view, the effect of this virus will change much more than traffic volumes.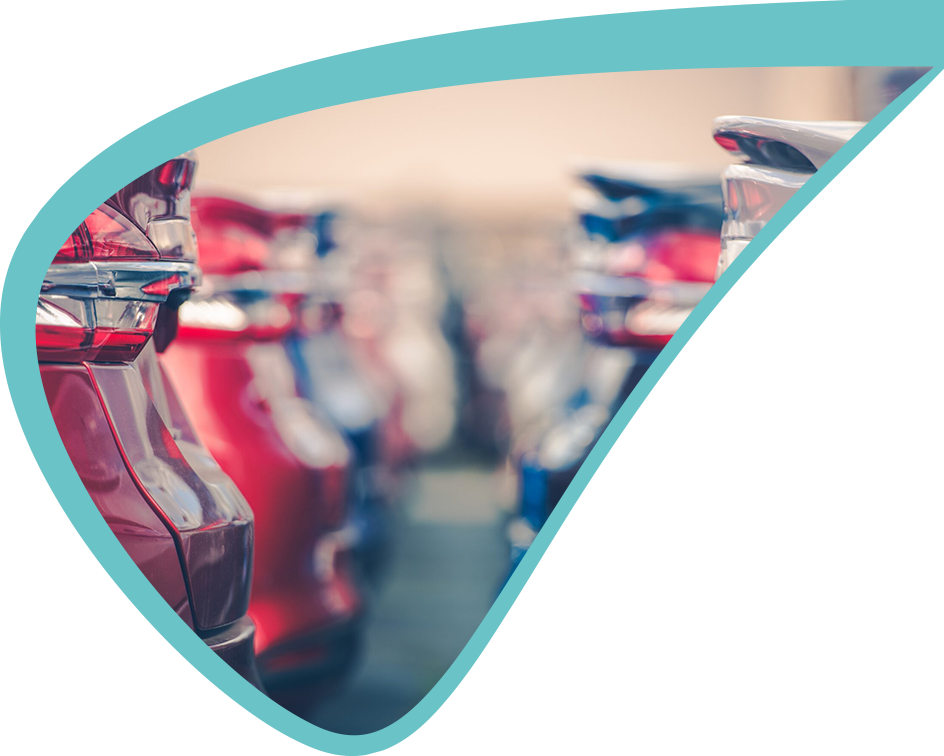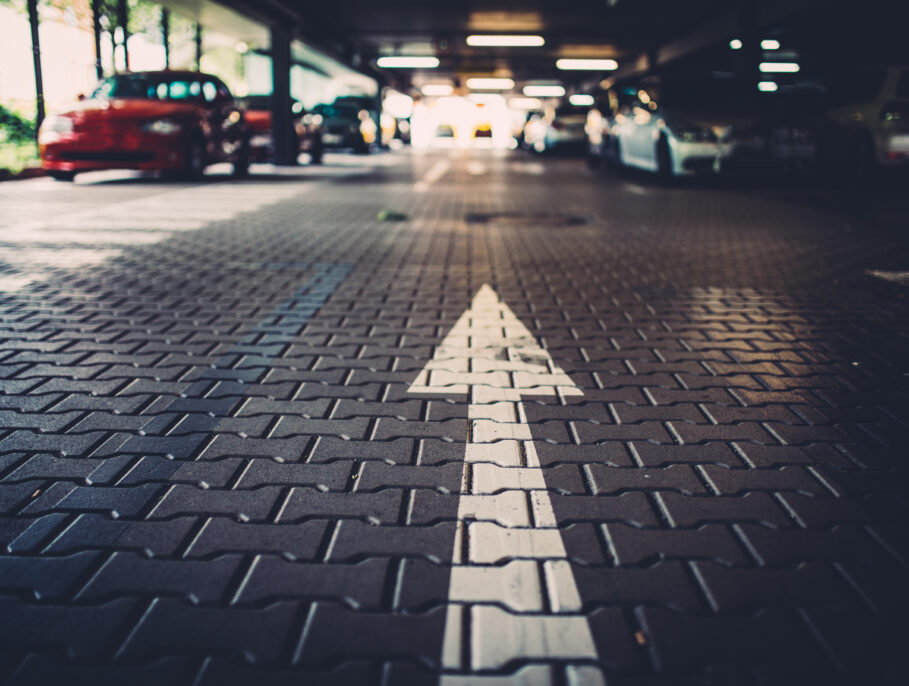 Explore more
We're almost resigned to the fact that, for the remainder of 2020, we may well have to accommodate social distancing and all the practical considerations that comes with that. I've already touched on many of these; signage around payment machines, widening car park spacing, cleaning regimes and how to manage walkways, lift areas and door etiquette. It's also become clear that COVID-19 has catapulted the adoption of touchless technologies to the top of the business wish-list in a bid to ensure safety for users above all else.
But as retail giants have rallied to scale up online shopping capability, are we now more reticent to actually visit a physical store? Has, like homeworking, the COVID-19 effect brought about an 'in-home' revolution which could see 'bricks & mortar' retailers and maybe parking suffer in the long-term. The parking industry continues to work closely with clients to ensure car parks are safe zones, with a raft of new services aimed at raising public confidence as well as making socially distanced shopping experience even more convenient. Like Britain's 3rd largest supermarket ASDA, who are trialling a "virtual queuing" system allowing customers to log into the queue remotely and wait in their cars until it's their turn to enter the store. A great idea, which I'm sure will be most welcome amidst the UK's famously unpredictable weather.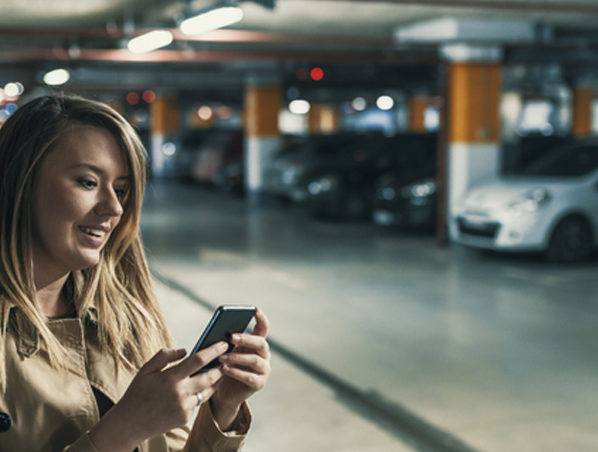 Alternatively, what happens if confidence in public transport takes time to recover across the medium term or if councils have to remove on-street parking to facilitate social distancing on our streets? Could private parking actually be in for a boom? However, this may be countered by a surge in people opting to walk or cycle to work instead, if commuting distances are favourable of course. Indeed, on 9th May Transport Secretary Grant Shapps announced £2bn of investment to improve walking and cycling lanes, describing it as a chance for a "once in a generation change" to the way the public travels.
I expect we'll see a renewed focus on business revenues. The car park is an often overlooked and underutilised but hugely valuable capital asset that can yield serious revenues, depending on location. One is to rent space out via platforms like www.glydespaces.co.uk. Imagine, you have a car park used by staff during the working week, or by patrons on evenings and weekends – during the other times, it's sat idle. By advertising these timeslots to motorists looking for available parking nearby, a business can transform its profitability using something they didn't even realise they had. Permits are another good option for member-type businesses or multiple-user estates like universities or schools. I think I've covered https://www.parkgood2go.com/ in a previous blog, the service which automatically deducts the payment on exit using ANPR – but these are all virtual, without a touchpad or screen insight, which post-COVID-19 is the best bit. It'll be interesting to see how the adoption of these 'touchless' technologies play out – I suspect by year-end we'll all view them as absolute necessities. An indication borne out in the announcement that contactless payment limits for in-store spending has been raised from £30 to £45, levels which may yet see a further increase.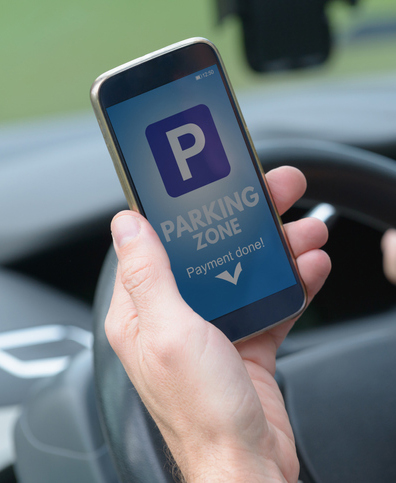 Where parking tariffs are already in place, businesses will no doubt review payment rates – the proportion of people who compliantly pay for their parking. We know through experience that businesses and landowners have a perception that more people pay than is often the case – at Manchester University NHS Foundation Trust, they saw revenues rocket by 40% once ANPR was installed. This was helped by payment automation and sheer convenience, money which is reinvested back into the hospital – revenue which could disappear if free parking is extended to all users across the NHS. I'm not saying I disagree, but that will undeniably leave a gaping hole in healthcare funding – another ripple from the pandemic maybe?
If we were to future-gaze further, the pandemic could supercharge an uptake in automated vehicles, which eliminate the need for a human touch when it comes to parking. It's not unrealistic to imagine that all you'd need to do is drive to the chosen parking facility, get out of your vehicle and let your car do the rest. Great news for most motorists surely, offering reduced stress levels (especially when negotiating a tight spot!), improvements in parking accuracy, serious time saving now you're not circling the car park and obviously safety relating to virus transmission concerns. Automated parking facilities too, where motorists drive up (usually onto a ramp) and literally get out of their car and walk away – leaving a robotic system to take your car and park it safely.  Ten years ago, it would have felt like science fiction.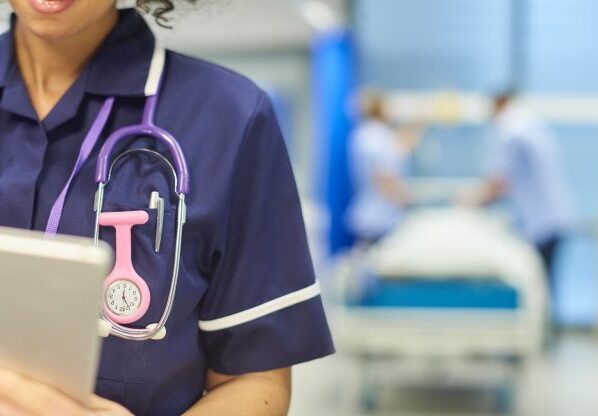 Where does all that leave us? As we yo-yo between thoughts of boom and bust, the debate rages on and of course, no one really knows. However, parking has never been more exciting than it is now, as we push the envelope of what's possible whilst wrestling with all the safety challenges which social distancing presents. COVID-19 may yet have more lessons to teach us, each one an opportunity to learn and evolve. Personally, I'll never again underestimate the value of human interaction, as a business we'll forever embrace our technology as a force for good and as a sector, I hope we continue to work creatively as one to shape the future.
#excitingtimes.