Self-ticketing Solutions
Much like the manned services we provide, however instead of drawing on a pool of attendants working for Parkingeye, monitoring and enforcement is carried out by an internal team. This gives your business a much more flexible approach to managing your parking, underpinned and enforced by our powerful PARKs App technology.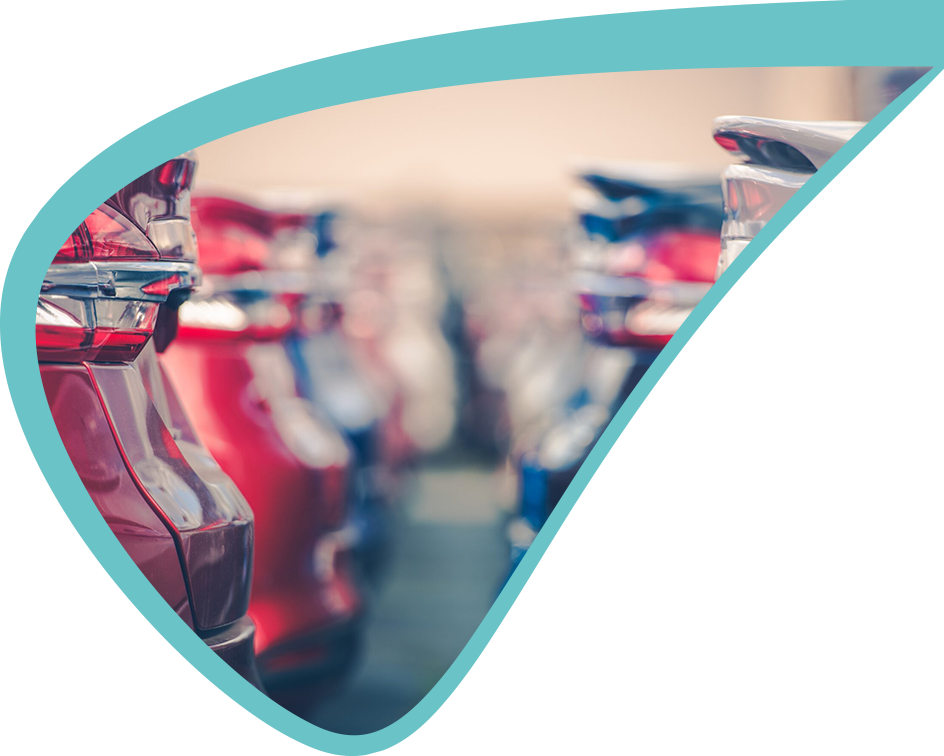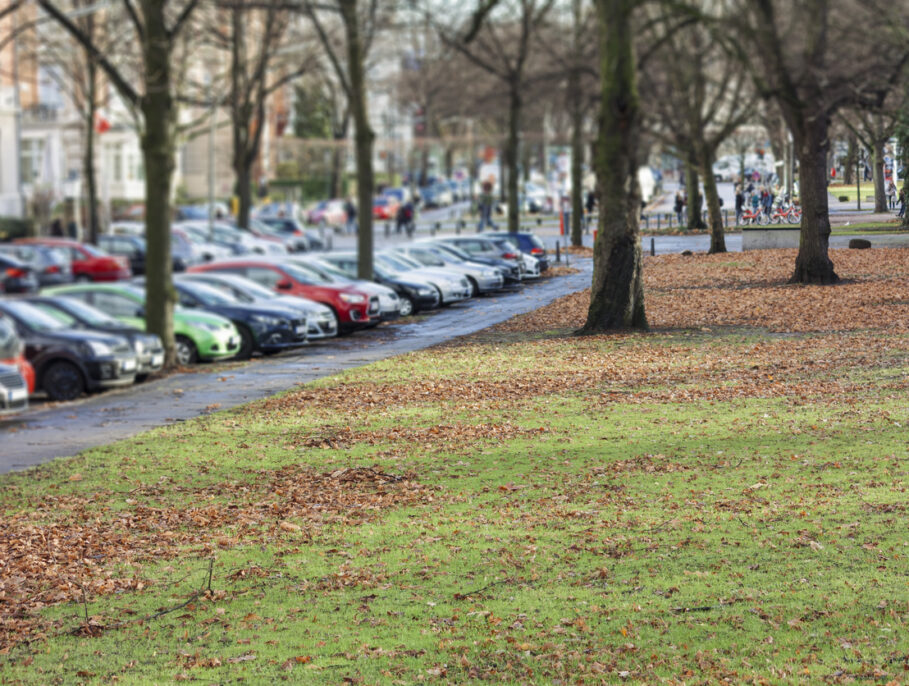 Explore more
Take control of your car park
Self-ticketing allows you to take full control over your car park. Through our powerful PARKs app, our self-ticketing solution is available for use 24/7 by your own teams, with the full back-office support of Parkingeye. By managing your own car park, you can maintain brand continuity and help reduce poor parking behaviours across your site.
The PARKs app allows your team(s) to issue PCNs themselves and manage day-to-day enforcement across the sites personally. Self-ticketing enforcement suits clients who want to take 100% control without any of the usual admin. We provide professional training and ongoing support ensuring you are firmly in the driving seat.
Why Self-ticketing?
There are a range of benefits to be gained from using Self-ticketing options. These include:
Allowing you to retain and utilise existing teams
Allowing you to maintain full control
Great for individual bay management
Your team is provided with full training
Hand-held devices connect to full back-office support at Parkingeye HQ
Help with obstructive parking such as double-yellow parking
To find out more about Self-ticketing please get in touch using the form below.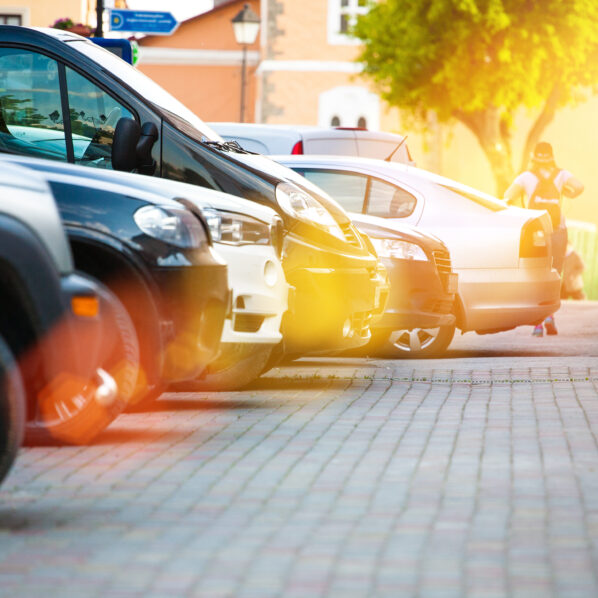 See how we can make your car park management easy
Whatever problems you're having with your car park, whether it's a design fault, issues with abuse or a loss of revenue, then please don't hesitate to get in touch with us; we'd be more than happy to chat with a potential client, regardless of the sector that they're in.
Fill in the relevant details, along with your enquiry, problem or concern and we'll get back to you as soon as possible.