ANPR Enforcement
ANPR operates in a similar way to CCTV, where cameras (usually positioned at entry/exit points on a site) capture number plates of all vehicles as they enter/exit the car park. The evidence captured by the ANPR camera is then combined with vehicle behaviour within the car park to create an accurate picture of car park usage and issue a parking charge to those breaking the rules.
The accuracy and effectiveness of ANPR enforcement have made it a 'go-to' service for efficient car park management.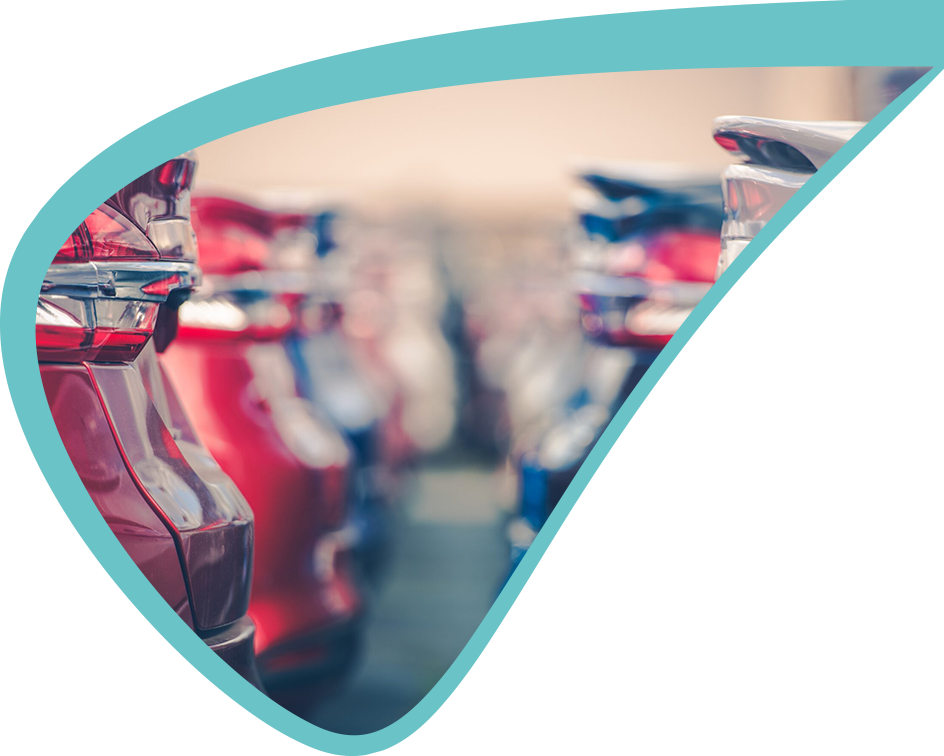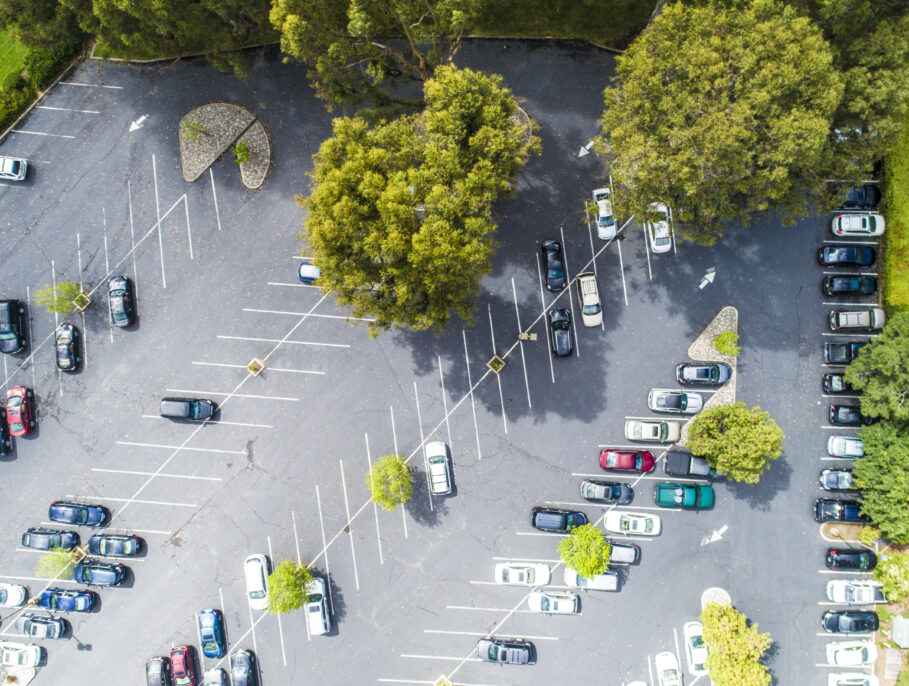 Explore more
Our ANPR solutions
ANPR can be applied to a site in several ways, offering a wealth of services that can streamline use and provide a better parking experience for visitors.
How can ANPR transform a car park?
Automatic Number Plate Recognition (ANPR) can empower your parking estate by enabling new payment methods, bolstering existing services, and driving greater cost and time efficiencies. We've highlighted just some of the ways we've helped sites across the UK.
ANPR Linked Pre-Book
This is an ideal solution if you're looking to generate new margin-rich revenue streams for your business. ANPR cameras log occupancy levels and promote any unused space to motorists looking for available parking nearby which they pre-book/pre-pay. A great solution for both your local community and you. With dynamic pricing to optimise return and the option to issue non-compliant parkers with a parking charge, it's the best of both worlds.
ANPR Linked Pre-Pay
The ultimate free-flow cashless solution, we keep motorists returning to your site with this innovative solution – visitors register their details once online and simply drive in/out. Behind the scenes, ANPR technology matches vehicles who've paid and on exit confirms payment via SMS, which is automatically deducted for their stay. This solution delivers the ultimate customer experience and increases repeat visits by up to 15%.
Pure ANPR
If you're experiencing issues with unauthorised vehicles, that can really impact your business. From customer complaints driven by a lack of available space to loss of revenue from paid parking, managing these issues can be painful. ANPR can track who's on-site, whether they're permitted to park and if payment has been made. Anyone found breaking your rules will receive a parking charge and allow staff to get back to their day job.
ANPR with onsite payments
This option requires minimal effort for the driver who simply pays-on-exit. No need for the traditional sticky P&D tickets either or the subsequent struggle to remove the gluey residue as ANPR integrated Kiosks don't issue physical tickets. Instead they rely on powerful camera technology to log entry/exit times, along with what's been paid. Modern kiosks now come with 19" touchscreens, barcode scanners for promotional codes, a range of payment options and provide change.
ANPR terminals
A great free-flow solution which captures vehicle data on entry without the need for barriers or payments-on-site. Cameras simply transmit data to terminals inside the building where visitors can register to receive discounted or exempt parking. If you're suffering from abuse by unwanted vehicles, this is a perfect solution as this ensures only genuine customers benefit from your site with those not registered being issued with a parking charge as a very effective deterrent.
ANPR linked barriers
Barriers are a more traditional means to stop people entering/exiting your site. If they're already in situ they can be integrated with ANPR technology. This enable you to log registration plates and automate the rise/fall of the barrier alongside payment due based on duration of stay. This can help sustain their lifespan and your investment.
Barrier Solutions
Why ANPR?
There are many reasons to implement ANPR on your site. These include:
Fully automated solution with zero admin
A super-accurate and highly effective deterrent against parking abuse
24/7 solution with 99% uptime
Completely virtual and paperless
Easily maintained, 75% of faults can be fixed remotely
Ideal for sites with 20+ spaces
Can remove the need for manned attendants or barriers on site making them highly cost efficient
Can integrate with existing terminals for discrete use
Integrates with other services to enhance the parking experience
Can be supplied as a mobile unit for sites without power
To find out more about ANPR please get in touch using the form below.
See how we can make your car park management easy
Whatever problems you're having with your car park, whether it's a design fault, issues with abuse or a loss of revenue, then please don't hesitate to get in touch with us; we'd be more than happy to chat with a potential client, regardless of the sector that they're in.
Fill in the relevant details, along with your enquiry, problem or concern and we'll get back to you as soon as possible.