How can your car park help you to capitalise on busy periods?
Car parks will always have peaks in activity. Retail parks, event spaces, tourist attractions or leisure facilities can see sudden spikes in traffic brought on by sales, events, school holidays or even a sudden bout of nice weather.
If those surges are unexpected, it can put a lot of sudden pressure on your car park management. If left unchecked, this can cause issues on your car park.
So how can your car park help your business, not only to be better prepared for a sudden increase in traffic and footfall, but to actively capitalise on it?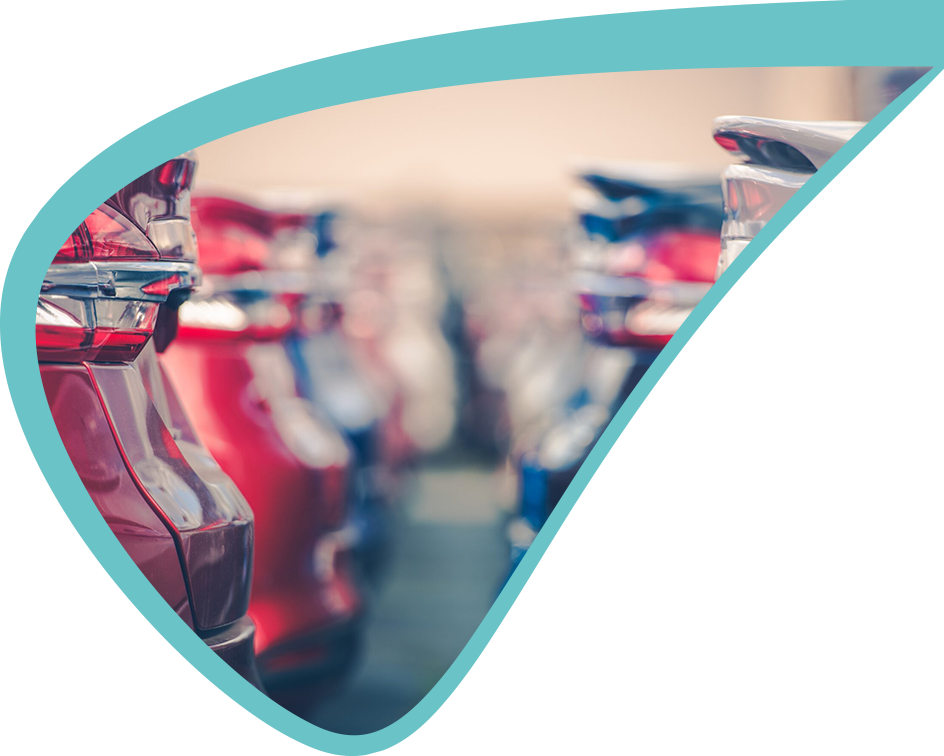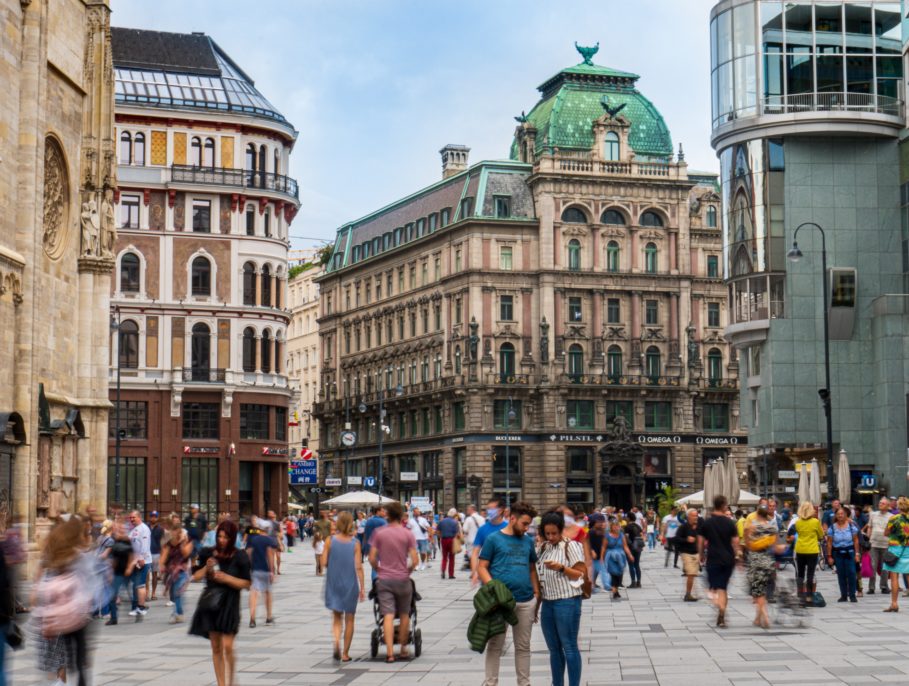 Explore more
Maximise space turnover
When your site is busy, you want to ensure there is a steady flow of traffic throughout your car park. A higher space turnover means there is an increased amount of new parking spaces available, which can help alleviate congestion and prevent access to your site from being marred by poor traffic when visitors are simply trying to arrive and enjoy themselves.
The benefit of increased space turnover is extra footfall to your site, which means more customers through the doors and increased revenue for you and the other businesses on your site.
ANPR allows you to maximise your space turnover by powering a range of solutions that reduce the time it takes to get on and off your car park. This takes several forms:
Streamlined payment options
Your visitors want to arrive and immediately get on with whatever activity they have in mind, whether that is exploring an area, enjoying a theme park, shopping, or attending an event. Paying for their parking when they leave takes the clock-watching out of their visit, letting them relax and enjoy themselves more, improving their overall experience and increasing their 'dwell time', which also maximises the likelihood of them interacting with more of your services.

Paying on exit, especially using card or contactless payment, removes the need to fumble for change and is a fantastic way to keep queuing to a minimum.

However, your site is not restricted to a single payment method. You could also offer pre-booking, allowing your site to turn a quieter period into an attractive time to visit while empowering motorists to manage their parking well in advance. Or offer autopay where they can simply register their vehicle and drive on and off the site with payment deducted automatically.

Removing motorists from having to queue for payment where possible is a great method for boosting space turnover as cars can leave the site more efficiently, leaving more space for new guests to arrive.
Eliminate overstaying and abuse
ANPR empowers a car park, allowing it put rules in place that prevent a car park from being abused by unauthorised users and drivers who overstay on the site.

For example, at a large retail outlet, there might be a maximum stay in place on your car park, to stop people from spending too long onsite or exploiting the free parking to go elsewhere in the area.

ANPR tracks the time a vehicle spends on-site to help eliminate overstayers. It also helps identify motorists who attempt to leave without paying for parking.

Not only does ANPR help maintain a healthy space turnover on your site, but it also helps to maintain your parking revenue and improve your site's payment compliance.
Protect priority spaces
As car parks have had to adapt to changes in motoring, particularly the rise of electric vehicles, a new spotlight has been placed upon an all-too-common occurrence on car parks. Space abuse.

There are a number of priority spaces in a car park designed to support motorists with specific requirements, from EV charging bays to parking spaces with better accessibility for disabled drivers.

Bay Enforcement uses ANPR technology, housed in a proprietary monitoring bollard which allows you to provide fine levels of control to dedicated spaces on a car park, meaning that those dedicated spaces on your car park are better protected. From using DVLA data to check electric vehicles are the only cars in your charging bays to ensuring blue badge bays are only used by motorists who properly validate their parking.

When you have a sudden surge in visitors, you can find that space on your car park suddenly becomes harder to come by. However, this should not prevent motorists with a legitimate need for parking with specialised requirements left to struggle. Problems with parking, especially when there are accessibility concerns or issues accessing specific services, can cause a lot of harm to your business's reputation. Taking steps to protect those bays should be a key part of your car park management strategy.
Find out more about Bay Enforcement →
Use data to predict when you will be busy
Car parks can generate a lot of data and insight, which can be used to track trends and identify your busiest periods. Capacity and occupancy data will show you when your car park is at its fullest.

In theory, this should correlate with your busiest times in terms of footfall and revenue generation. If they don't, this could be an indication that your car park is being abused, which means you might need to consider putting additional car park management solutions in place to combat this.

By tracking when your site is at its busiest it lets you put solutions in place to help your business cope, from adjusting staff rotas to ensure you have more people available to support customers, to knowing when you launch sales or promotions to either capitalise on the influx of people or potentially entice new customers during quieter times.
Helping your car park to cope with crowds
We understand that car parks get busy at specific times and in many cases, are impacted by seasonal peaks and troughs. At Parkingeye, we can use our vast experience across all sectors and powerful data insights to help you to plan ahead. Working with you to create the right blend of solutions to protect your car park at all times, but with the ability to cope if you suddenly find your site is stretched to capacity.
From accurate ANPR to reliable technology, backed by 24/7 monitoring and support. We can help your car park deliver on its true potential, transforming it into a valuable asset for your business.
To find out more about our services and how we can support your car park get in touch.