How can you stop people from parking on your private property?
If your car park is on private property, and you struggle with space, you could have problems with abuse.
For businesses near large paid parking facilities, attractions, shops, football grounds or any other site that sees a lot of traffic and footfall, your car park could be an attractive prospect.
This can be detrimental to how you operate, but that misuse can be fixed, and in some cases, even turned into a valuable opportunity for your business to generate revenue.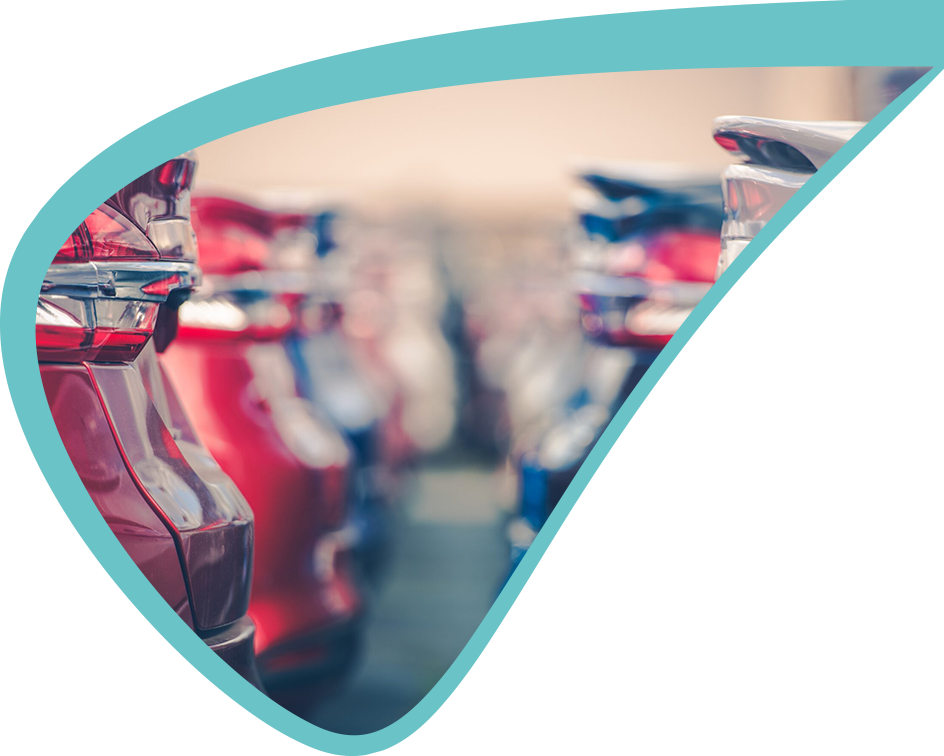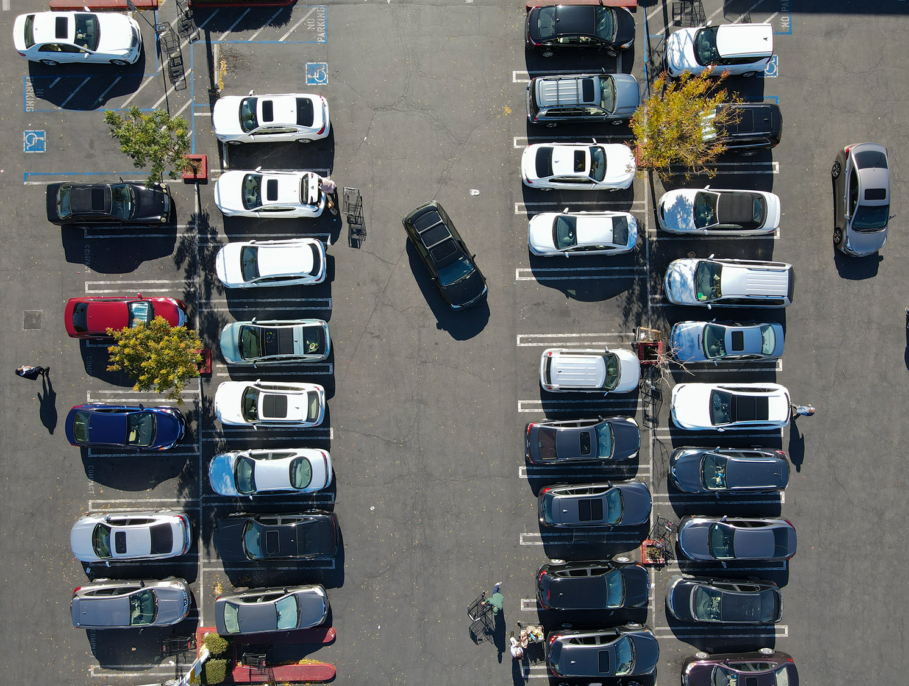 Explore more
The impact on your business
Your business might have a small car park, one that's just right for your business, able to accommodate your staff and a few customers throughout the day.
But someone who is neither a member of staff or a customer parks on your car park, maybe it's more than one. Even a couple of spaces being taken up suddenly restricts the space for your staff, which in turn means there's less room for your customers.
Suddenly customers and visitors can't park on site, which doesn't look good for your business, the impression you make on potential customers, or your bottom line.
It's a difficult problem to put right too, especially if you can't find the motorist's parking on your site that shouldn't be.
You might not have any car park management in place, so there are no enforceable rules. And you might be reluctant to put paid parking in place because that feels like penalising the people who have to and want to, be there as opposed to the ones who shouldn't.
The power of permits
Thankfully, there's a way around this. Having parking permits for your staff, allowing them to park on-site without any issues, and then parking validation for customers that adds them to an approved list means you could use ANPR to protect your spaces.
Permits can be cloud-based, managed through an app, and incredibly easy to put in place.
The way they work is simple:
ANPR checks the registrations of vehicles using your site
This is cross-referenced against your approved list
Anyone not on an approved list who doesn't have their parking validated in some way is issued with a fine.
Suddenly you have an effective deterrent in place that you remain in control of, and you get the space back on your car park. You can easily add people to the list to deal with new staff, people leaving or changing vehicles, with temporary validation for external visitors such as people coming for meetings, suppliers, etc.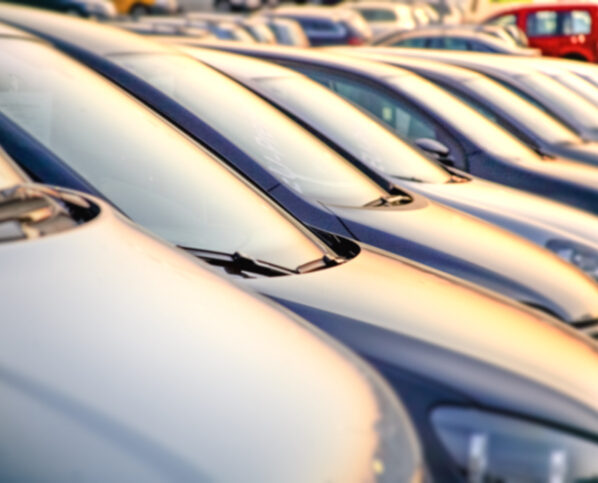 Could you monetise your parking?
But you should ask yourself, "Why are people misusing my car park?" The answer could be that it's in a convenient location for nearby train stations, shops, or attractions.
If this is the case, that misuse might indicate demand that you could turn to your advantage. Out of hours, at weekends or during quieter periods, any surplus space on your car park could be used for pre-booking.
This is when your spaces are listed online, and then anyone looking for parking in the area can find those bays, arrange the date, time, and duration of their stay, and pay for it in advance.
Adding pre-booking to your car park is a simple and incredibly effective way of allowing your car park to generate additional, margin-rich, revenue for your business. Turning a contested resource, into a major asset in the long run.
We can help you understand your capacity levels, and how to unlock the pre-booking potential of your car park here.
Helping you control your car park
At Parkingeye we understand the intense pressures businesses are under and the need for every aspect of their operations to be running effectively.
We're able to help businesses implement the solutions they need to not only take back control of their parking but actively improve it and the impact it can have on a wider business.
To find out more about our permits and how they could benefit your site, please take a look at our permits page or get in touch using our contact form.