How can hospitality venues capitalise on their parking?
The hospitality industry was hit hard by the pandemic. Bars and restaurants have had to close for months at a time. The gradual easing of restrictions impacting the number of guests and customers that businesses could accommodate means bouncing back is vital.
One way hospitality venues can do this is to better capitalise on their car park.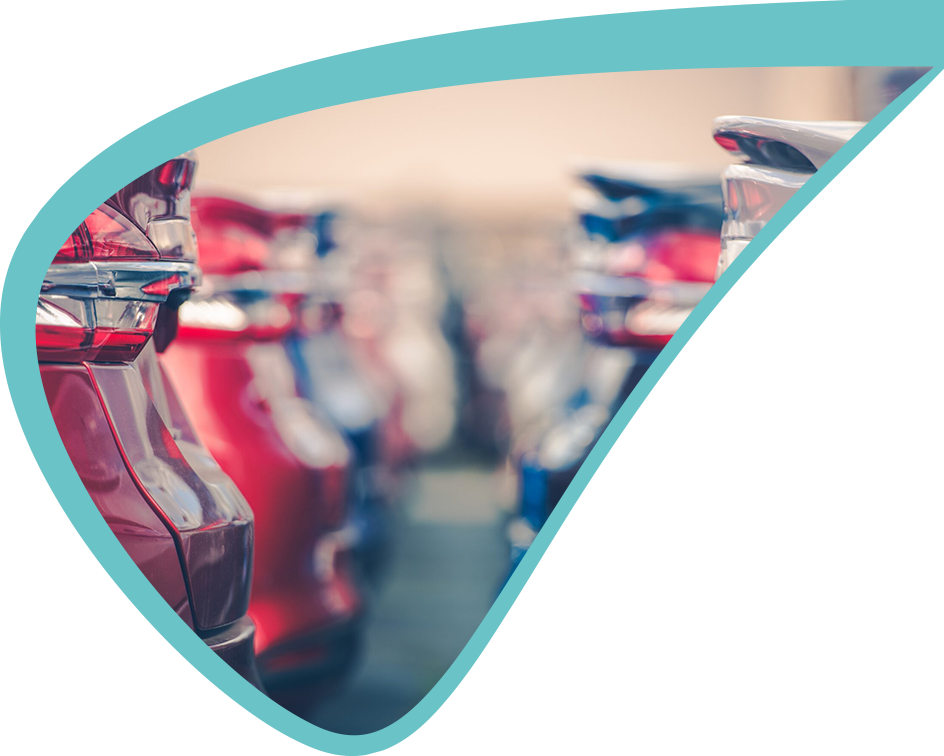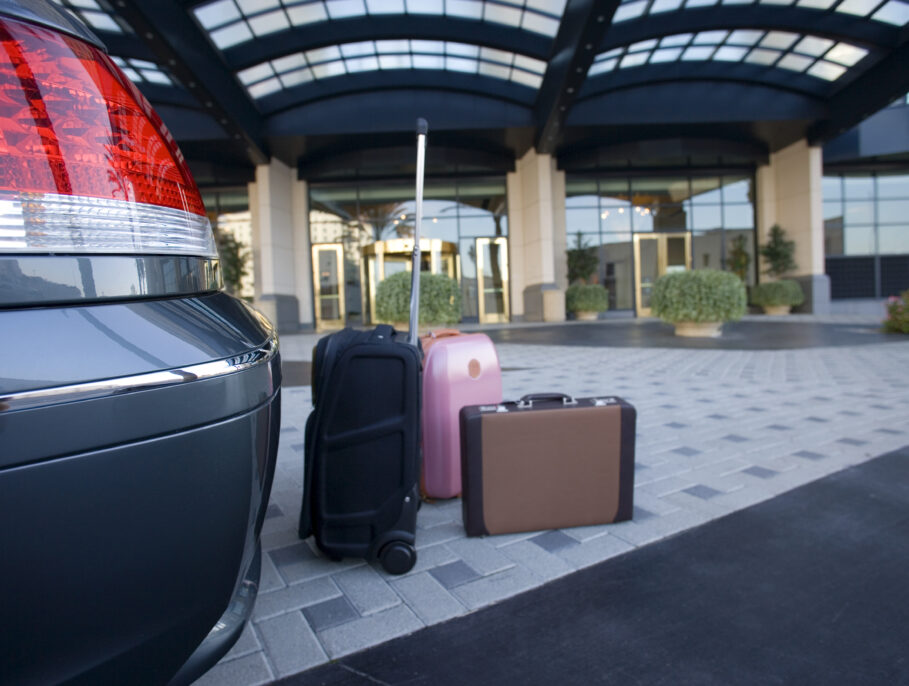 Explore more
Drive out abuse to maximise space
With many businesses being closed for months, car parks could have seen an influx of abuse. For example, a country pub or hotel may have seen a rise in their car park being used by ramblers or people looking for a walk in the fresh air.
As venues reopen, anyone using a car park and not taking advantage of the opportunity to have a meal or a drink are taking up space that could be used for patrons.
By taking steps to drive out abuse, you can create more space that can be used for paying customers and gain a clearer indication of when your car park is at its busiest and when your quiet periods are.
This is important, as leveraging those quieter periods creates the opportunity to generate a new revenue stream from your car park.
Pre-booking
By driving down abuse and freeing up space on your car park, you can begin to paint a clearer picture of capacity.
Understanding when your peak periods are and when you have quieter moments can be a good indication of whether a service like pre-booking is a viable option.
Pre-booking would allow businesses such as country pubs or hotels to rent out available parking spaces when they are quiet. This helps provide ramblers, shoppers or other motorists looking for parking a place to leave their car. At the same time, it could generate additional revenue for a business and help attract potential new customers who might visit your café, bar, or rooms as part of their trip.
This is a perfect way for businesses to generate additional revenue when they're closed or during quieter moments.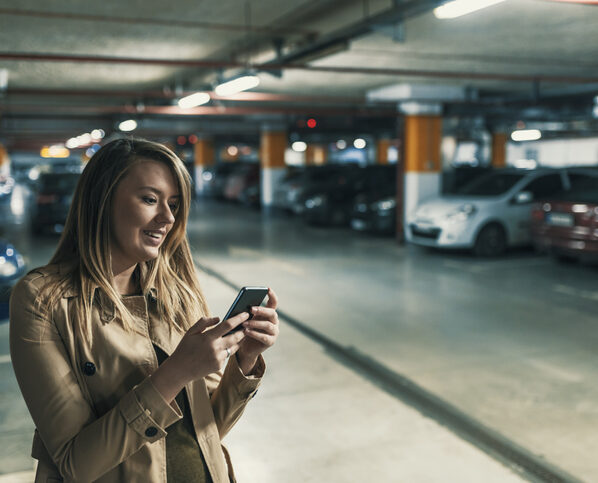 Notifications to build better customer experience
Hotels and restaurants could also take advantage of notifications. Notifications are a fantastic way to streamline the services you provide, reducing queues in reception areas and automating elements of your check-in system, freeing up time for staff to provide additional customer service in other areas.
By taking a guests vehicle registration number when they make their booking, it's possible to provide a more impressive and streamlined service when they arrive on site.
ANPR cameras pick up the vehicle's registration on arrival and let your staff know that a guest is arriving. Restaurants can have someone ready to show them to their table, reducing the amount of waiting on arrival. Meanwhile, hotels can prepare a warm welcome, potentially even checking a customer in automatically when they arrive, allowing them to enter the hotel and immediately go to their room.
How Parkingeye can help you make the most of your parking
It's easy to overlook what's going on right outside the door of your business but taking advantage of your car park and getting it to work harder for your business is a great way to make the most of an often-underused asset.
We work closely with businesses to fully understand what they need from their car park. Finding the right mix of solutions to help a car park deliver on its true potential, transforming the visitor experience and helping businesses to not only attract new customers but access previously unrealised revenue streams.
To learn more about how our expert teams can help you transform your parking, get in touch using the form…